10 Children's Books That Made Us
These beloved images and words defined the boomer generation
1 of 11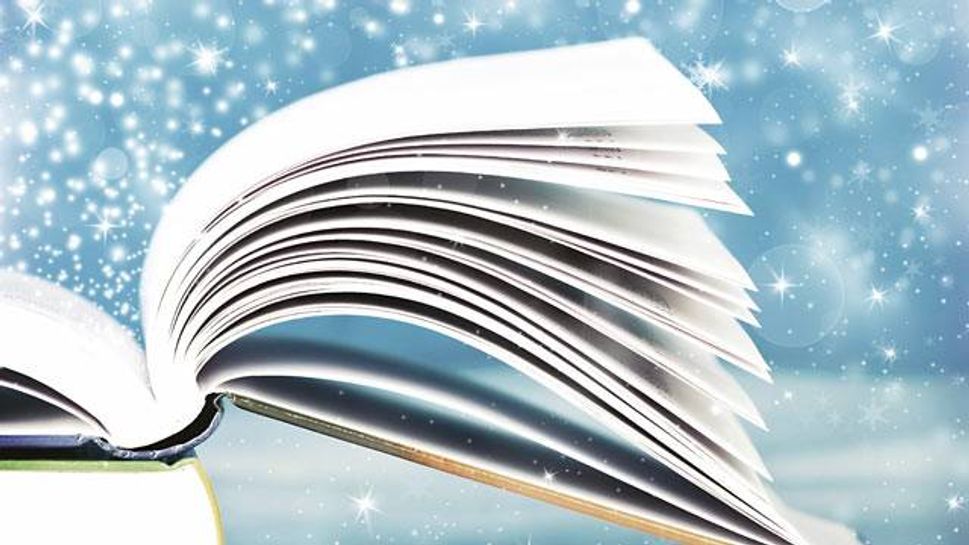 In one of my earliest memories, I'm sitting on my mother's lap, looking at the pictures in Make Way for Ducklings, written and illustrated by Robert McCloskey. Suddenly, I realize that I know exactly where the story is taking place. We lived outside of Boston and had recently been to the Boston Public Gardens. I convinced myself that I actually had seen this particular family of ducks. A while later, when I enthusiastically announced this fact to some visiting adults, my older sister burst my happy bubble by pointing out the illustrations of the cars, police uniforms and other items indicated that the story had been written "in old fashioned times." (I still remember her phrase.)
Happily, my big sister's big-sister-act didn't dampen my love for that book. It was one of the first I bought for my own children (who were schlepped numerous times to see the monument to McCloskey's ducks in the Boston Public Gardens). It is a book that shaped me, teaching me to appreciate good illustration and good storytelling.
What other books from our childhoods left a lasting impression and made us want to pass them on to our own children and grandchildren? I crowdsourced these questions to my boomer friends on Facebook.
Click through to see their 10 most frequently mentioned suggestions. And feel free to add your own favorites  in the comments section below.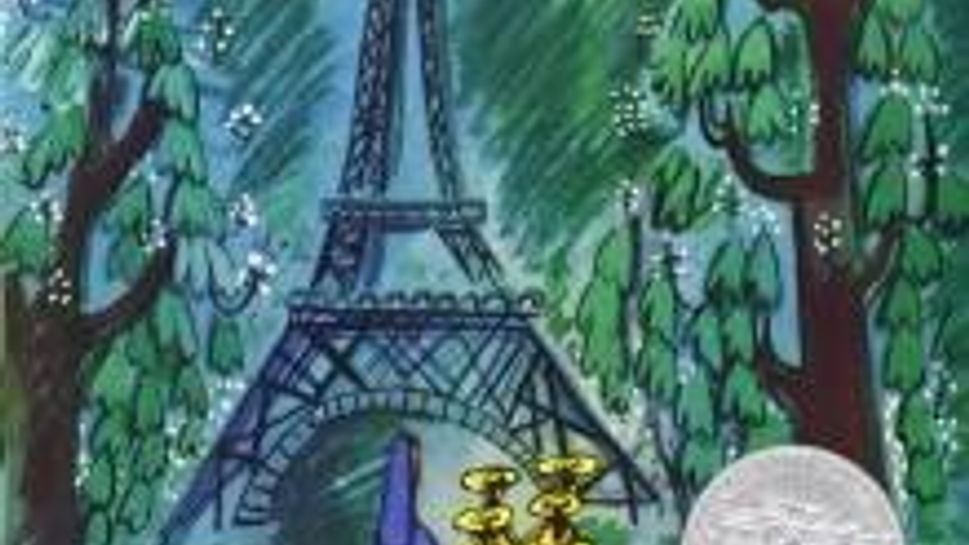 1. Madeline
In brief: A rather independent little girl who lives in a boarding school in Paris has an appendicitis attack. Her friends go visit her in the hospital and become a bit jealous of her "adventure," but the wise nun manages to get the schoolmates to settle down to sleep.
Childhood impressions: The nuns' habits bewildered me, as did the idea of a little girl living at her school. Paris seemed so cool, though.
Classic qualities: Madeline's spunky attitude charms adults and kids alike. The prose and pictures are fun, especially the crack in the ceiling that sometimes had the habit of looking like a rabbit.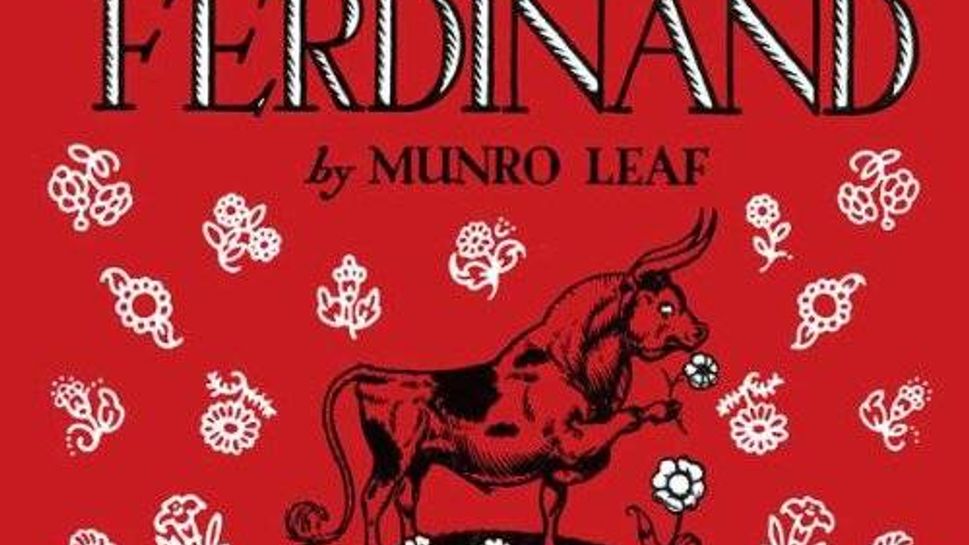 2. The Story of Ferdinand
In brief: Bullfighting impresarios mistake the pacific Ferdinand's reaction to a bee sting for fierceness. All ends happily.
Childhood impressions: The pen and ink illustrations of the silly matador and his entourage tickle funny bones of every age. Kids get the message that smelling the daisies beats being chased around a bull ring.
Classic qualities: We can still learn a lot from Ferdinand. The story also provides an early lesson about satire.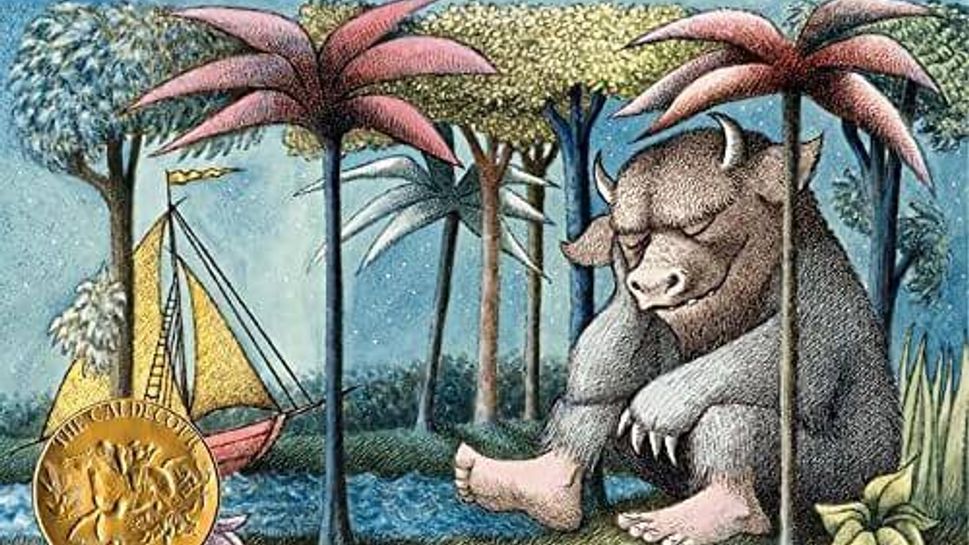 3. Where the Wild Things Are
In brief: Slightly unruly Max, sent to bed without his dinner for annoying his mom, goes on a fantastic voyage to the land of the Wild Things, where he becomes king. After a terrific party, Max sails home to find all is forgiven.
Childhood impressions: We have all been Max, punished and left sulking, mulling revenge, only to find (thank goodness) that parental love is a pretty marvelous thing. Oh, and those Wild Things — we recognize them, too, from here and there, around and about (a clever rendering of human types).
Classic qualities: Awarded the Caldecott Medal in 1964, this vibrant and original story has sold more than 19 million copies worldwide. Sendak uses only 338 words, and each one resounds in the highly detailed, not-really-scary illustrations. With this book, Sendak paved a new path in storytelling.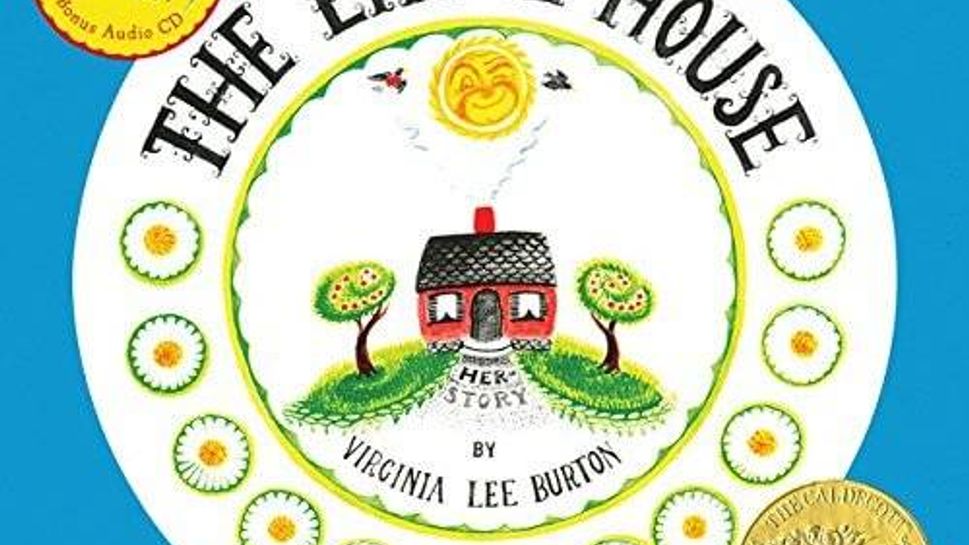 4. The Little House
In brief: A family builds a house in the country on top of a hill, its deed stating that it can never be sold, neither for gold nor silver. As time goes by, the growing city encroaches on the land, and soon the house sits derelict, squeezed between buildings. One day, the granddaughter of the builder recognizes the house and arranges to have it moved back to the country, where it can be happy again.
Childhood impressions: I was surprised to read that the author had not intended this book to be a criticism of urban sprawl. If you had asked me when I was four what this book was about, I would have said, "houses are happier in the country."
Classic qualities: Burton also said she was trying to convey the effects of the passage of time, and the illustrations capture the buzz of urbanization as well as the peace of the countryside. The house, too, is so human in this perfect tale.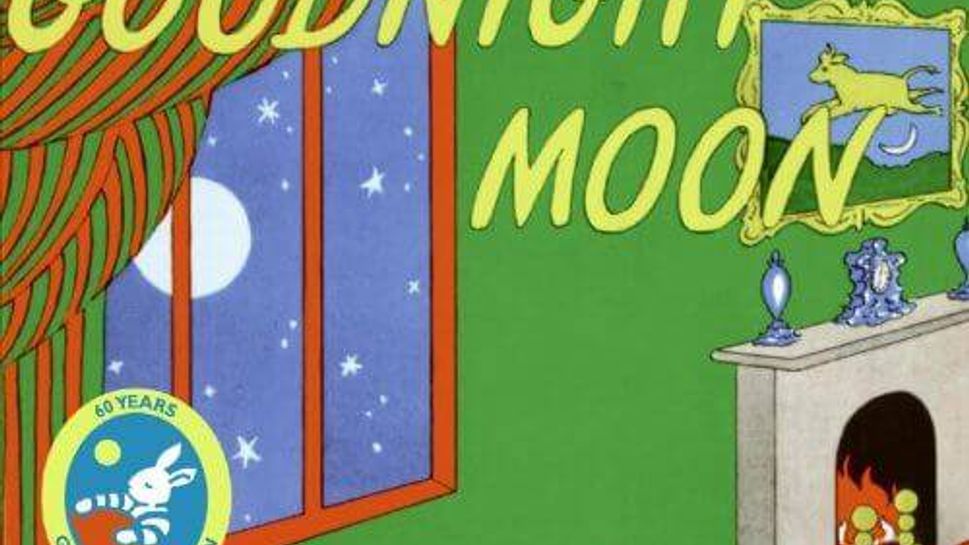 5. Goodnight Moon
In brief: A young bunny lies in bed saying goodnight to all the objects in his room and the moon that hangs outside his window.
Childhood impressions: It's a lot easier to let go of the day when you've properly put everything around you to bed.
Classic qualities: The text is a poem, carefully rhymed, its cadences soft. The illustrations are curious and detailed. Brown and Hurd had a remarkable partnership, also authoring the beloved Runaway Bunny (which this book cleverly references several times in the illustration and text).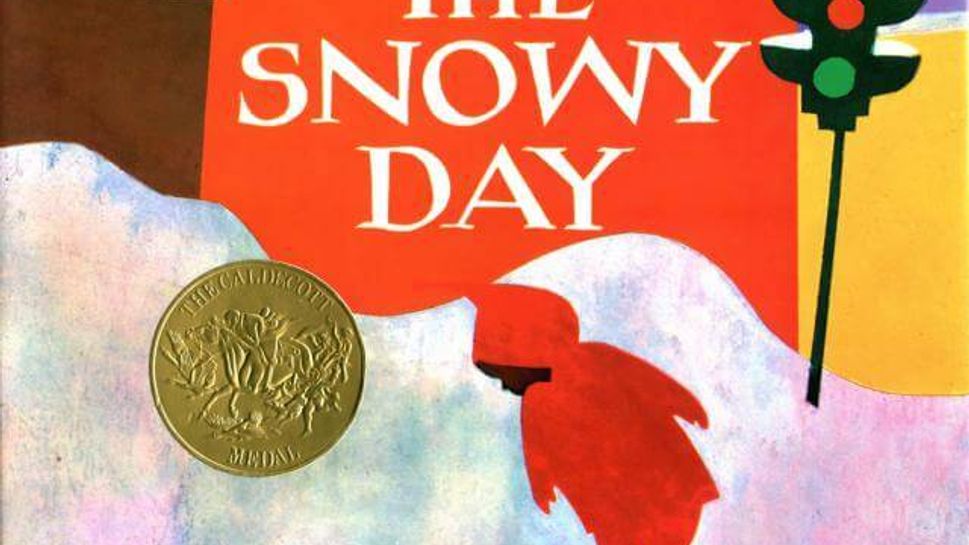 6. The Snowy Day
In brief: A boy named Peter explores his neighborhood after the first snowfall of the season.
Childhood impressions: Snow was magical, and Peter was every kid, a guide to a world transformed by frozen fluff. (Fifty years ago, black characters were not common in children's literature, and Peter's ethnicity struck me. My own children didn't find an African American character remarkable at all.)
Classic qualities: Keats was one of the first illustrators to use a medium other than drawing or painting. The vibrancy of the collage pictures fits beautifully with the simplicity of a text influenced by Haiku poetry.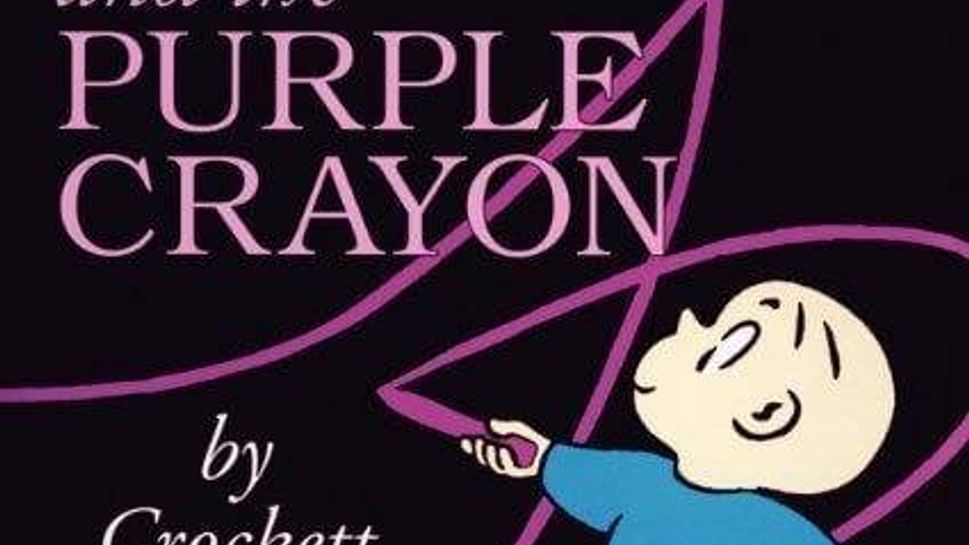 7. Harold and the Purple Crayon
In brief: A preschooler, armed with a purple crayon, decides to go for a walk in the moonlight. So he first draws the moon, then the rest of his world, and eventually the door to his own room.
Childhood impressions: The truth: This book totally spooked me. But everyone I know loved it, and they tell me that they felt empowered by Harold's magical ability and that the book affirmed their nascent belief that their own imaginations were quite special.
Classic qualities: The book offers an original and appealing idea. The cartoonish illustrations aren't wow-worthy, but Harold's purple crayon led him through several sequels, adaptations into other media and even the opening couch gag for an episode of The Simpsons.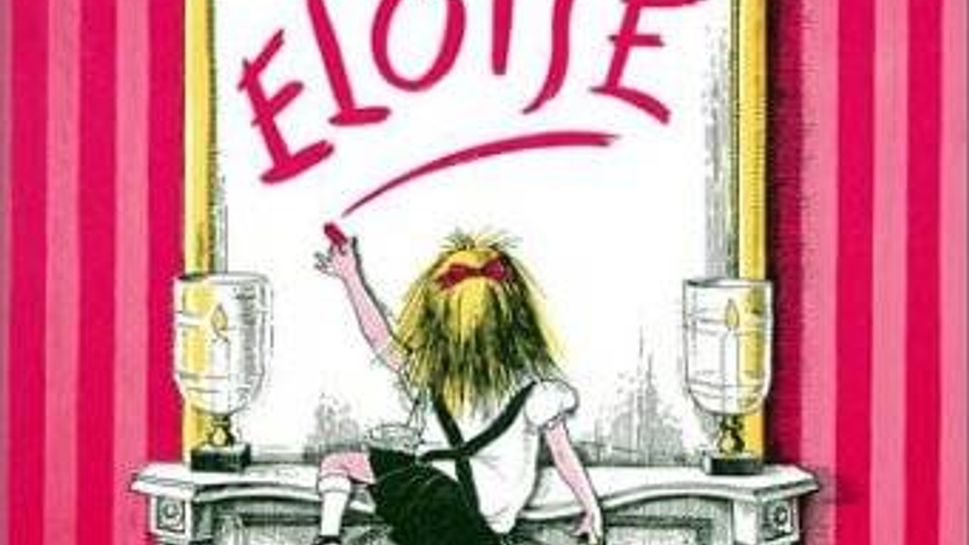 8. Eloise
In brief: A spoiled little girl lives at the Plaza Hotel in New York City with her nanny and gets into a bunch of mischief.
Childhood impressions: When I was a child, I thought Eloise had quite a charming life and I imagined it would be cool to live in a huge hotel all the time. Somehow the facts that her mother is in Paris and that Eloise keeps a suitcase packed just in case this absent parent sends for her went right over my head. Rereading this as a parent, I had a completely different reaction, one shared by many others on Goodreads.
Classic qualities: And yet, on Goodreads this book has so many five-star reviews! I think children love books where kids are clearly in charge. Eloise also has much fun and doesn't have to face parental disappointment. Knight's charming illustrations capture this youngster's mercurial nature.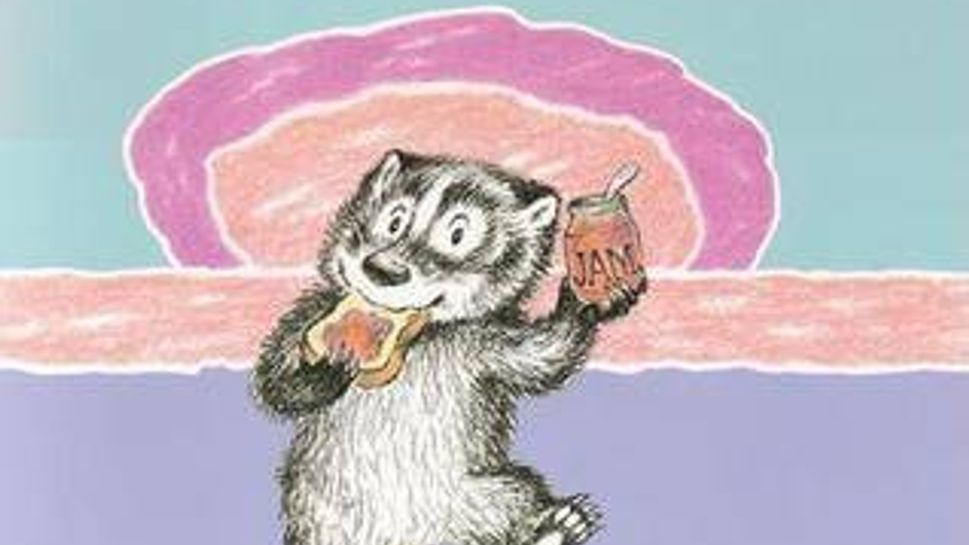 9. Bread and Jam for Frances
In brief: Frances, a young badger who could easily stand in for any preschooler you know, is delighted when her parents agree to serve her bread and jam for every meal, that is, until she begins to tire of her limited gustatorial repertoire.
Childhood impressions: How easy it is for little ones to identify with a peer whose parents are trying to stuff gross food down their throats! I forgot about the part where she agrees to try new things until I read this to my own children.
Classic qualities: Getting the anthropomorphic animal thing right — the Hobans created a family of badgers that is much like the families little kids know.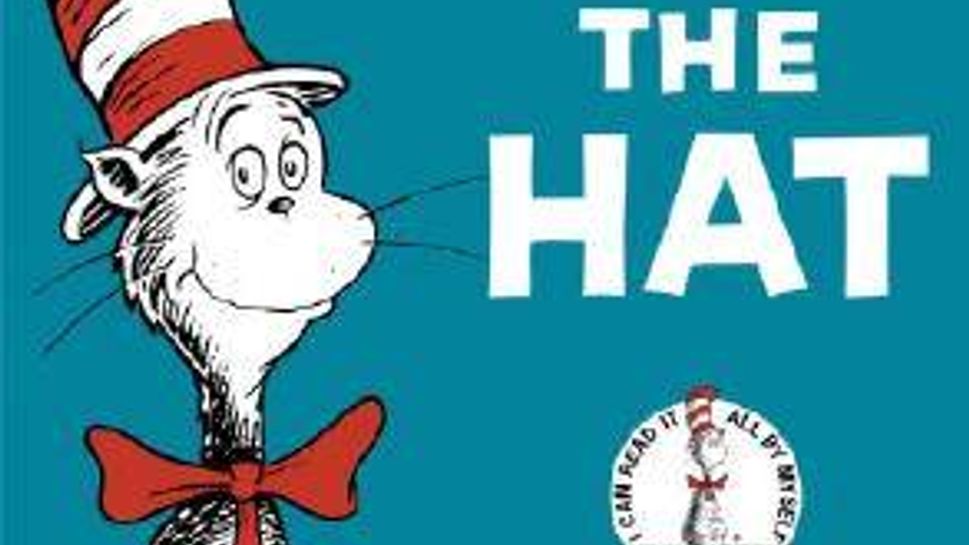 10. The Cat in the Hat
In brief: Sally and her brother, sitting alone in the house on a dreary afternoon, receive a surprise visit from a rather tall cat who walks on his hind legs and his strange sidekicks, Thing 1 and Thing 2. The strangers promptly make a huge mess, which The Cat in the Hat manages to clean up right before the children's mother arrives home.
Childhood impressions: I hated this book. Thing 1 and Thing 2 scared me silly. However, everyone else in the world puts this on a list of most beloved children's books. Friends tell me they loved the precarious situation: the strange creatures creating such confusion and the kids almost being caught out by a parent.
Classic qualities: Geisel worked his magic by introducing rhymed storytelling that used words young readers could sound out or recognize readily. His remarkable breakthrough proved that stories with easy words could be fun.