9 Stocking-Stuffer Gift Ideas Under $20
Great things come in little packages — and are a good way to show you care
1 of 9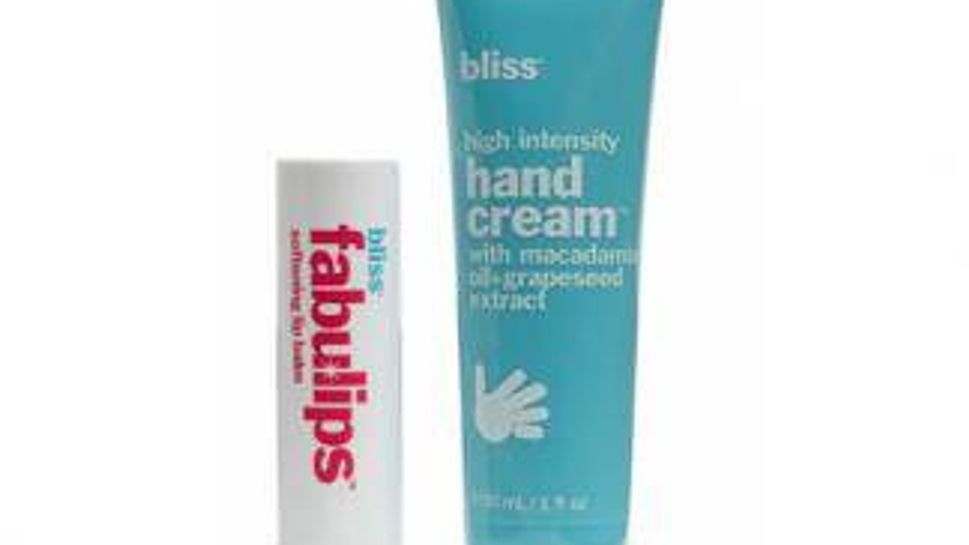 Courtesy of Nordstrom.com
Macadamia oil and grape seed extract make Bliss High Intensity Hand Cream and Fabulips exceptionally soothing. The rich lip balm softens parched wintry lip, and you'll love the smell. Half-off for the holidays: $12 at Nordstrom.com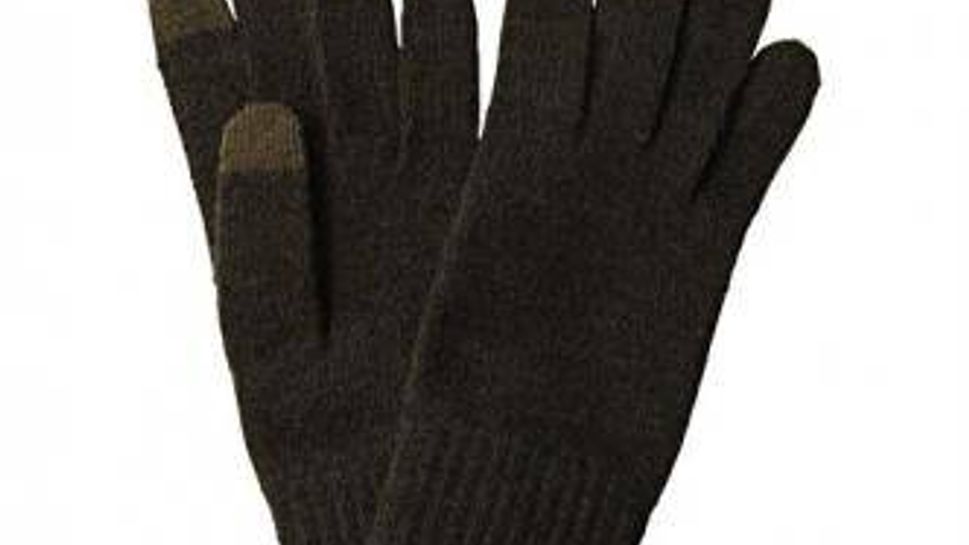 Courtesy of muji.us.com
Text away in these Muji touchscreen gloves with a conductive material knitted into the thumb, forefinger and middle finger. $19.95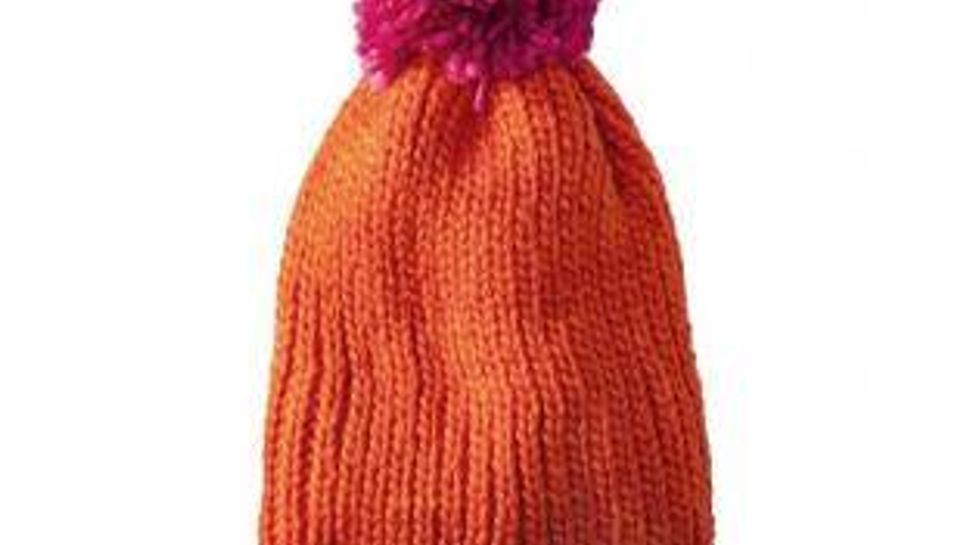 Courtesy of Target.com
This 100-percent-acrylic knit cap adds a splash of color to dark winter days. $11.99 at Target.com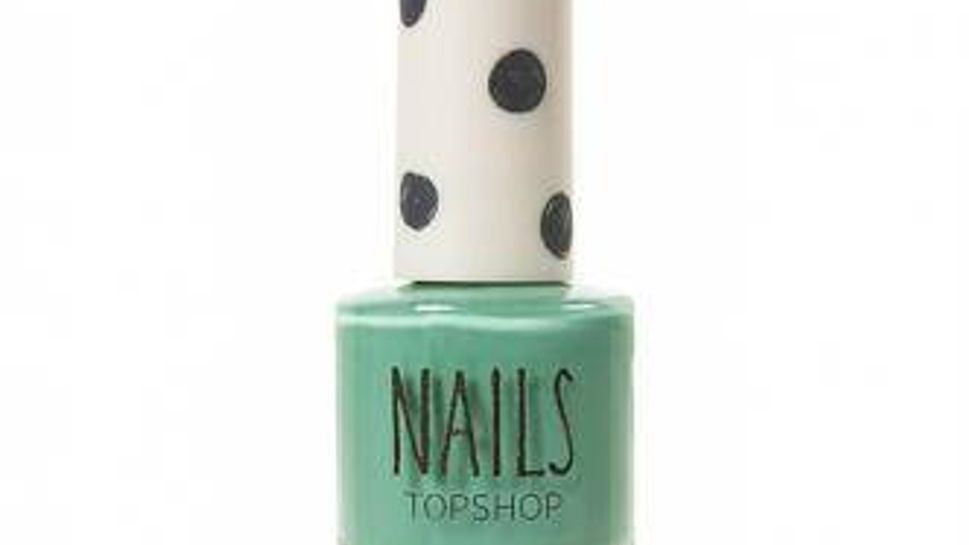 Courtesy of pearlriver.com
Creamy, quick-drying nail polish from the hip British chain Topshop comes in 21 vibrant and playfully named colors. Find one to suit your personality. $10 at Nordstrom.com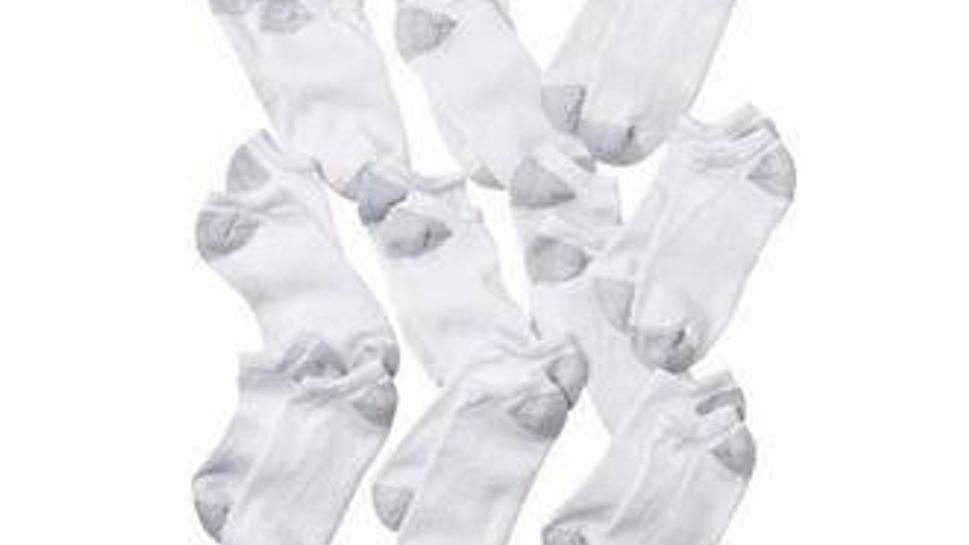 Courtesy of Target.com
You can't have too many of these Hanes NoShow low-cut cotton/poly sockettes. A six-pack costs $9, at Target.com.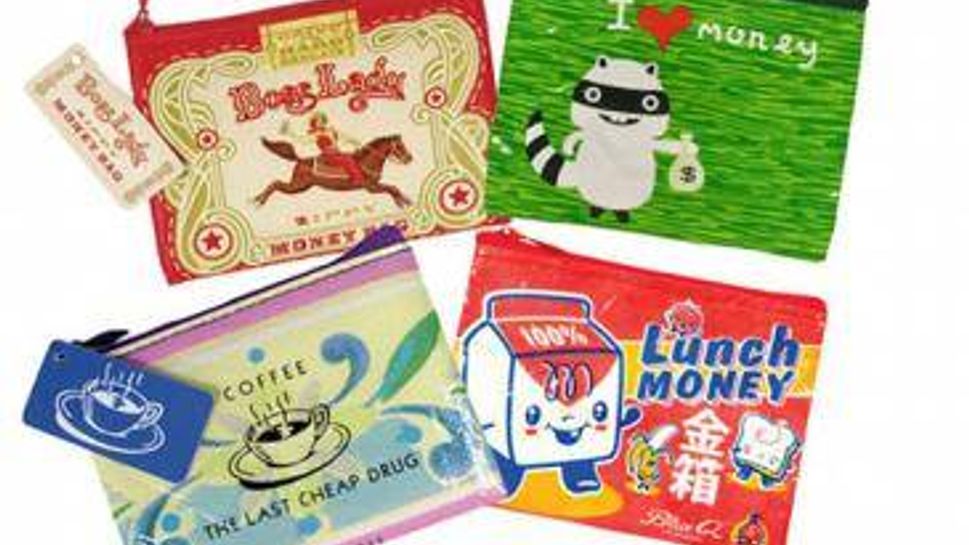 Courtesy of pearlriver.com
This nylon-coated Pearl River coin purse features amusing images and words. It won't disappear into the black hole that is the inside of your handbag. $4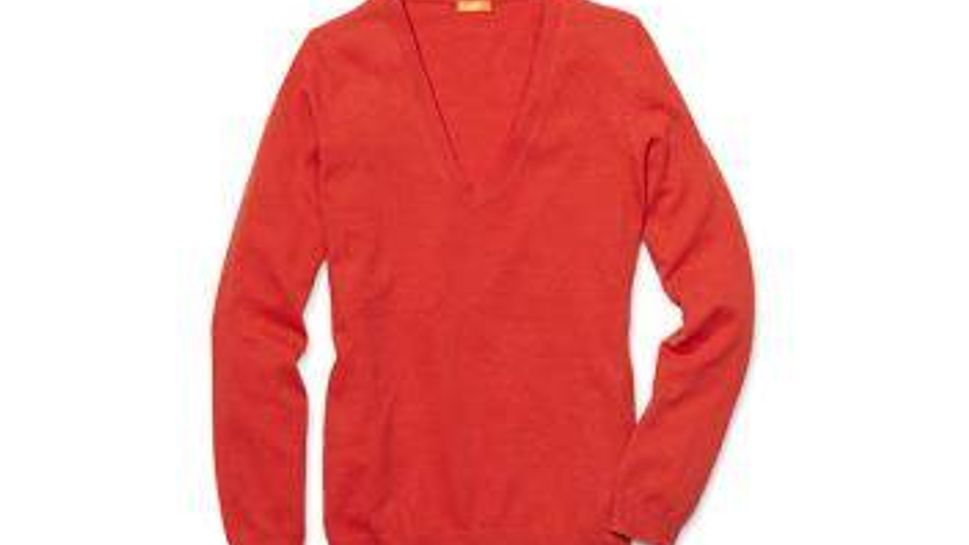 Courtesy of joefresh.com
This Joe Fresh V-neck cotton blend sweater is great for layering all year round. The classic shape makes it just right for almost everyone on your list — don't forget to get one for yourself! $19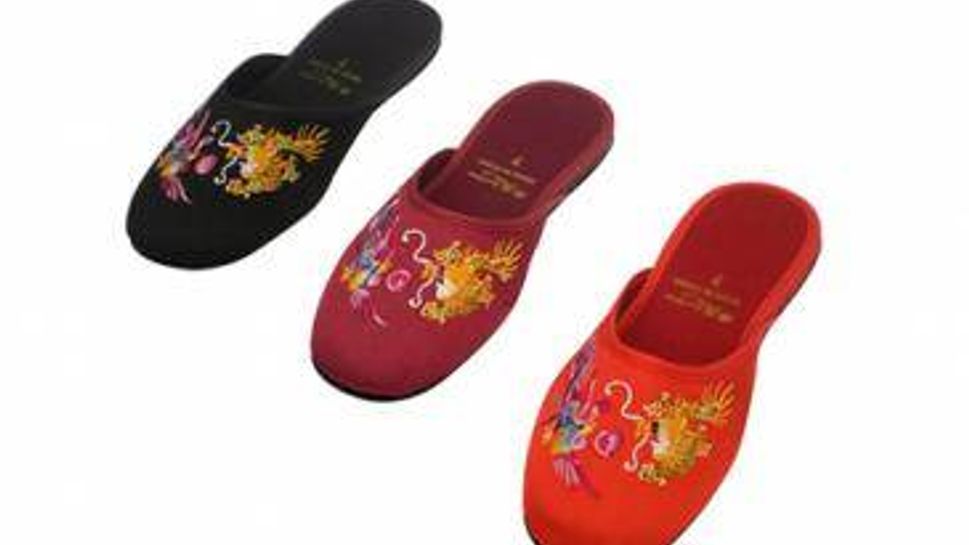 Courtesy of pearlriver.com
Thanks to their rubber soles these festive Pearl River embroidered satin slippers are wearable indoors and out. They work equally well with jeans or pajamas. $16.50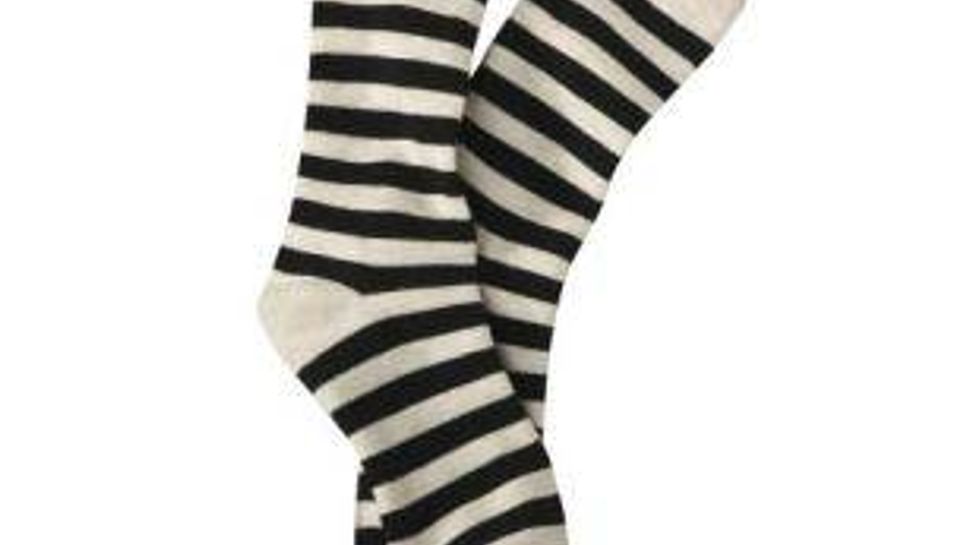 Courtesy of Target.com
Fun socks are a subtle way to liven up a serious outfit. These striped poly/cotton ones come in a selection of color combos and are a steal at $3 each, at Target.com.
When it comes to gift-giving, I've always been a big fan of little presents. I'm not talking about fancy jewelry — just inexpensive, thoughtful gifts that really show someone you know and care about them. At their best, these little gifts weave their way into the recipient's everyday life and become an indispensable source of comfort and fun and a constant reminder of you.
 
Sweet little stocking stuffers are an easy way to give; there's none of the pressure of "big ticket" gifting. You can dismiss them with a casual "It's nothing, really" then bask in the smile you see when they're opened.
 
They can be practical or playful or stylish or all of the above, and the best part of all is that they're always budget-friendly. Their modest price makes the shopping as much fun as the giving and receiving. You don't need to overthink — just follow your intuition and let your imagination roam free. Setting a price limit of, say, $20 (like all 9 of these gifts) can help narrow the overwhelming possibilities. Once you get into it, you'll be amazed at all the great things you discover.
(MORE: Holiday Gifts That Give Back) 
Fashion writer and editor Suzanne Martine has worked for a number of major publications (Elle, More, L'Officiel) in New York and Paris over the past three decades.