3 Festive Drinks for a Fun July 4th
Serve these red, white and blue concoctions spiked or virgin
1 of 4
Editor's Note: This slideshow was originally published in June 2016.
Summer's here and the heat is on. Whether you're looking for refreshing drinks to share at a Fourth of July party this week or a cool cocktail any hot night, we have you covered. Here are three fresh ideas for summer beverages — each can be enjoyed with or without alcohol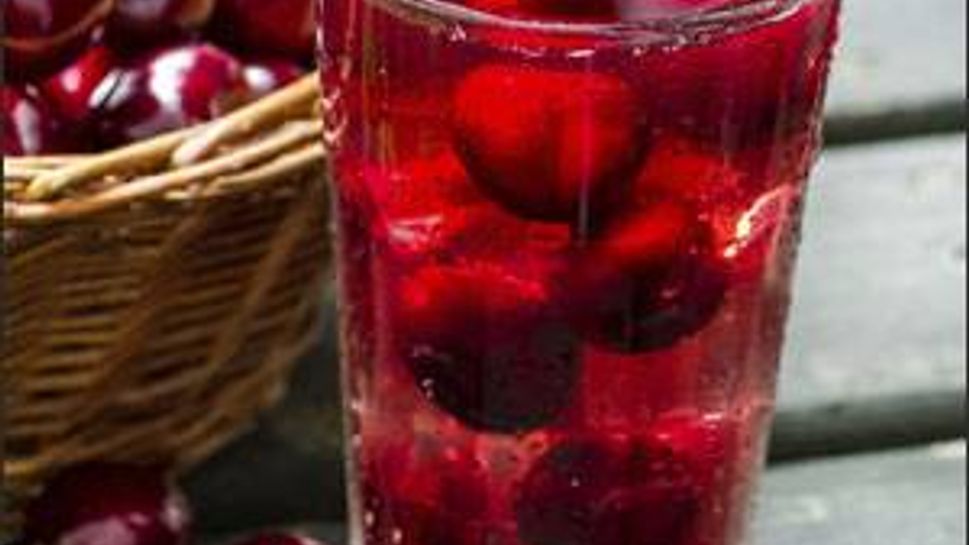 Cherry Bombs
Why It's Great: Perfect for a large group. Prepare the mixture the day before, then serve — no need to be behind a blender all day.
Ingredients
2 - 3 lbs. of bing cherries (pitted)
With alcohol: 1 liter of vodka (lime or cherry flavor if desired)
Without alcohol: 1 liter of 100 percent pomegranate or cherry juice
Sparkling water or lemon-lime soda, chilled
2 - 3 c. of simple syrup
2 c. of lime juice
Instructions
Combine cherries, vodka or fruit juice, simple syrup and lime juice in a large container and refrigerate overnight.
Ladle roughly 4 oz. of mixture (and a few cherries) into a glass filled with ice, then top with soda or sparkling water.
To create both an alcoholic and non-alcohilic version, combine half of the listed ingredients in two separate containers; add vodka to one and fruit juice to the other.
Serves: 20 - 22
Red, White and Blueberry Spritzer
Why It's Great: With little to no added sugar, this refreshing favorite is low on unwanted calories while packing an antioxidant punch with seasonal berries.
Ingredients
2 c. blueberries
2 c. strawberries, hulled and chopped
Sparkling water or lemon-lime soda, chilled
Instructions
Layer or mix blueberries and strawberries in a pitcher or individual glasses.
Top with sparkling water or white soda and serve.
For an added kick, include crushed ice and a splash of vodka or gin.
Serves: 4
(Recipe and photo courtesy of Culinary Hill)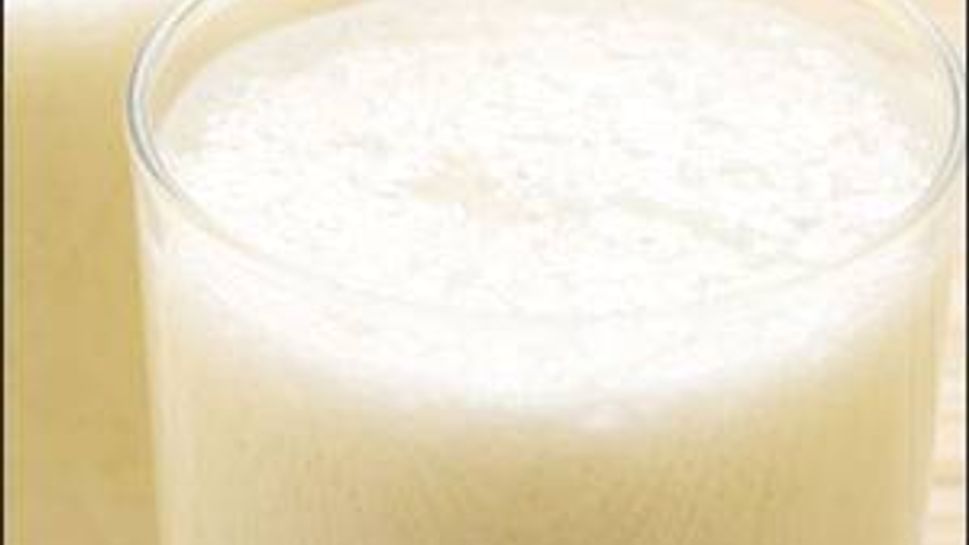 Key Lime Cooler
Why It's Great: A mix between a piña colada and a margarita, this blended beverage has a sweet-tart tanginess.
Ingredients
2 c. coconut milk
1 ½ tsp grated lime rind
¼ c. lime juice
¼ c. honey or agave nectar
24 oz. key lime flavored yogurt (frozen)
10 ice cubes
Rum (if desired)
Instructions
Combine coconut milk, lime rind, juice and sweetener in blender and process.
Add yogurt and blend.
Slowly add ice cubes and 4 oz. of rum (if desired), until smooth.
Serves: 3 – 4
Bryce Kirchoff
has produced web and social media campaigns for organizations at all levels of the media industry and also has experience launching community engagement initiatives, building websites and crafting social campaigns. He holds a master's of science degree in New Media Management from Syracuse University's S.I. Newhouse School of Public Communications and lives in Los Angeles.
Read More