Sponsored By: 
Magna Life Settlements
3 Reasons Older Adults Sell Their Life Insurance Policies
Many realize they are pouring money into monthly premiums for a policy they no longer want or need
By

Magna Life Settlements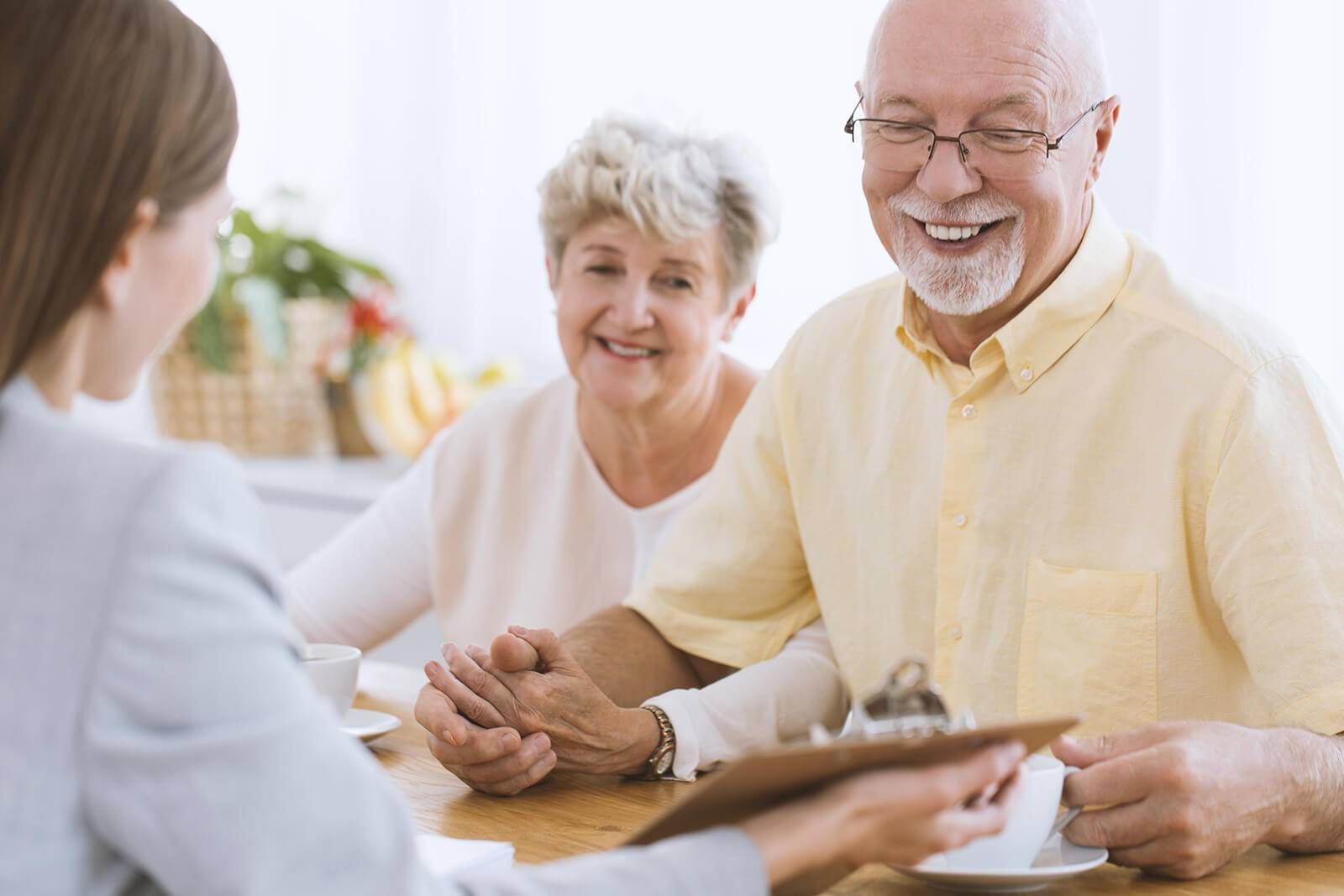 (Editor's note: This content is sponsored by Magna Life Settlements.)
When it comes to life insurance policies, many older adults come to the realization at one point or another that they are pouring money into monthly premiums for a policy they no longer want or need. Rather than lapsing or surrendering the policy for pennies on the dollar, individuals and couples have a little-known alternative: a life settlement.
Long a well-kept secret, life settlements are finally getting the attention they deserve. Individuals over the age of 65 who find they no longer need their life insurance policies can often sell that policy for a windfall, allowing them to dedicate funds to health care, travel or pay other retirement expenses. 2018 is shaping up to the be the most active year ever for life settlements, with total face value of settlements projected to be $3.4 billion by year's end, as compared to $2.8 billion in 2017. The increase in popularity for this financial innovation makes it more crucial than ever for older Americans to understand why a life settlement could be a boon for them. Here are three of the chief reasons folks opt to sell their life insurance policy later in life:
1. Scarcity of retirement funding. According to one recent study from the Consumer Bankruptcy Project, the number of Americans over 75 who filed for bankruptcy tripled from 1991 to 2016. That figure illuminates one of the most pressing reasons for individuals and couples to investigate a life settlement—the insufficiency of retirement funding. Even those who put away money regularly for decades often find that their nest egg is too small to meet needs like food, housing and health care, not to mention retirement "wish list" items like travel, charitable giving and educational funding for younger generations. Skyrocketing medical bills often present the most pressing expense; in the above study, 62 percent of the respondents indicated that health care costs precipitated their bankruptcy filing during retirement years.
2. New tax laws. When Congress passed the Tax Cuts and Jobs Act in March 2018, one beneficiary was individuals in the market for a life settlement. Several different provisions in the revised tax code made the life settlement option favorable, starting with the doubling of the estate tax exemption, which now stands at $11.2 million per individual and $22.4 million per couple. That revision makes individuals less likely to hold onto life insurance policies as a vehicle to cover estate tax. Another key change that can help people who are considering the sale of a life insurance policy is the expansion of the tax basis of life settlement to include the cost of insurance (COI), which reduces tax rates on life settlements and puts life settlement clients in the same tax position as those who opt to surrender their policies.
3. Better education about life settlements. Life settlement advisors and financial advocates have been working to change a startling statistic: 90 percent of the 500,000 older adults who lapse their life insurance policies each year reported that they would have considered a life settlement if they had been made aware of the option. Due to an increase in education efforts, a growing number of people over the age of 65 are becoming fully informed of life settlements while they can still benefit from selling their policy. Besides more general awareness, these efforts are informing individuals of the simplicity of researching and entering into a life settlement on their own without a broker intermediary—an approach that ultimately yields more money in the settlement because payments to brokers are eliminated. Ultimately, everyone benefits when individuals are thoroughly educated on their options, giving them more freedom to enjoy retirement and utilize their resources wisely.
Providers like Magna Life Settlements stand ready to guide clients through the criteria and steps of a life settlement and demonstrate how easy it can be to access extra cash during the expensive retirement years. To determine your eligibility for a settlement, enter your information into Magna's life calculator or schedule a call with one of our life settlement specialists today.
By

Magna Life Settlements