3 Smart Money Resolutions for 2021
The 'Friends Talk Money' podcast hosts offer suggestions for your retirement funds
Before you close the book on your 2021 New Year's resolutions, I'd like to share three that you might want to boost your investment income in retirement.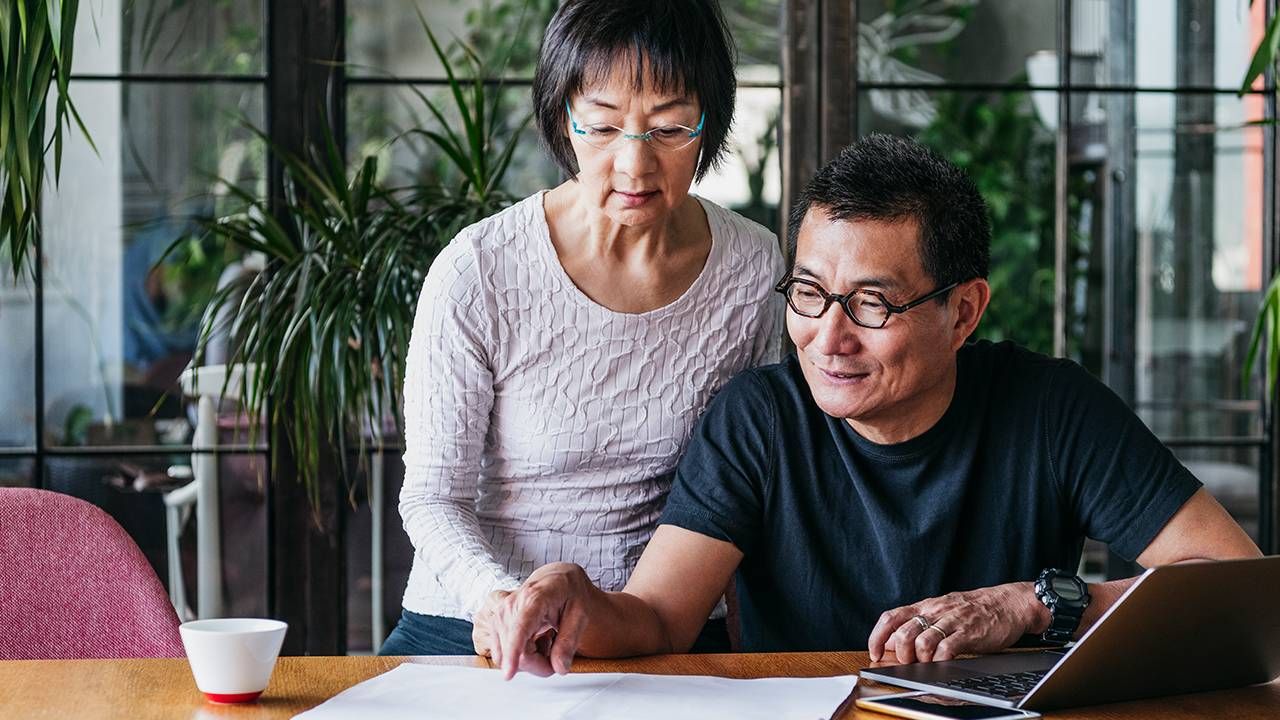 They're from the latest episode of the "Friends Talk Money" podcast I co-host with personal finance syndicated columnist Terry Savage and Wealthramp.com founder Pam Krueger, co-host of public television's "Money Track." You can hear the episode wherever you get your podcasts as well as at the end of this article.
"Anybody with money in the market has been rewarded for hanging in there."
Money Resolution No. 1: Rebalance your retirement investment portfolio, if you have one.
Assuming that you've put some money away for retirement, you probably know roughly what percentage of it you want to hold in stocks, what percentage in bonds and what percentage in cash (interest-bearing bank accounts or money-market mutual funds). But right now, those percentages might be off, based on what happened in the stock and bond markets in 2020. In other words, your asset allocation might be off.
Last year, the Standard & Poor's 500 (an index of the largest U.S. stocks) was up 18.4% and the Dow Jones Average of 30 blue-chip stocks rose 9.7% including dividends. "So anybody with money in the market has been rewarded for hanging in there," Krueger said on the podcast.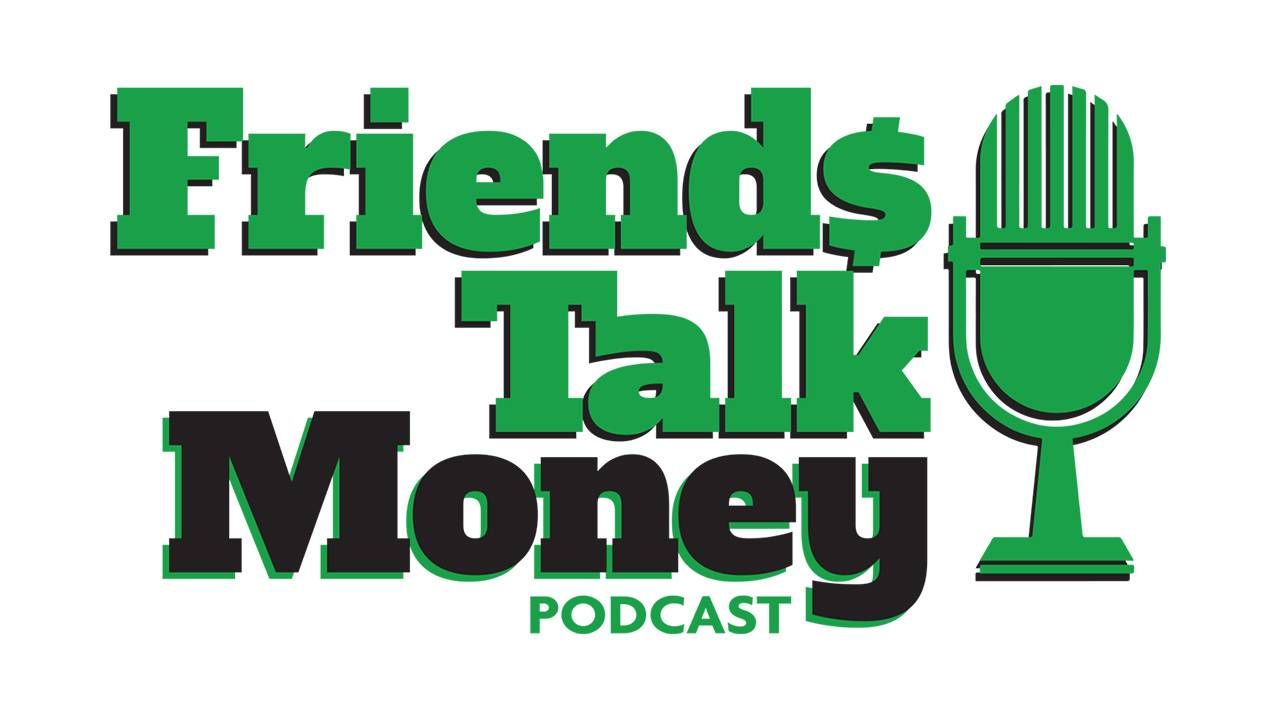 By contrast, taxable U.S. bonds returned about 7%, on average, and many money-market funds and bank accounts offered a measly 1% or so.
January is a great time to review your retirement holdings from your 401(k), mutual fund, bank and brokerage statements; tote up the overall percentages for stocks, bonds and cash and see if you need to rebalance — that is, move some money from one asset category to another to get the allocations where they ought to be.
Rebalancing, Krueger said, not only brings your investment risk in line but it's been proven to boost your returns.
Money Resolution No. 2: If you have money in a traditional Individual Retirement Account (IRA), consider whether you can benefit by converting some of it to a Roth IRA.
With a traditional IRA, the money grows tax-deferred and the withdrawals, in retirement, are taxed at your tax rate at the time. When you convert money from a traditional IRA to a Roth IRA, you pay tax on the amount you're converting at the time and the money in the Roth grows tax deferred.
But Marc Lieberman, a fee-only investment adviser with Shorepine Wealth Management in Tiburon, Calif., said on the podcast that there's a big advantage in doing a Roth conversion.
"When you take the money out in retirement, you don't have to pay any income tax" on that cash, he noted. "So, the benefit comes from the compounding effect you can achieve because you're compounding more dollars in a Roth account," Lieberman added.
Converting some money to a Roth IRA also removes worry about how much taxes you'll eventually owe on your retirement money.
Lieberman thinks the best time to convert to a Roth IRA is when you're in your late 50s or early 60s. "Because then I have at least ten years of growth in that Roth account" before retirement withdrawals, he said.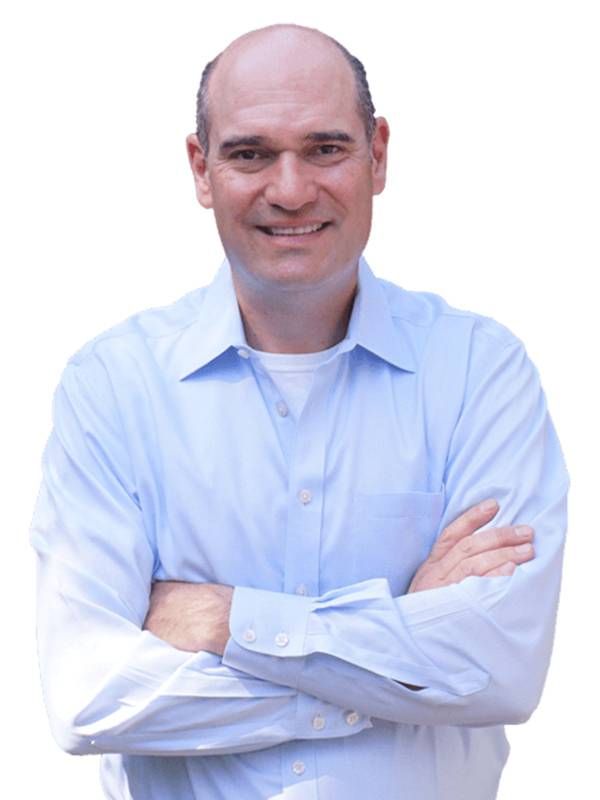 If you're thinking about switching some retirement money to a Roth, Savage said, you might want to pay the conversion taxes with cash from outside your IRA. "That way, you really get the full bang for your buck and your whole IRA money can start growing tax-deferred," she said.
Money Resolution No. 3: Instead of reinvesting dividends from stocks, take the dividend money and spend it on retirement living expenses.
"Certainly, by all means, taking dividend income is a great way to supplement the income that you potentially would need to cover your expenses," said Lieberman.
Just remember that you'll owe taxes on the dividends, payable at your ordinary income tax rate, Krueger said.
For any of these resolutions, you may want to get assistance from a financial adviser. Taxes, retirement funds and investments can all be tricky, so a money pro could help you from making mistakes.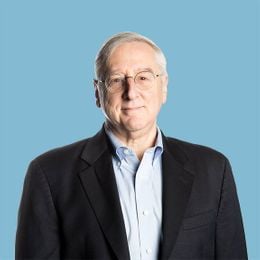 Richard Eisenberg
is the former Senior Web Editor of the Money & Security and Work & Purpose channels of Next Avenue and former Managing Editor for the site. He is the author of "How to Avoid a Mid-Life Financial Crisis" and has been a personal finance editor at Money, Yahoo, Good Housekeeping, and CBS MoneyWatch.
Read More