4 Free Apps to Make Your Job Search Easier
They're especially useful for job hunters over 50
If you're over 50 and looking for a job, there are a few really helpful free apps you'll want to know about. They can make your job search as painless as possible and make your time job hunting more productive. At JobScan, we've handpicked four of the very best job search apps for people 50+: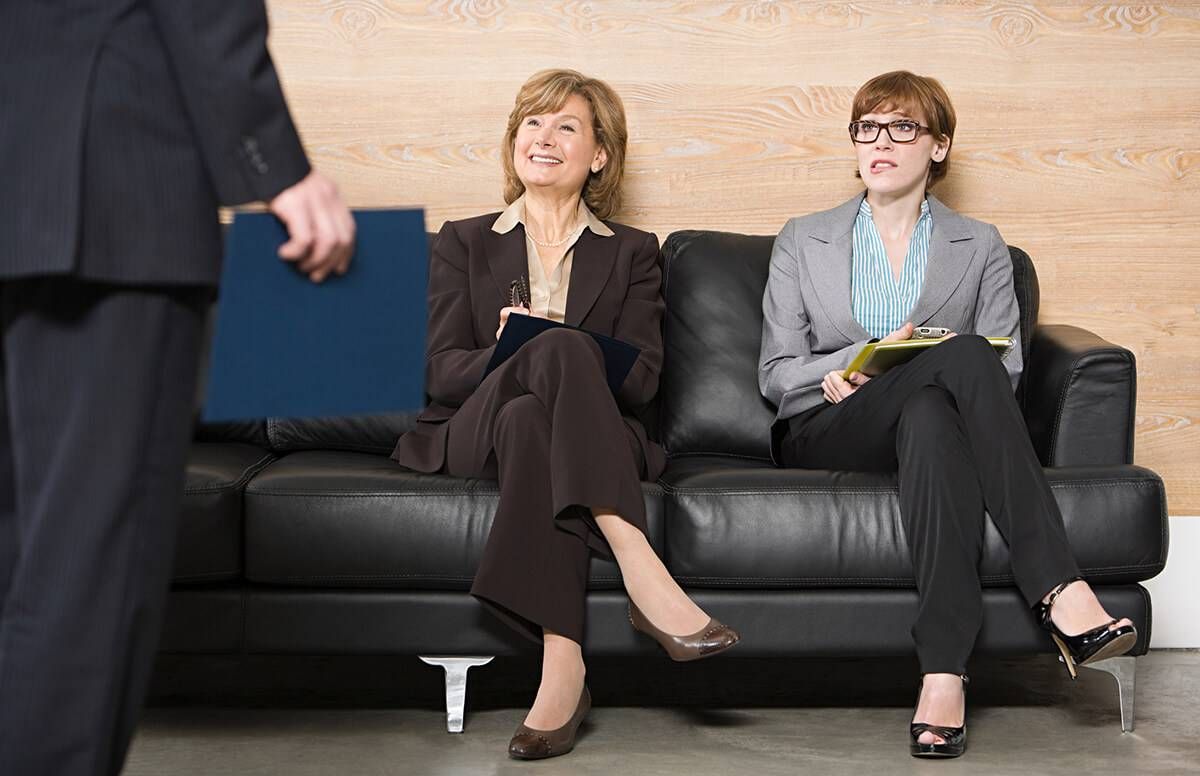 The CityHour app, for the iPhone and iPad, turns social networking into face-to-face networking.
It uses your LinkedIn profile or your electronic address book to find contacts (in and out of your network) who are willing to meet in person. When you come across someone with whom you'd like to network, you can view his or her calendar availability and quickly set up a meeting time.
As someone with 20 or more years of experience behind you, apps that sync with your LinkedIn profile are especially valuable, because your vast experience is what puts you ahead of younger professionals.
Since LinkedIn is a great resource for 50+ job candidates, its LinkedIn Job Search app for iPhones, iPads and Android phones is a perfect fit. This app takes all the best job search features from LinkedIn and narrows them down in one place. It lets you search jobs by location, get automatic job recommendations and apply for jobs quickly using your LinkedIn resumé.
The best job searches are organized, and the best way to organize your job search is by using a dashboard. JobAware, for iPhones and iPads, uses the popular job-post aggregator Indeed to bring you up-to-date listings right in your pocket
It also saves your resumé and cover letter and lets you track your job applications, interviews and offers. Use the app on the go and login to the JobAware site on your computer when you're working on your search from home.
JobMo, available for iPhones, iPads and Android phones, is a massive hub for job listings. Plus, you can join discussions with other job seekers to optimize your search, view salaries at companies and use an interactive map to find openings based on location.