4 Second-Act Artists: Picturing Success
How two former lawyers, a CIA agent and an epidemiologist found profitable careers
Writer Somerset Maugham, no shirker himself, said it aptly: "Old age is ready to undertake tasks that youth shirked because they would take too long."
Artmaking is just such a task. Art takes time, even when it's fierce. And time is something millions of older Americans have in abundance.
For those with patience, persistence, and a passion for beauty and design, art can be a rewarding way to spend that time — and the path to a viable second career.
Gift or Skill?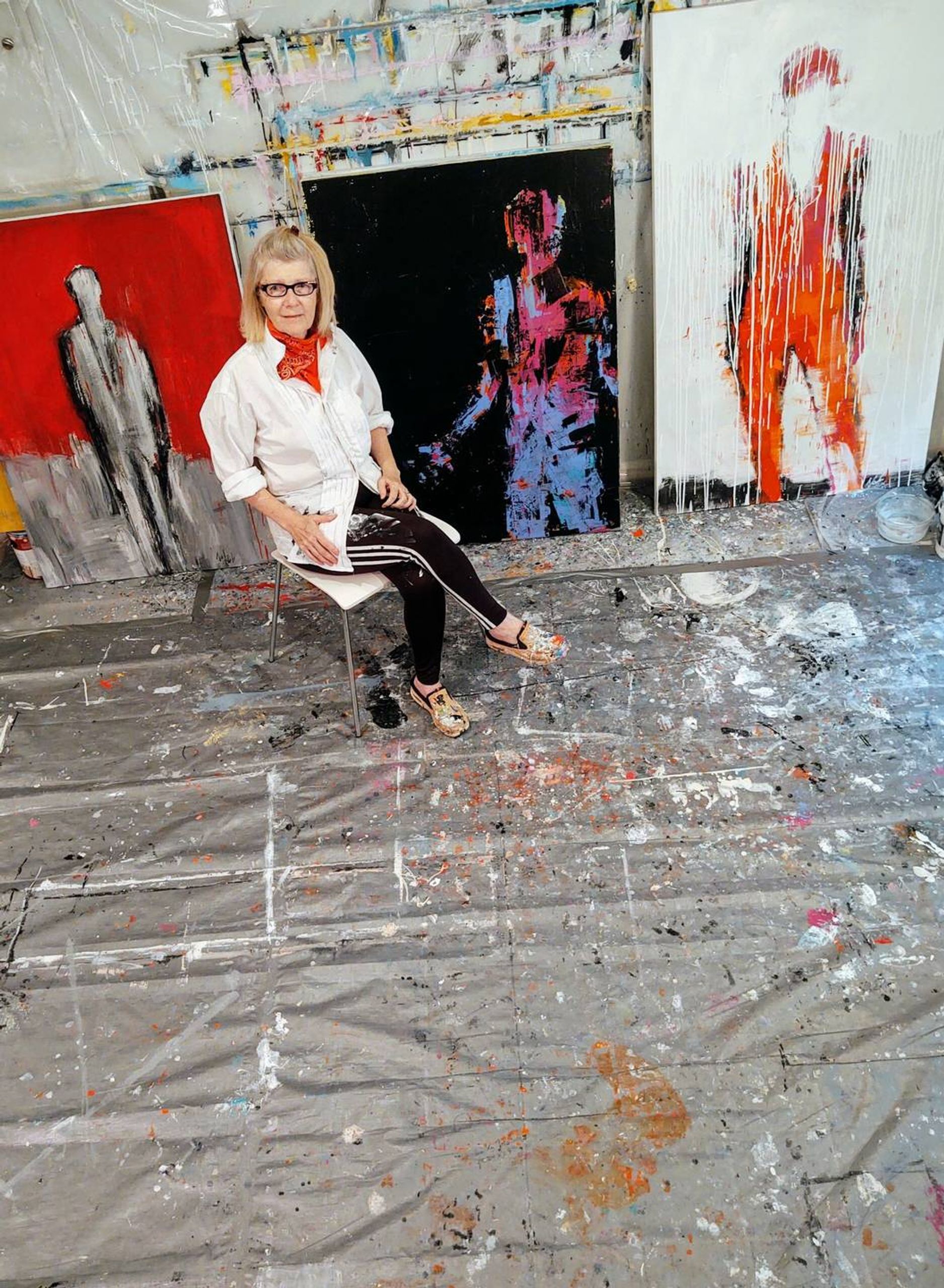 Would-be visual artists must first recognize that artmaking — like golfing, dancing and figure skating — is a skill. It takes learning and practice. No one is born a visual artist.
A former undercover CIA agent and a security officer for the U.S. foreign service, abstract painter Leslie Nolan of Herndon, Va., learned to paint in the traditional manner, by taking dozens of art classes.
"I traveled all over the world with the foreign service and became fascinated with people," she says. "I enrolled in local art classes at first because it was a social thing, a way to meet people. But I reached the point where I said, 'I just want to paint.' I wanted to make a go of it and be a success.
"So, I retired and enrolled in all the painting workshops I could; workshops in Europe, South America and all over the United States. I soon developed my own dynamic and bold style."
Sixteen years after retiring, Nolan sells her colorful acrylic paintings through galleries. "I'm having a lot of fun, selling a lot of pieces, and just enjoying every minute of the day," she says.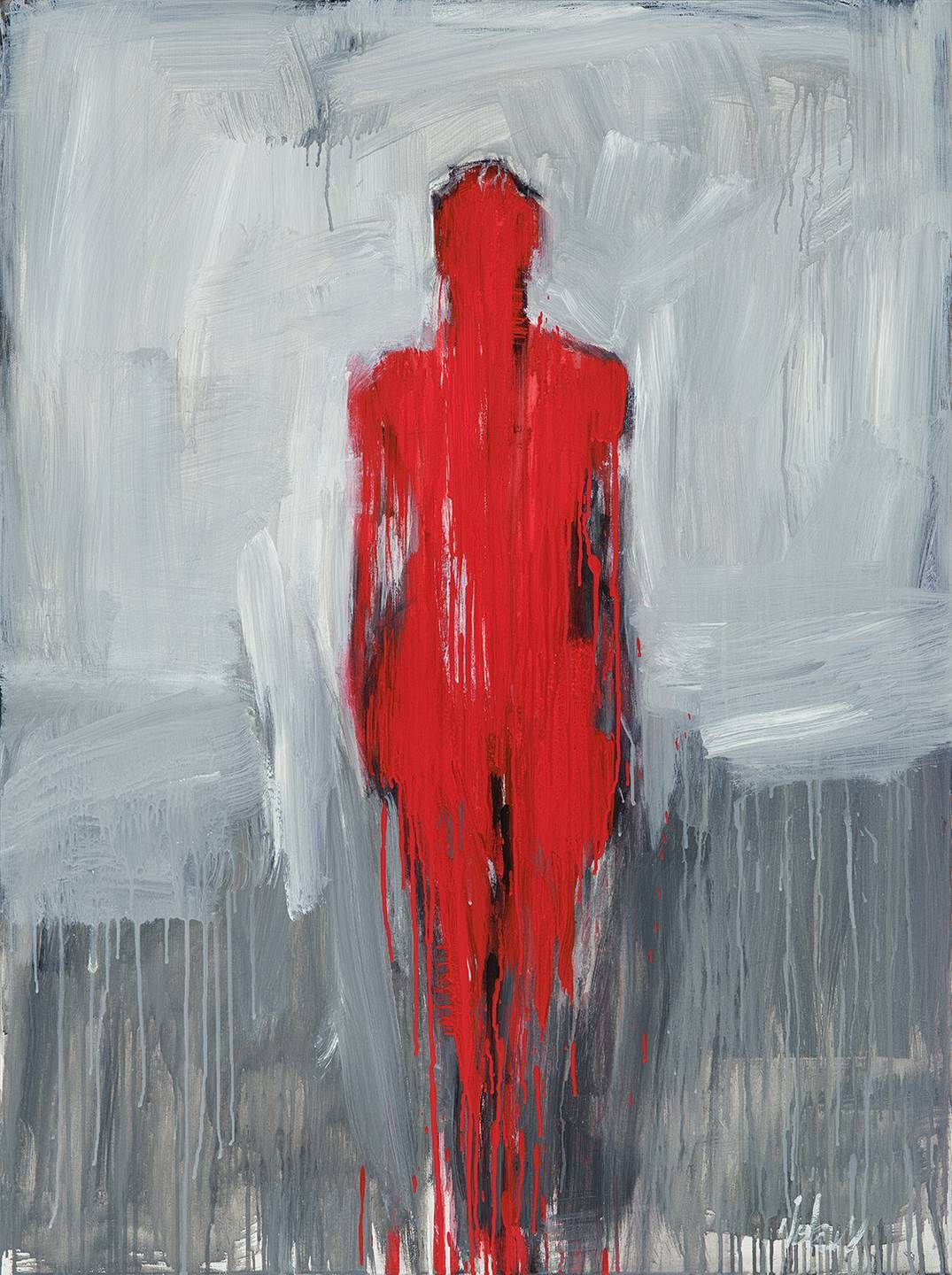 Patience and Gumption Required
Professional artmaking is not for the hurried.
It takes 10 years to learn to paint a picture, shoot a photo, throw a pot or sculpt a statue that a collector will pay real money for.
And artmaking is not for the timid, either.
You need chutzpah to call yourself an artist.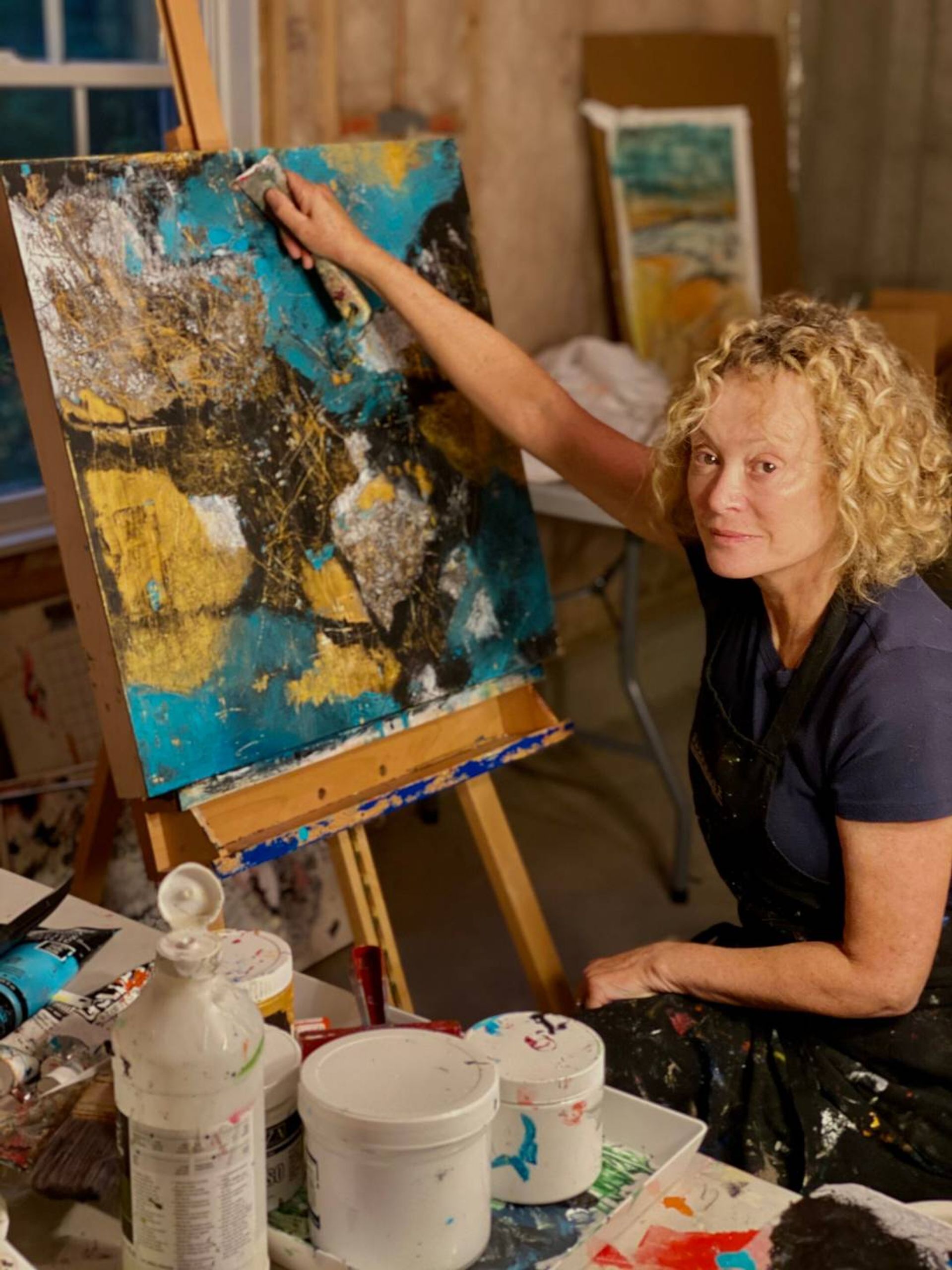 "When people would ask me what I do, answering 'I'm an artist' was very hard, because it's a very hard thing to own," says civil-rights-lawyer-turned-abstract-painter Leslie Harris, who lives in Washington, D.C.
"You give me a women's rights issue and I could get out there and promote myself as a lawyer with the best of them," Harris confesses. "But to promote myself as an artist was much more difficult. Before, I was playing the role of an advocate and 'servant of the law.' But promoting myself as an artist, well, that reflects my real identity."
Although she had taken painting classes for years, Harris' path to professional artist wasn't smooth at the start.
"When people ask me what I do, answering 'I'm an artist' was very hard because it's a hard thing to own."
"When I quit working as an attorney, I felt as if I'd run off a cliff, like the Road Runner. One day, I was attending a meeting inside the White House; the next, I was sitting at home, binge-watching reruns of 'Foyle's War.'"
But a friend pried Harris from the TV set by inviting her to join a local painting group. Involvement in the group boosted her confidence.
"I found a community there," she says. "It was gratifying and transforming, and I quickly knew I was going to take my painting to the next level."
She did. Harris applied the organizational skills she had learned in lawyering and mustered the willpower to venture forth as a professional artist.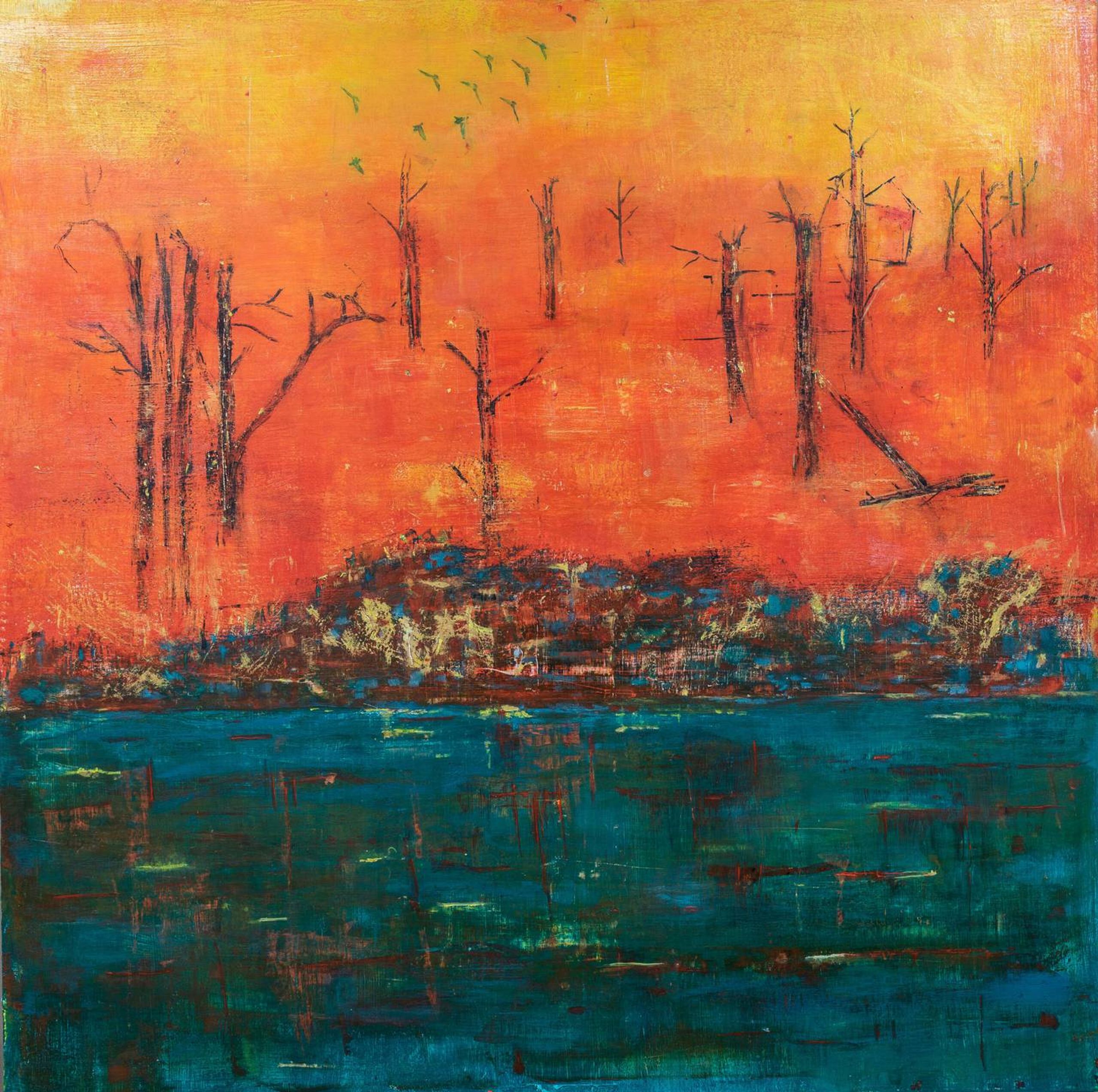 Only a few years later, collectors love her work, which she readily labels "process painting."
"People like my work and buy it, I'm in shows, and I'm confident this is going to be my career for the rest of my life. I can now say with confidence, 'Art is what I do.' That's my story and I'm sticking with it," Harris says.
Focus, Focus, Focus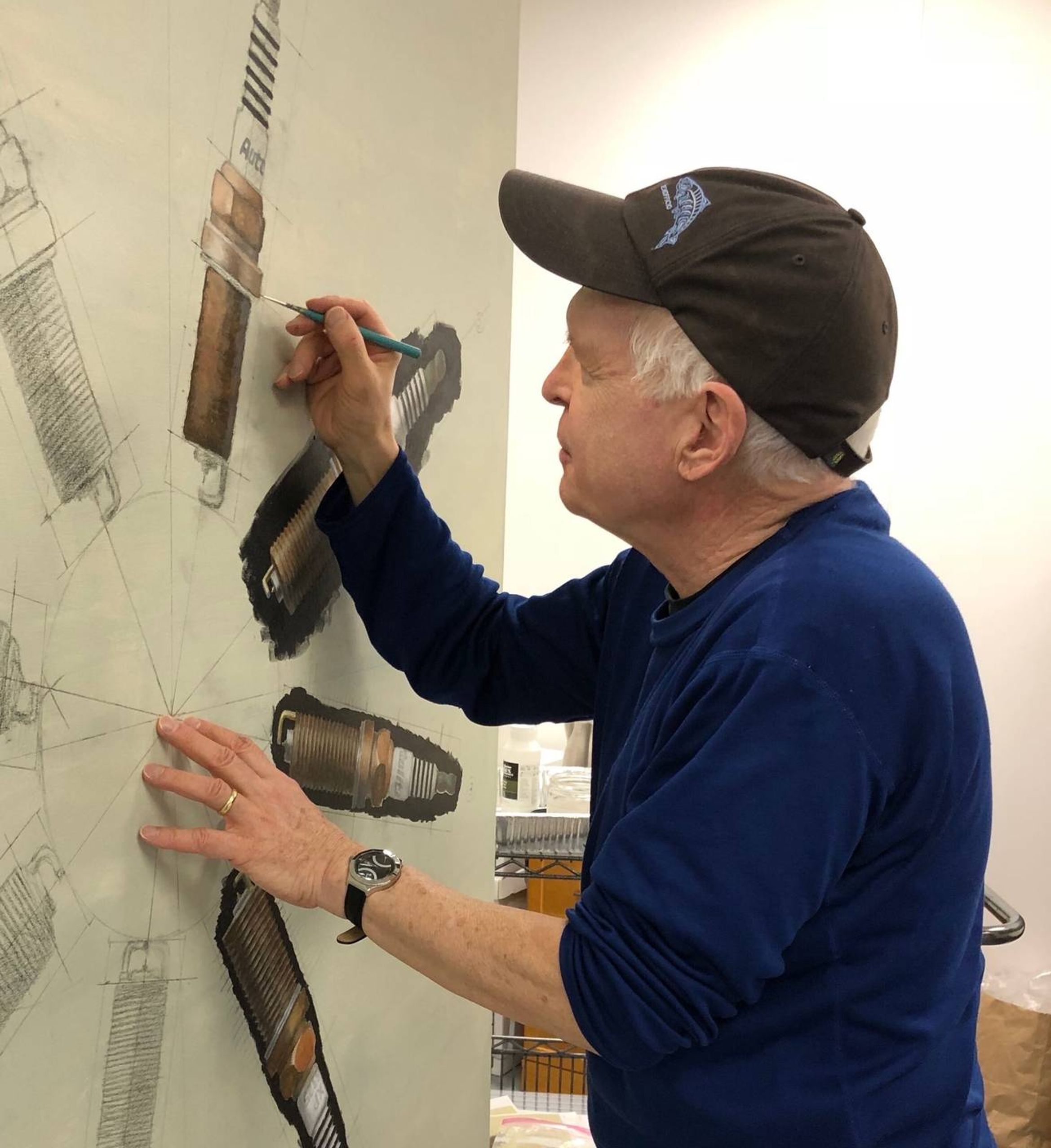 Success as a professional visual artist also demands a degree of focus. Failing to aim for a specific market can lead you down highly unprofitable rabbit holes.
Realist painter and former corporate lawyer Peter Swift, of Rockville, Md., gets that.
"Painting is branding," Swift says. "You've got to find something to paint and stick to it. There's that well-known line, 'If you build it, they will come.' That's really the bottom line; that's what you want to do."
"Painting professionally is like creating your own genre, your own religion, your own movement."
In a hyper-realistic style, Swift paints monumental acrylic portraits of sports gear, spark plugs, steel pipes, carpenter's tools, and — of recent — piles of dirt (as large as 60 X 60). Due to their sheer size, the paintings become an arresting part of the architecture of a room.
The paintings' mammoth size also suggests they are for public display, so Swift targets corporate and institutional art buyers, instead of private collectors. His marketing strategy means his paintings could wind up in lobbies, conference rooms, private galleries and art museums.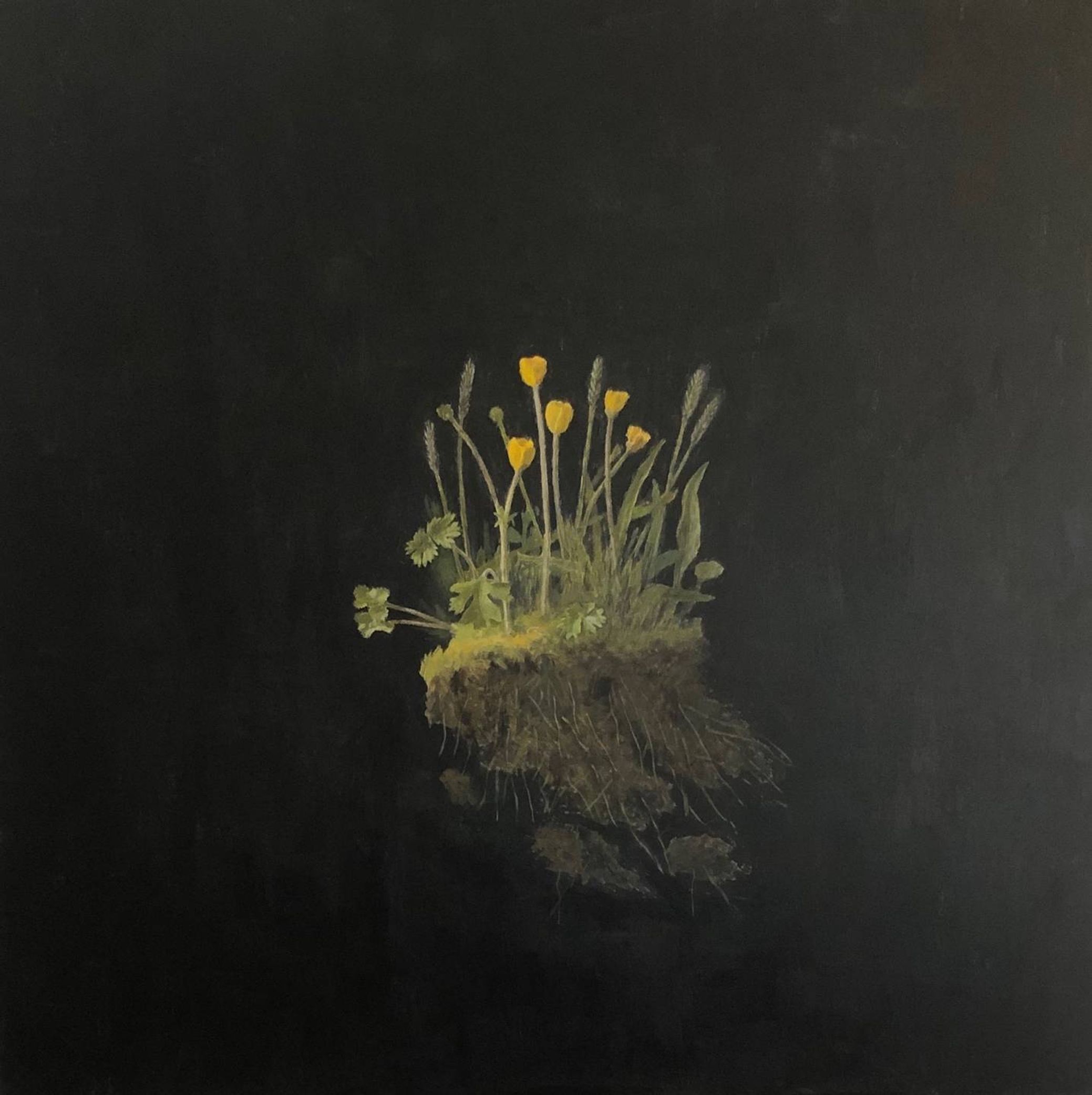 Like a gallerist, Swift urges the would-be professional to concentrate on producing a consistent body of work.
"You never want to just change your style every six months because you're newly enamored of some other artist you've discovered," he says. "Painting professionally is like creating your own genre, your own religion, your own movement."
Swift also warns against making art that's cynical.
"A lot of art today is frivolous," he says. "Artists are trying to tell jokes. But you want, on a philosophical level, to believe what you're doing is important. I try to show the real world in its current state, in the best way I can. Right now, one of my most popular paintings depicts nine cubic inches of dirt. I want people to look at that painting, nod and respond, 'Yes, our planet's in trouble.'"
Don't Quit Your Day Job
If you can, start your training as a visual artist before you retire.
While still employed by the National Institutes of Health as an epidemiologist, Mark Parascandola did just that, laying the foundation for a stellar second career as what he calls a "documentary fine-art photographer."
Parascandola nurtured a childhood passion for photography while on the road for work. His job as a global health scientist took him to countries like China and India.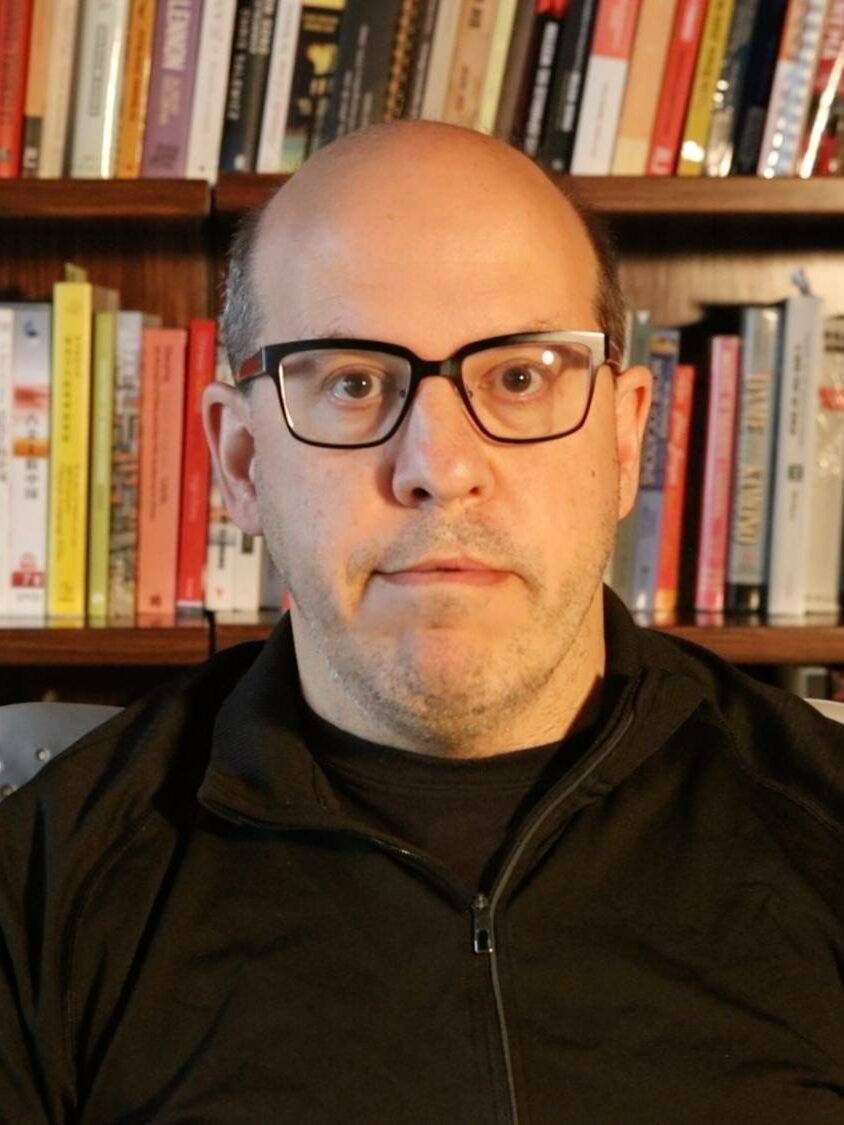 "I never took photographs around my home in Washington, D.C.," he says. "But the camera became my tool for exploring new places, seeing them from different perspectives, getting out and walking around and interacting with people, all in an attempt to better understand them."
Although he has taken photography courses and worked with mentors, Parascandola is largely self-taught.
That hasn't prevented him from already publishing three books of photographs. He is planning two more: one about the film industry in China, the other about Bollywood.
Mastering your skills as a visual artist while you're still receiving a paycheck lets you fund your artistic education, while steering clear of "starving artist" status until your works begins to sell.
Future sales, however, shouldn't become the driver of your efforts, Parascandola warns.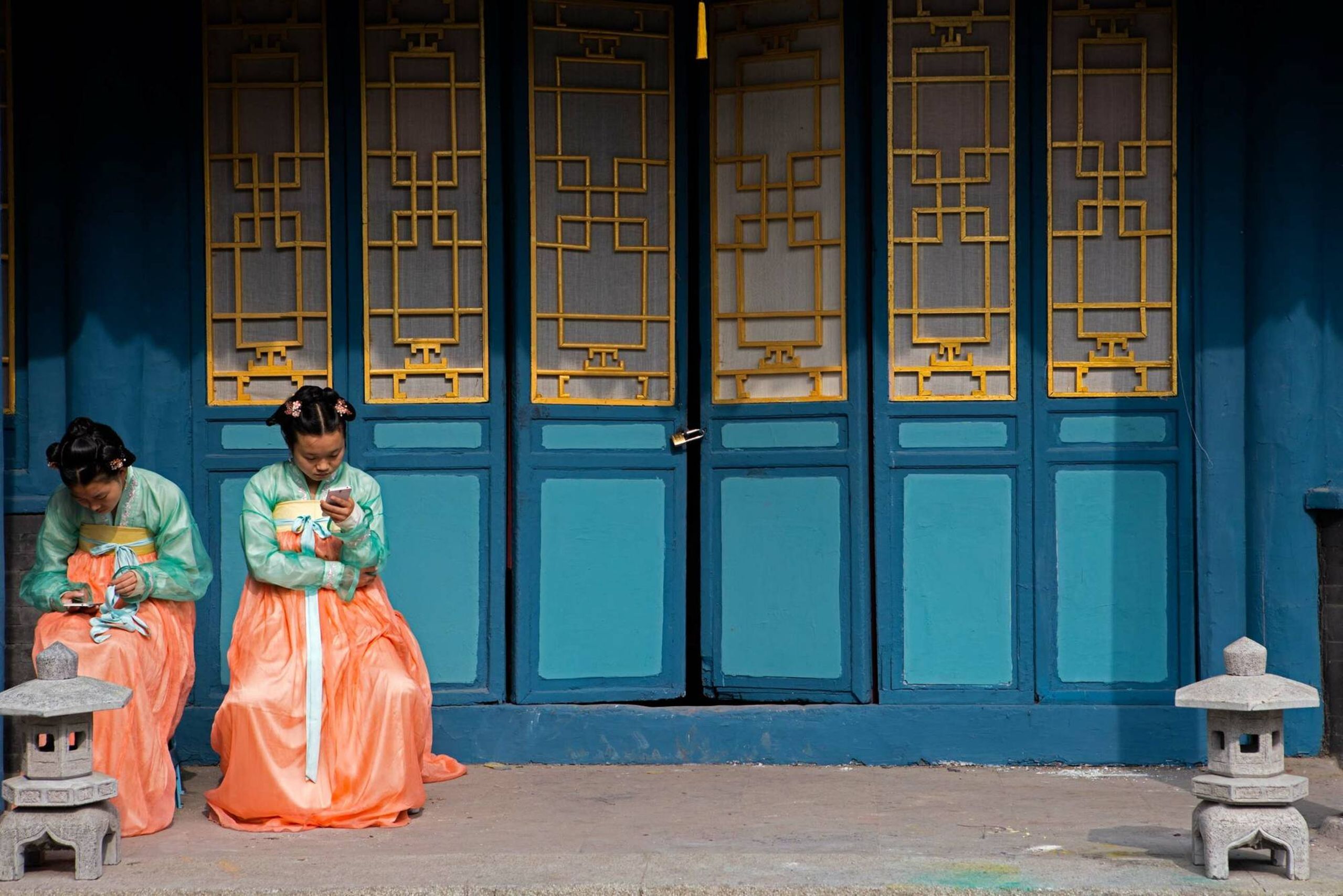 "If you focus solely on selling, it takes away from your original motivation — to find a project you're passionate about — and that makes it harder to go on social media and talk about your work and, hopefully, get other people interested in it because they sense your passion."
Sales Matter
The difference between a hobbyist and a professional can be summed up in one word: sales. (Just ask the IRS.)
Making sales means an artist (even a second-act one) must think like an entrepreneur.
"You can't expect people to just find you," says consultant Danielle Glosser, whose Washington, D.C. practice helps artists boost sales. "You have to go out and pursue opportunities."
Those opportunities only come from careful planning.
"You have to write a solid strategic plan, because you're launching an entrepreneurial endeavor," Glosser says. "And your marketing materials — your artist statement, business cards and newsletter — must have impact. Above all, you must build a website, because without that, you have nowhere to direct people to see your work. You have nothing to promote."
Trust Yourself
"There's a stigma about age in the art world, for sure," says Nolan. "It all has to do with money."
Gallerists' goal is to sell repeatedly to a small cadre of collectors. So, they often pitch artworks as investments.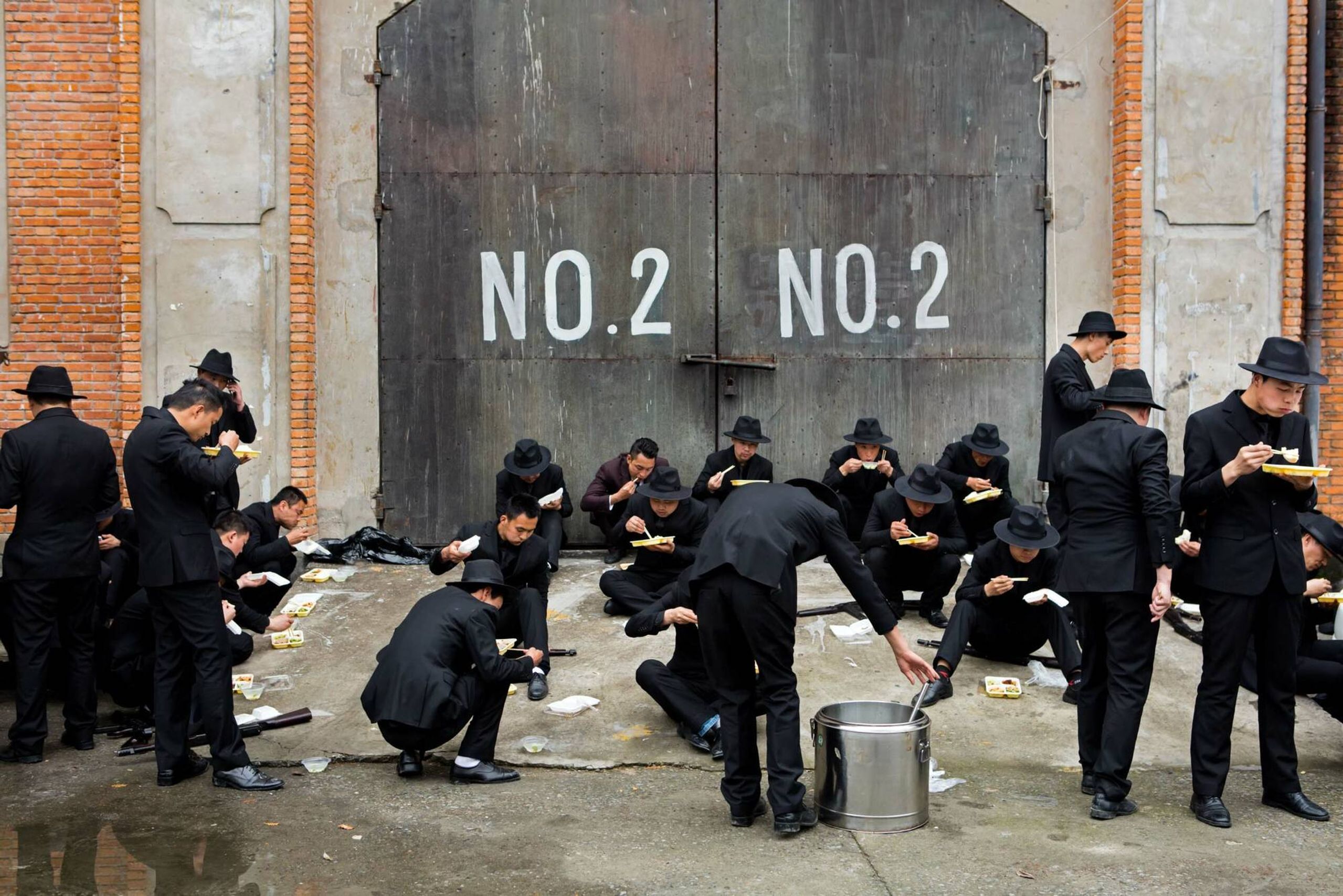 Collectors, unfortunately, are often seduced.
To strengthen their pitch, gallerists will promise that the artist under consideration is poised to produce a long string of hits, the art-world equivalent of horseracing's "sure thing."
"The issue that gets in the second-act artist's way is the lame perception of age."
Because of such promises, the competition for sales favors young artists and automatically handicaps second-act ones, whose future production, almost by definition, will be lower than that of young artists.
"It's no secret galleries are looking for younger artists," Nolan says. "Representing younger artists allows the galleries to say, 'This is an investment, so when you go to sell it, the artist will be bigger and better.' It's a real problem in the art world leading older artists not to trust themselves."
But trust themselves they must.
The second-act artist simply cannot let gray hair become a roadblock, says Eric Rhodes, an Austin, Texas, publisher of "Fine Art Connoisseur" and author of "Make More Money Selling Your Art."
He or she must keep the faith. "The issue that gets in the second-act artist's way is the lame perception of age," Rhodes says.
"I blossomed late, yet I'm better than I ever was. I can do things today I could not pull off three or four decades ago," he adds."Do you think I'm going to let someone dictate to me that something isn't possible because I'm well-seasoned? No! Your experience is just the thing to make you the person to succeed. And the things most proven to contribute to longevity are an active brain, an active body and an active social life. Why sit around wasting all those years of experience?"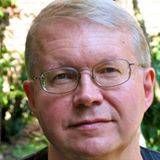 Robert Francis James
is a realist still-life painter and avid writer who covers the world of today's practicing artist. Visit his website, RobertFrancisJames.com, to see his work and sign up for his free newsletter.
Read More