5 Big Retirement Myths (and Why They're Untrue)
Why you may want to rethink what you've heard about retirement communities
By

Acts Retirement-Life Communities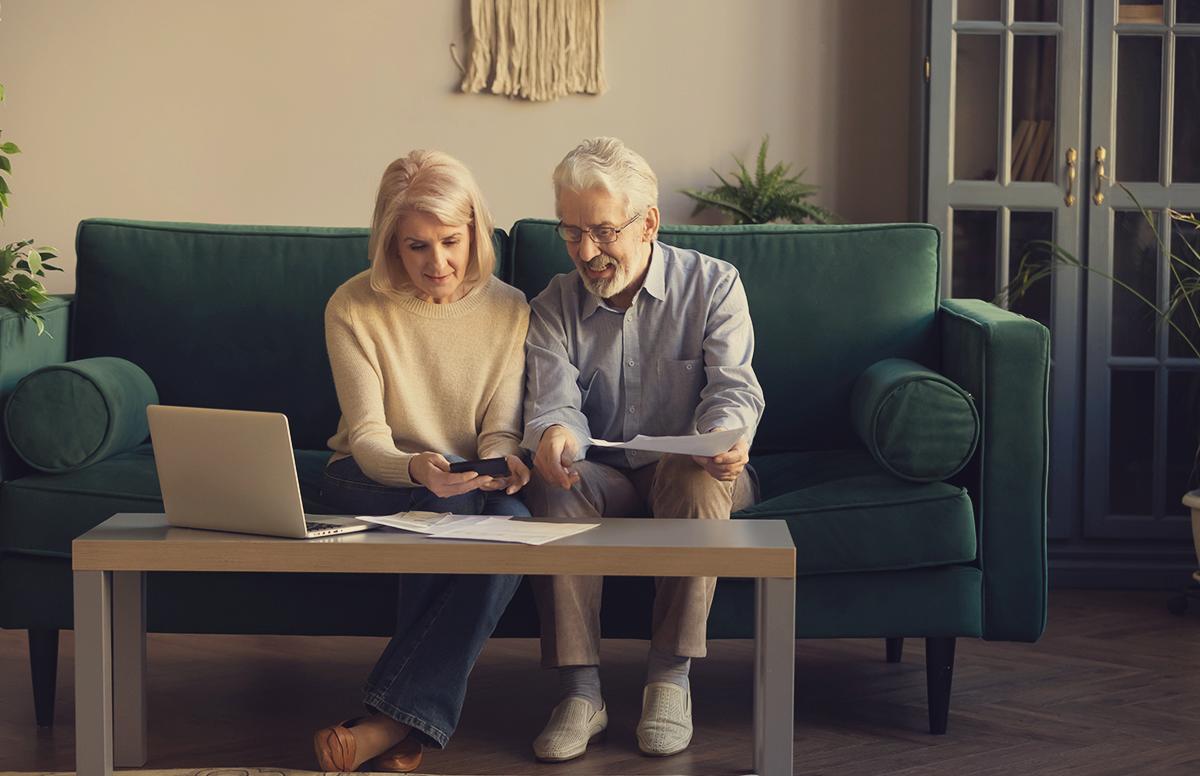 (Editor's note: This content is sponsored by Acts Retirement-Life Communities.)
Isn't retirement that time of life we all look forward to? No more getting up on a set schedule, slogging through our morning routine and starting our work day. Instead we get to kick back, relax, perhaps enjoy a cup of coffee while reading the news, or, frankly, anything else we want to do.
That's what we all envision, right? And yet, there are a lot of common misconceptions and even downright myths associated with retirement. Most are relatively benign, but misunderstanding these myths can lead to some serious trouble. That's why we've selected the five biggest retirement myths to debunk, so you can be better prepared for what lies ahead.
1. Myth: Retirement is Far Off in the Future
First and foremost is the proximity of when you think you're going to retire. Many of us tend to have a slightly skewed perception of the timeline; we think we'll be working for longer than we actually end up working. Many of us even expect to work in our retirement. The truth, however, is much different: according to a recent survey from the Employee Benefit Research Institute, only half of those who say they intend to work past retirement are actually capable of doing so or end up wanting to, when the time finally arrives.
Is it important to work as long as possible before retiring? Of course. This prevents you from dipping into Social Security benefits too soon. However, you also need to be prepared. Ensure that your retirement savings plans can handle leaving the workforce anywhere from three to five years earlier than expected, in case of a currently unforeseeable event. This often means being more aggressive with the amount of money you save to account for any possible lost time.
2. Myth: Aging In Place Is Always a Great Idea
Plenty of people plan on enjoying their retirement years by settling down in their existing home. It makes sense on the surface; why relocate when you've got a perfectly good place to live right in front of you? If you're lucky, you've even paid off the mortgage, which leaves you with plenty of financial stability to enjoy your retirement life even more. There's no downside, right?
Aging in place is a possibility, but there can be complications. Even if you don't have a mortgage to repay, the costs of maintaining a large home, from utilities and maintenance to property taxes and beyond, can still be very high. On top of that, an empty nest might not be the best option for you if, as one example, you have to climb a set of stairs every day to get to bed, especially if your knees aren't as strong as they used to be!
Click here to read the Pros and Cons of Aging in Place
3. Myth: Retirement Communities Are Expensive
If aging in place isn't always the best option, what is an alternative? Many people have a view of retirement communities as overly expensive living arrangements that curtail their ability to enjoy their retirement. The truth is that retirement communities such as continuing care retirement communities offer some of the best retirement value available.
The monthly fee you pay in a retirement community is particularly affordable when you consider that it incorporates many costs that you would otherwise have to pay individually, such as trash removal, landscaping, maintenance, utilities and others. Also, many people can pay the fee out of proceeds from the sale of their current home. Plus, for Continuing Care Retirement Communities that include health care, any future health care needs are also taken care of, with no increase to your monthly fee, ensuring even greatest financial stability if you ever need a higher level of care.
Click here to read Can I Afford Retirement?
4. Myth: Independent Living Communities Are Bland and Boring
This one misconception is entirely too common. There's this idea that independent living communities, or any type of retirement community, offers bland, boring aesthetics and experiences that will leave you wishing for a breath of fresh air. In fact, most independent living communities offer some of the most vibrant experiences anywhere.
Whether it's included amenities like clubhouses, fitness centers and swimming pools, or built-in facilities for woodworking, crafting rooms or opportunities for other hobbies (as well as classes), the modern independent living community has a nearly unending array of keeping retirees feeling fulfilled, either alone or in groups. With the cost of these amenities included in the price of admission, there's no reason to lead a boring retirement life at one of these communities.
5. Myth: You'll Be Isolated and Alone
Many people approaching retirement age rightly fear isolation. No longer having the social interaction from work, and possibly being separated from friends and family, can leave anyone feeling lonely. But just because you don't have the structure of work in your life anymore doesn't mean your socialization needs to suffer; in fact, now it's quite the opposite.
Whether it's more opportunities for time spent with your spouse or partner, your children and grandchildren, or longtime friends, retirement frees you up to finally enjoy this quality time. Retirement communities are even built around this concept, with endless opportunities for socialization through organized social events that help bring people closer together.
Click here to read The Importance of Socialization.
Separate Fact from Fiction
These are just a few of the most common myths that revolve around retirement. So, don't believe everything you hear. Always discover for yourself what retirement truly holds for you.
Click here to read Retirement Myths vs Reality: What You Need to Know.
In these uncertain times, Acts Retirement-Life Communities is here to help. For more information on retirement or how to plan your next chapter in a recession, read these articles by Acts Retirement-Life Communities: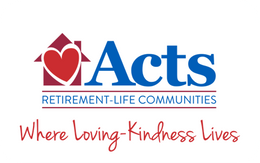 By

Acts Retirement-Life Communities
Acts Retirement-Life Communities is the largest not-for-profit owner, operator and developer of continuing care retirement communities in the United States. Headquartered in suburban Philadelphia, Acts has a family of 23 retirement communities that serve approximately 8,500 residents and employ 6,200 in Pennsylvania, Delaware, Maryland, North and South Carolina, Georgia, Alabama and Florida. For more information about Acts visit actsretirement.org.