Tony Bennett Is 90: 5 Great Things He Just Said
The singing legend says he's still got a lot to learn. No wonder everyone loves him.
Tony Bennett had a pretty good week. The legendary crooner, who turned 90 on Wednesday,  talked to Billboard magazine about his upcoming projects, including a memoir (Just Getting Started) and another album with Lady Gaga. As we've come to expect, Bennett breezed through it all with his usual grace and class.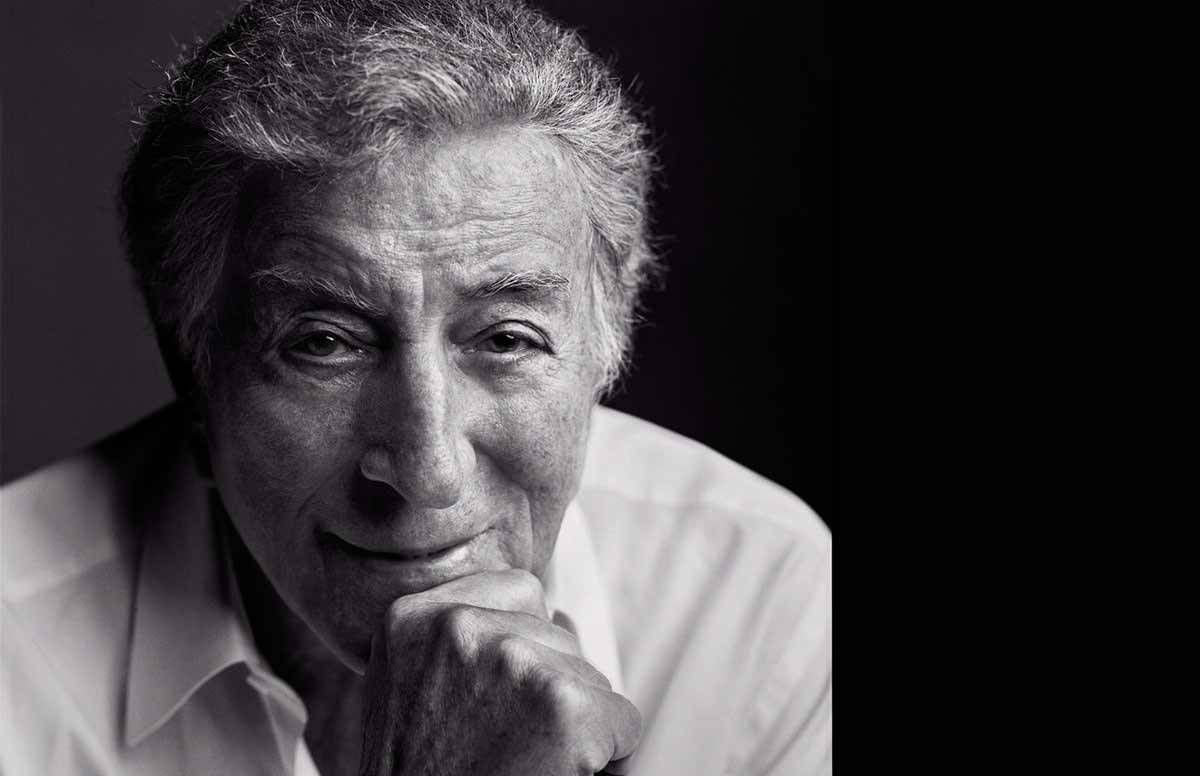 "I feel like I have so much more to learn yet," he told the Today show, while expressing interest in collaborating with Beyoncé. Here are just a few of the other great things he said this week:
5 Great Tony Bennett Quotes
On Twitter: "@itstonybennett: It feels great to be 90! Thanks for all the birthday wishes. I'm just getting started. #Tony90."
On his next project with Lady Gaga: "She's busy right now, but at the beginning of next year, we'll start doing an album. The first one went way over a million, and it's still selling."

On his memoirJust Getting Started, co-written with NPR Weekend Edition host Scott Simon and due out Nov. 15: "The whole book is about different performers and just my experience about meeting them and the different things that happened and why they were so popular internationally throughout the world."
On how he does it all: "Well, I have to pace myself; I'm 90, but I'm in top shape. … I believe the public deserves that."
On youth culture: "I just love the fact that in an era where everything's based on youth I can communicate with everybody — the young, the middle-aged and the old like me. I'm very content." 
His next TV special, Tony Bennett Celebrates 90: The Best Is Yet to Come, will air Dec. 20 on NBC. In the meantime, you can watch his 2014 PBS special Tony Bennett & Lady Gaga: Cheek to Cheek LIVE! here.
Heidi Raschke
is a longtime journalist and editor who previously was the Executive Editor of Mpls-St. Paul Magazine and Living and Learning Editor at Next Avenue. Currently, she runs her own content strategy and development consultancy.
Read More