5 Jobs That Still Come With Pensions
You might consider these fields when looking for your next job
(This article previously appeared on GOBankingRates.com.)
There has been a lot of discussion about pensions and their disappearance from retirement benefits plans. A 2014 report released by professional services organization Towers Watson found that only 24 percent of Fortune 500 companies still offered any type of defined benefit plan to their newly hired employees. Instead, these employers have adopted defined contribution plans like 401(k)s and hybrids.
"There's a move away from pensions, that's nothing new," senior retirement consultant at Towers Watson Alan Glickstein told The Washington Post. "But the move is slowing."
Although the number of Fortune 500 companies offering traditional pension plans has dropped significantly, it is possible to find a job that still offers some sort of pension. Here are five of their fields: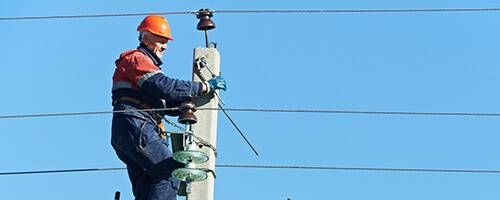 Gas and Power Utilities Sector
Many utility companies in the Fortune 500 offer defined benefit plans to new employees, and they have kept their retirement benefits consistent between union and non-union workers. Because these jobs tend to be physically demanding, defined benefit plans "encourage/allow workers to retire at an appropriate time," states the Towers Watson analysis.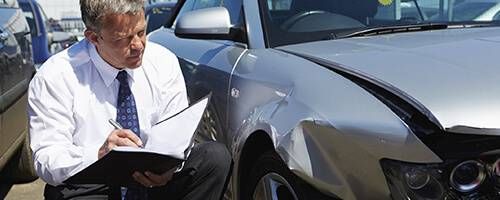 Insurance
The Towers Watson analysis also found that 46 percent of insurance companies offered hybrid and defined contribution plans and 20 percent offered traditional defined benefit and defined contribution plans in 2013. According to the analysis, "due to their training and the nature of their work, employees in the insurance sector may be more inclined to understand and appreciate [defined benefit] plans relative to workers in other sectors."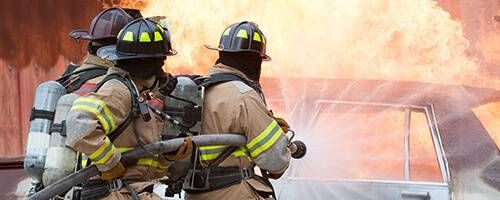 Public Sector
If you get a job as a public employee — such as a police officer or firefighter — you have a good chance of being enrolled in a state pension program. According to Monster.com,  a state pension program could possibly "pay you up to 90 percent of your salary at retirement."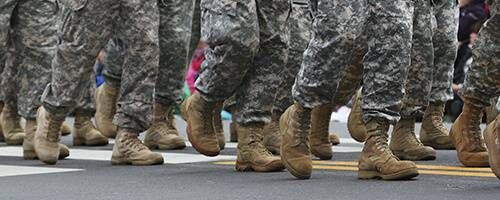 Military
Currently, troops can retire and receive their pensions after 20 years of service. The Military Times,  however, reported in January that a military panel proposed a hybrid system that would "shrink the size of future troops' pensions and end the 20-year, all-or-nothing aspect of the current benefits package by starting 401(k)-style investment funds with government contributions for lower-ranking troops." According to USA Today, the new plan is expected to be in place by October 2017.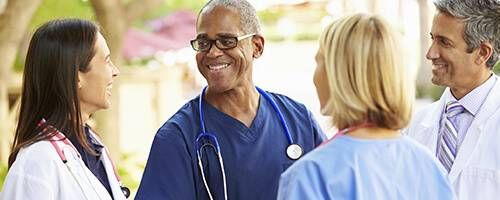 Health Services
The top five employers ranked in AARP's 2013 list of the "Best Employers for Workers Over 50" are in the health care/health service industry and at least four out of five of them offer some type of pension.
For example, the National Institutes of Health offers employees a 403(b) plan with an employer match as well as a defined benefit plan and the Atlantic Health System gives full- and part-time workers a 403(b) plan and a cash-balance or other type of hybrid pension plan, according to AARP.
Advice for Job Seekers
If you are considering a job change in the near future, take a close look at the retirement benefits certain positions offer. Use resources like the U.S. Bureau of Labor Statistics to discover pertinent facts about the salary and benefits. AARP's list of the "Best Employers for Workers Over 50" has useful information about retirement benefits you might want to read up on before you apply for your next job.
Jeanne Tepper
is a freelance writer specializing in financial services and parenting. Her work can be seen in The Detroit News MichMoms parenting blog and her blog, Brainmotes, chronicles Jeanne's adventures in motherhood, writing, gardening and sometimes men's fashion.
Read More