8 Countries Where $200K Will Last 30 Years of Retirement
If you're coming up short, consider retiring to one of these places
1 of 9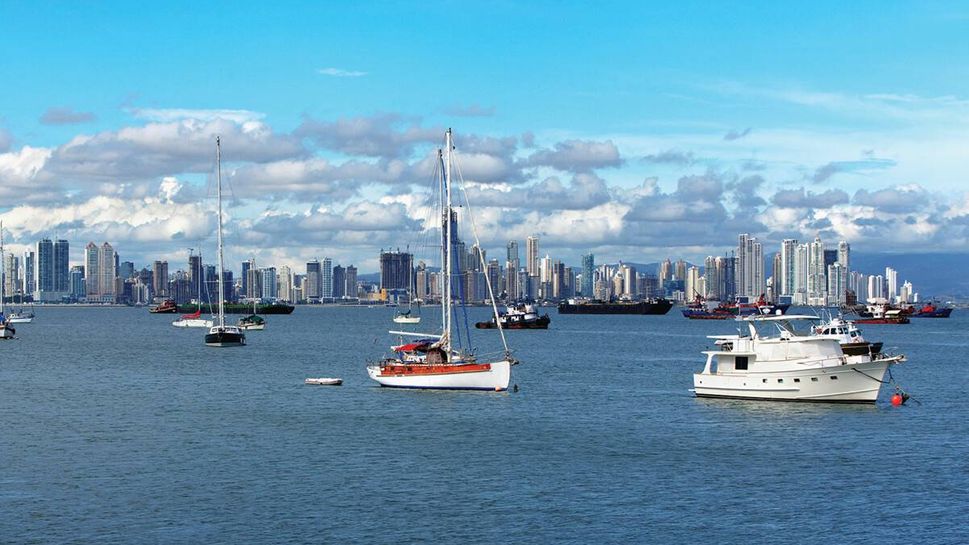 Getty Images
Financial advisers often recommend using the 80 percent rule when estimating how much to save for retirement, meaning you'd aim to replace 80 percent of your pre-retirement income. But if you're like many people, you're a long way off from hitting that target. Does this mean you'll never be able to retire? Not necessarily.
Rebecca Lake recently offered hope for those with smaller nest eggs in her article for Investopedia titled 8 Countries Where $200K in Retirement Savings Will Last 30 Years.
"If you have $200,000 tucked away in a retirement plan, that, along with your Social Security payments, should be enough to last three decades," Lake writes.
Click through to see which countries made the list.
Ecuador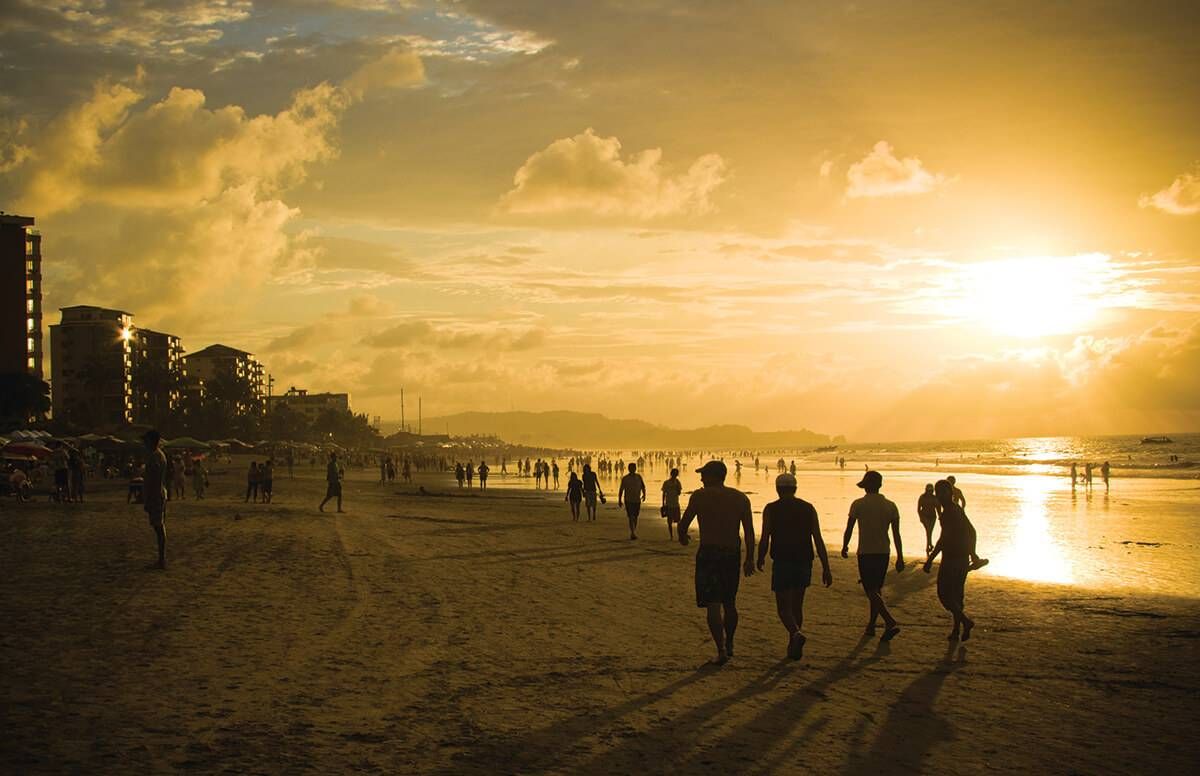 Monthly expenses for a couple including rent: $1,484
Nicaragua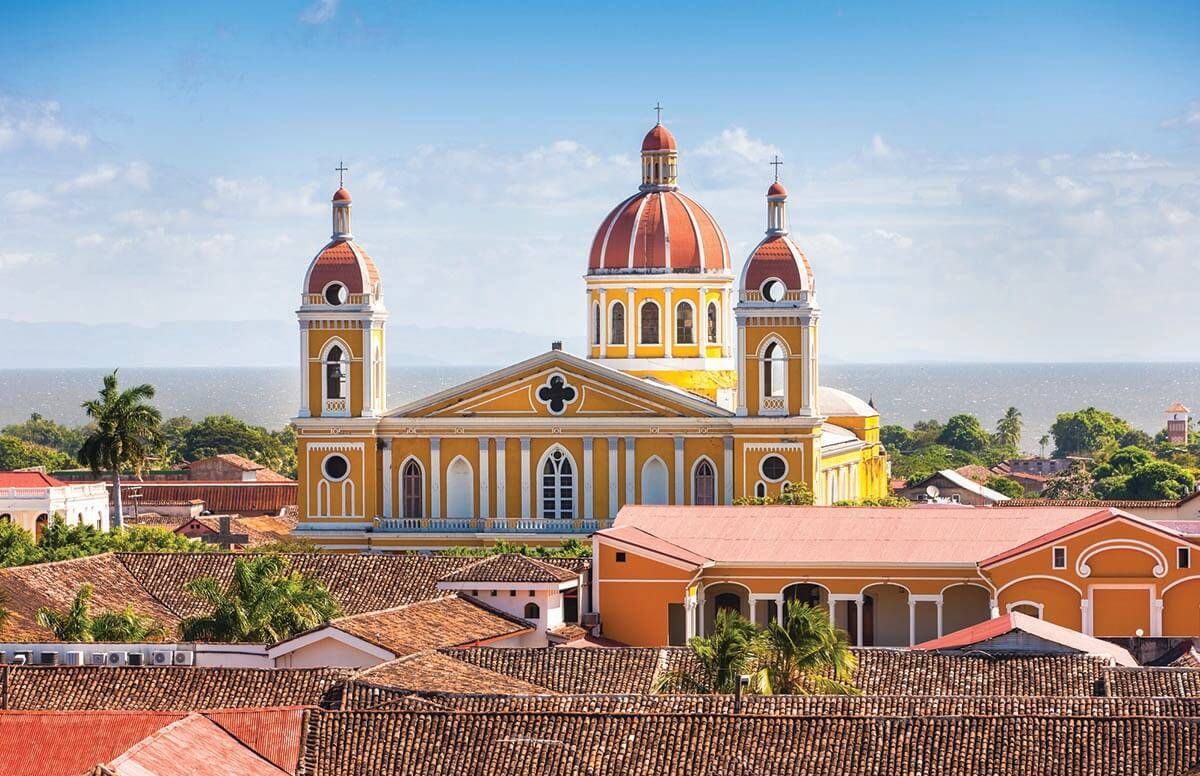 Monthly expenses for a couple including rent: $1,181
Thailand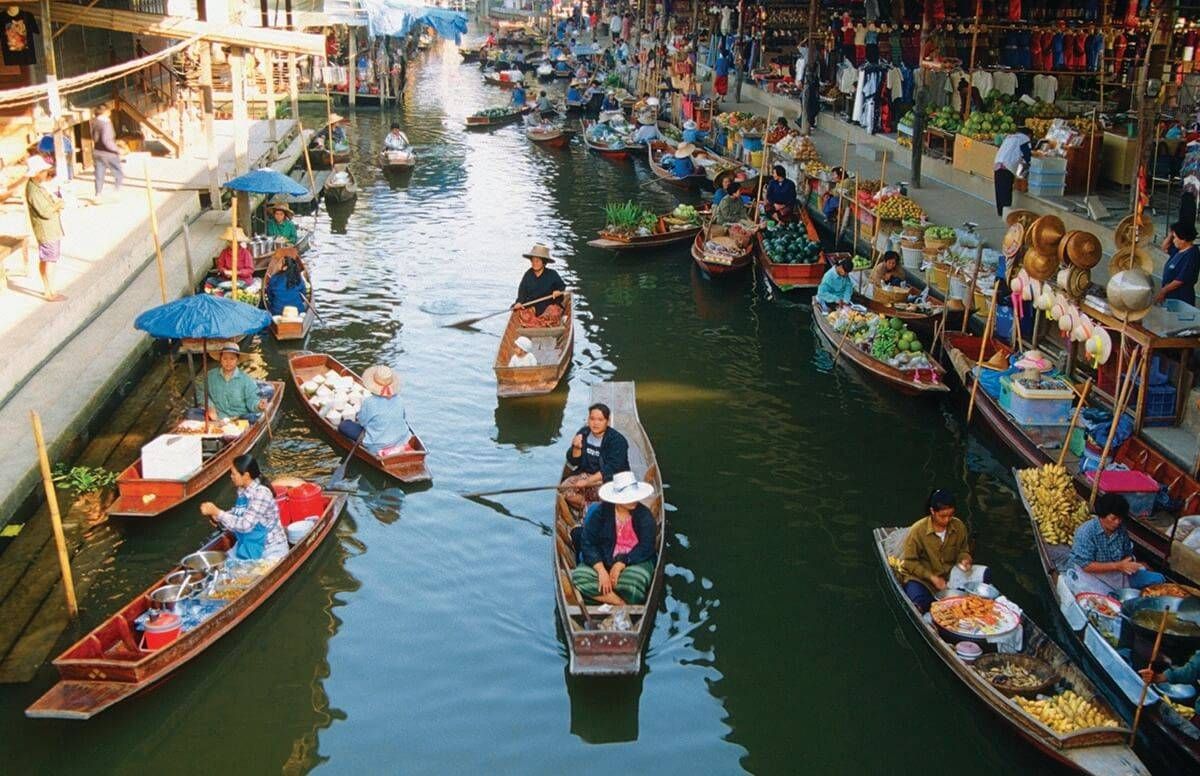 Monthly expenses for a couple including rent: $1,740
Belize

Monthly expenses for a couple including rent: $1,500
Panama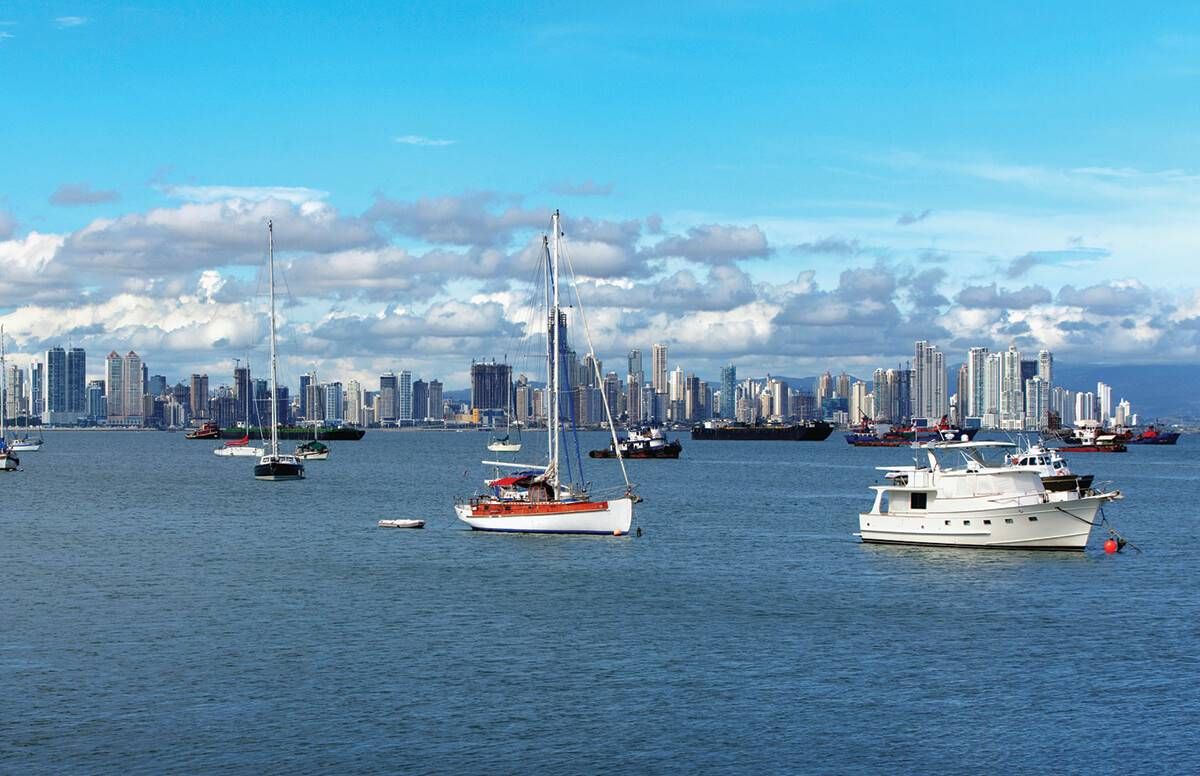 Monthly expenses for a couple including rent: $2,554
Costa Rica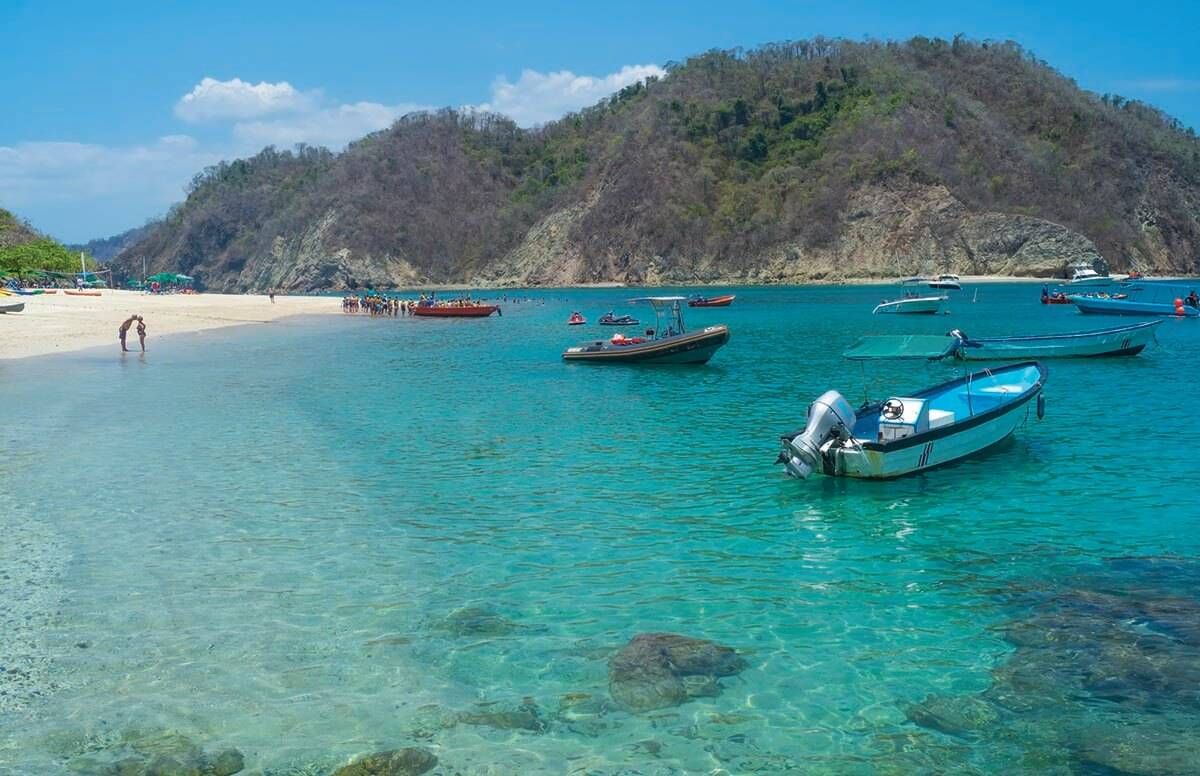 Monthly expenses for a couple including rent: $1,925
Malaysia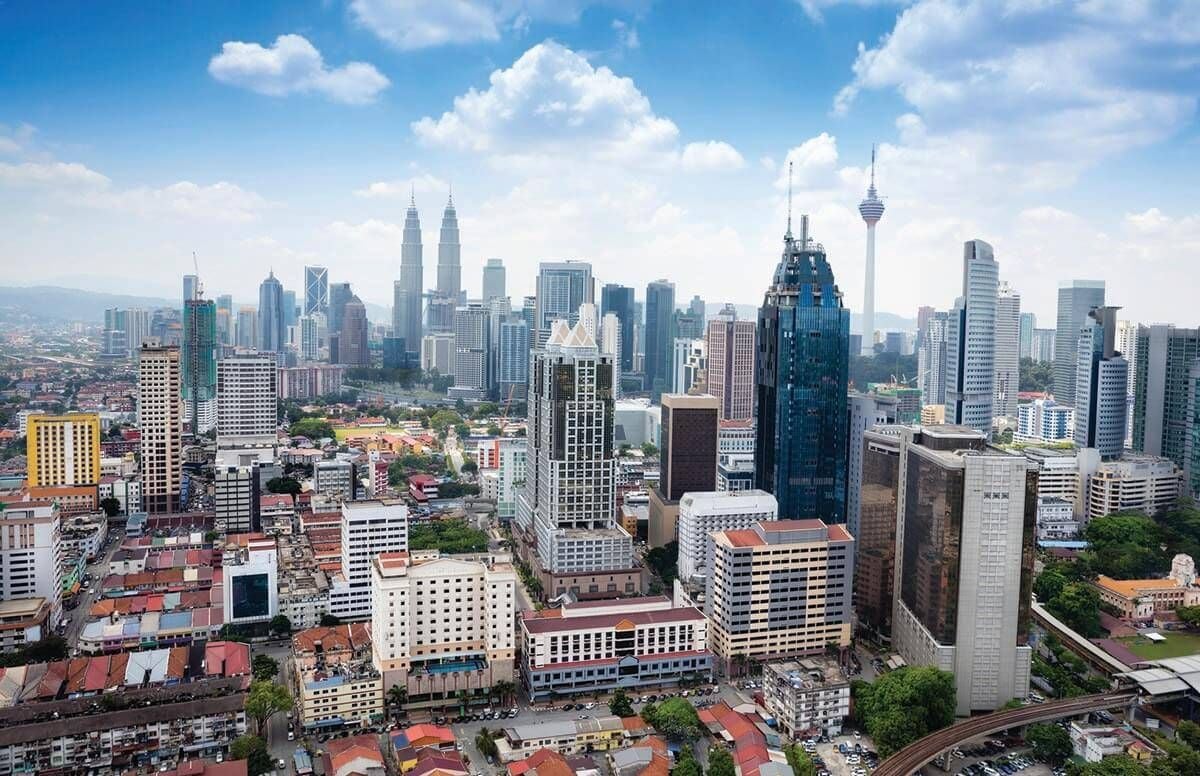 Monthly expenses for a couple including rent: $1,557
Spain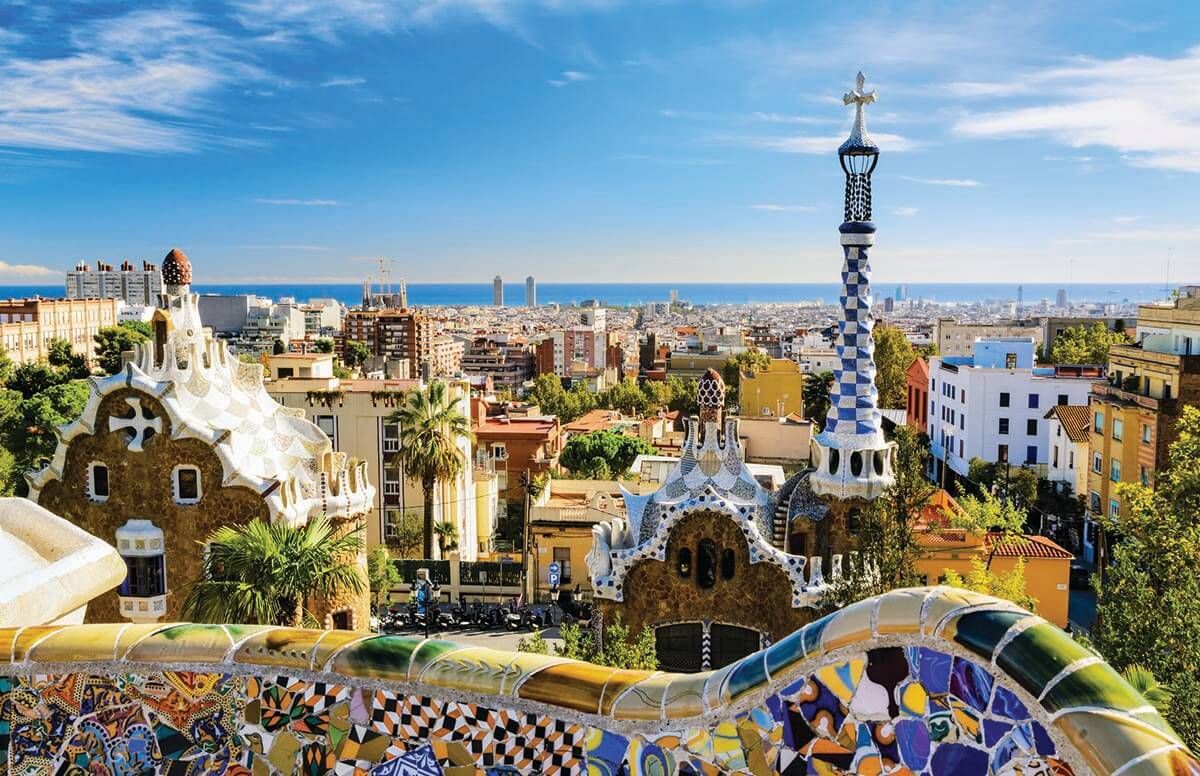 Monthly expenses for a couple including rent: $2,283