8 Great Foreign Places to Learn a New Language
You could study in a classroom, but why not get immersed in the culture as well?
1 of 8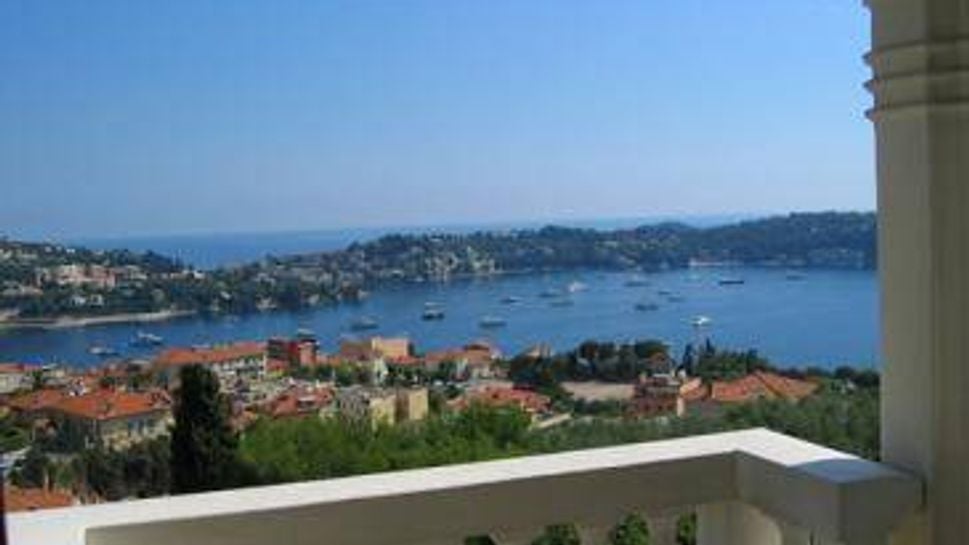 Courtesy of Institut de Francais
The Institut de Francais in Villefranche-sur-mer prides itself on its intense two- to four-week "total approach" method. Students at this renowned French Riviera school are drenched in the language for eight hours a day, five days a week, in a spectacular fishing port tucked between Nice and Monaco.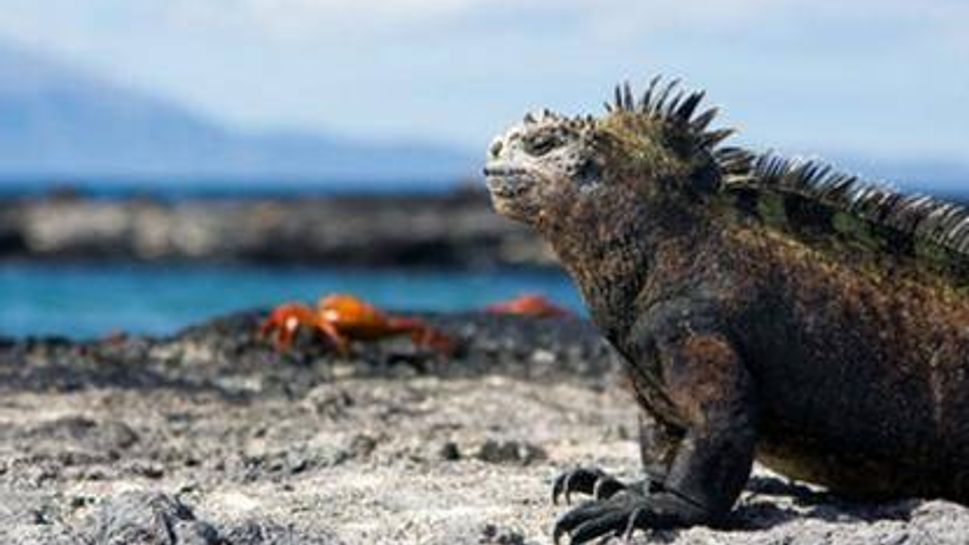 Courtesy of United Planet
Formal language classes combined with home stays, cultural excursions and work placement in local community organizations make United Planet's Volunteer Quest in Ecuador an ideal path toward Spanish fluency. This 100 percent cultural-immersion program includes an add-on for visiting the magnificent Galapagos Islands.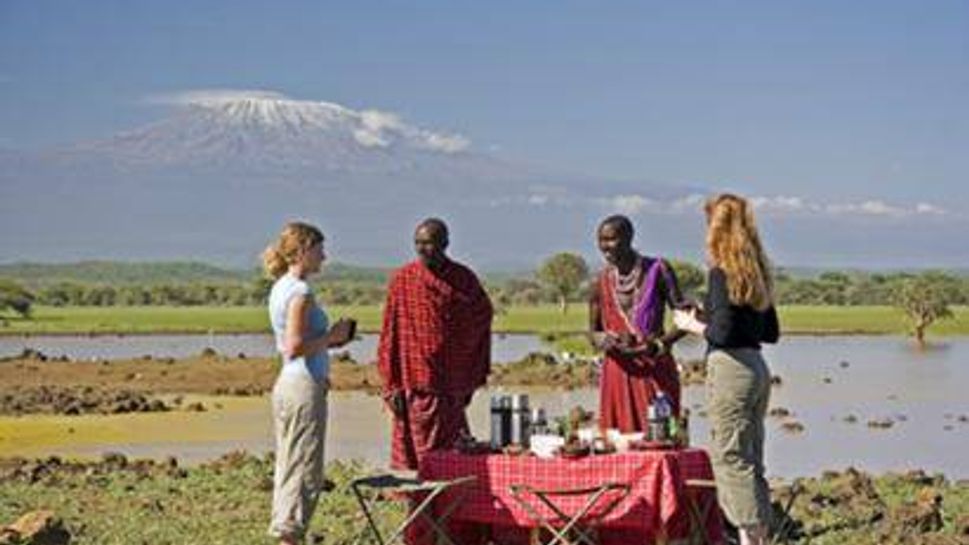 Courtesy of Campi ya Kanzi
The travelers who choose the Kenya Masai Conservation Community Safari tend to be seasoned globetrotters seeking a new level of cultural understanding. This boutique eco-lodge experience offers interaction with elders through a local Masai interpreter, who teaches guests useful phrases, common verb conjugation and basic vocabulary, all of which helps preserve Masai culture.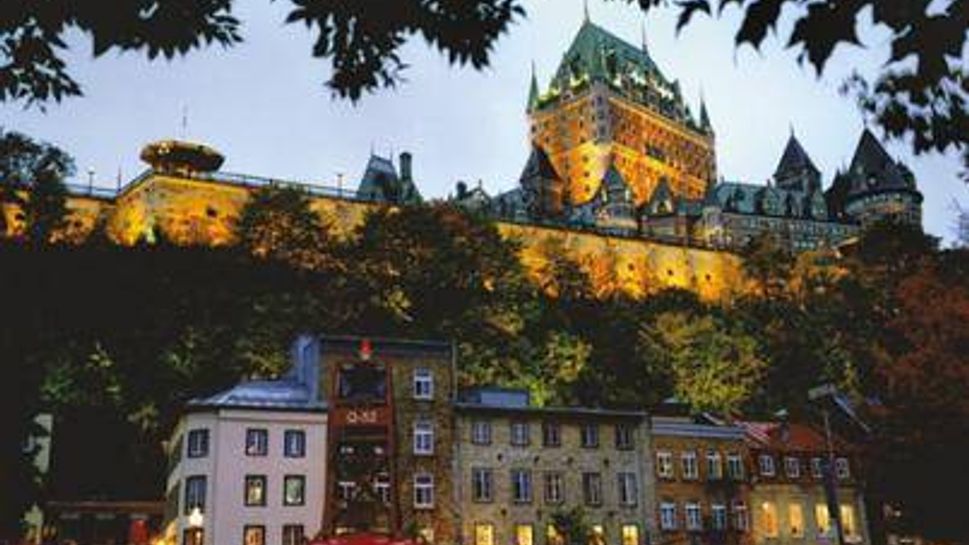 By Claudel Huot / Courtesy of Quebec City Tourism
Historic Quebec City, a UNESCO World Heritage site and the only major Canadian city with a completely French-speaking environment, is a great North American alternative to crossing an ocean to parler Francais. Edu-Inter French Courses offer adults programs that integrate literature, cinema and music as a way to achieve fluency.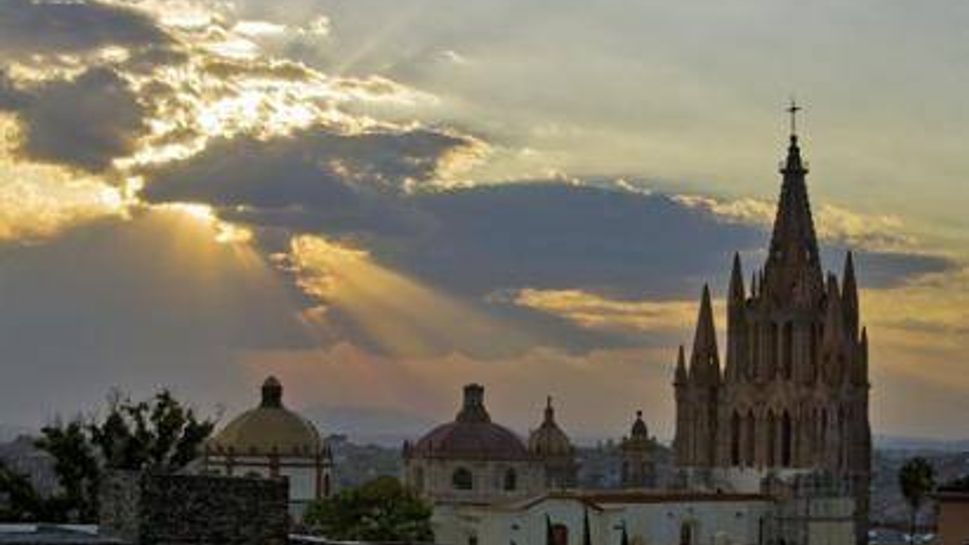 Courtesy of Mexico Tourism Board
The language program at the Academia Hispano Americana in the expat artist colony of San Miguel de Allende, Mexico, can be as intense or relaxed as you like. You can take classes in philosophy or folk dancing or have private lessons in conversational business Spanish.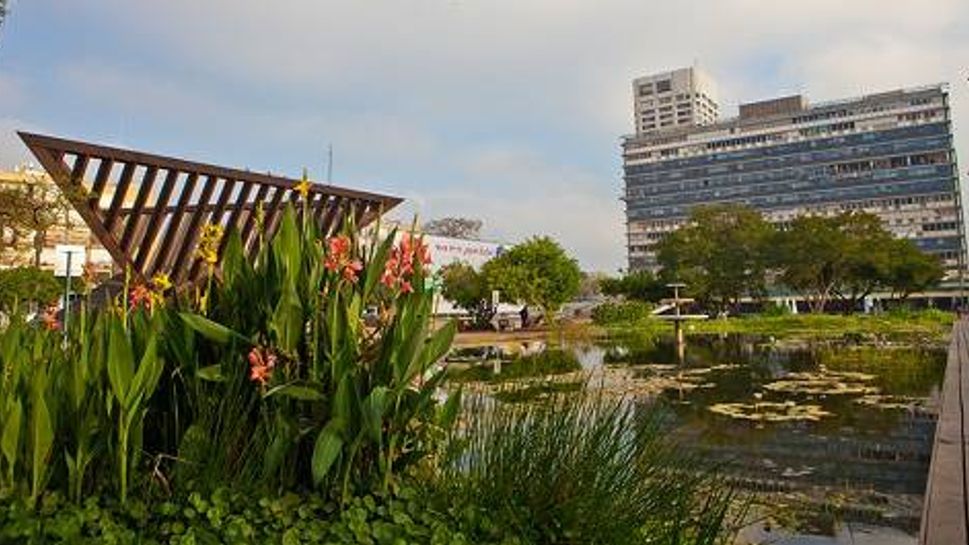 By Dana Friedlander/Courtesy of www.goisrael.com
Learn Hebrew at the speed of light while touring Israel: That's the promise of Ulpan-Or, a company whose course offerings include conversational Hebrew in coffee shops ("Cup O'Hebrew") in Jerusalem and Tel Aviv.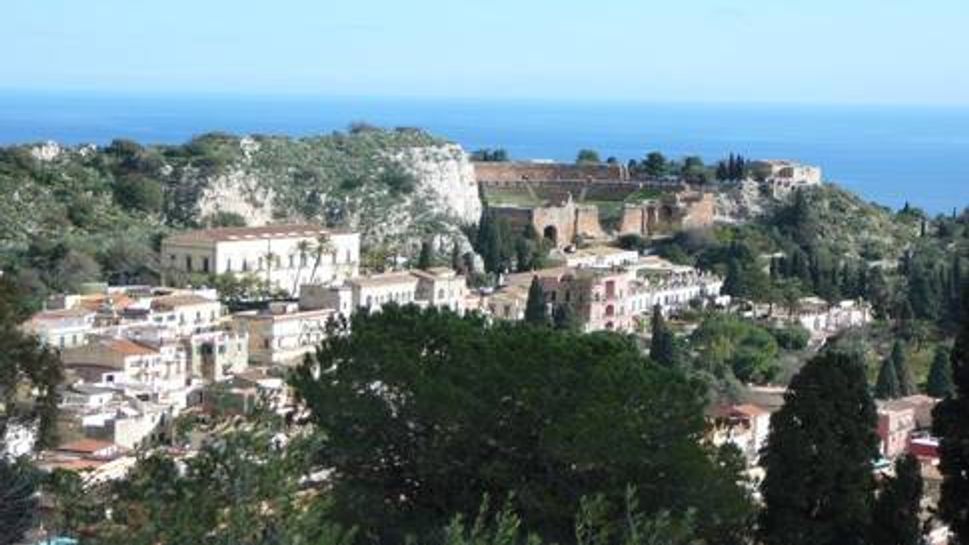 Courtesy of Language Vacation
One of Italy's major archeological centers is also a great destination for studying the language. Taormina, on Sicily, is full of Roman and Greek ruins, picturesque piazzas and narrow streets, and it's great for going exploring when you're not in class, or gazing out at the Mediterranean.
Courtesy of Costa Rica Reps
Waterfalls and rain forests complement the classroom when you take a Costa Rica Learning Journey. Tailored programs encourage travelers to practice their Spanish-speaking skills with Costa Ricans after their language lessons. Packages fuse culture and adventure, with activities from volcano-hiking to piñata-making.
Old joke: What do you call a person who speaks several languages? Polyglot. Somebody who speaks two languages? Bilingual. How about someone who speaks only one language? American.
 
It's a cringe-worthy stereotype: the "ugly American" tourist shouting in English thinking the added decibels will help the local person understand him. There's a much better way to communicate with the global community: Learn another language. While you can always take an online crash course or listen to audiobooks, a much more rewarding way to learn — and satisfy your wanderlust — is to do it on location.
 
Would-be students tend to fall into one of two camps: people who want to learn a language from scratch or improve their proficiency with a fairly common one, and those seeking an adventure, where the language is a bonus. Knowing what you want to get out of the experience will help determine whether you should go on, say, a monthlong trip to Europe or a shorter one to a more exotic place like Africa.
(MORE: Tips on Packing Right for a Trip to Europe)
 
More Than Just Language Lessons
 
"A culturally immersive program, where it is not possible to speak English is the only way to learn a new language, in my opinion," says Irene Lane, founder of the eco-adventure company Greenloons.
 
Lane's company specializes in immersion escapes around the world, with a mission to protect the environment of a destination and, whenever possible, preserve its culture — like the Masai tribe in Kenya. Granted, there's less of a demand to learn the Masai language than Italian or French, but Lane notes that it's an immensely popular option for the well-traveled person looking to do something new and make a difference.
 
And the lessons learned aren't just linguistic. Observing family life, going to the local market, interacting with shopkeepers help to round out and deepen the overall experience. For travelers with less time, there are great "quickie" language-learning options, like lessons in conversational Hebrew at a Tel Aviv coffee house or privates lessons in business Spanish at the San Miguel language academy, Academia Hispano Americana.
 
(MORE: The Key to an Authentic Vacation: A Sense of Place) 
Maximize Your Immersion
 
Your greatest souvenir from a language-learning adventure will be the ability to communicate in a foreign tongue. But you're also likely to make lasting friendships and find inspiration for future international escapes. Following these suggestions can help you get even more out of your once-in-a-lifetime experience.
Practice, practice, practice Professor Carol Dimopoulos of Perillo's Learning Journeys reminds people, "Don't be afraid to ask the locals to speak with you." She also recommends getting involved in a community project when time allows, so that you can refine your skills as well as teach your native language. 
Journal your progress Document your adventure with photographs and add captions in your new language. The more you learn, the more fun your story will become to write. While an eight- to 10-day vacation won't result in fluency, your skills — and confidence — should rise dramatically.
Be patient with yourself Don't be discouraged if you have trouble communicating. Ask people to speak more slowly if you are feeling overwhelmed. (That's a great phrase to learn right away, by the way.) Set reasonable goals and be sure to allow time to enjoy the whole experience. You made a conscious decision to take a learning journey, so go easy on yourself.
Keep it going Hatch a plan to keep or expand your skills once you're home. Join a local language club, take an evening course, find a native speaker who'd like to improve his or her English, or make a habit of watching films or subscribing to a magazine in your "new" language.
 
Stephanie Oswald is an Emmy-winning journalist, television personality and the co-founder/editor-in-chief of Travelgirl magazine.