8 Quotes to Help You Choose a Volunteer Gig in Retirement
These inspirational expressions can help you to reflect on the issues and causes that matter most to you
It can be surprisingly challenging to find a suitable volunteering fit in retirement. With so many deserving nonprofits to choose from — more than 1.8 million have filed for tax-exempt status with the IRS — it's easy to get overwhelmed by the options.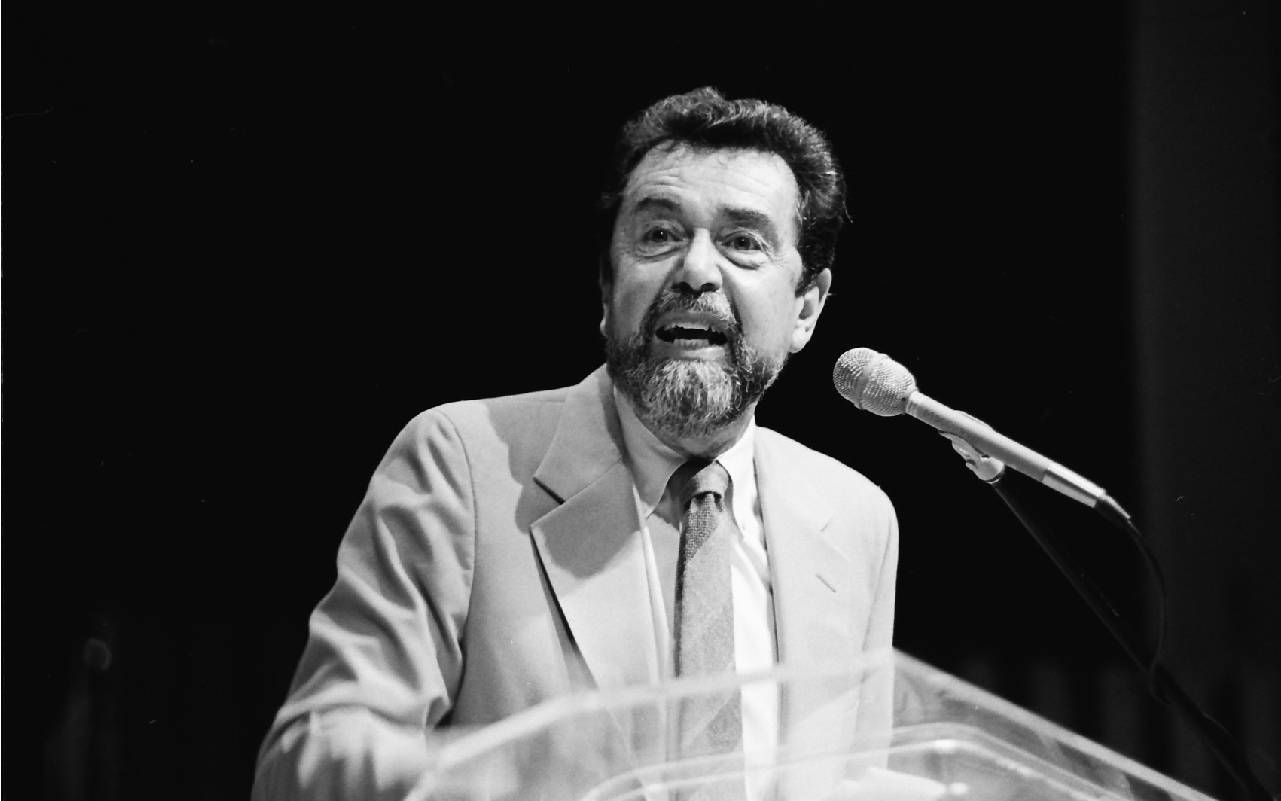 A helpful first step in choosing from the myriad of options is to reflect on the issues and causes that matter most to you. Having a clear sense of your values will make it easier to narrow down your possibilities and find a suitable fit.
To inspire your brainstorming, I've pulled together eight philanthropy-oriented quotes. Read through the list and think about which quote (or quotes) resonates most strongly with you. With each quote, I've included suggestions of related volunteer options, some of which cater to retirees.
1. "Give a man a fish, and you feed him for a day. Teach a man to fish, and you feed him for a lifetime." —Chinese proverb
As someone who helps new immigrants learn English and find jobs, I identify strongly with this saying. That is why I tend to support organizations that provide career or entrepreneurial training as part of their mission. If this philosophy resonates with you, here are two options to consider:
SCORE, a nonprofit affiliated with the Small Business Administration, provides mentoring and educational programs to entrepreneurs. The group seeks working and retired professionals with a range of skills, as well as those with strong entrepreneurial backgrounds.
If you'd prefer a remote gig, check out Career Village, an online forum where students ask questions about a variety of careers. Register as a subject matter expert and you will receive e-mail notifications when someone posts questions related to your skills or experience. It's a simple, but valuable, way to pass on your career lessons.
2. "Let us remember: One book, one pen, one child and one teacher can change the world." —Malala Yousafzai, Pakistani activist for female education and youngest Nobel Peace Prize laureate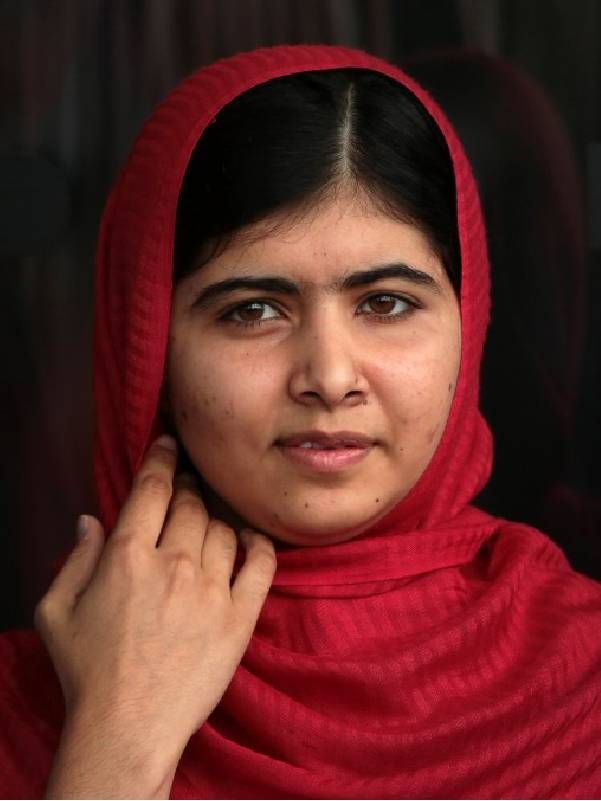 Studies have shown that people with more education are likely to live longer, healthier and more stable lives. Not surprisingly, there are thousands of organizations focused on education. One example is the AARP Foundation Experience Corps, a community-based volunteer program that uses tutors age 50+ to help young students become better readers by the end of third grade. You'll find other options at volunteer-matching sites like Idealist.org, or Volunteermatch.org, where you can filter results by causes and skills.
3. "The better I get to know men, the more I find myself loving dogs." —Charles de Gaulle, leader of Free French forces in World War II and later President of France
If you're an animal lover looking to contribute to your community, consider volunteering at a local shelter. They are always looking for help with caring for the animals, raising funds and organizing adoption events. An alternative is volunteering to train your dog to be a therapy pet that can accompany you on visits to hospital patients, schools or nursing homes.
4. "I want you to act as if the house is on fire, because it is." —Greta Thunberg, climate activist and TIME's Person of the Year 2019
According to a recent Pew Research Center survey, most Americans (54%) see global climate change as a major threat to the country. There are a growing number of organizations focused on climate. ThirdAct.org and Retirees in Service to the Environment are two that cater to older volunteers.
5. "Any form of art is a form of power; it has impact, it can affect change — it can not only move us, it makes us move." —Ossie Davis, American actor, director, writer and activist
You don't need to be a talented artist to appreciate the power the arts have to inspire, enlighten and shift our mindset. If you're an artist at heart, you might enjoy volunteering at a local arts organization, such as a playhouse, orchestra or museum. Alternatively, search for opportunities at Create the Good, AARP'S online database of volunteer options, using the Arts/Culture filter.
6. "There may be times when we are powerless to prevent injustice, but there must never be a time when we fail to protest." —Elie Wiesel, author, Holocaust survivor and Nobel Peace Prize winner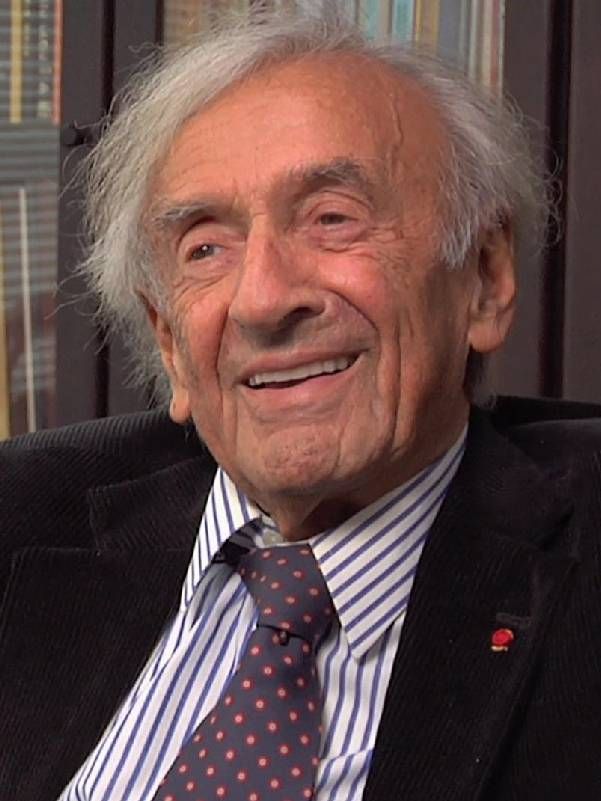 The baby boomer generation came of age protesting the Vietnam War and fighting for social change. But even as the boomers age, many want to remain active as change makers. There are numerous ways to become politically active, such as registering voters, making calls for candidates or even considering a run for office. If you'd like to explore other outlets, look at Catchafire.org, where you will find virtual volunteer options at a variety of nonprofits that need your skills.
7. "Charity begins at home." —Sir Thomas Browne, English author and polymath
When searching for meaningful volunteer gigs, don't forget the organizations, clubs and institutions that are already part of your life. Perhaps you could organize a reunion for your alma mater, serve on the board of your house of worship or chair an event for your community hospital. My husband writes a column four times a year as the class reporter for his alma mater. It's a fun way for him to stay connected to his old classmates while helping his university.
8. "Too often we underestimate the power of a touch, a smile, a kind word, a listening ear, an honest compliment or the smallest act of caring, all of which have the potential to turn a life around." —Leo Buscaglia, author and motivational speaker
Finally, remember you don't have to join a nonprofit to make a difference in the world. Even simple acts of kindness — checking in on an older neighbor, greeting newcomers at a meeting or making soup for a friend recovering from surgery — can make the world brighter for someone in need.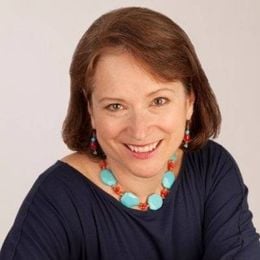 Nancy Collamer
, M.S., is a semi-retirement coach, speaker and author of Second-Act Careers: 50+ Ways to Profit From Your Passions During Semi-Retirement. You can now download her free workbook called 25 Ways to Help You Identify Your Ideal Second Act on her website at MyLifestyleCareer.com (and you'll also receive her free bi-monthly newsletter).
Read More