88-Year-Old Recaptures Seventeen Magazine Model Moment
A memory care center helped one resident with Alzheimer's reclaim her famed past
At 17, Betty Mohr modeled in an advertisement for a department store in an issue of Seventeen magazine that ran in 1945. It was a prized memory she retold to children, grandchildren and great-grandchildren over the years. And back in July, Mohr, who has Alzheimer's disease, got the chance to reenact her moment of fame with help from staff at Silverado Kingwood Memory Care Community in Kingwood, Texas, reports The Houston Chronicle.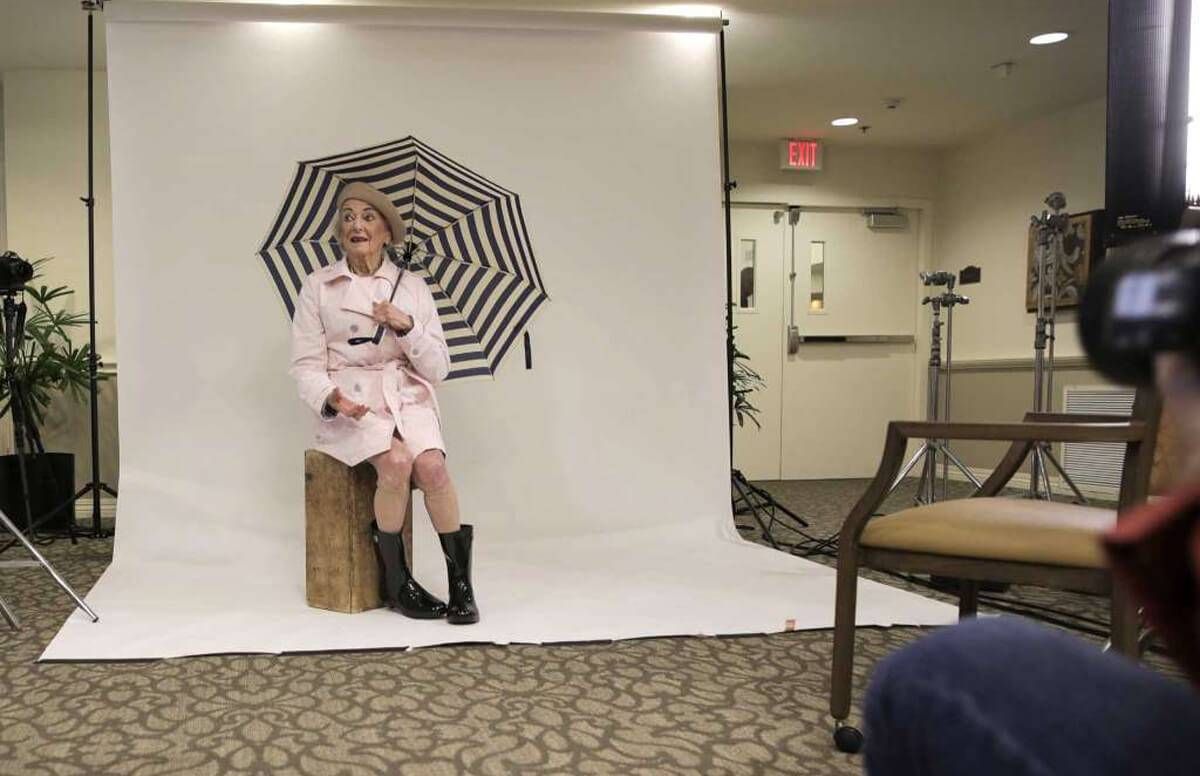 The staff brought in everything to make Mohr's (re)experience feel real: a photographer, video crew, makeup artist and the very same paratrooper trench coat she wore in the original Boston Store advertisement. Mohr wears a beret and holds an umbrella to bring together the whole look. In the article's video, you can see she's a natural — taking cues from the photographer and posing like she's back in 1945.
Tapping Into Positive Memories
Recreating special memories like Mohr's is a way for the memory care center to bring joy and stir up positive feelings from the past.
"These are people who have lived such rich and wonderful lives," Sabrina Pegross, Silverado administrator and dementia-care specialist told The Houston Chronicle. "Now, to suffer with a memory impairment, dignity is a big deal for them. So we want to celebrate all of the good things that have happened in their lives, and we want to create those memories continuously today."
Mohr's experience is just one way assisted living facilities are helping bring joy and connection to residents with memory loss.
A choreographer in Scotland has brought the art of dancing to people with dementia in his area for more than 10 years. He sees dance as a form of therapy. Molly Middleton Meyer is the founder of Dallas-based Mind's Eye Poetry. She's worked with hundreds of people across the country who are living with Alzheimer's and other dementia-related illnesses, writing poetry with them using sensory props, poetry recitation and the use of memory triggering questions. We've also seen the positive impact that taking care of kittens had on the residents at Catalina Springs Memory Care.
And lastly — memory cafes. Located in libraries, community centers, houses of worship and more, memory cafes host people with dementia and their caregivers to socialize, listen to music and play games. Participants "get to share and be in the moment, and we help them recall the significant events in their lives," said Cyndy Luzinski, an advanced practice nurse and a certified dementia practitioner who co-runs memory cafes in Colorado.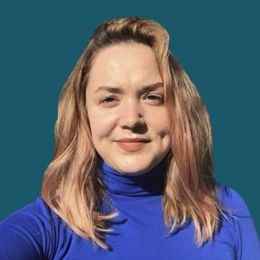 Grace Birnstengel
is an editor, reporter and writer for Next Avenue where she focuses on in-depth storytelling and America's diverse experiences of aging. Prior to Next Avenue she spent years covering music, arts and culture both locally and nationally.
Read More