The 9 Unwritten Rules of Grandparenting
Abide by these guidelines and your grandparenting experience will be a breeze
1 of 9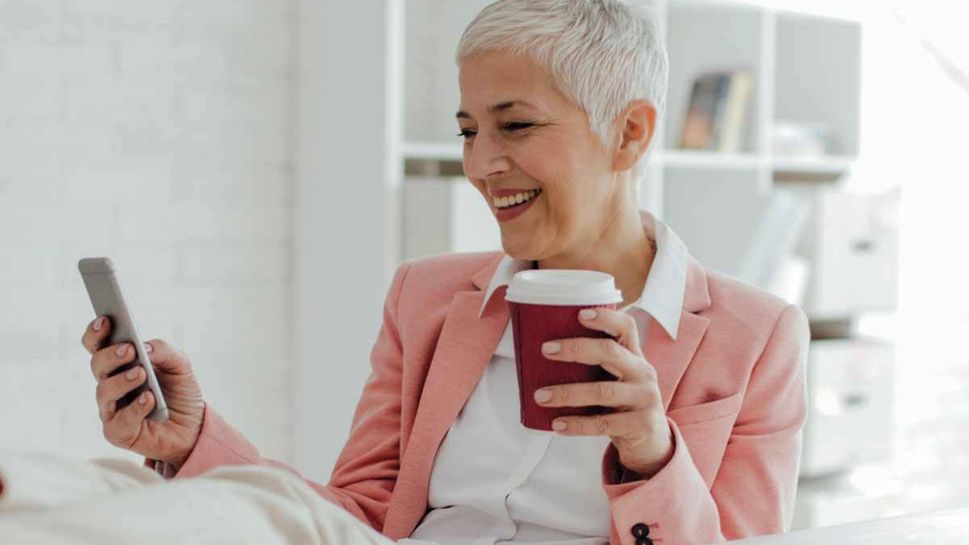 Getty Images
Rule No. 1: You're responsible for staying in touch.
Whether they're halfway through college or just starting kindergarten, one of the biggest complaints we hear about grandchildren is that they just don't reach out. It's a kid thing, not necessarily exclusive to the current generation. Either way, the onus is on you to stay in touch.
"The ticket to keeping strong ties with your grandchild is maintaining open lines of communication," says writer Jodi M. Webb. To do that, you need to reach out to kids in ways they'll respond to. Learn to text! Communicate on social media! Make the occasional phone call! Ask about their interests, and try to keep things light and loving.
(This article appeared previously on Grandparents.com)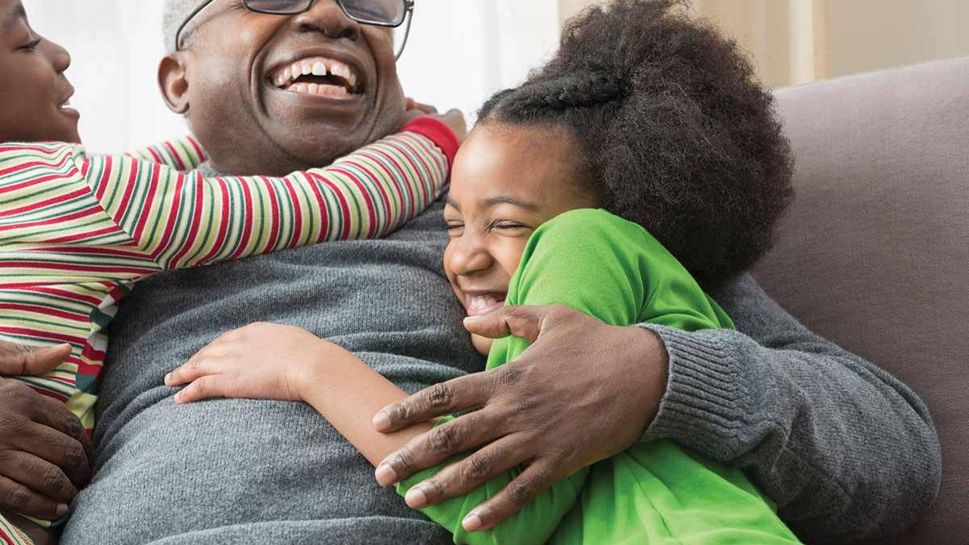 Getty Images
Rule No. 2: The favorite grandparent is the one who is the most fun.
They might not admit it to your face, but secretly, grandkids have a favorite grandparent. (Admit it: You did, too.) The favorites are willing to try new things, suggest kid-friendly activities and go with the flow. They're the ones who laugh freely and hug closely, who — cliché as it is — have the most cookies on-hand.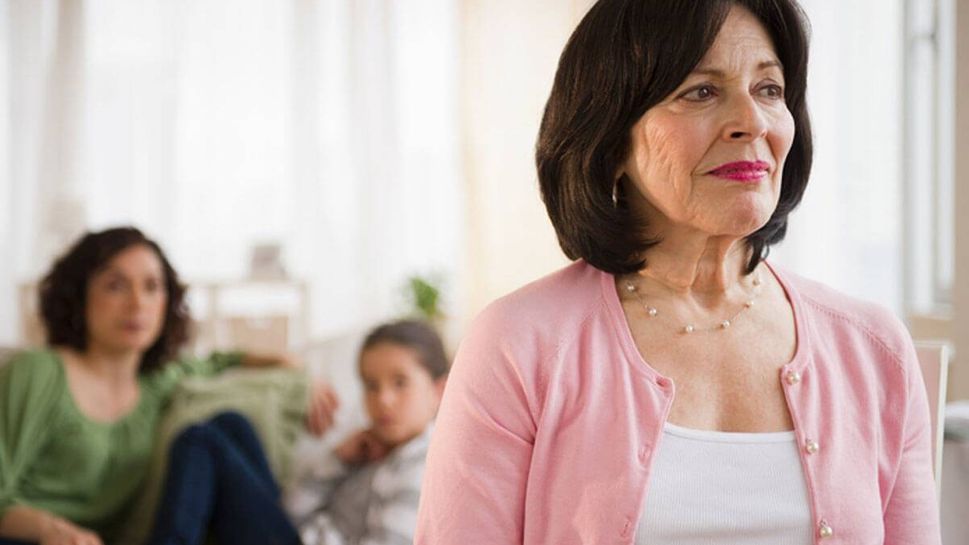 Getty Images
Rule No. 3: Offended? You have to move on.
At some point, when it comes to your grandkids, you're going to feel left out, guilty, confused, frustrated or worse. Your son and DIL might not invite you for Thanksgiving. Your grandson might disrespect you. Your granddaughter might forget your birthday! (Oy. That kid.)
In these inevitable instances, you can air your feelings and even expect an apology. But unless it's something irreversibly hurtful, you can't harp. Grudges damage relationships. Forgiveness and communication strengthens them. Go high and be the bigger person.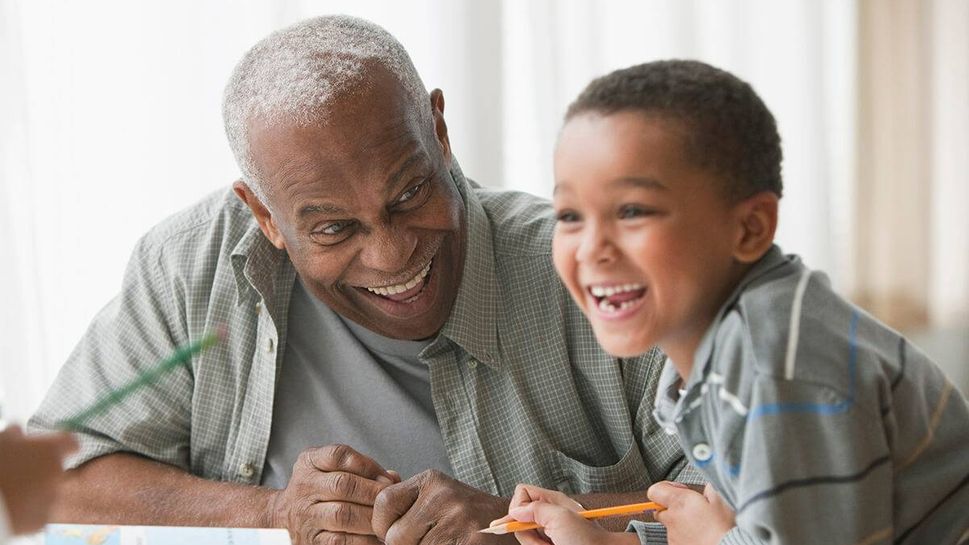 Getty Images
Rule No. 4: Pitch in up front.
Grandbabies are a blessing, not to mention a ton of work, and new parents may need help during those first hectic months. If your kids are amenable, lend a hand any way you can: cleaning, cooking, babysitting, etc. It's a great way to get off on the right foot with your family, and — bonus! — you're sure to get quality time with your new favorite infant.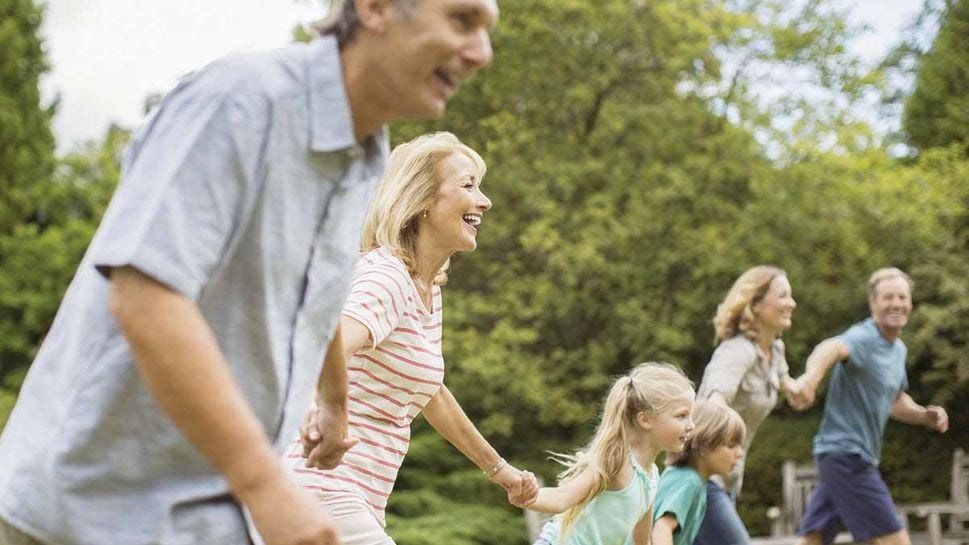 Getty Images
Rule No. 5: Share the grandkids with others.
When a grandchild is born, you want that baby all to yourself, and probably always will. But there are other grandparents, aunts, uncles, cousins and more to think about. Sharing can be hard.
Head off problems by planning ahead and keeping lines of communication open. Try creating ground rules when appropriate (take turns visiting, switch holidays yearly, etc.), and be welcoming, flexible and understanding. Oh, and wine helps, too.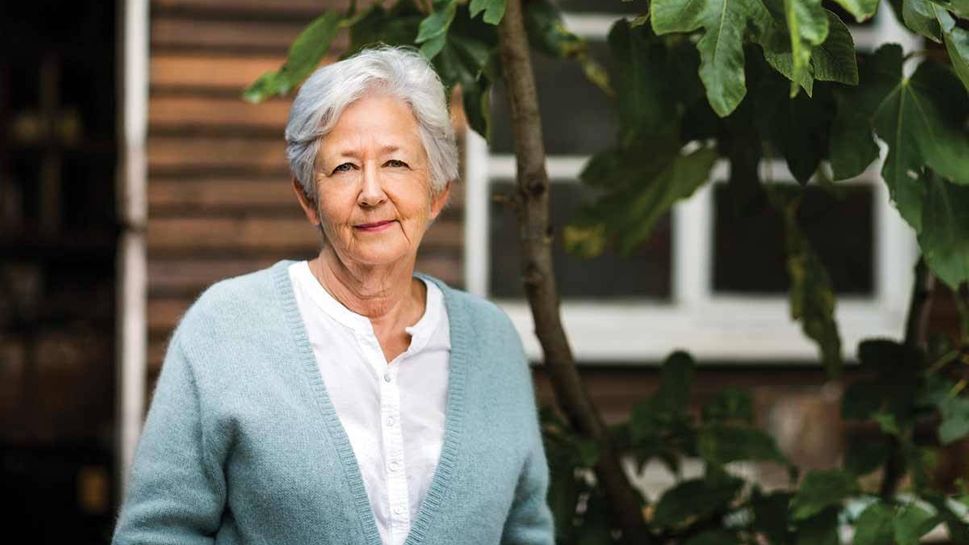 Getty Images
Rule No. 6: Bite your tongue.
Disagree with your grandson's sleep schedule? Think your daughter is too strict with sweets? Unless you're asked directly or believe your grandbaby is in danger, keep your child-rearing opinions to yourself.
Too often, a grandparent's unsolicited advice comes off as veiled criticism, which can breed resentment and drive a wedge between family members. If you need to vent, your partner, friends and coworkers are ready and waiting.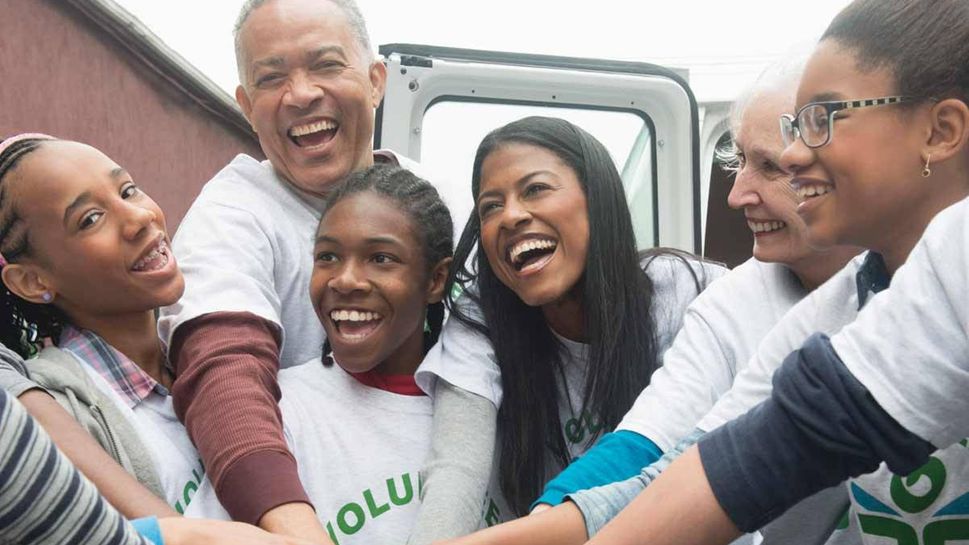 Getty Images
Rule No. 7: Act like your grandchildren are always watching (because they are).
"Saying we want good behavior from children can be vague for them, especially when they are young," says children's advocate Kathy Motlagh. In other words, if you want well-behaved grandkids with good values, talking isn't enough; you have to practice what you preach.
Model kindness and respect through your everyday actions. Resist impulses driven by anger and fear. Be the good in the world, and those babies will follow your example.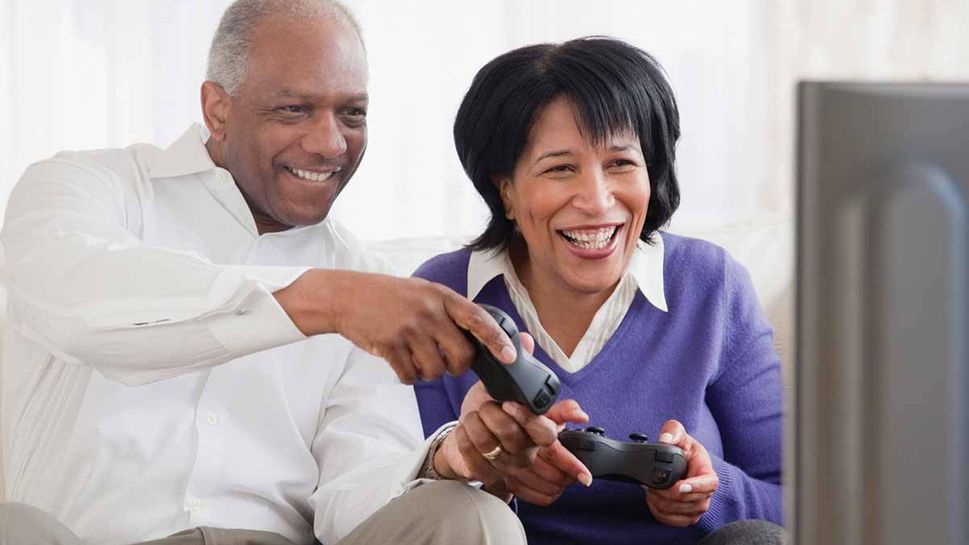 Getty Images
Rule No. 8: Get the gear.
To paraphrase a famed author, it is a truth universally acknowledged that grandparents in possession of good fortune must spend a little on stuff for visiting grandchildren. When the grandkids are young, a few books, toys, diapers, activities, bottles and dishes are simple enough to acquire and store, and ensure parents don't have to haul extra belongings.
If overnight stays are in your future, you might consider a highchair, small stroller or even a crib. Space and income will play a factor in your equipment list, but really, any effort will be appreciated.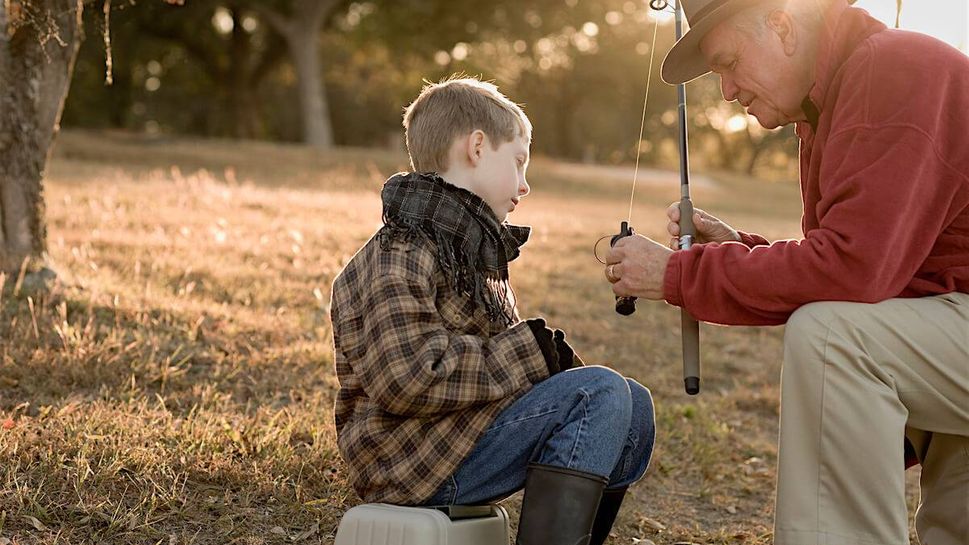 Getty Images
Rule No. 9: There are no rules.
Grandparenting changes from generation to generation; you're different from your grandparents, and your grandchildren will differ greatly from their own grandchildren. And while experience and history offer some guidance, all we can ultimately do is confront the challenges in front of us at any given time. Heed good advice, do your best and love and enjoy your grandkids. It's all anyone can ask for.
Grandparents.com is a lifestyle website, social media community & peer group that unites & connects America's 70 million Grandparents to the best information and premier products & services just for them. Our goal is to promote well-being and give timely information on what really matters to you, from health and money to family and relationships to travel and retirement.