A Couple Finds 11,000 Ways to Share A Love for Language
Their daughter is 'happy as a clam' that her late parents' book of expressions became a reality
Anyone who has visited a kindergarten classroom knows that the phrase "ants in their pants" expertly describes the behavior of a group of wiggly 5-year-olds. So, 13 years ago, when Harold and Shirley Kobliner, of Queens, N.Y., visited their grandson's class to read a story, their friendly use of that expression to describe the energy in the room provoked much laughter among the children and "stopped them in their tracks" – so to speak.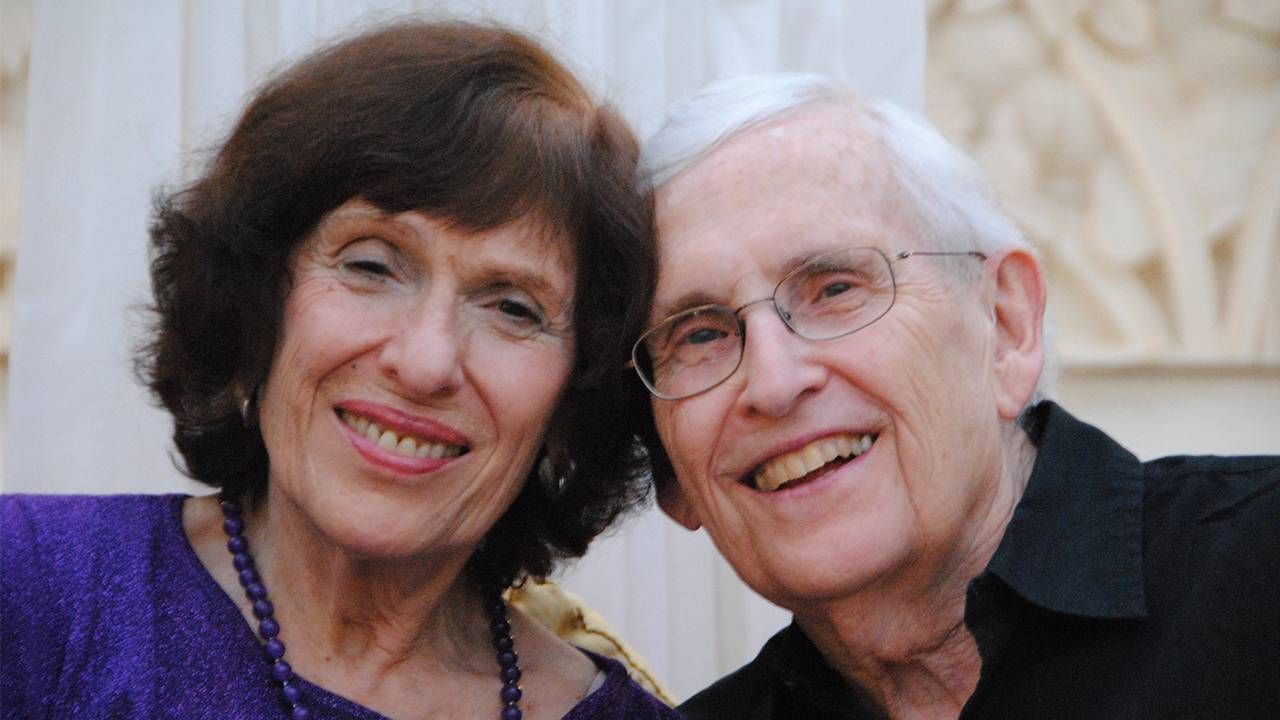 As Harold explained in the introduction to the new book "So to Speak: 11,000 Expressions That'll Knock Your Socks Off," his wife Shirley (like Harold, a retired educator) proceeded to ask the kids for more expressions about bugs and they didn't disappoint – "busy as a bee" and "a social butterfly" were just two that came to their minds.
They filled every page of 26 notebooks, and countless cardboard dry cleaner inserts, with the expressions.
He wrote: "As we drove home, we couldn't stop giggling. After I pulled into the driveway, Shirley turned to me with bright eyes. 'You know,' she said, 'this would make a great book.' I had been thinking the exact same thing."
From there, it was "full steam ahead" as the couple began collecting all of the well-known (and some not so well-known) expressions they could find – with no Googling allowed, per their own decision – from friends, family, books, newspapers, theater and everyday conversations.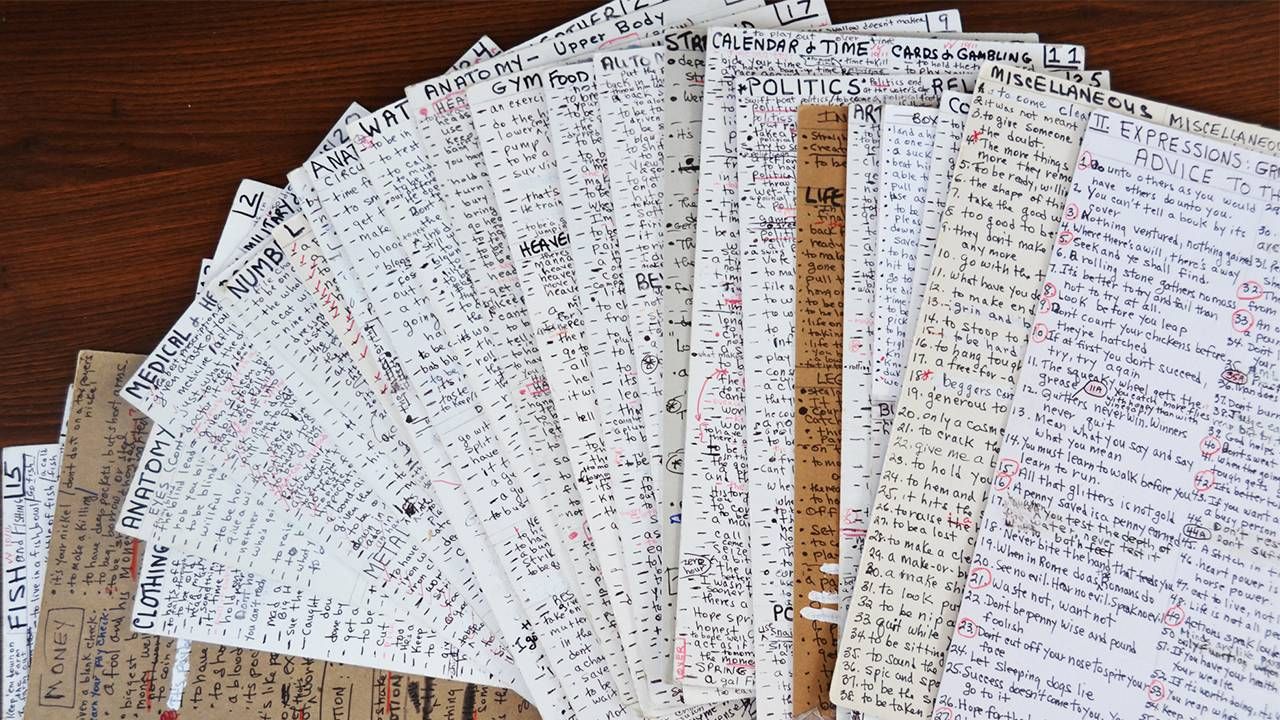 They filled every page of 26 notebooks, and countless cardboard dry cleaner inserts, with the expressions. According to their daughter, Beth Kobliner, a personal finance journalist and author, her mom was recycling before it was "au courant" and "on trend."
"Every few years, when they'd reach a milestone like five thousand, or seven thousand, expressions, they just wanted to keep going," she says.
When the list reached 8,000, and the couple knew they wanted to get to at least 10,000, Harold offered his grandchildren $1 per expression. They were more than obliging, so much so that he eventually had to stop.
"He told them he was going broke," Kobliner says with a laugh. (Because "money doesn't grow on trees.")
A Project With Purpose
Her parents committed to curating the expressions for as long as they were able. After Shirley's death in 2016, at 86, Harold continued gathering expressions – often from his caregivers eager to share their favorites — until his death from congestive heart failure at 90 in May 2020.
"When my mom died, my dad thought he might stop because he said it had been 'their thing' and something they'd worked on together," says Kobliner. "But when we were sitting Shiva [a Jewish period of mourning] in his apartment for my mom, people started talking about the book. They'd say, 'Oh, I thought of an expression for you.' He realized he wanted to keep going. And it did give him real purpose."
When their project first began to take shape, the Kobliners divided the expressions into 67 categories, with themes ranging from Animals, Luck and Foreign Language to Earth, Fire, Water & Air, Numbers, and Royalty. Some categories have more entries than others (Body, for example, has over 1,000), but all contain multiple expressions.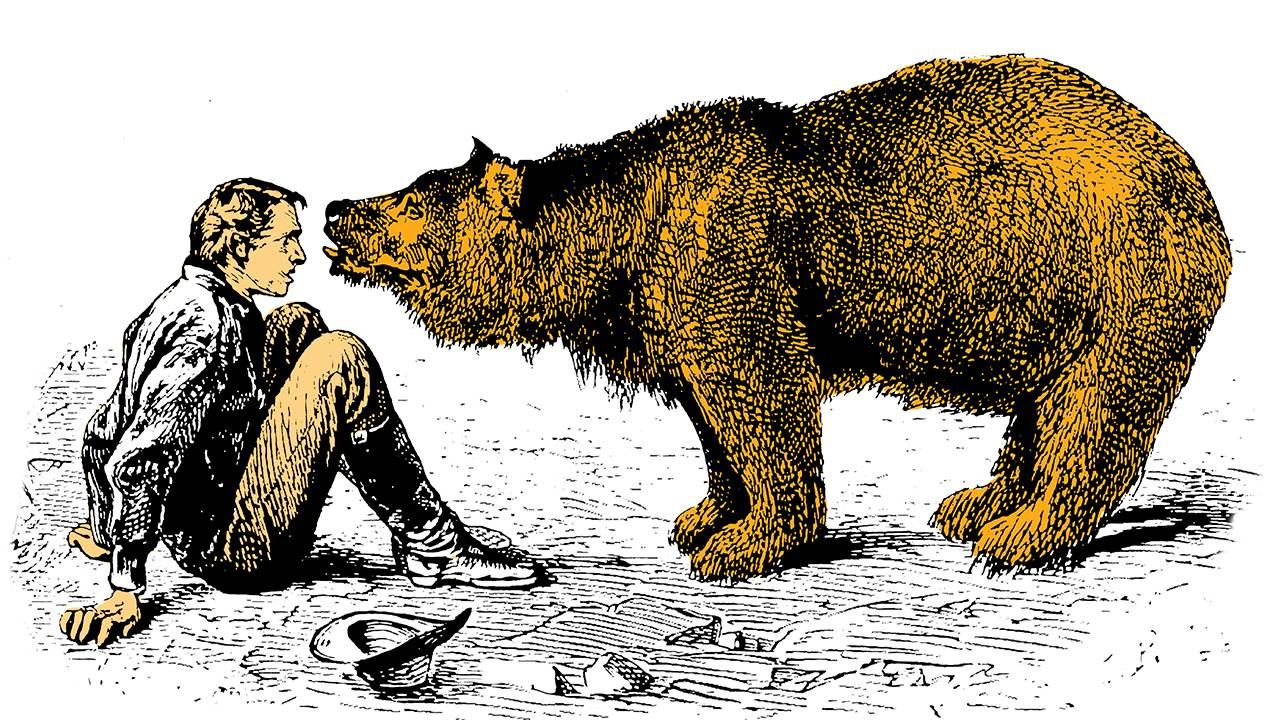 "My mom had the most fun categorizing them," says Kobliner. "When they'd get about a hundred more expressions written down, they'd go through and put them where they belonged."
There's also a "bonus category" featuring the Kobliners' favorite family expressions, which include Nana-isms, expressions frequently used by Shirley's mother who learned them from listening to the radio, such as "she's highfalutin."
Another charming feature of "So to Speak" is the illustrations, which Kobliner says she and her father were able to decide upon together before his death.
Since the book's release, Kobliner has heard from language experts praising her parents for amassing such a comprehensive collection.
"The publishing company Simon & Schuster sent us all these old-fashioned illustrations from the British Library – there are more than one million in the public domain," she says.
The two carefully selected the cover images, including the illustration for a particular expression that was meaningful to Harold.
"He wanted the illustration for "a feather in your cap," says Kobliner, explaining that while a soldier in the Army in 1950, her father pioneered an educational program for his fellow soldiers to learn to read so they could receive their high school diplomas. "The New York Post wrote a piece about him, 'Bronx Boy Makes Good.' He was even honored with a parade on Governors Island in 1955."
After Harold died, Kobliner finished the final copyedits and shepherded the project to its completion; "So to Speak" was published in December.
"Truth Be Told," Word Games Are Fun
Since the book's release, Kobliner has heard from language experts praising her parents for amassing such a comprehensive collection. "A lexicographer said this book furthers the field of computational linguistics," says Kobliner. "My parents would be so proud of that."
While poring over the expressions and the accompanying art is enjoyable on its own, in the front pages of "So to Speak" are suggestions for 25 games that players of all ages can enjoy together.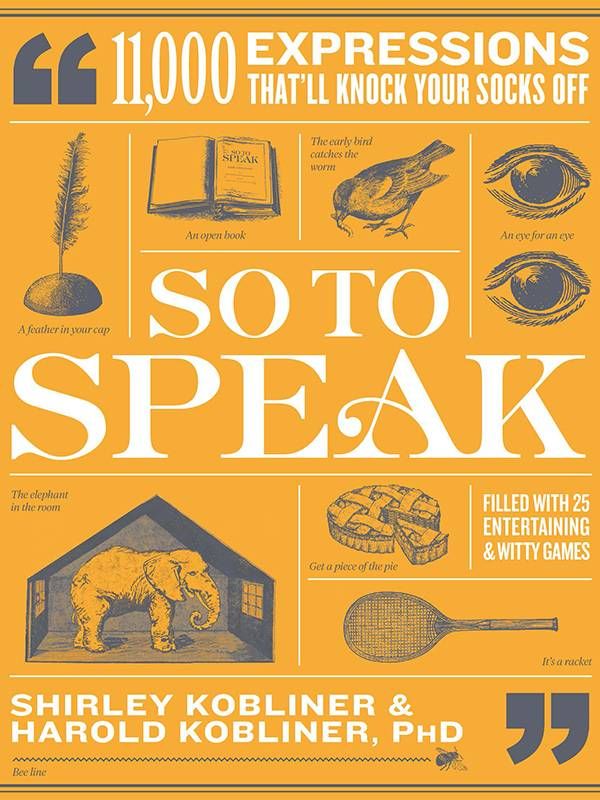 One, called Mrs. Malaprop, challenges the participants on how well they really know various expressions (is it "all for naught" or "all for not?"; answer: naught). The game is exclusively available for Next Avenue readers here.
"As people are spending more time at home, games are on the rise," says Kobliner. "Playing games is a way to increase intergenerational family bonding, away from screens."
Her own three children, one in high school and two in their twenties, grew up learning these expressions shared by their grandparents. "It really made them aware of language," says Kobliner.
Above all, Harold's and Shirley's love for words and the value they placed on learning made a lasting impression on the entire family.
"My mom and dad really wrung the joy out of life – which is one of their expressions – and I want to be as exuberant about life, and about language, as they were," says Kobliner.
In other words, Harold and Shirley were "a perfect match."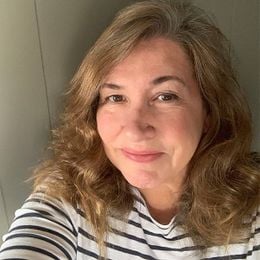 Julie Pfitzinger
is the managing editor for Next Avenue and senior editor for lifestyle coverage. Her journalism career has included feature writing for the Star-Tribune, as well as several local parenting and lifestyle publications, all in the Twin Cities area. Julie also served as managing editor for nine local community lifestyle magazines. She joined Next Avenue in October 2017. Reach her by email at [email protected].
Read More