A Guide to Healthy Aging for Women
This infographic shows what you can do to curb illness and stoke vitality
The University of Florida Online created a handy infographic on the top disease risks for women and ways we can stay healthy as we age. It also describes how women and men differ in health concerns.
Heart disease remains the No. 1 killer of women, with breast and other cancers at No. 2.  Among other ongoing concerns: 67 percent of us are overweight, and 82 percent struggle with inactivity, which the university calls a "recipe for disaster." We can all use a reminder about that.
And — no surprise — diet, exercise and attention to our mental health are key to making the most of our 50s, 60s, 70s and beyond.

UF Online B.S. in Health Education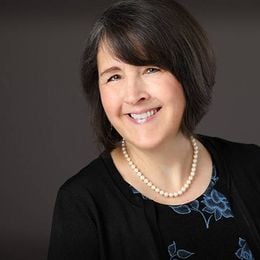 Emily Gurnon
is the former Senior Content Editor covering health and caregiving for Next Avenue. Her stories include a series of articles on guardianship abuse that was funded by the Journalists in Aging Fellows Program. She previously spent 20 years as an award-winning newspaper reporter in the San Francisco Bay Area and St. Paul. Reach her through her website.
Read More