How We've Had a Near Perfect Second Marriage of 25+ Years
After both experiencing failed relationships, we met each other at midlife and have lived quite happily together ever since
Divorce need not be the total end of a relationship, though it certainly is the termination of a marriage. 
Yet divorce's long-term negative effects can last years, possibly even a lifetime, unless good fortune arrives for two people attuned to each other emotionally and intellectually and ready for another "go" at being a committed couple via a second marriage.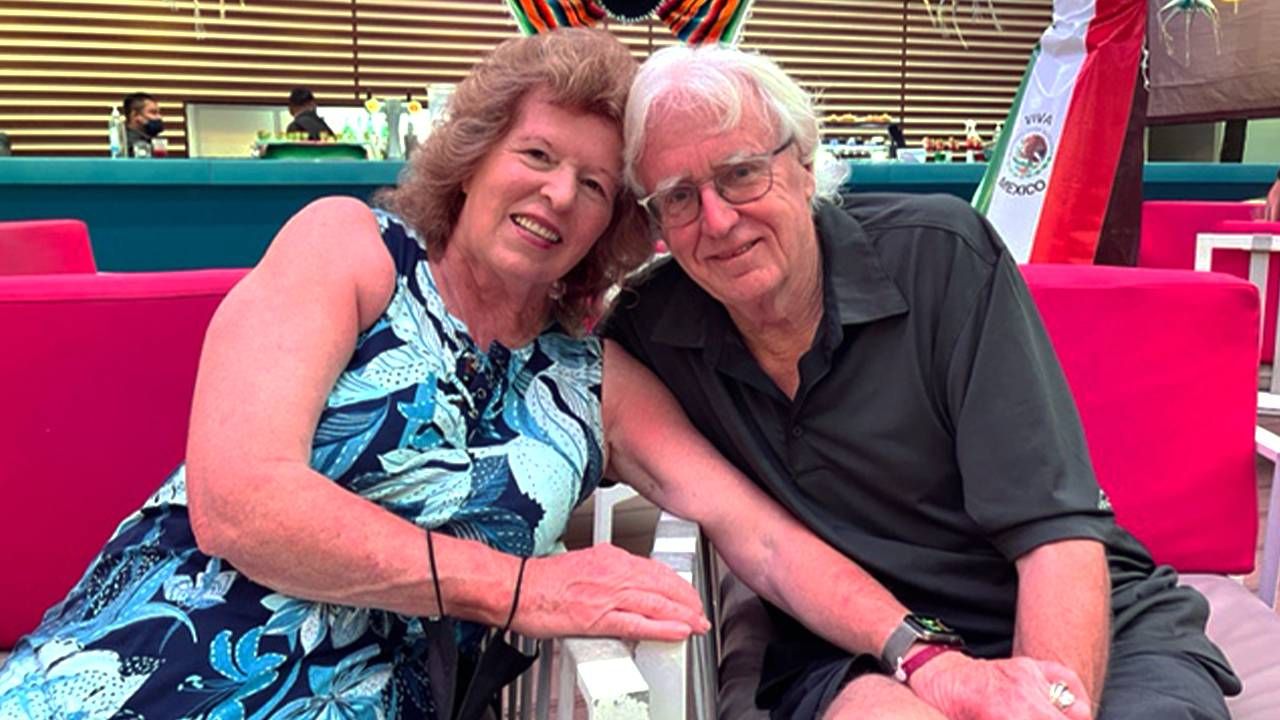 For the most part, a second marriage is a midlifer thing, possibly or even likely involving a life past 50, which does tend to shorten the timeline of possibility for happiness and togetherness.
But as my wife Eleanor and I have shown, a second marriage IS worth pursuing. The statistics are, however, not very encouraging; according to Survive Divorce, 67% of second marriages fail. Finding love the second time around, forming a partnership capable of facing the world together with all its challenges and vicissitudes, and just learning to respect each other's differences (intrinsic in men's and women's natures) is a tall order. And the older you are, the less patience and resilience you may intrinsically have.
For the most part, a second marriage is a mid-lifer thing, possibly or even likely involving a life past 50, which does tend to shorten the timeline of possibility for happiness and togetherness.
I was essentially homeless when I met Eleanor. I was living in my small office where I had started a singles magazine to help people with the challenges of "mating and matching" at any age but clearly pitched to middle-agers like myself. At the time, I was in my late forties.
My county did not have anything like this publication and my intention was to create a formal repository of venues and activities that would appeal to many. My background in journalism and mental health advocacy certainly helped.
Our Past Relationships
I had been married to the mother of my one child, Erik (now a respected school counselor in Oregon), and we divorced after ten years. Never mind the reasons why. I paid child support for another ten years and met a woman during this time with whom I had had a serious relationship. It ultimately had a tragic end when the five-acre parcel of land we bought together in Washington state ran into zoning and building code issues — and officials refused to let us erect a home (a long story). 
That's when we became homeless, though we owned a recreational vehicle. It was such a scandal that the story of the refusal appeared on the front page of a local newspaper. But it broke us in more ways than one and we separated and never found a way to get back together. (We hadn't married.)
Eleanor had three children by a man who turned out to be abusive and had a serious alcohol problem. Several times he had held a gun to her head. Still raising a young son in her home, she had sought a divorce and was granted it. Her ex-husband, who never paid child support, moved far away and eventually Eleanor started a family day care business.
Fortuitously, she attended, with two girlfriends, a singles dance party where she met me, there as a "reporter" for my singles magazine. The story of how she almost didn't come to the singles dance party is legendary. Eleanor accidentally left her keys in the house as she departed and had to climb on a tall ladder (in high heels!) and break into a window to get them. (Another woman might have just said "screw it.")
The night Eleanor and I met we danced together and, following the event, she, somewhat boldly I'd say, invited me to share drinks with her single girlfriends, one of whom was well into her sixties. That was fine and fun.
I learned Eleanor had a young son living at home while I had a teenage son living with his mom in a community nearby. The following Sunday was Father's Day and I believe it was me who suggested we invite our sons to play miniature golf together at a nearby park.
How Our Relationship Grew
You could call it a first date and Eleanor went out of her way to dress the part (including those high heels, not terribly appropriate for miniature golf) but at least she was game. Another time, she invited me to her home where I again met her certainly skeptical son.
Any second-time-around marriage is not by any means a slam dunk and the statistics confirm it.
Our two boys, by the way, couldn't have been more different at that point in age and stature — David was tall and thick-waisted, Erik short and thin. I jokingly likened them to the movie with Arnold Schwarzenegger and Danny DeVito called "Twins."
As they say, one thing led to another as we shared time at karaoke bars nearby, where I generally sang 60s songs while Eleanor fought fatigue from her long days running the family day care with over a dozen children.
Both of us had been in business in a variety of ways, so entrepreneurship was something we had in common — but at that point my singles magazine, certainly much needed in the county, was losing a partner in the venture and I wasn't too sure of its future prospects.
Why Our Marriage Has Worked
I had heard the story of Eleanor's "break-in" to her own home on the night of the singles dance and that certainly had left a favorable impression with me. Eleanor was obviously a confident and capable woman, where my first wife lacked sureness about herself most of her life. (She had a teaching credential but ultimately failed to succeed in any classroom.) In that marriage I was the strong one and it clearly was not an equal partnership. Divorce was regrettable, but I saw no other answer even though I knew it would traumatize my son. I simply needed a much stronger woman by my side.
Any second-time-around marriage is not by any means a slam dunk and the statistics confirm it. Thus, making it to ten years, or especially 25, must be some kind of wonderful, and our children acknowledged our significant anniversary this year.
That also puts us at age 75 (me) and 72 (her) but fortunately both of us are in good health — we play tennis and ride bikes, and occasionally still dance. I fought a vicious case of bladder cancer recently that could have been a death sentence, but the miracles of modern medicine have cured me, so far,  and I really feel fine.
How do second marrieds stay married when, most likely, they have formed philosophies of life, political opinions, and day-to-day habits well into middle age? My wife and I do NOT agree on everything by any means, and we do argue at times. But a good idea is never to go to bed angry — and maybe not bring up controversial subjects just before hitting the sheets!
It's worked for us. As we both have said, no one is promised tomorrow, but with good health and reasonably good finances, we think our future is pretty bright.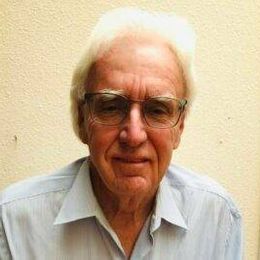 William Seavey
is a retirement consultant who has been quoted in the New York Times, Bloomberg, the Wall Street Journal, Active Over 50 magazine and elsewhere.  With his wife Eleanor, he runs a home-based bed and breakfast and Airbnb in Cambria, Ca. near famous Hearst Castle.  He is at work on a book for "maturing boomers."
Read More