At 70, She Decided to Fight for Women's Rights
Let political strategist Gina Glantz's milestone birthday be your call to action
By age 70, you might think that your biggest accomplishments would be behind you, but Gina Glantz took a different tack when she hit that milestone birthday.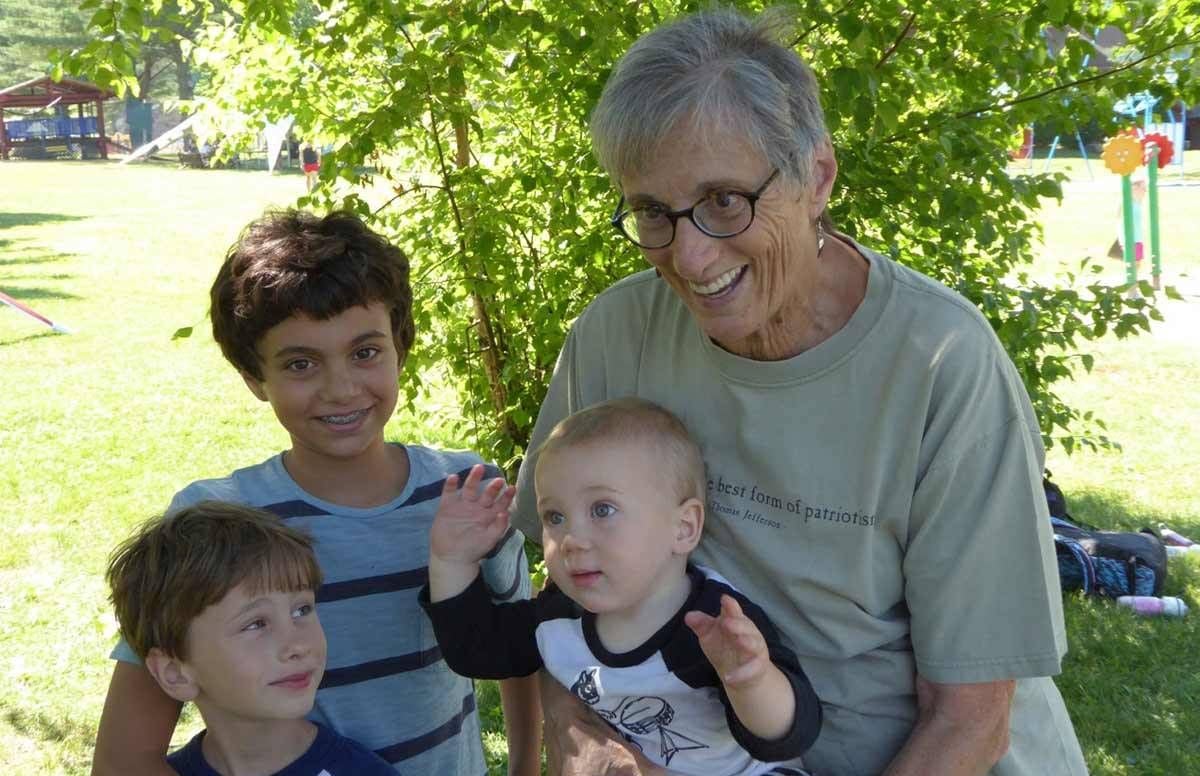 The Original GenderAvenger
The veteran political strategist (national campaign manager for Sen. Bill Bradley's Democratic presidential run in 2000) recently wrote an inspiring piece for The Washington Post about her experience turning 70 in 2013.
In it, Glantz jokingly says she considered retiring to a warmer climate or using the time to "Shout at the news from my comfy armchair while wielding my TV remote" as possible "next phase" plans. Instead, she launched an online community called GenderAvenger.
Glantz describes GenderAvenger as "an online community of activists dedicated to ensuring that women are always part of the public dialogue."
She created an app that lets users create pie charts showing gender imbalances as they go about their lives — whether watching TV, attending a conference or reading a Top 10 list. The idea: By creating these graphs and sharing them with your social networks, real change can happen.
You can see the charts that others have created on the GenderAvenger website. For example, someone made a pie chart for the upcoming Learning, Creativity and Engagement conference on September 15 in London. The education reform conference promises to include "innovative classroom practitioners" and yet there are zero women speakers.
Hall of Shame
Glantz's site also has a blog and a hall of shame/fame that informs readers about what's happening in the media and whether it has been a plus for women or not.  A recent Sports Illustrated cover featuring Team USA gold medalists, for example, made Glantz's #halloffame for featuring not only swimmer Michael Phelps, as many publications did, but also gymnast Simone Biles and swimmer Katie Ledecky.
Want to join Glantz in the fight for equality? You can become a GenderAvenger. I have a feeling Glantz wouldn't mind having you on her team.