Unanswered Questions: Reflecting on the Loss of My Sister
She died by suicide nine years ago, and I wish I had known how to help her
The phone rang at 10:00 p.m. on a Sunday night when I was just about to fall asleep. It was my mother. Despite the unexpected hour, I assumed it was a routine call about an upcoming grocery trip or doctor appointment.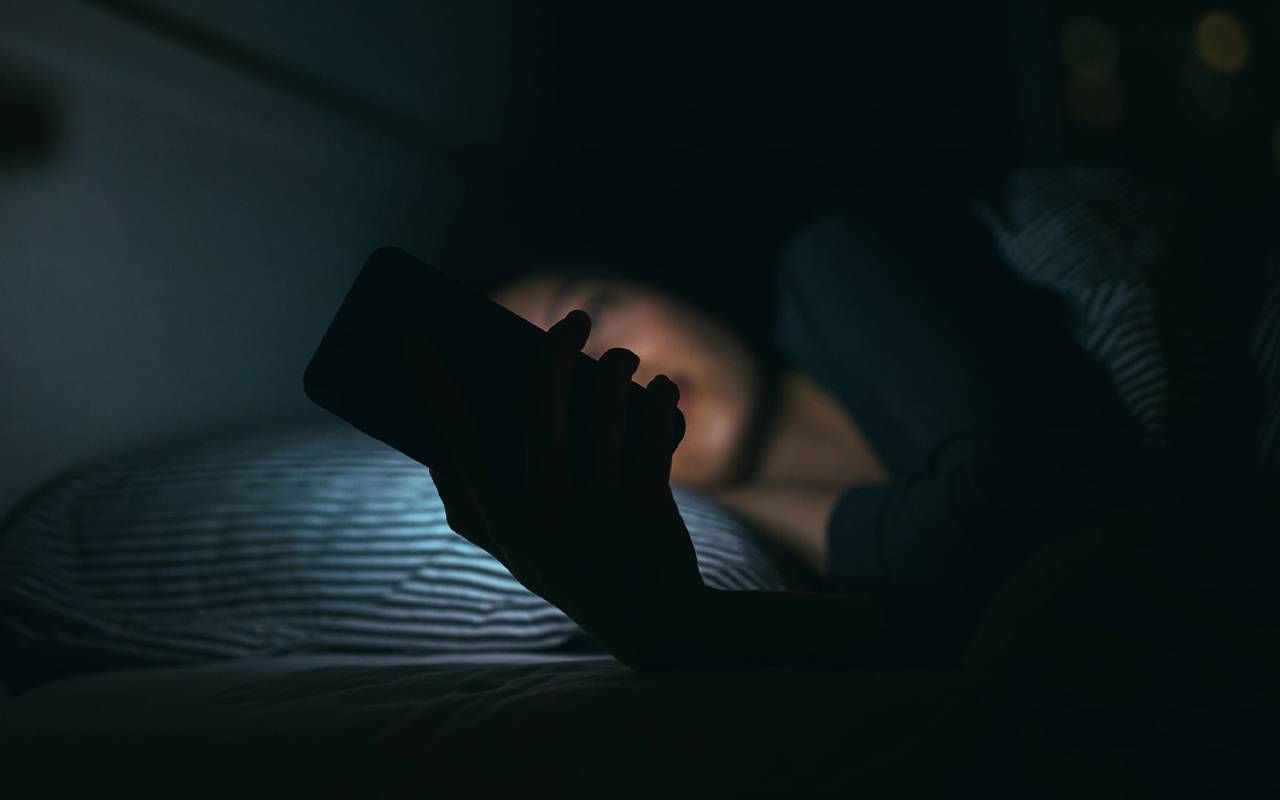 "Hey, Mom. How are you?" I asked.
"Not so well, I'm afraid. Your sister Brooke is dead," she said.
The shock was surreal. "WHAT?" I shouted. "She took her own life," my mom replied.
Her words barely registered. Finding it difficult to speak, I managed to ask what happened and she explained that my sister had hanged herself. She was 42 years old and left a spouse and three children.
I was told she didn't leave a note, leaving all of us to wonder why.
Earlier that evening, her husband Jake returned home to the horrific scene. Police arrived at my parents' home to deliver the news.
My mother asked if I would come over. After my wife and I made the silent twenty minute drive, we arrived to find my parents and two of my other siblings. While we were not an especially close knit family, we did come together in times of tragedy.
I was told she didn't leave a note, leaving all of us to wonder why.
Our Unexpectedly Close Relationship
My sister was a "change of life" baby. Born in 1972 when my mother was age 41 (not exceptional by today's standards but advanced at the time) there was a five-year gap between her and my brother, the next youngest sibling.
I'm the second oldest of seven children. Between Brooke and me, there was a difference of thirteen years, but in some ways it felt like a different generation. When I was beginning college, she was just entering kindergarten. Our age difference magnified the normal rifts that occur between siblings.
Between Brooke and me, there was a difference of thirteen years, but in some ways it felt like a different generation.
But in an ironic way, we became close at the same time. Listening to music together (I tried hard to stomach the hits of the 80s), taking walks during the warm weather and occasional trips to the zoo were some of the ways our relationship grew. 
After graduating I went away to college, an experience both liberating and discomforting. While I appreciated the new personal freedom, I disliked the separation from my family, especially my youngest sister. Despite our physical separation we managed to maintain our connection. During my weekends home we would play board games and discuss her school experiences. 
As time went on, our relationship waxed and waned. Brooke began to take on the political views of our parents, which were conservative and stood in sharp contrast to my own. Sadly, these differences led to a near falling out with my sister, a split that lasted for many years. Shortly after graduating, I married and started my own family.
Years later Brooke also finished college and married. She and her husband had three children and lived an upper-middle class, yet transient lifestyle. My brother-in-law's frequent job changes took the family from the Midwest to California, and numerous other locations, before returning them to Illinois.
Brooke's life appeared to have all the markings of happiness, but adversity soon came her way. After divorcing her husband over his infidelity, she began the difficult life of a single parent. Her college degree in interior design didn't prove useful to her, so she returned to school to study nursing. After achieving LPN certification, Brooke took a series of jobs in nursing homes and small hospitals while continuing her studies with the aim of obtaining a Bachelor of Science degree, a prerequisite to becoming a Registered Nurse.
My Sister's Struggles
Meanwhile, Brooke reconnected with an old friend from high school who was single. Romance soon blossomed, which led to marriage. It was around the same time she reached out to me to renew our relationship. My sister had grown up, and although we still had our differences, I was proud of the woman she'd become, and I wanted to be part of her life.
Brooke's life appeared to have all the markings of happiness, but adversity soon came her way.
But despite finding a new partner and a new career, a series of misfortunes soon emerged. Financial problems arose due to her ex-husband's frequently delinquent child support and alimony payments, sending her to court seeking motions to force compliance.   
Soon after that, Brooke began to experience numbness in her hands, tremors and excessive fatigue. A visit to a neurologist revealed a diagnosis of multiple sclerosis, an autoimmune disorder that can be treated, but not cured. The last straw came when she failed to pass her nursing board exams to achieve certification as an RN.
Sadly, I only learned about these misfortunes after her death. 
Unanswered Questions
Financial stress, serious health issues and career failure all increase the risk of suicide. There's little doubt that many sufferers (including my sister) endure their problems in silence, perhaps heightening their risk even more. 
The problem of suicide is an increasing one. According to the Centers for Disease Control and Prevention (CDC), the rate of suicide in the U.S. increased by 36% between 2000 and 2021— reaching an annual figure of over 48,000, or one death every 11 minutes. Suicide has truly become a public health issue.  
The suicide of a loved one always seems to present questions that are unanswerable. Beyond the "why" comes the self-examination: What could I have done to prevent this? Did I unwittingly contribute to her decision? I desperately want to believe the answer is no, but since she's not here to ask, I'll never know for sure.       
This summer will make nine years since my sister's passing. I think about her almost every day, and I'm sure I always will.
Douglas Baker
(a pseudonym) is a freelance writer who contributes to publications covering travel, history, business, and popular culture. He lives in the Midwest with his wife and son.
Read More