A Virus Doesn't Care. People Do.
Influencer in Aging Dominic Campbell invites us to join together and dream
(Across caregiving and community, business and intergenerational attitudes, the pandemic and how we respond to it could change us forever. Next Avenue turned to some of our Influencers in Aging, a diverse group of thought leaders, for their insights, counsel and opinions of what could lie ahead — if we choose.)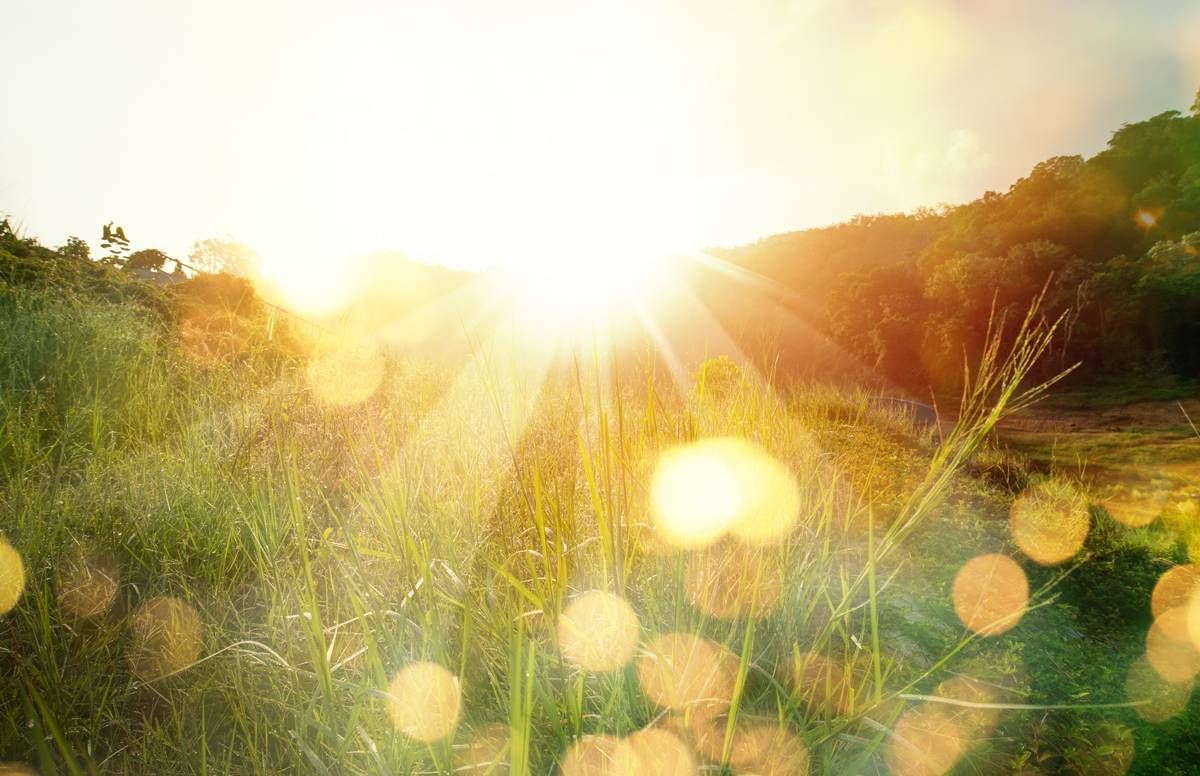 Coronavirus infects young and old, rich and poor, equally. Drifts over country borders and state lines like a warm breeze comes over towns and city streets. Non-judgmental. Not selective. It doesn't care how good or how bad you've been, what you did or who with. Doesn't care where you have been and if you should have been there. It has no interest in what you did for a living or whoever you were before it found you, and as easily as you settle into your favorite chair, settled in to your biology.
As rates of infection rise everywhere and media chatter increases in volume, people's decision making also becomes much more biological. There was the instinctive "Flight and Fright" which nowadays means stocking up on enough toilet paper to get to the next millennium. But that passed through quickly like a wave of adrenaline.
It's been followed by the deeper longer lasting instinct to "Tend and Befriend."
Connection 'Moved Like a Rocket'
In the last few weeks, I've spent a lot of time getting in touch with people. Traveling by internet, phone call and letter even more than I used to do by bus, car and plane.
There's been more time to talk with family, and friends and old lovers. Grandkids, nieces and nephews check in as if they're in the next room. I call their Mums and Dads to talk about dogs, and cats, and cake, to swap recipes and worries. Connection moved like a rocket to the top of everyone's to-do lists.
Like a seed in winter, we're limited in movement while growing rich in possibility.
From initial shock comes the same type of stories. First, there is  the cleaning phase of COVID-19. The sweeping and polishing, getting through the laundry and a first, second and third spring-clean. Then the mending and tending, the sewing a button and a patch, fixing the leaky tap. After that it gets creative.
Our Commitment to Covering the Coronavirus
We are committed to reliable reporting on the risks of the coronavirus and steps you can take to benefit you, your loved ones and others in your community. Read Next Avenue's Coronavirus Coverage.
The Stage of Making New
It starts small. Cushions get re-arranged. Furniture shifted. The fancy china gets an airing, "Cause heck, if not now, when?"
Cooking gets more flamboyant. So does clothing. Egg on toast becomes an art form. A commitment to making your day brighter begins with the selection of a brighter scarf. In crisis, we make our nests more beautiful, because beautiful matters.
Then there's the stage of making new.
"She's going to make Swiss Roll (a sponge cake filled with cream or jam) tomorrow."
"He's got the tools out."
"He's disappeared to the basement, hammering."
"We spent the day with the kids writing letters to the old folks." 
"We made a banner saluting our heroes the nurses and put it on the fence."
"We sewed a big heart for Ma's caregiver, cause she's got a big heart."
And next comes dreaming. People put pencil to paper. A shopping list for the new cooking. Sketches of the new garden, "Sure it's a great time to start." Lists of things to learn online now, and places to go see when it's over.
And poetry. Words in lists get loose upon a page and start to dance and we go with them. Outlines jump free and doodle across a margin. We start in to reading and we wander off into daydreams. And we allow ourselves; if not now, when? It's okay. There is no rush to be elsewhere. Settle in, we might be here for a while.
What World Might We Dream Into Being?
This is a time for dreaming. Like a seed in winter, we're limited in movement while growing rich in possibility. We're settling in to ourselves. Millions of people around the country all at the same time. What world might we dream into being?
In San Francisco and in Louisville, Ky.,  we're rehearsing a Dawn Chorus. In between checking in on neighbors and hours volunteering to home school or pack for the food bank, we're sharing YouTube warmups and Zoom exercises. We're swapping stories and lyrics by letter. We're at home practicing. We're dreaming of the songs we'll sing together. We have decided to be hopeful because we lived through chaos before and we survived.
The creativity of older age is rooted in the long view. We've been here before. We know what this feels like and how to navigate it. We are light beacons for younger generations. The tone of our voice on a phone call is the comforting noise of a fog horn in the dark.
When it's over, because it will be over, we will gather by water at dawn and sing. Our Dawn Chorus of people joining voices together as the darkness fades. Why? Why not? This is already happening in the world we're dreaming into being. People do care.
Dominic Campbell
is the co-founder of Creative Aging International and an Atlantic Fellow for Equity and Brain Health with the Global Brain Health Initiative. From 2006-2013, he was the director of the Bealtaine Festival in Ireland, an annual national event which celebrates aging.
Read More