Academy Awards 2018: #OscarsSoAgeist
Not funny at last night's show: jokes about age
And the nominees for Most Ageist Jokes by presenters at last night's Oscars are…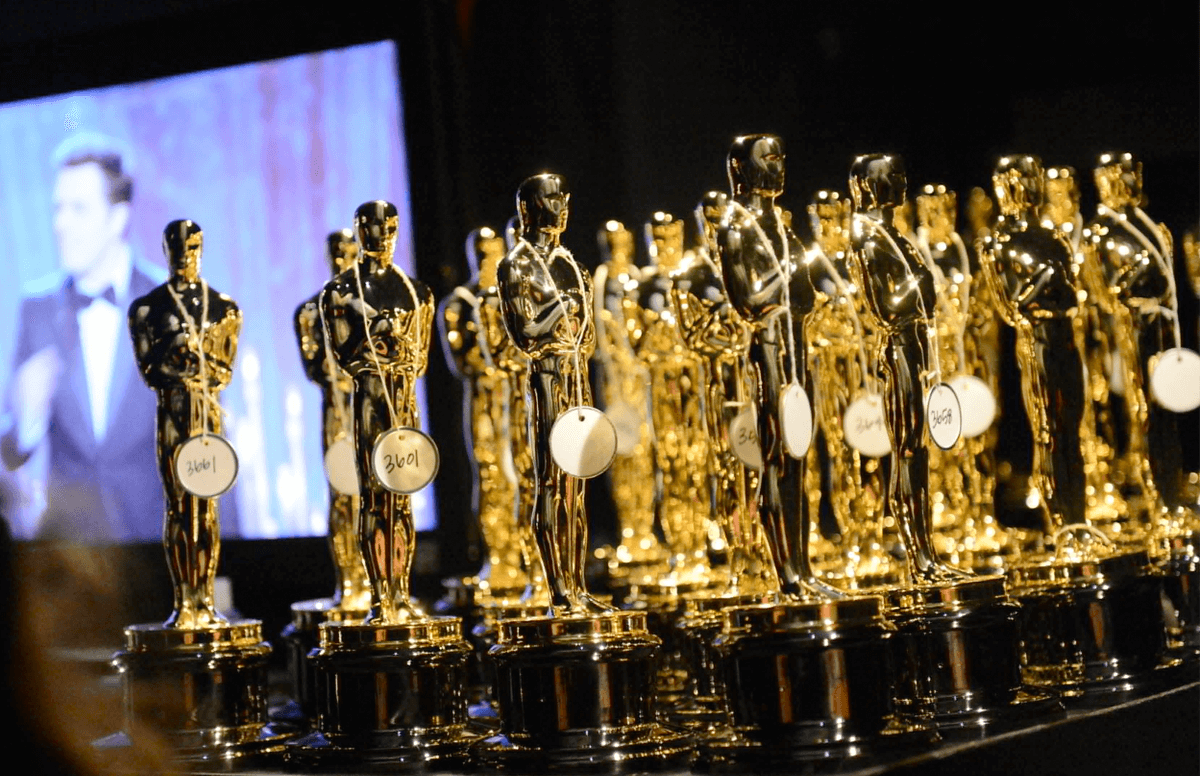 Jimmy Kimmel's repeated digs at Best Supporting Actor Nominee Christopher Plummer (age 89): Kimmel's opening monologue included this gem — "How does Lin Manuel-Miranda compare to the real Alexander Hamilton?" (Some people didn't get this joke. Kimmel was implying that Plummer was alive when Hamilton was.) And Kimmel made fun of Plummer's age again later in the show.
Sandra Bullock, 53, introducing the Best Cinematography nominees, by asking the Oscars producers to turn the lights down due to her age: "Wow, it's bright. It's really bright. Guys, the set looks amazing, everything looks really great. The lighting is really well lit, but can we just dim it just a little bit so I can go back to my 40s?" (The winner for Best Cinematography: legendary cinematographer Roger Deakins, 68, for Blade Runner 2049. It was his 14 nomination.)
Jane Fonda, 80, presenting the Best Actor category with Helen Mirren, 72, and comparing their ages to "Oscar:" After Mirren said "Jane and I are very, very honored to have been asked to present together on Oscar's 90 birthday," Fonda said: "Yeah, especially when we found out he's older than we are. Right?" (The Best Actor award went to Gary Oldman, 59.)
And the winner is… Well, of course, there is no winner.
Quite a few people on Twitter noticed the ageist remarks at the Oscars, too. A few examples:
Jessica Bruder, author of the excellent book Nomadland (about itinerant American workers in their 60s, 70s and 80s), tweeted:
https://twitter.com/jessbruder/status/970516150630182913
Katherine Brodsky, a writer for Vanity Fair, The Washington Post, The Guardian, Playboy, Vulture and Mashable, tweeted:
https://twitter.com/mysteriouskat/status/970579068449013760
Allene Quincy, an actress, songstress and standup comedian, tweeted:
https://twitter.com/allenequincy/status/970527782655606784
The remarkable thing about the tone-deaf jokes by celebrities (and joke writers) who should know better: this was a stellar year for Oscar nominees, and winners, over 50.
Impressive Talents at Any Age
In addition to Plummer and Deakins, there were talents like James Ivory, 89, who won the Oscar for Best Adapted Screenplay (Call Me By Your Name), becoming the oldest person to win an Oscar in any category, and French director Agnes Varda, 89, nominated for her documentary Faces Places. (On Saturday's Weekend Edition, NPR's Neda Ulaby offered a smart tribute to Ivory, Varda and Plummer, "The Oscar Elders: 3 Octogenarians Make Academy Award History.")
And did you catch the Oscars presentations by former Best Supporting Actress winners Eva Marie Saint, 93 (On the Waterfront), and Rita Moreno, 86 (West Side Story), and actors Christopher Walken, 74, and Wes Studi, 72? Not to mention closing presenters Warren Beatty, 80, and Faye Dunaway, 77, who were classy while poking fun at their famous faux pas during last year's Oscars.
Maybe before next year's Oscars presenters take to the stage, they can listen to Nicole Kidman's anti-ageism speech at the 2018 SAG awards.
Upon winning the award for her role in HBO's Big Little Lies, Kidman, 50, said: "I want to thank you all for your trailblazing performances you have given over your career and how wonderful it is that our careers today can go beyond 40 years old. Twenty years ago, we were pretty washed up by this stage in our lives, so that's not the case now. We have proven [that] these actresses, and so many more are proving, that we are potent and powerful and viable."
No joke.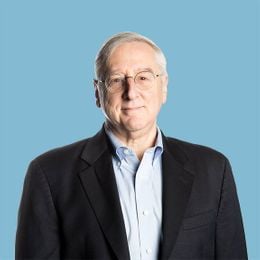 Richard Eisenberg
is the former Senior Web Editor of the Money & Security and Work & Purpose channels of Next Avenue and former Managing Editor for the site. He is the author of "How to Avoid a Mid-Life Financial Crisis" and has been a personal finance editor at Money, Yahoo, Good Housekeeping, and CBS MoneyWatch.
Read More