Should You Give Advice to Your Son-in-Law or Daughter-in-Law?
Learn how to give (and when not to give) guidance
You are in a public park with your son-in-law when you realize your young grandson is building up to a blood-curdling screaming tantrum that will be heard for miles. Your son-in-law isn't handling it like you would and you really want to give him some advice on dealing with it. Should you tell your son-in-law how you think he should handle the situation?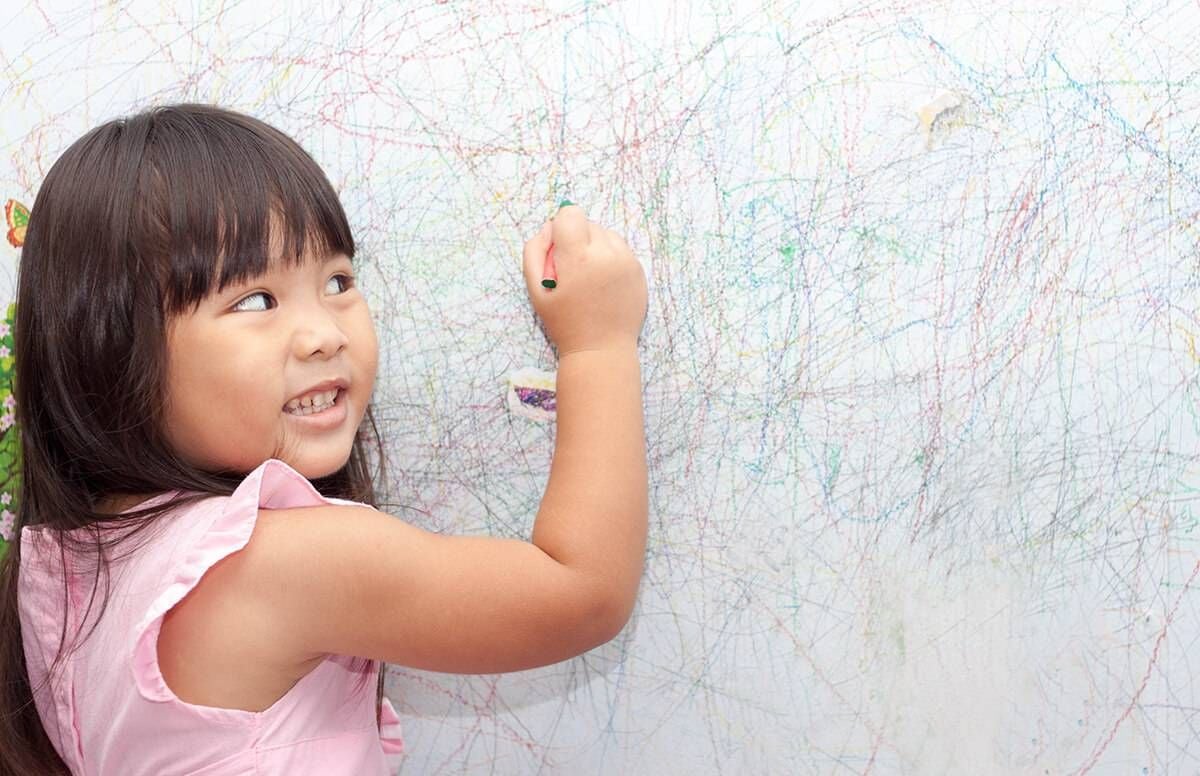 No. You should not. Keep your words to yourself. End of story.
Thank you, good night.
OK, sorry, that was my inner daughter-in-law talking. The truth is that giving your son-in-law or daughter-in-law advice is sometimes completely appropriate and even welcome. (I, for one, relish advice from my in-laws about gardening and choosing a good French red wine to pair with dinner.) However, you must follow some ground rules, says Emily C. Klear, a licensed marriage and family therapist and site leader for The Family Institute at Northwestern University's Northbrook campus.
Rule One: 'Blood Manages Blood'
Klear says it begins with your son or daughter and your child's spouse establishing a clear understanding about whether your child-in-law welcomes your advice.
"I often say blood manages blood (of course, recognizing that this isn't completely the right phrase since many people are adopted) — but you should each manage your own family," she says. "And one of the early discussions in a marriage is about establishing a clear expectation of what kind of guidance you want from your parents."
Klear notes that all too often, it is actually the daughter-in-law bearing the brunt of family communication and management for both sides of the family, so she is too often the recipient of unwanted advice.
"We have a common cultural belief that it's the daughters who are the 'kin keepers,' and there's a lot of feeling that it's always the wife who will manage the husband's parents. This applies to both generations, too, and many times the mother from the older generation managed her husband's family — but it should not work this way," she says.
A tip: Ask your adult child how comfortable he or she is with you giving advice to his or her wife or husband. Clear communication — preferably in advance of a situation — is key.
Broaching Advice
Assuming there are certain situations in which your son or daughter and a spouse welcome advice, what kind of counsel might you give that is most helpful? Again, this isn't really your decision to make.
"One of the biggest things in any family as a couple gets married is the parent-child dynamic in establishing clear boundaries," Klear says. "Couples have to have to have a clear expectation of what kind of guidance they want from their parents and their child by birth should communicate that to them."
These topics will vary by family. Sometimes, parents are uniquely qualified to give professional or financial advice; for example, they might have valuable knowledge they learned from first-hand experience or expertise on-the-job.
How to – and Not to – Give Advice
So, what if you really cannot bear to keep quiet about something like your belief that children in restaurants should be eating and talking to you rather than staring at iPads? Don't disguise a complaint or preference as well-meaning advice. Klear advises that you instead mention in advance to your child (not your son-in-law or daughter-in-law) your preference that kids give up the screens when your families dine together.
Instead of advising not to allow the behavior or remarking how you raised your children differently, let your child know that it is important to you that everyone be present in the moment and enjoy the food and conversation sans technology.
Giving parenting advice is tricky business, but if you establish in advance that doing so is OK — and that your kid gives a "greenlight" for such advice — Klear says it's fine. This goes for almost all topics, she says.
Almost? Is anything off the table in terms of giving your son-in-law or daughter-in-law advice?
"Yes. I would say that — unless you have a unique family context that warrants it — giving advice about sex is probably off the table!" says Klear with a laugh.