Why the Founder of the Age-Friendly Institute Is Optimistic
Tim Driver thinks a few big trends are working in favor of older workers
Will the poisonous combination of ageism and age discrimination deny experienced workers job opportunities as the economy rebounds from the pandemic downturn? That's the haunting question troubling many older workers and their advocates.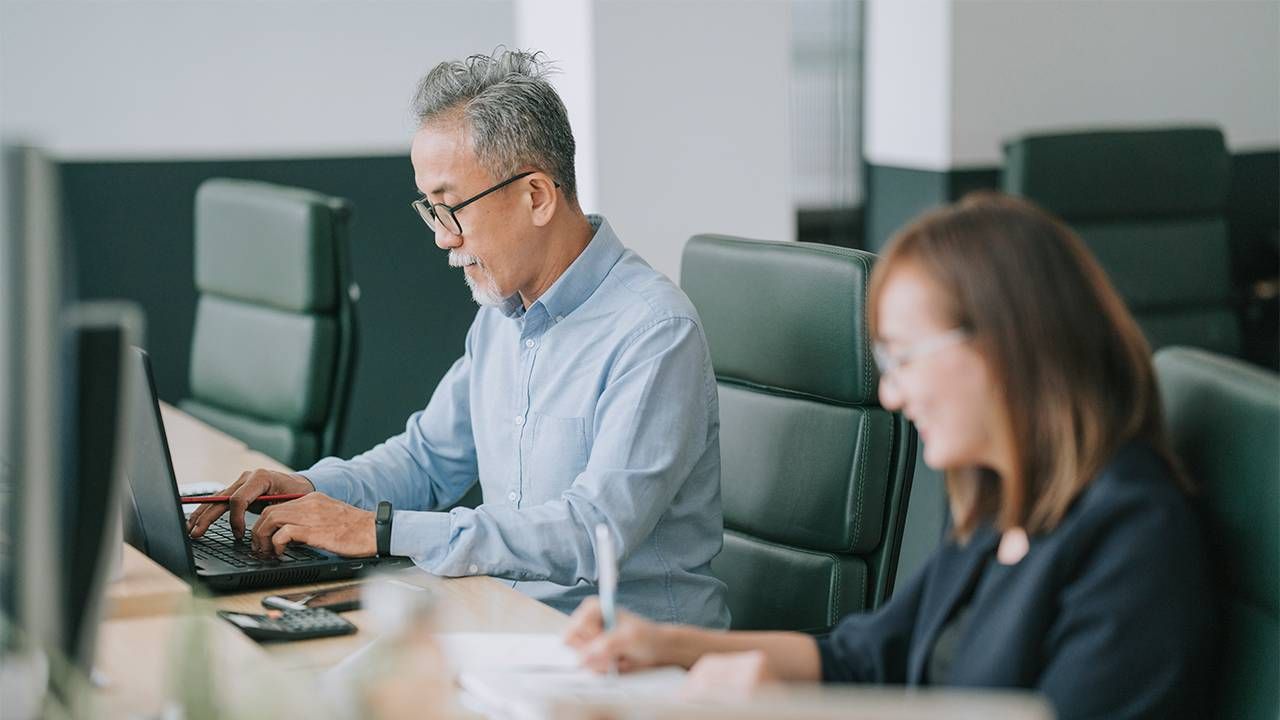 To be sure, there are so many crosscurrents in the labor market for experienced workers — from the Big Quit to an unusual number of early retirements — that the answer remains deeply uncertain.
"We will be successful if we convince employers to hire older workers out of a competitive need."
Yet after interviewing Tim Driver, the CEO of the RetirementJobs employment agency for people over 50 headquartered in Waltham, Mass. and founder of the Age-Friendly Institute and AgeFriendly.org, I felt some strands of optimism. I'd credit that to a combination of four major job-market trends.
First, a bit of background on Driver, 51, who Next Avenue named an Influencer in Aging in 2017.
He cofounded RetirementJobs in 2005 after working at Salary.com and AOL; his company also runs Mature Caregivers for elder care workers. Driver got the idea for RetirementJobs after watching older family members and friends confront unfair obstacles to employment because of their age.
What The Age-Friendly Institute Does
"The company is very much a cause as well as a business. We will be successful if we convince employers to hire older workers out of a competitive need. It can't be an act of charity. We have to be providing a business resource," Driver told me during an earlier interview for my book "Unretirement."
A key component behind Driver's drive to change corporate America's negative stereotypes about older workers is his Certified Age Friendly Employer (CAFÉ) program. RetirementJobs created CAFÉ to certify organizations that are committed to be among the best places to work for employees 50 and older.
Looking at the list of certified organizations, it's striking how many brand-name companies have signed up, including AT&T, H&R Block and Starbucks.
To give greater focus, and hopefully a larger stage, for the CAFÉ program, Driver established the nonprofit Age-Friendly Institute in 2019. The Institute launched AgeFriendly.org, a one-stop-shopping initiative to provide trusted content about the aging journey, inviting older adults and caregivers "to share reviews and ratings about programs, businesses, health care providers and other services where they live, work and thrive," according to its website.
But the Age-Friendly Institute's focus is promoting CAFÉ. The number of employers who've signed up for the certification will double to 200 shortly.
Older Workers and the 'Labor Shortage'
One reason for that growth: corporate management is on a desperate hunt for qualified workers these days due to the so-called "labor shortage."
Credit that to a stunning 19 million employees who've quit their jobs since April; more than twice the typical number of employees retiring last year and the spread of the Delta variant, pushing many workers to delay their return to the job market.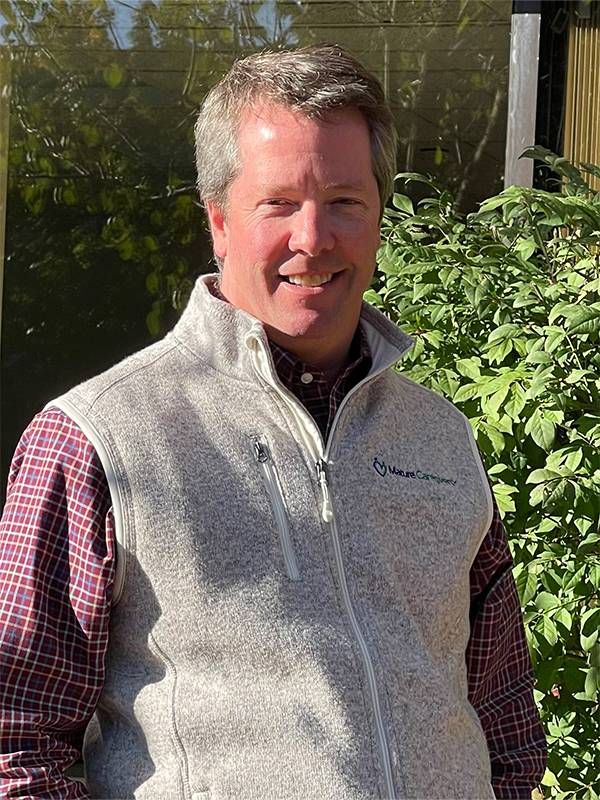 Taken altogether, management is learning it can't afford to ignore experienced workers anymore, those on the payroll and ones applying for jobs.
"Look, at the beginning, the CAFÉ story was always well received by human resources. But to the chief operating officer, the chief financial officer, the chief executive officer, it was more a charitable thing," says Driver. "Now that's changing. It's a business decision, not a philanthropic program."
Another trend feeding into more positive perceptions of experienced workers is the embrace of diversity, equity and inclusion (DEI) initiatives by employers. DEI seized management priority with the rise of the #Metoo movement and the social unrest following last year's murder of George Floyd by a former Minneapolis police officer.
"If you are running a diversity program today and trying to be comprehensive — race, gender, LGBTQ — you will do age," says Driver. "Age may not be first on the list. But it's there." (That may be a bit of wishful thinking, I fear.)
The third job trend for older workers that Driver highlights is the rise of telework. It's widely agreed that working from home is here to stay. Employees able to work from home have liked the flexibility and, it's safe to say, most don't miss the commute.
Employers have also learned that remote workers often maintained their productivity and, in some cases, were even more efficient than before.
Working from home, most likely part-time, could make it easier for many experienced workers to get hired or keep their jobs and delay their retirement for a few additional years.
"Older workers have figured out that they can work remotely and part-time," says Driver. "But it's a big deal for employers."
The Groundswell Behind Fighting Ageism
The final factor to note about workers and age discrimination is that the Age-Friendly Institute is yet another organization in the growing ecosystem of scholars, business founders, social entrepreneurs, think-tank leaders and aging advocates pushing the case for employers to retain and hire workers in the second half of life.
Another impressive example: The Encore Network, championing the contributions of people 50+ and transforming the encore stage of life.
Another impressive example: The Encore Network, a spinoff from the Encore.org nonprofit, with a mission of championing the civic, social and economic contributions of people 50+ and transforming the encore stage of life.
Prejudice and stereotypes about older workers are so deeply ingrained in our economy and society that progress must be measured by modest shifts, rather than moments of radical transformation.
Still, as the late legendary financier Leon Levy noted in his book "The Mind of Wall Street," most major transformations don't start with a bang. Instead, fundamental change often reflects "taps on the shoulder," incremental shifts that eventually add up into something much bigger.
More companies embracing Tim Driver's Age-Friendly Institute CAFÉ program seems like tap on the shoulder to me.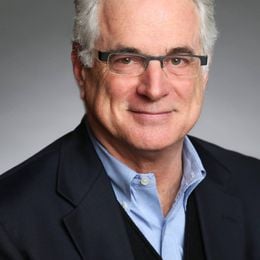 Chris Farrell
is senior economics contributor for American Public Media's Marketplace. An award-winning journalist, he is author of the books "Purpose and a Paycheck:  Finding Meaning, Money and Happiness in the Second Half of Life" and "Unretirement: How Baby Boomers Are Changing the Way We Think About Work, Community and the Good Life."
Read More