Ageism at the Emmys
Let's rethink the way we talk about women over 50
In youth-obsessed Hollywood, ageism — particularly ageist bias against women — is no joke. But Jimmy Kimmel found a funny way to address the issue while hosting last night's Emmy awards, with a single line that nailed it. "It's hard to find an actress over 50," Kimmel quipped. "That's why they hired Louie."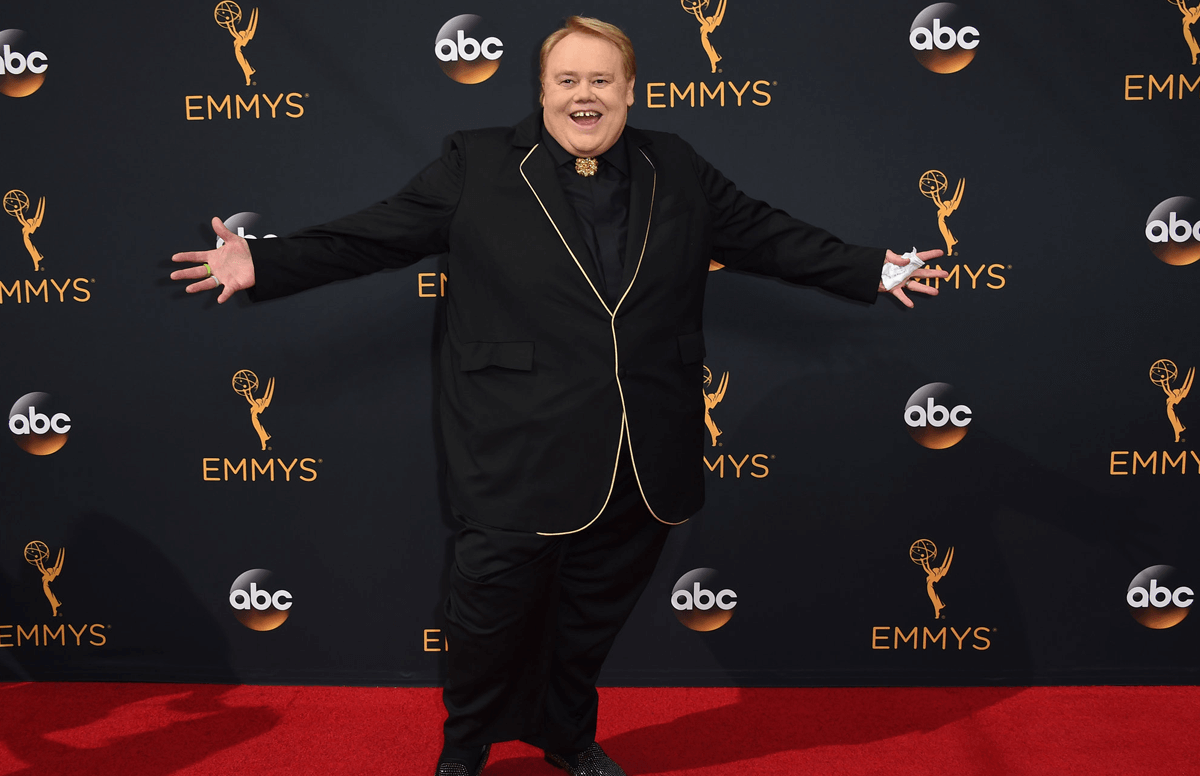 Kimmel was referring to 63-year-old Louie Anderson, who won the Outstanding Supporting Actor in a Comedy Series Emmy for his role as Christine Baskets in FX's Baskets.
"I have not always been a very good man, but I play one hell of a woman," Anderson said in his acceptance speech.
The Outstanding Supporting Actress in a Comedy Series award went to 32-year-old Kate McKinnon of Saturday Night Live fame. Jeffrey Tambor won Outstanding Actor in a Comedy Series for his transgender role in Amazon's Transparent; in his acceptance speech, he said he hoped to be the last cisgender actor to play a transgender female.

Meanwhile, on Twitter, lots of love was being given to older actresses. Too bad most of it was for women "not looking their age:"
Heidi Raschke
is a longtime journalist and editor who previously was the Executive Editor of Mpls-St. Paul Magazine and Living and Learning Editor at Next Avenue. Currently, she runs her own content strategy and development consultancy.
Read More