Alcoholism and Recovery for Rural Older Adults
Their alcohol use is growing, and resources can be hard to find
(Editor's note: This story is part of a special report for The John A. Hartford Foundation.)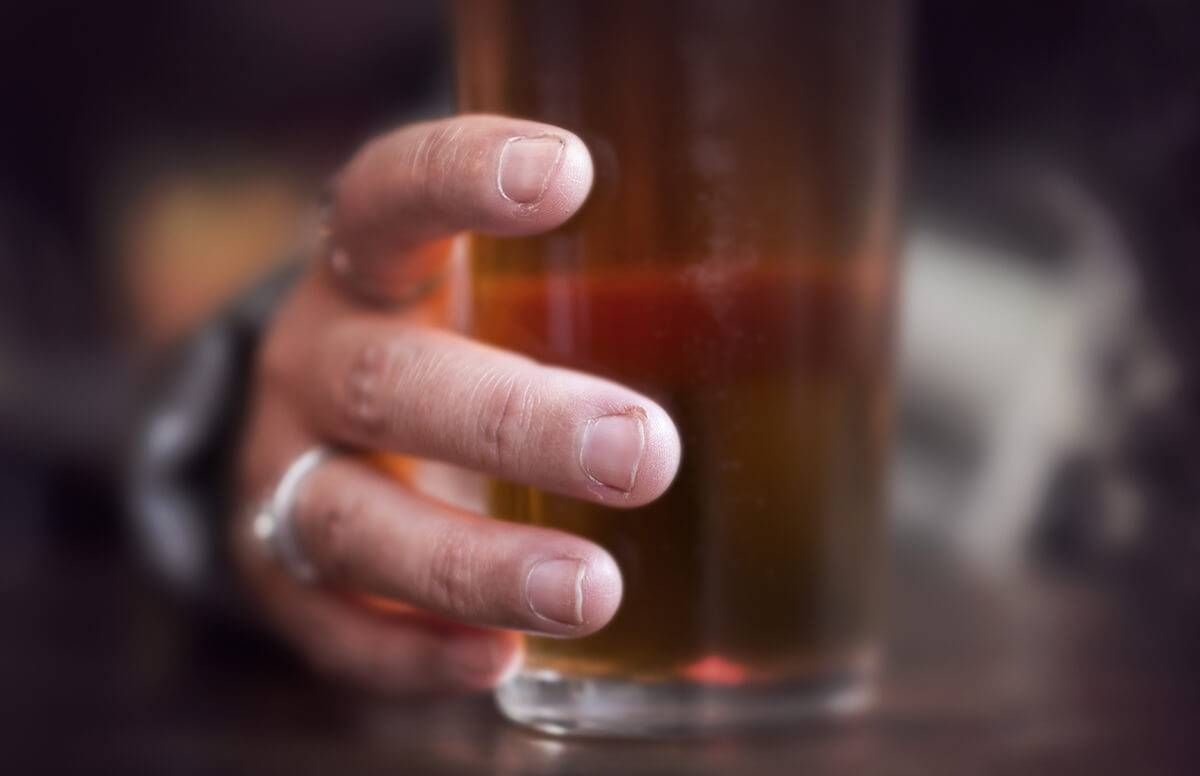 A Nebraska blizzard is a blinding force of nature, when densely falling snow can quickly obscure landmarks, leaving anyone caught in its swirl hopelessly disoriented.
That's why Marty was surprised to see his father get behind the wheel of his car in the midst of a February snowstorm.
"He'd been drinking and maybe he went out to get more (alcohol)," said Marty, 62, who was in his 30s at the time. (We are using only his first name.) "The car got stuck and he got out of the car and started walking."
That final, fatal misjudgment, Marty has come to believe, was one that a third-generation Nebraska farmer would only make when impaired.
Life and Death on the Farm
Marty's father froze to death on familiar ground, a half-mile from the family farm where he'd lived his entire life.
"It took a few days to find his body," Marty recalled. "I was the last person to see him alive."
While the opioid epidemic is taking a terrible toll, alcohol continues to be the most prevalent substance of abuse among older adults. It's easy to obtain. Drinking remains socially acceptable.
And older adults who live in rural areas face particular challenges in accessing chemical dependency treatment and follow-up care.
Alcohol Use Rising in Older Adults
A 2017 study published in JAMA Psychiatry found that older adults are among the demographic groups experiencing a spike in alcohol addiction.
"Substance abuse in older people is sneaky. Often, doctors confuse symptoms related to drinking with normal problems of aging — forgetfulness, insomnia, unexplained falls," said Sharon Matthew, clinical director of the Older Adult Program at the Caron Treatment Center in Wernersville, Pa. (population 2,534), which provides inpatient treatment for people 55 and older.
Some older adults who come to get sober bring longstanding patterns of alcohol abuse, she said, but others develop drinking problems later in life.
"The onset of alcoholism in this age group is usually due to a significant event. Job loss, the death of a spouse, kids leaving home," Matthew said. "Sometimes they've been social drinkers but after retirement, they don't know who they are and have too much time on their hands. It's a perfect storm."
Treatment for Alcoholism in Rural Areas
While only a fraction of the older adults Matthew works with come from rural communities, she sees particular difficulties for them as they complete treatment.
"We may be sending them home to an area without adequate programming. They need to be in the care of a doctor who specializes in addiction medicine and understands aging," she said. "It's tough to find sober living places where their medical needs can be accommodated."
Dr. Kathleen Grant, an addiction medicine specialist with the Nebraska Center for Substance Abuse Research in Omaha who grew up on a Nebraska farm, said rural communities themselves can offer challenges.
"There can be support (for recovery) in rural communities, but there can also be blindness to problems," she said. "Privacy and denial are two sides of the same coin. We're often unwilling to ask hard questions, to probe older people about their alcohol use in the same way we might with younger (people)."
Grant's clinical research is rooted in the Central Plains states, the broad middle of the country where the soil is rich, the population sparse and even the smallest hamlets have a church and a tavern anchoring Main Street.
"Rural areas struggle with a lack of services. The county I'm from has 10,000 residents and not one drug and alcohol counselor," she said.
"When someone does get help, getting to and from treatment can be complicated, especially for older people who may not drive. There's no public transportation and distances are an issue," she continued. "If a meeting, sponsor or counselor is miles away, that's a barrier."
(The website SeniorsInSobriety.com lists older-adult-oriented, 12-step meetings in locations across the U.S., including a few small communities.)
A Troubled Legacy
Marty inherited his father's love of the land and his taste for liquor; his drinking problem that started in adolescence continued well into adulthood.
"I burned a lot of bridges. My life was a mess but I didn't recognize it," he said. Before he got sober, "my health deteriorated. I drank by myself, I drank at the bar, it didn't matter."
His father's death prompted Marty to enter treatment for the second time, then move to a halfway house in a small town 400 miles across the state to shore up his sobriety.
"It was a good setting, with lots of structure and (Alcoholics Anonymous) meetings," said Marty, who used only his first name consistent with the tradition of AA.
Strength to Go Forward
Marty believes the fellowship of AA helped him maintain three decades of sobriety.
Today he lives in a century-old farmhouse, raising corn, soybeans and a herd of Red Angus cows on his 480-acre plot.
"Distance is a big deal for an alcoholic out here," he said. "I go with other alcoholics to a meeting 40 miles away and we always say, we have a meeting on the way there and another on the way back. If I didn't stay in contact with other alcoholics, it would be a lot harder to do what I'm doing."
In his recovery, Marty has found optimism.
"We can all change. Life is shorter at this age, but doesn't mean you can't have a good life for the rest of it," he said.
Better Outcomes
Experts confirm Marty's gut feeling that older people can achieve success. When older adults acknowledge their chemical dependency, seek treatment and get into sustained recovery, Matthew said, the outcome for them is more positive than for younger addicts.
"We say, it's never too late to develop an addiction, and never too late to intervene and recover," she said.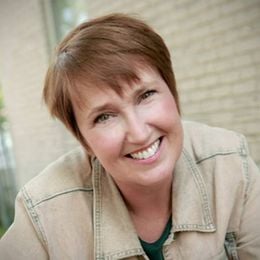 Kevyn Burger
is a freelance feature writer and broadcast producer.  She was named a 2018 Journalist in Aging Fellow and a 2020 Continuing Fellow by the Gerontological Society of America. Based in Minneapolis, Kevyn is the mother of three young adults and one rescue terrier.
Read More

By

The John A. Hartford Foundation
The John A. Hartford Foundation is a private, nonpartisan, national philanthropy dedicated to improving the care of older adults. The leader in the field of aging and health, the Foundation has three priority areas: creating age-friendly health systems, supporting family caregivers, and improving serious illness and end-of-life care.