Why America's Inequality Is a Threat to Living Longer
A warning from one of the nation's top researchers in aging
A noted researcher on the biology of aging, Steven N. Austad (chairman of biology at the University of Alabama at Birmingham), warns that one of the greatest threats to today's lengthening lifespans is the growing gap in health status among different groups of Americans.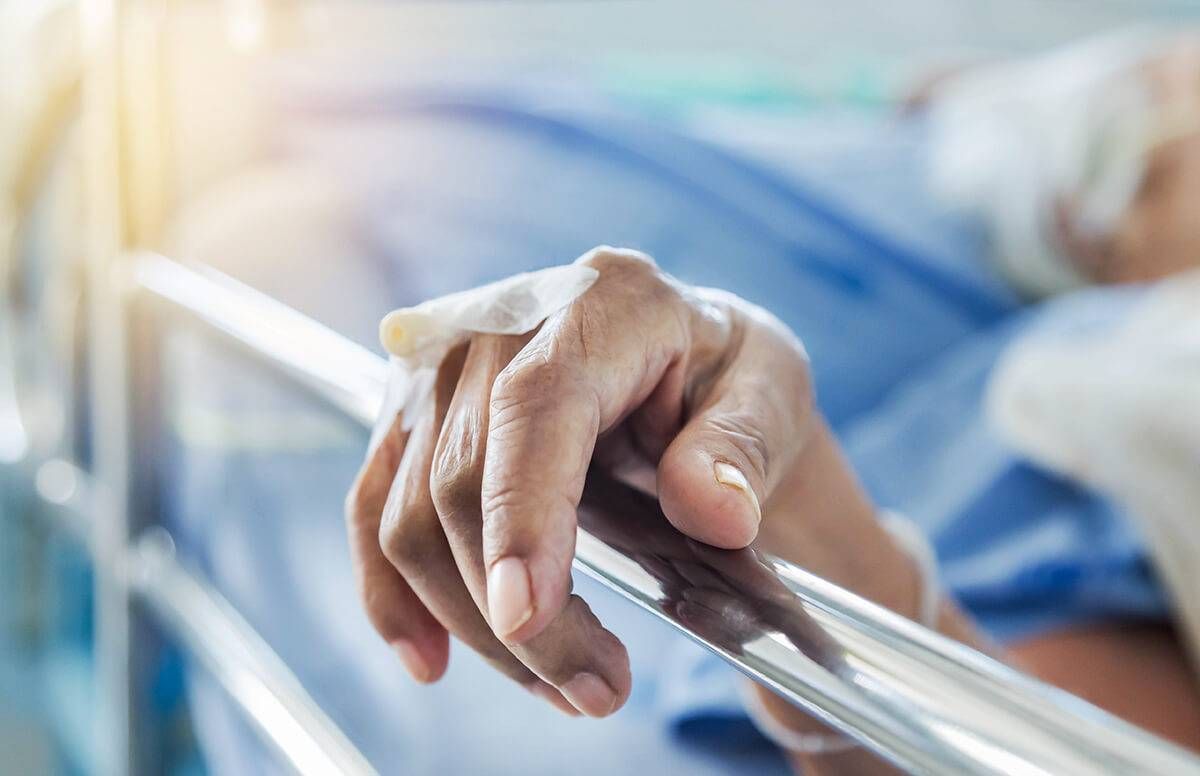 That warning came during last week's Stanford Center on Longevity conference marking the center's 10 anniversary: Celebrating a Decade of Redesigning Long Life. Other notable speakers there included: biochemist Craig Venter (known for helping sequence the second human genome); futurist Paul Saffo and Dr. Victor Dzau, president of the National Academy of Medicine.
How Inequality Threatens Progress in Longevity
Austad acknowledged that discussions of inequality in America typically focus on wealth or politics. The political left talks about the "99 percent vs. one percent" and the right speaks about the "forgotten man."
But Austad said a similar gap between the haves and have-nots in health now threatens to undermine the progress science has made in lengthening human expectancy —68.2 years in 1950, on average, and nearly 79 years today.
"There are really two cultures in America at this point, because there are groups in this country for whom life expectancy is actually declining," Austad said.
Falling Life Expectancy for Some
He noted that, over the last 20 years, life expectancy has declined by about five years for white American women with less than a high school education and by about three years for similarly educated white men, according to the National Center for Health Statistics and the U.S. Census Bureau. "In life expectancy, five years is a huge loss," Austad added in an interview after the session. "It's greater than the difference in life expectancy between the U.S. and Latin America and the Caribbean."
The erosion in lifespan among groups like these has actually led to a tick down in overall U.S. life expectancy, from 78.9 years in 2014 to 78.8 years in 2015, in the latest data from the National Center for Health Statistics.
Lifestyle Issues Play a Key Role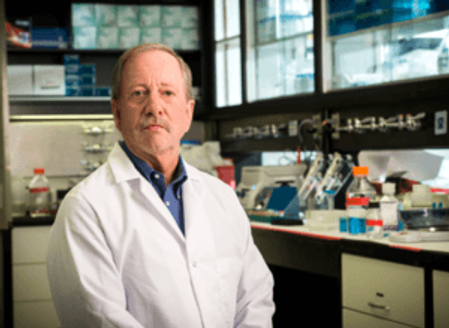 "Why this is happening isn't clear," said Austad, whose research on the biological mechanisms of aging has won awards from the National Institute on Aging, the Gerontological Society of America and the American Federation for Aging Research. "Differential access to health care appears to play only a minor role. More important are probably lifestyle issues, like obesity, smoking, diet and lack of exercise."
Another important cause, Austad noted: the epidemic of so-called "deaths of despair" among middle-aged whites.
For example, a study earlier this year by economists Anne Case and Angus Deaton of Princeton University showed that problems of alcohol, drugs and suicide boosted the death rate for whites aged 45 to 54 by one-half-percent per year from 1999 to 2013.
An Extra 10 or 20 Years of Life?
This countercurrent in life expectancy is especially striking because it comes as scientists see a path to dramatic additional gains in lifespan in the near future.
"We are on the verge of a huge revolution in medicine," Austad told the group. "I'm not claiming that we going to be living to 500 years any time soon. But enough evidence has accumulated from human and animal research that an extra 10 to 20 years of healthy life is right now within our grasp."
The National Institute on Aging is considering a proposal to test whether the popular anti-diabetes drug, metformin, might extend lifespan in non-diabetics. The proposal follows a serendipitous observation that the drug seems to counter some of aging's bad effects at a cellular level.
The Young Centenarians
Laura Carstensen, a Stanford psychologist and founding director of the Center, told the conference audience that if current trends continue, the average child born today will live to over 100.
"The next time you drive by a schoolyard and see those young ones swinging on the tire swings and climbing on the play structures. know that you are looking at the first centenarians of the 22nd century," Carstensen said. "It is time to prepare our children and the nation for century-long lives."
Sharing that longevity broadly, though, will require overcoming health inequality. Austad thinks the most important remedies there may be social, economic and educational, rather than medical.
Social and Economic Remedies to Shortened Lives
"In Alabama, as in many parts of this country, we have counties where a large fraction of people don't have access to a supermarket, so they have to buy groceries at a gas station or convenience store, which doesn't encourage a healthy diet," he noted. "And they don't go to the doctor unless they are really sick, even though good preventive care has accounted for a lot of the gains in longevity."
A Call for Reinventing Retirement
Austad said reinventing the stage of life now called "retirement" could be another part of the remedy.
"People are happiest when they have a reason to get up in the morning that transcends simple aimless leisure," he said. Americans in their 60s and 70s might retrain themselves for less strenuous, but more psychically rewarding careers or enlist in encore programs to work in public service.
"Our ancestors 150 years ago couldn't have anticipated that we would be living 30 years longer," Austad said. "But as the 21st century progresses, we can anticipate that the opportunity for good health will continue to get better and life will get longer. So it's up to us to make most of that opportunity."
Kevin McKean
is a journalist, consultant and publishing manager based in the San Francisco by area. He is senior adviser to Dataneutrality.org and an adviser to Massachusetts Medical Society. Previously, he was vice president and editorial director for Consumer Reports, CEO and editorial director for InfoWorld magazine, editorial director for PC World, executive director for Forbes.com, editor at large for Mutual Funds magazine, assistant managing editor for Time Inc. New Media, founding editor of Money.com, senior editor at Money, writer and senior editor at Discover and national science writer for The Associated Press.
Read More