America's Hidden Long-Term Care Problem
'High-strain' jobs for workers who are providing the vital assistance
As Next Avenue has written, long-term care costs are out of reach for most Americans. But here's something equally painful about long-term care in America: the job of being a long-term care worker.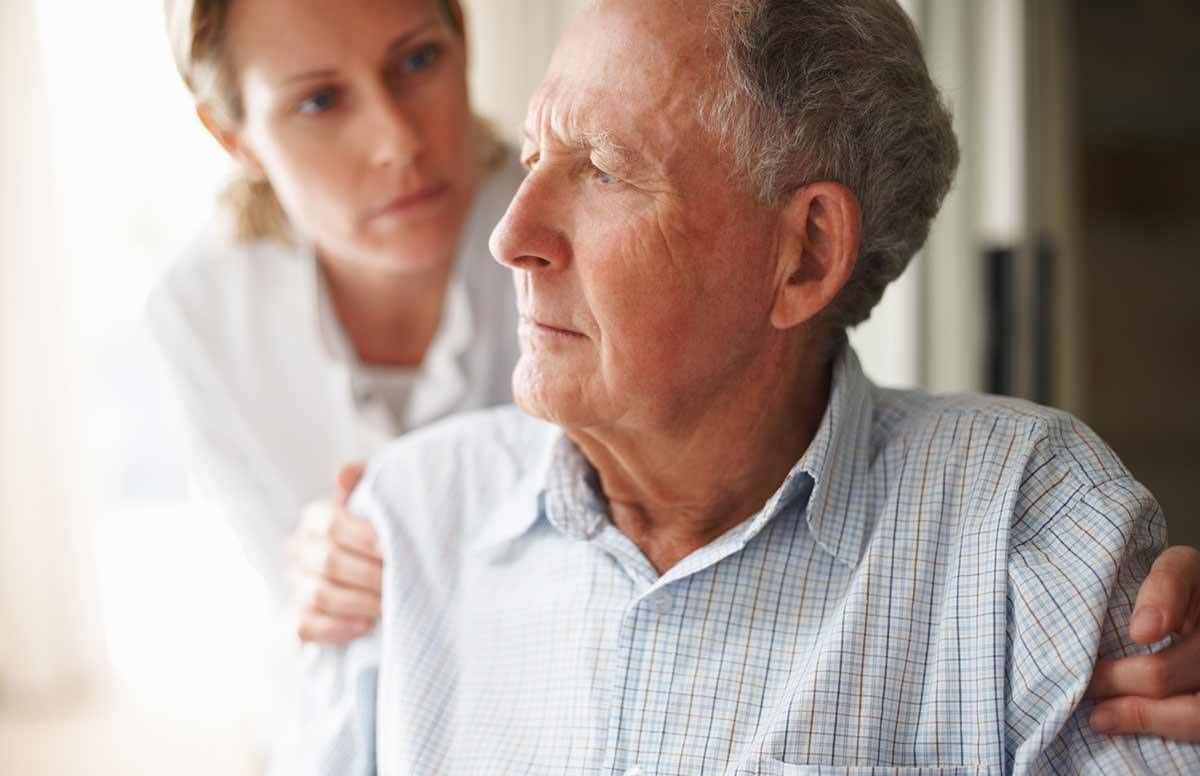 A recent study from researchers at five colleges and universities surveyed 1,708 long-term care workers as well as 1,044 information technology (IT) workers employed at a Fortune 500 firm over 18 months. They wanted to see how the workers compared over time for job strain, burnout, job satisfaction, work/family conflict and psychological distress.
The upshot: Even though the IT workers had longer hours than the long-term care workers (registered nurses, licensed practical nurses and certified nursing assistants), the jobs of the long-term care workers were "high-strain" vs. the IT workers' "low-strain" positions.
Long-Term Care Workers: Burnout and Work/Family Conflict
Worse, the long-term care workers experienced increases in burnout and work-to-family conflict over the 18 months and "significantly higher psychological job demands," than the IT workers, according to the Job Strain, Time Strain and Well-being: A Dynamic Holistic Approach report. It was conducted by Boston College, the University of Minnesota, Massachusetts Institute of Technology, Portland State University and Harvard University.
By comparison, the IT workers experienced increased job satisfaction and decreases in burnout, work/family conflict and psychological distress.
"It's not surprising to see that long-term care workers experienced high psychological demands and lower hours," said Elly Kugler, policy director at the National Domestic Workers Alliance. "We routinely hear about the stresses experienced by our members, who are both working in low-wage jobs and acting as the front-line buffer for our nation's failure to invest in long-term care."
Mostly Women Without High School Diplomas
In this study, 93 percent of the long-term care workers were women; the average age was 40; one in four was born outside the U.S.; only 15 percent had college degrees and just 35 percent had at most a high school diploma. Average earnings: $37,800.
That pretty much describes typical long-term care workers in America, too, except for the pay, which was on the high side. The median annual pay for "direct care" workers overall, according to PayScale, is $16,753 to $30,540.  At nursing care facilities, the annual mean wage is a paltry $26,630, according to the U.S. Bureau of Labor Statistics (hourly mean wage: $12.80).
A 'Problem for the Country'
The sad state of the long-term care worker's job is a "problem for the country," said Wen Fan, a Boston College assistant professor of sociology who worked on the study. I heartily, and sadly, agree.
And this is likely to become an even more significant problem over coming decades, as the need for care grows. The number of Americans older than 85 is expected to rise from 6.3 million in 2015 to 7.4 million in 2025. By 2020, 117 million Americans are expected to need some kind of caregiving assistance, my Next Avenue colleague Nancy Collamer, recently wrote.
Fan told me that her study showed there's more to job strain than just the number of hours worked. (The IT workers put in six more hours per week, on average, than the long-term care people.) One reason the long-term care workers faced more burnout and work/family conflicts: They had high demands placed on them but little autonomy. By contrast, the IT workers had fewer demands and "considerably greater decision authority and schedule control."
Largest Deterioration in Well-Being
Said Fan: "The long-term care workers had no control over when to do their jobs. We saw the largest deterioration in well-being among them."
And that deterioration can lead to serious health issues. Workers in high-strain jobs "are expected to have the highest risk of health problems such as cardiovascular disease," the study said. "Persistent high job strain is found to be linked with depression and total stroke."
How to Improve Their Jobs
What could be done to make the jobs of these essential caregivers better?
Policymakers and long-term care employers can both play a role. On the policy front, "one good model is the Schedules That Work Act," said Kugler. It's a bill proposed by Sen. Elizabeth Warren (D-Mass.) and "has passed for some workers in several cities, with some campaigns moving in states as well," Kugler added. This legislation would give long-term care workers more control over their schedules.
And "for the long-term care industry to sustain the aging population, we need to rethink those working environments to design ones that are beneficial to workers," said Fan, "so they don't burn out when providing care to others."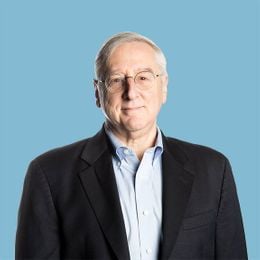 Richard Eisenberg
is the former Senior Web Editor of the Money & Security and Work & Purpose channels of Next Avenue and former Managing Editor for the site. He is the author of "How to Avoid a Mid-Life Financial Crisis" and has been a personal finance editor at Money, Yahoo, Good Housekeeping, and CBS MoneyWatch.
Read More