Our New Approach to Influencers in Aging for 2021
The five aging trends this year's Influencers in Aging winners embody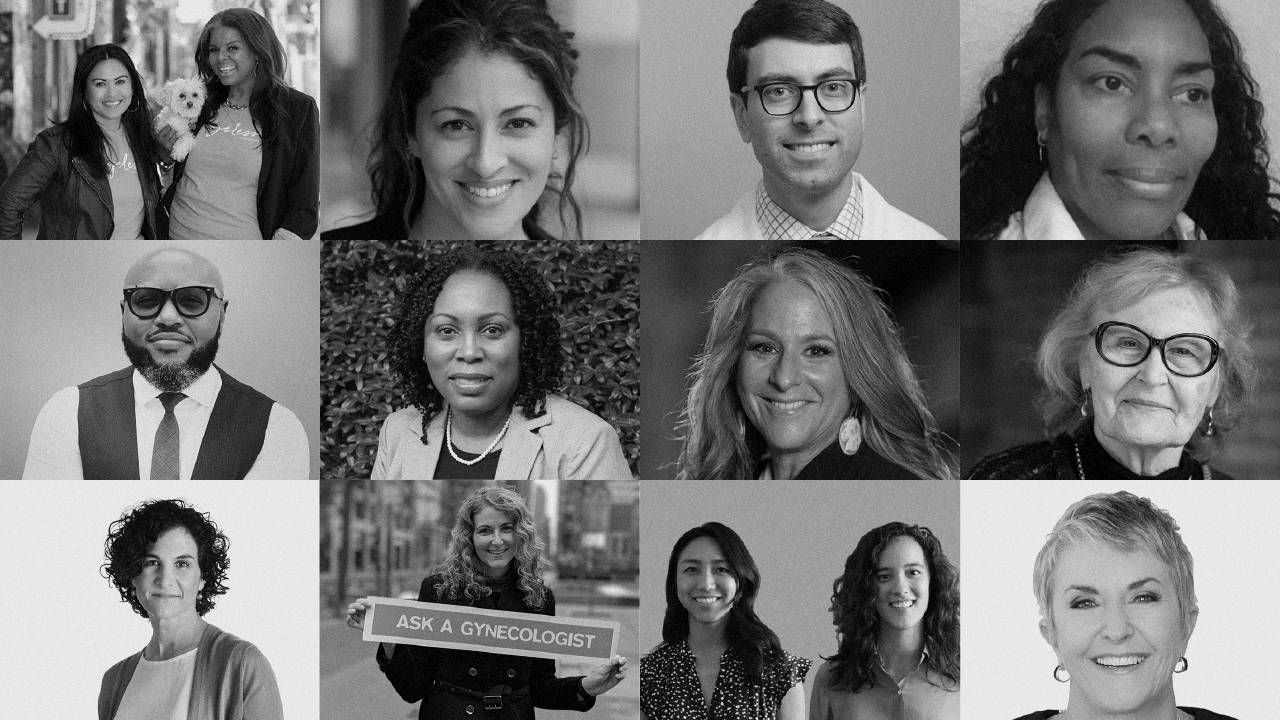 Every year since 2015, Next Avenue editors have diligently worked to come up with our annual Influencers in Aging list honoring remarkable groundbreakers driving change in how Americans approach growing older. But for 2021, we've chosen our winners differently than in the past.
Traditionally, we've selected Influencers in Aging to represent each of our site's channels: Health, Caregiving, Money & Policy, Work & Purpose and Living. Every year, the Influencers in Aging, nominated by the public and by Next Avenue editors, have been a diverse group of trailblazers of all ages — advocates, researchers, thought leaders, writers, educators and everyday people.
The 2021 Influencers fit that bill, too, but the editors felt that for this year's list, we should select Influencers who were emblematic of five key aging trends from the past year. After all, the past 12 months have been monumental in many ways because of the pandemic and the surprising Great Resignation among American workers.
The 5 Trends for 2021 Influencers in Aging
The five trends, described in our five themed Influencers in Aging articles that include insights from the 12 honorees representing them:
Taking on Aging — The past year has featured an explosion of unique approaches to the topic of aging, by creative artists who've been smashing stereotypes and offering candid looks at what it does (and doesn't) mean to age. Our two Influencers in Aging who've done this with humor and a fierce attitude: Marta Kauffman, the Emmy-award winning writer, producer and co-creator of the "Grace and Frankie" series on Netflix and Tracy Viverretta, artist and founder of the iconic, anti-ageism Instagram site Eff Their Aging Standards.
Reimagining Health Care — As Next Avenue's Health Editor Kathy Ritchie observed in her article on this trend, COVID-19 has wholly disrupted how and where health care is now delivered in America, particularly for older adults, while shining a light on historic inequities in medical care. We've especially seen that duality with the coronavirus vaccination rollout.
Our three Influencers in Aging reimagining health care are two physicians — Dr. Justin Golub (an expert on age-related hearing loss) and Dr. Jen Gunter (a gynecologist and author of "The Menopause Manifesto") — and Nii-Quartelai Quartey, who worked at AARP to ensure LGBTQ+ elders had access to accurate information about the COVID-19 vaccine.
Caregiving Champions — As Ritchie's Influencers in Aging article on caregiving champions notes, the pandemic has truly, and appropriately, shined a spotlight on family caregivers and professional caregivers.
The need for both of these types of carers has grown in important ways recently as our three Influencers in Aging demonstrate: Pauline Boss (who coined the phrase "ambiguous loss," wrote the forthcoming book "The Myth of Closure" and, at 87, is our oldest Influencer in Aging this year), Dr. Jessica Zitter (whose latest documentary is "Caregiver: A Love Story") and Mary Daniel (founder of the Caregivers for Compromise group designed to ensure family members are never prevented from visiting their loved ones in long-term care facilities again).
Many Americans over 50 have been searching for meaning and purpose in their lives during the past year, often by reassessing their jobs and volunteering to help others.
Connecting the Generations — If the pandemic has taught us anything, it's been the importance of supporting each other. Pfitzinger's article about Influencers in Aging who are connecting the generations discusses the bridges being built between younger and older people to help develop appreciation for what those of all ages bring to the table.
The Influencers in Aging who are connecting the generations: Trish Lopez (founder of the Teeniors organization where teens and young adults teach tech to older adults) and the thirtysomething founders of the Mon Ami tech platform, Joy Zhang and Madeline Dangerfield-Cha, who've been serving elders facing greater need due to the pandemic lockdown.
Finding Work and Purpose — As I wrote in my Influencers in Aging theme article, many Americans over 50 have been searching for meaning and purpose in their lives during the past year, often by reassessing their jobs and volunteering to help others.
The Influencers who've been doing impressive jobs assisting them: SecondActWomen co-founders Barbara Brooks and Guadalupe Hirt (who foster entrepreneurship and job transitions for women in midlife) and the national director of the U.S. government's volunteering and service initiatives for older adults, AmeriCorps Seniors, Atalaya Sergi.
Congratulations to all the 2021 Next Avenue Influencers in Aging. You can learn a bit about all 12 in the article "Our List of 2021's Influencers in Aging" and learn more about them, including their views on aging in America, in our five themed articles.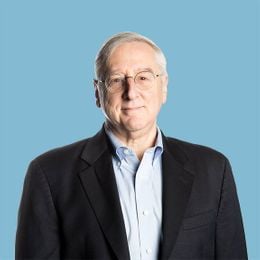 Richard Eisenberg
is the former Senior Web Editor of the Money & Security and Work & Purpose channels of Next Avenue and former Managing Editor for the site. He is the author of "How to Avoid a Mid-Life Financial Crisis" and has been a personal finance editor at Money, Yahoo, Good Housekeeping, and CBS MoneyWatch.
Read More