How the Arts Promote Healthy Aging
Creativity enhances the lives and health of older people
Music, dance, poetry, painting and other arts are pumping new life into older minds and bodies.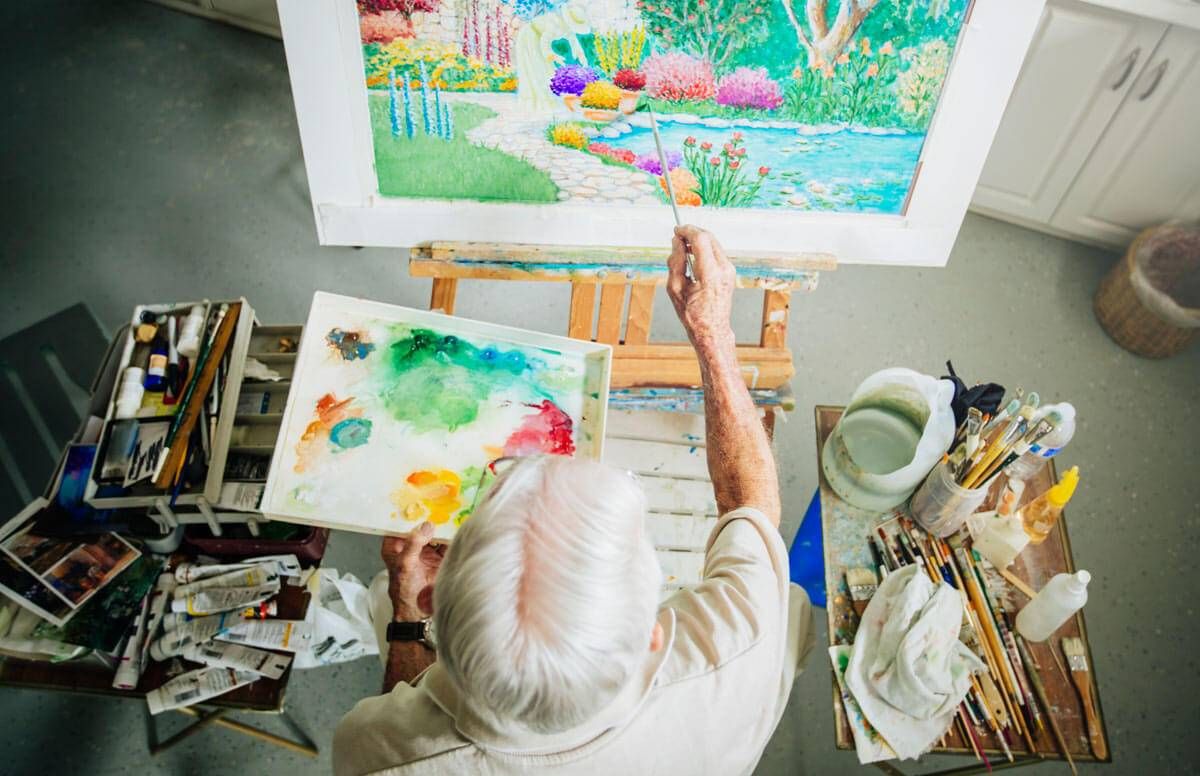 The New York Times reports on a trend with which Next Avenue readers are already familiar: How the arts are helping older Americans live healthier, happier lives. There is solid evidence that being exposed to culturally enriching activities can ease depression, enhance brain function and even prevent falls.
Looking to add some creativity to your life, or to the life of someone you care for? Check out our Artful Aging section for inspiration.
Read the full NYT article at: well.blogs.nytimes.com