The Right and Wrong Ways to Ask for a Networking Meeting
What's wrong with those 'Can I pick your brain?' invitations
As someone who frequently writes about careers, I'm all for networking. But even I get frustrated by the number of otherwise competent professionals who ask for my advice by requesting a networking meeting the wrong way. You know, those vague "Can I pick your brain" emails?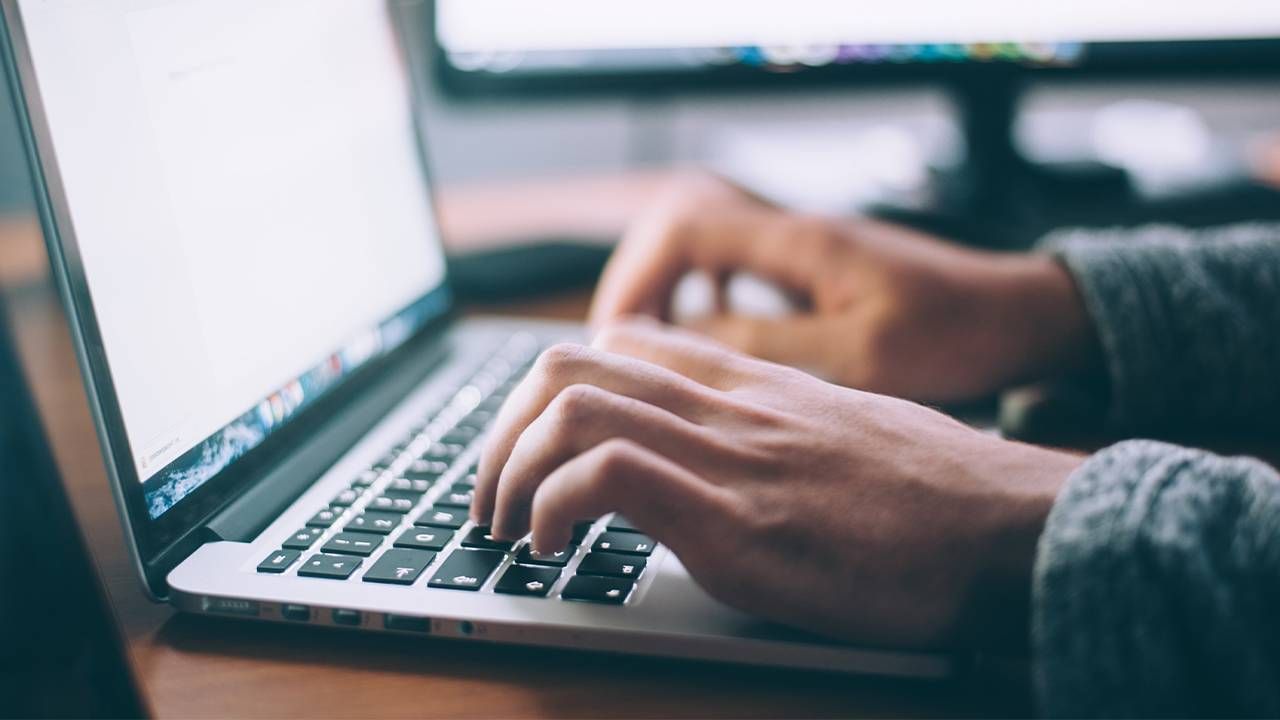 That's unfortunate, because when I receive a compelling and carefully crafted email or LinkedIn message, I'm inclined to help. That doesn't mean I agree to every networking meeting request. But when I can, I like to at least write back with a bit of advice.
Mastering the "art of the ask" is a skill that can be learned.
Admittedly, asking for a networking meeting can feel icky and awkward, especially when you're trying to connect to cold contacts — people you have no relationship with yet. It's hard to know what to put in the e-mail subject line, which details about your background to include and how much time to request for a meeting, call or video chat.
The Goofus and Gallant Approach to Networking
Fortunately, whether your goal is to find a job or start a business, mastering the "art of the ask" is a skill that can be learned. Shortly, I'll share some tips from an expert networker to help you do just that.
Dear Nancy,
Hope you're having a good week. I am a coach and would love to chat with you about your programs. Would you have a few minutes tomorrow, Friday or Monday? Thanks, Cathy
Cathy's note needs some work. She didn't include any compelling details about her background, beyond identifying as a coach. And her request to speak "tomorrow, Friday or Monday" didn't give me sufficient time to respond (and presumes I have little else on my calendar). If she'd just added, "If that doesn't work, please tell me if there is a more convenient time for you over the next few weeks," that would have come across better and I'd have been more inclined to talk with her.
Here's a second email, also from a coach, that did result in a meeting:
Nancy,
I found your information when I read your blog post on Barbara Sher. I was also a great admirer of hers and even had dinner with her in 1990 when she presented in Denver. I have recently completed my retirement coach training and am transitioning my 30+ year clinical practice towards those endeavors. If you have about 15 minutes for a brief call, I would love an opportunity to speak with you about your journey. Looking forward to connecting.
Why the Second Approach Is More Effective
Why did the second e-mail grab my attention, while the first fell flat? Three reasons:
The writer immediately established a common point of interest in career expert Barbara Sher. She clearly did her homework and I appreciate that she referenced my article (yes, flattery can work).
She piqued my interest with a few key details about her professional background and training. Note that she didn't drone on for paragraphs or attach a resumé; she only used one smart sentence to make her case.
Her request for a 15-minute conversation was respectful and actionable (up to a 20-minute ask is appropriate, I believe).
Ultimately, we ended up speaking for close to an hour, but that was my choice. As these examples demonstrate, when it comes to networking-meeting emails, every word counts. So, to help you land more useful introductions, I reached out to Rebecca Leder. She's a Denver-based consultant and author of the new book, "KNOCK: How to Open Doors and Build Careers That Matter."
4 Tips to Ask for a Networking Meeting
Here are her top four tips:
1. Warm it up! Do your research to make your emails your personal and specific for the recipient before you hit send. By doing your homework, it will be easier to convey why you have your sights set on this opportunity and this person.
Give the recipient a reason to care about speaking with you: Why are you reaching out to them? How can you help each other? What impact could you make if you partnered up? Think about ways you can make your note feel more familiar. Remember: if it feels like a cold email, you're not ready to send it.
2. Predetermine common ground. Find something connecting you two before reaching out, then highlight it. Did a mutual contact help you discover the company? Do you resonate with their ideas shared on social media platforms? Are you both trying to tackle similar issues?
When asking for a brief window of their time, put possible options in their time zone and offer a few choices.
By highlighting your shared interests, you'll feel more familiar to the person who you hope to speak with and will reduce their inclination to decline your request.
3. Write a concise, yet descriptive, subject line. Use one that highlights the impact the other person or company has made on you. Or something specific about their work that you appreciate. Focus on value, impact or appreciation. For example: "Your Article about Employee Well-being Opened My Eyes."
Another effective option is to reference a common contact or connection, such as "Referred by Mary Miller" or "Fellow Ohio State Alum Seeks Your Advice."
4. Make connecting easy for them. When asking for a brief window of their time, put possible options in their time zone and offer a few choices. This will help avoid the irritating back and forth to find a suitable time for both of you.
One last tip from me: After your networking meeting, express your thanks. It's the polite thing to do. And done well, a carefully written thank-you note can lead to more networking meetings, referrals – and ultimately, new opportunities.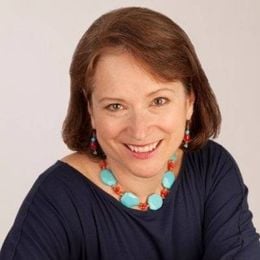 Nancy Collamer
, M.S., is a semi-retirement coach, speaker and author of Second-Act Careers: 50+ Ways to Profit From Your Passions During Semi-Retirement. You can now download her free workbook called 25 Ways to Help You Identify Your Ideal Second Act on her website at MyLifestyleCareer.com (and you'll also receive her free bi-monthly newsletter).
Read More