How to Balance Investment Risk and Reward in Retirement
Why you should continue owning stocks when you're retired
Common sense holds that you should reduce riskier assets, like stocks, in your portfolio as you near retirement, perhaps replacing them with lower-returning, but safer bonds. Yet fixed income may not be your best friend when investing in your 50s. That's because you'll have less time than when you were younger to build a nest egg with the higher returns usually associated with stocks.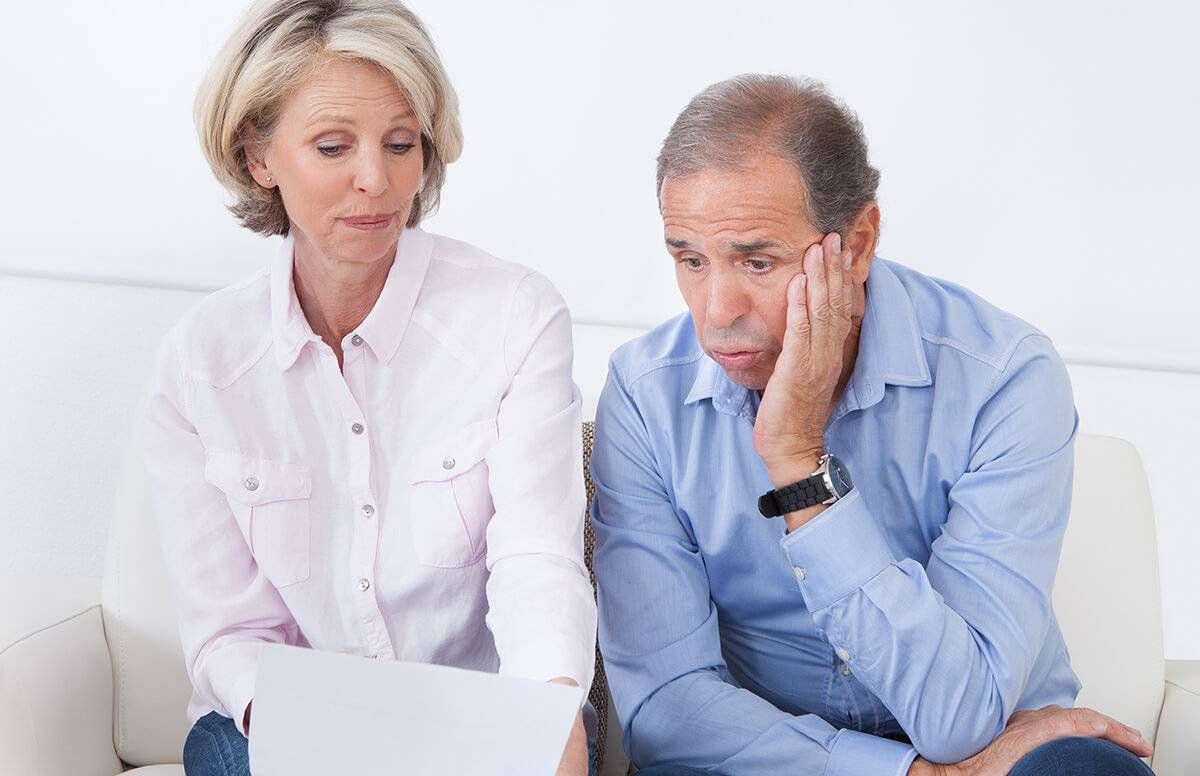 As average life expectancy in the U.S. nears 80 years, you need the best growth possible now.
Stretching Income Streams in Retirement
"Living far beyond your early 80s is becoming relatively common, and the expectations are that this longevity trend will continue," said Jim Blankenship, a Certified Financial Planner and enrolled agent at Blankenship Financial Planning in New Berlin, Ill. "You'll need to stretch those income streams out further than you expected."
The trick: balancing investing safely with the need for returns that keep up with, or better yet, beat inflation.
A Broad Stock Index Does Not Eliminate Investment Risk
Owning an index fund or exchange-traded fund with hundreds or thousands of stocks provides diversification and reduces single-stock risk, said Gary Brooks, a financial planner with Brooks, Hughes & Jones in Gig Harbor, Wash.
But even when your stock holdings are diversified, brace for occasional hits.
"Whether you own one stock, two or the whole S&P 500, they are exposed to significant potential decline," Brooks warned. "Even owning a broad index does not [eliminate] risk. The S&P 500 declined more than 50 percent over the full length of the financial crisis."
As much as possible, you'll want to protect against major market declines any money needed to cover immediate expenses in retirement (perhaps a couple of years' worth).
Said Blankenship: "The key is to never have yourself in the position where your riskier holdings are needed in the near term, such as within two or three years. This way, an event such as the Great Recession won't affect your income needs, since you have time to recover."
Safe Money for the Short-Term
Segregate your income requirement for the coming year into cash, and then place an additional two years' of cash needs in short-term bonds, said Blankenship. Brooks suggests high-quality government and corporate bonds. "High-yield bonds and emerging markets bonds that have gained more attention recently for their higher income, but don't reduce risk as much as might be expected," he added.
Once you've taken care of the short-term investments, "most people should maintain a meaningful percentage of their allocation in global stocks," Brooks said. "In most cases, I think even the most conservative investors should have at least 25 percent of their allocation in global stocks. The long-term risk/return profile is attractive relative to bonds, and some exposure to stocks will be needed to generate any real return beyond inflation and investment expenses."
Bond Funds and ETFs, Not Individual Bonds
Brooks favors a multi-sector bond fund as an anchor for the conservative side of the portfolio. This way, the manager can have flexibility to move into different types of bonds as the market landscape shifts.
Blankenship also recommends bond funds or bond ETFs rather than buying and managing a portfolio of individual bonds. "The funds I recommend are intermediate-term (mostly), and are a mix of corporate and government bonds," he said.
When It's Time to Start Withdrawing Money for Retirement
Your best move before you need to get your hands on your retirement money: Make sure you've modeled and tested your expected spending and withdrawal pattern in retirement.
That way, "you have some sense how you can course correct along the way," Brooks said.