How to Be More Optimistic
What we can do to become hopeful again after health, social, racial and economic challenges
2020 was precarious due to the pandemic, racial unrest and contentious political divides. Everywhere in the world, doubt, skepticism and the lack of surety came with waves of discomfort. Psychologically, when in the presence of the stress of such uncertainty, the hardwiring of the brain directs attention toward the perception of threat. Threat implies danger. This last year has been one threat after another.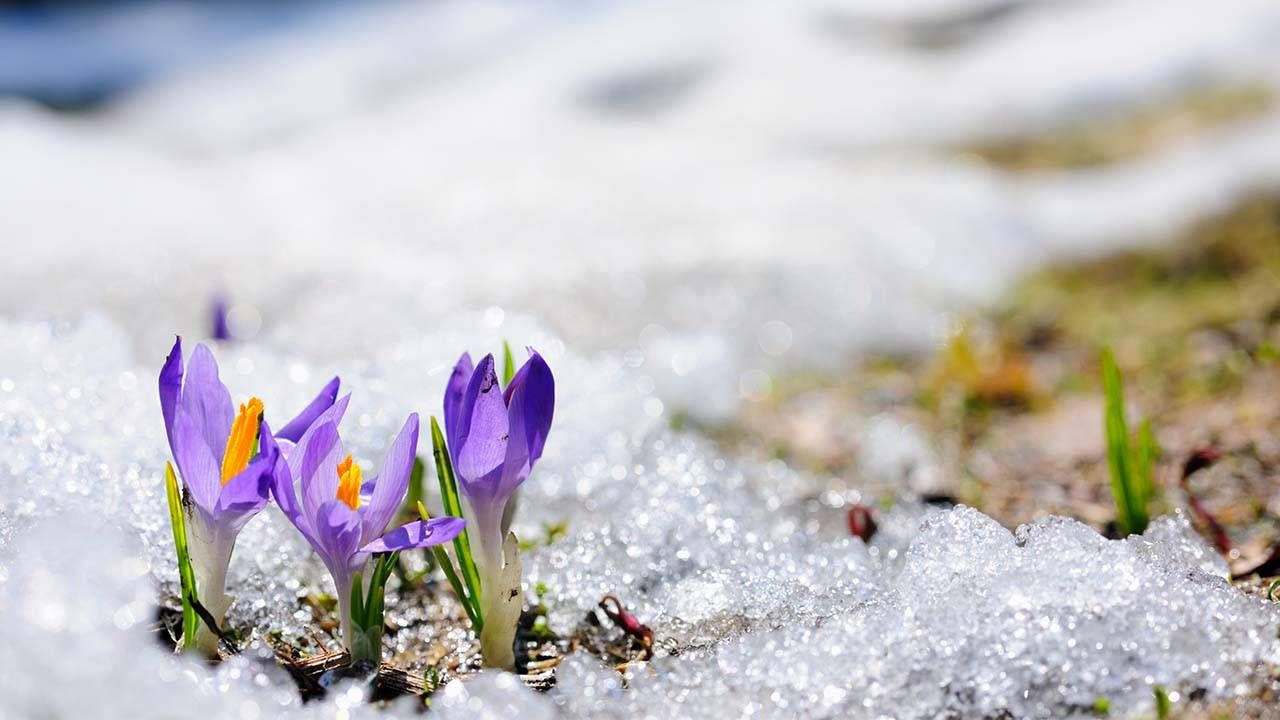 We are at the beginning of a new social and community order, particularly evident with vaccination distribution and a different political administration. To focus and reorient to a more upbeat and encouraging outlook, a person makes intentional cognitive shifts toward the positives rather than focusing on the struggles.  
Optimism is defined as the cognitive ability to understand the current situation as it is and work for changing things in favor of ourselves. Rather than naively focusing completely on the positive, the psychological task is to counterbalance the bias toward the negative. What we pay attention to and how we interpret an event or situation essentially is up to us. 
This is especially true when considering the future. The more we orient toward ways of increasing positive emotions sensed in day-to-day life, the healthier and happier into the re-entry of the coming world changes we'll be.
Optimism Promotes Well-being
Hamid Mirsalimi is a clinical psychologist practicing in Atlanta. He says, "We view the future as if we have a crystal ball that can make predictions. Much is unknown about our future, leaving it largely to our imagination." 
In future-oriented thinking, an individual's natural disposition plays a considerable role in looking forward. Some people effortlessly maintain a sunnier outlook than others. For nearly everyone, the last year has presented a challenge to looking on the bright side. 
For nearly everyone, the last year has presented a challenge to looking on the bright side.
Mirsalimi continues, saying, "We've been protective of ourselves and have come to assume that the struggle of being open to positive possibilities holds the potential to be sick or hurt. The long-term cost for this sense of overprotection weighs heavily, much more than the potential cost for occasional disappointment if we are more optimistic." 
There is ample science giving evidence to the role of optimism as promoting mental health and well-being. Any psychological condition that accompanies negative thinking and unbearable distress, as has been characteristic of the last year, may be the right place for applying a cognitive shift toward optimism. 
3 Steps to Counter Pessimism
Many now find it natural in this day and time to expect the worst. There are three simple and applied cognitive steps that can be taken to counter pessimistic thoughts and increase the tendency toward optimism.
1. Analyze your thoughts and give yourself credit.  Think of your best possible self.
When a challenging event happens, stop and think. Ask and answer these personal questions: How much influence do I have over the outcome? Where am I in charge? Which of my personal strengths have been employed to make it through this difficult time? What are the ways I've directly and indirectly contributed to make the event unfold?
Take it a bit further, as optimistic self-talk works. Consider exchanging simple thoughts with a friend or loved one about what was enjoyable, productive and meaningful in the day. Discuss plans for making the most of the next day. Imagine everything works out for the best, even when these thoughts feel foreign or contrived.
2. Minimize the negative when it is realistic to do so.
When negative events happen, consider the extenuating circumstances that could have contributed to its occurrence. What did you influence and what was beyond your capacity? 
For example, Dr. Steve Rigdon, a Georgia internal medicine physician, says of several clients who were sick with COVID-19, "They did everything asked: Masks, social distance, exceptional hygiene.  They got sick anyway. There is an element of luck that is beyond understanding the disease." 
As one of these patients said, "I did all that I could, and it still got me." Recognizing the limits to his influence, the fellow was able to turn his thoughts toward recovery.
3. Put away the to-do list. Focus on effort, rather than results.
The right attitude builds optimism. Positive thinkers focus more on the process than the results.  Consider what is good enough and follow emotions through to a deeply felt personal "settling place."
As Mirsalimi says, "Emotions that are left unprocessed, unspoken or pushed to the side always have a negative effect. Once we can acknowledge how we are looking forward, rather than what has caused emotional exhaustion, worry lessens."
The Serenity Prayer, considering what we can change, what we cannot and using our own wisdom to know the difference, can be encouraging, according to Mirasalimi. 
"Optimism is one of the characteristics highly related to life satisfaction. Approaching the future as positive and viewing ourselves as capable of creating more positive outcomes helps us take steps toward leading to a more fulfilling and meaningful life," he says.