4 Tips to Become a Consultant for Your Second Career
Wise advice from the author of 'The Consulting Economy'
(The following is adapted from The Consulting Economy: How to Manage Your Career in the Coming Workforce Revolution by Jonathan Dison, published by Lioncrest.com.)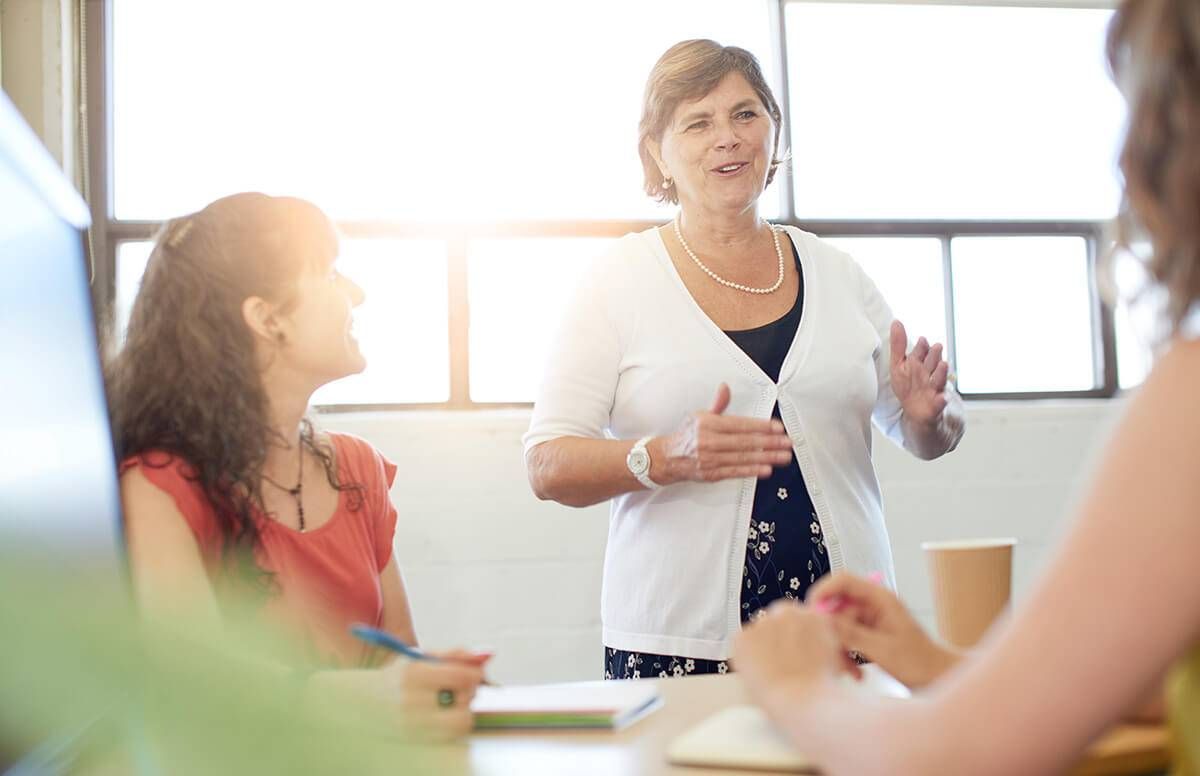 I've had the same conversation hundreds of times with different professionals. It's the one in which I convince them that not only are they capable of being a successful consultant, they're capable of doing it today.
Many professionals think the only path forward in life is to become a full-time employee of a successful corporation and slowly grind their way up the ladder. What they don't realize is that they are uniquely positioned to take advantage of the most important economic macrotrend of the next decade: the exploding market for independent consultants. If you're a professional with a single marketable skill — project execution, change management, expertise with specific software, communication or marketing, accounting or finance — you can be an independent consultant taking home up to $400,000 a year.
There is a problem, though: the transition to this world is hard. So here are four tips; they're the lessons I wish someone had told me when I first made the jump to become a consultant:
Lesson 1: Trust Is Everything
It doesn't matter if we're talking about kings appointing generals 1,000 years ago or project leaders hiring consultants today, hiring always comes down to trust.
Why do you think we care about things like references and testimonials? Why do we want to list prestigious companies and universities on our résumés? What difference does it actually make if we're connected to impressive people on LinkedIn?
All of these things signal that a person can be trusted to deliver.
Trust is built one relationship at a time. If you can make one client trust you on the deepest level, he or she will refer more business to you than 500 executive connections on LinkedIn who vaguely know you.
What a hirer wants is the one person who can be trusted to deliver — someone who has delivered before, for people the hirer trusts or admires and who has the confidence of people the hirer respects. Once a client has that consultant, the relationship is locked in. As long as the consultant maintains that trust, he or she will get repeat work from that client.
There are three things a client needs to trust you: certainty that you will deliver; the belief that you're worth more than your bill rate and the ability to articulate his or her needs to you.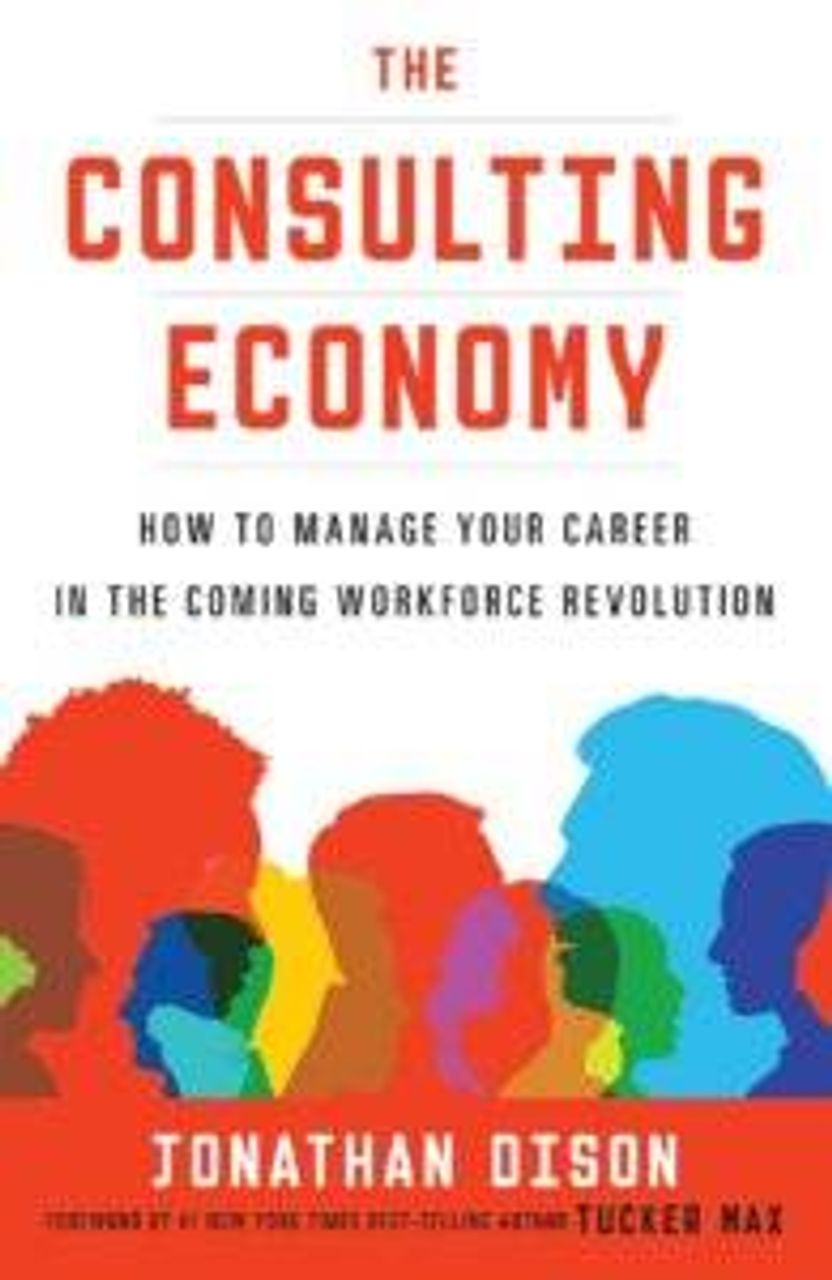 Lesson 2: Become Indispensable
When you're first starting off as a consultant, finding work can be a grind. You spend that first-year marketing yourself like crazy. Slowly, you start landing projects, getting referrals and building relationships with clients.
Then something amazing happens. You get a repeat client. Someone liked working with you so much that they want to do it again. Then another client rehires you. Then another.
All of a sudden, you have to turn new work away, because you're fully booked with repeat business. That's the way the consulting industry works.
You want this to happen. Working with repeat clients means you already have a relationship. Everything is easier.
From a repeat client's perspective, you're reliable, already up to speed, and have a track record of success. In a word, you've become indispensable to your client.
That relationship is the closest thing to job security you'll find as a consultant, and developing it only requires you to do one thing: To become indispensable, you have to become the expert in your field.
If you know everything there is to know about your client's company — both the industry it's in and the specifics of its organization — you have something the business can't just replace. You have expertise.
This is one of the reasons why it's so important to clearly define your niche according to what interests you. Before you even think about landing consulting jobs, audit yourself thoroughly and honestly. Ask yourself: What general subjects am I interested in? What do I read about in my free time? What problems do I like to solve? What do I want to learn about? What am I good at?
Then, make a list of the marketable skills you know you have.
Now the final question: Is there combination of a subject you enjoy and a marketable skill that fits into a legitimate business niche?
The combinations you have left once you answer that are the topics you can become an expert in and can be your field.
Lesson 3: Know the Skills That Are in Demand
Certain skills are perennially important for companies. Adding any of these skills to your résumé will virtually guarantee your ability to land work:
Great communication skills. Companies are always looking for marketing consultants who can communicate the right messages to the right audiences.
Project management. The ability to successfully execute a project is the foundation of a successful business, especially at the corporate level.
Business analyst skills. Every business needs someone who can break down its models and provide an analytical summary of it is as a company.
Strong Excel/PowerPoint skills. These are the key pieces of software all corporate business runs through.
SAP development. SAP is the third largest software company in the world and the SAP ERP provides the backbone to most major corporations' technology stack.
SharePoint development. SharePoint is Microsoft's content management system, used by the majority of major corporations. Businesses have a constant need for people who can develop solutions within the platform.
Process engineers. Any business that manufactures a product consumers buy needs people who can create new processes and optimize existing ones that ultimately lead to the fulfillment of a consumer's need.
Java/C++/.NET developers. These are the three development languages/frameworks most commonly used in the development of software for major corporations.
Accounting/finance expertise. Businesses are vehicles to creating money, and if you're an expert at handling that money, you're valuable to any business.
There are other skills that may not have the perennial power of those in the preceding list but are going to be incredibly value for the next five years. These skills include:
WorkDay experience. WorkDay is a piece of software that is quickly becoming the standard for HR and accounting.
com experience. Salesforce is the de facto sales software used by businesses.
Cyber security. A new age of Internet has ushered in a new age of Internet crime, and businesses are in need of people who can help protect them against it.
Cloud migration experience. Whatever cloud server a corporation uses, the company needs someone who can migrate its data over without losing it.
Office 365 experience. Office 365 is the new cloud-based version of Microsoft Office, and as companies transition to it, they need experts who can transition massive teams without data loss.
Marketing automation experience. Marketo, HubSpot and a few other key pieces of marketing automation software have become standard technology for major corporations.
Lesson 4: Know Your Tax Write-offs as a Consultant
When I first began consulting, I did not have anyone coaching me on the financial side. I left more money on the table in the form in taxes than I care to think about, but as a result, I've learned every possible tactic to saving money on taxes as an independent consultant.
On the most basic level, you should be writing all of the following off as business expenses:
Televisions, laptops, tablets, cell phones and so on. Even if you also use them for personal reasons, they are a part of your work toolkit and can be written off.
Office space. Even if you work out of your own home, carve off some office space, divide the square footage from your mortgage, and pay yourself that much money in rent. That can be written off.
Health insurance. Your insurance policy is a business expense.
Office supplies. Pens, pencils, notebooks, tape — whatever you use around your office, it can add up in price over the course of a year and be a nice tax write-off.
Car payment. If you drive for work, your car is a business expense and should be taxed as such. This includes the gas you need to fill your car up and maintenance on the vehicle.
If you make up to $200,000 a year, you should also set up a SEP IRA. This is an investment vehicle specifically set up for self-employed people, in which you can deposit the lesser of either 25 percent of your compensation or $54,000 tax free each year.
You might also consider hiring your spouse or children on, even in nominal roles, to pay them salaries. Because they presumably make less than you, the income you pay out to them will be taxed at a lower bracket than it would be if you took it yourself.