How to Become the 'Entrepreneurial You' in Retirement
Author Dorie Clark on ways to profit from your expertise
If you hope to either start your own business, consult or freelance during retirement, Dorie Clark, author of the excellent new book, Entrepreneurial You: Monetize Your Expertise, Create Multiple Income Streams and Thrive, has some great ideas for you.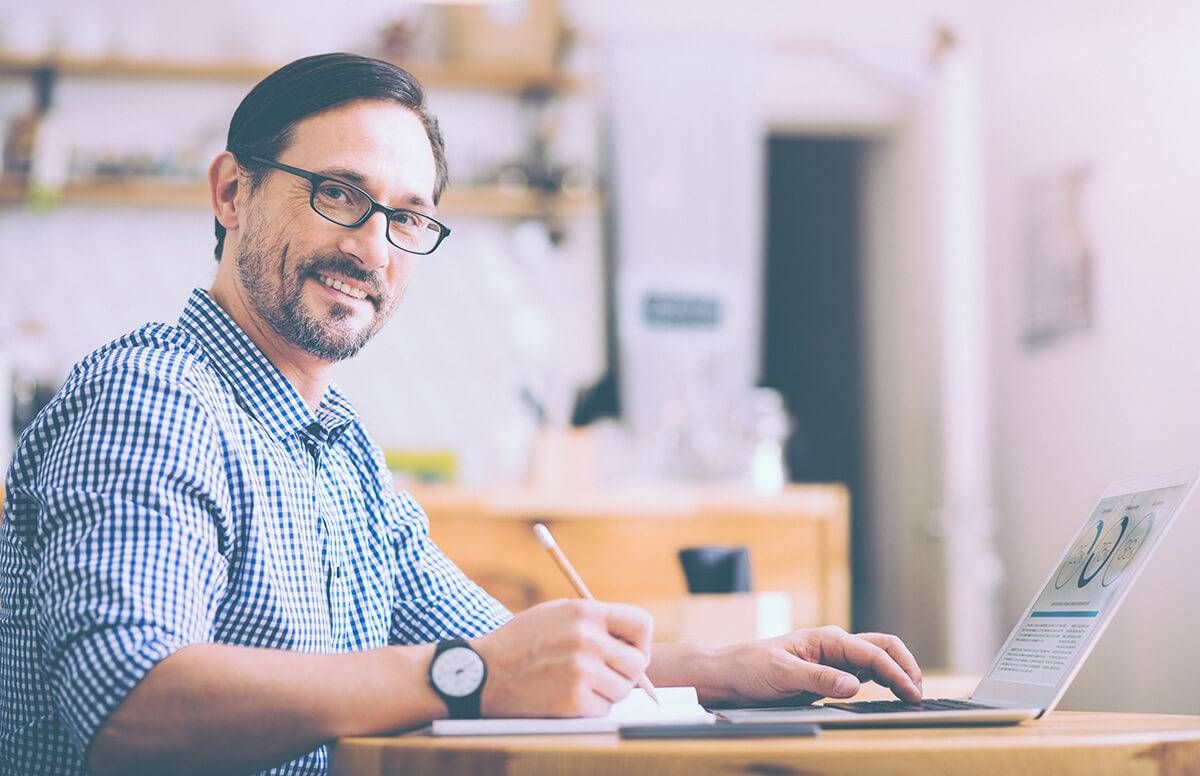 I recently interviewed Clark about the book, and to hear her advice on how to make money from doing what you love — and to earn what you're worth. Highlights appear below.
Clark is a marketing strategy consultant and a Duke University Fuqua School of Business professor. Her latest book is a follow-up Reinventing You (one of my picks for Best New Books For Your Career in 2014 and Stand Out.
The Dirty Secret of the Entrepreneurial Economy
But this book addresses what Clark calls "the dirty secret of today's entrepreneurial economy" And that is simply this: "Being excellent and even being well-known and respected in your field  just isn't enough."
Entrepreneurial You is chock-full of actionable strategies, profiles of entrepreneurs (their struggles and successes) and topics like building a speaking practice, becoming a consultant or coach and creating digital products. Equally valuable, Clark doesn't shy away from talking money. Citing her own experience as well as input from other entrepreneurs, she provides realistic estimates on how much you could earn from different income streams.
Turning Speaking Into Money
For example, Clark shares that prior to the publication of her first book, she rarely earned more than a couple of hundred dollars to give a talk and often spoke for free (as do most speakers). After the book came out, however, she was surprised to discover she could earn $5,000 to speak. Today, with three books and hundreds of speaking engagements to her credit, she commands $20,000+ per talk.
Entrepreneurial You is a terrific read for entrepreneurs of all ages, but I think it's especially useful if you're looking to profit from their expertise during your retirement.
Becoming 'Entrepreneurial You' in Retirement
Here's what Clark told me about ways to jump start your semi-retirement plans and become Entrepreneurial You:
Next Avenue: Are there any income streams that you think are particularly well-suited for a flexible semi-retirement?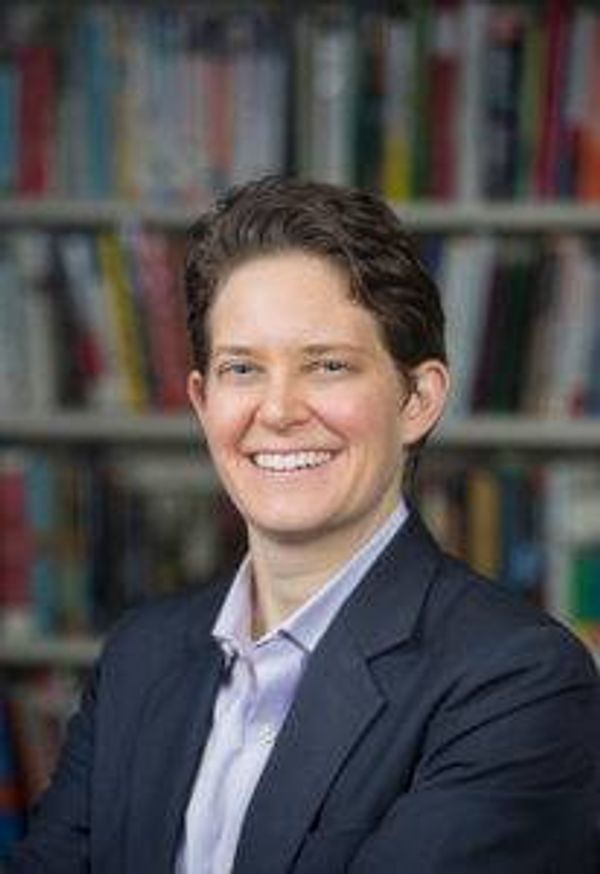 Dorie Clark: The obvious one that comes to mind is consulting. It leverages your professional expertise and you can get started with virtually no start-up costs.
I'm also a big fan of content creation, such as starting a blog or podcast.
Why?
I think that can be an especially satisfying if you've been feeling stifled in your career and are eager for a more creative outlet. It's also a great way to test the waters and get a feel for what your audience wants and needs before you invest in more complex projects, like writing a book or developing an online course.
In the book, you discuss the importance of getting clear on your priorities before striking out on your own. What are some important questions to consider?
How much freedom do you want to travel? In other words, how important is it to have a business that is location-independent?
If your goal is to be able to pick up and go as you please, you'll want to avoid location-dependent income opportunities, such as a consulting assignment that requires you to be onsite most days. You'll also want to avoid gigs that require you to be onsite to manage employees.
Also: How important is it for you to earn income right away? If your goal is to generate immediate income, you should probably stick with work that is closely aligned to what you already know and do. But if you can afford to wait for income, you can probably afford to test out new fields of interest. The longer your time horizon, the greater your flexibility.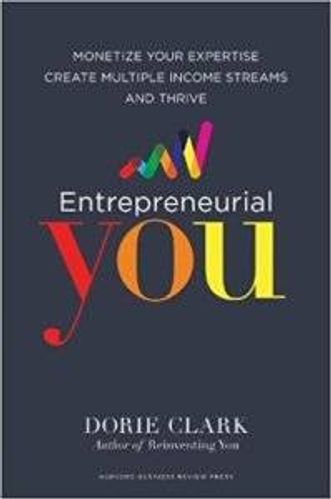 Learning the "how-to's" of being an entrepreneur is a daunting proposition. What's the most effective and cost-efficient way to streamline this process?
In our culture, we tend to think the best way to learn something new is to go back to school for a degree. But for too many people, that's like trying to kill a fly with a hammer. Don't put yourself into debt needlessly.
Instead, start by doing informational interviews with other successful entrepreneurs to learn more about what it takes to be successful in that line of work. Then, make a list of the skills you need to develop or improve.
Then what?
From there, look for the fastest, most effective ways to gain those missing skills.
Sometimes the answer might be something as simple as reading a lot of books or listening to lots of podcasts on a specific topic, like marketing or pricing. Other times it might make sense to take a one-off class or do a quick internship.
As you learn, you might discover thought leaders in the field who you might want to connect with or take a course from. The key is to look for the minimum viable intervention.
Do you have any tools our readers can access to learn more?
Absolutely. I invite your readers to download a free copy of the Entrepreneurial You Self-Assessment Workbook at Dorieclark.com/entrepreneur to get started on their own entrepreneurial journey.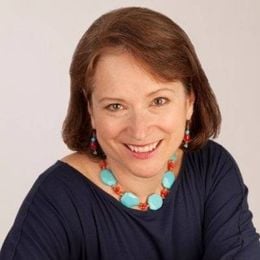 Nancy Collamer
, M.S., is a semi-retirement coach, speaker and author of Second-Act Careers: 50+ Ways to Profit From Your Passions During Semi-Retirement. You can now download her free workbook called 25 Ways to Help You Identify Your Ideal Second Act on her website at MyLifestyleCareer.com (and you'll also receive her free bi-monthly newsletter).
Read More