Best Places In the World to Retire: 2 New Rankings
And the winners are... thousands of miles and an ocean apart
Perhaps you want to retire abroad, but are not sure where to go. Or maybe you'd never relocate overseas, but are just curious which countries and communities the experts say are the winners.
Either way, you'll want to know about the two new 2016 rankings from global retirement raters International Living (IL) and Live and Invest Overseas. (Click on the slideshow below to learn about each of International Living's Top 10 places.)
1 of 11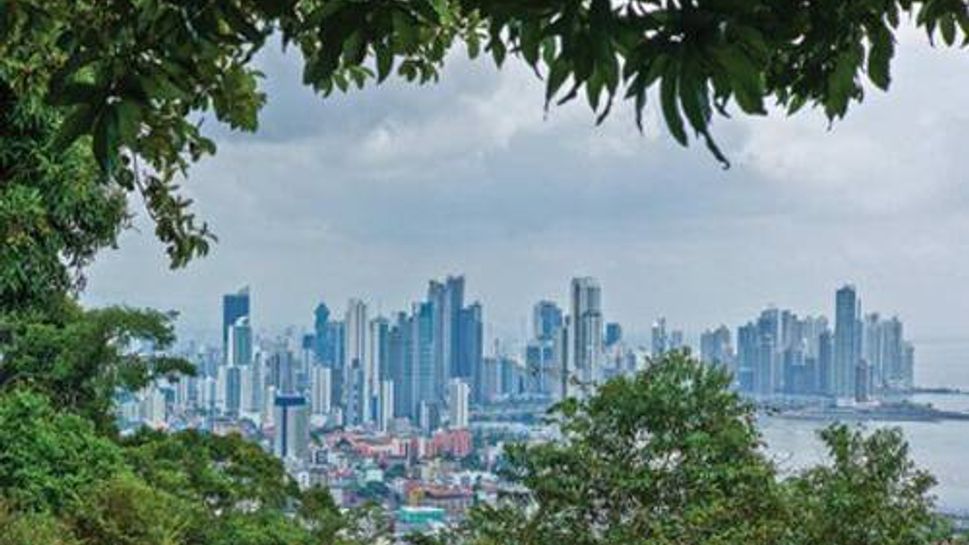 International Living's Top 10 Best Places to Retire for 2016
The International Living editors just released their 2016 Global Retirement Index, ranking 23 countries on criteria ranging from cost of living to health care to climate. Click on the slideshow to learn about each of the Top 10 places.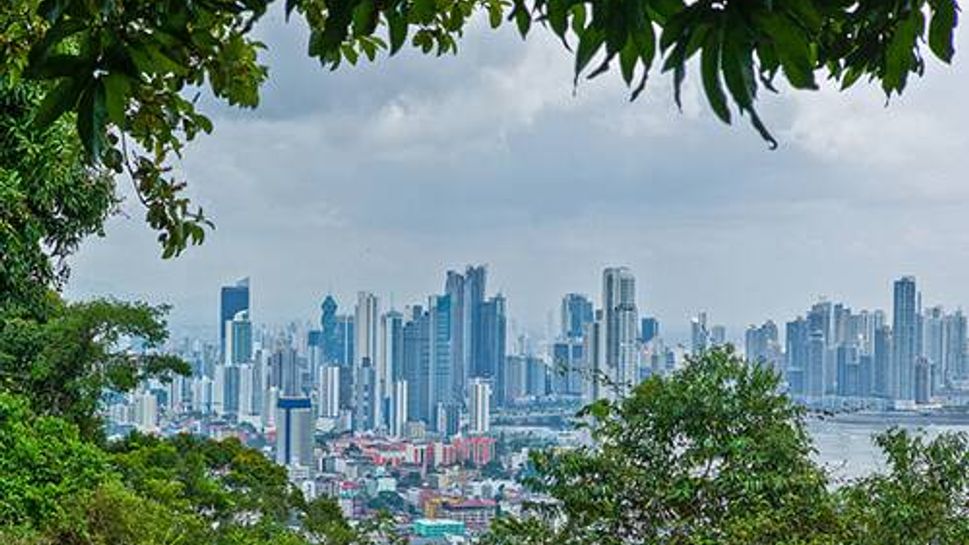 No. 1: Panama
With top scores in the categories of Benefits & Discounts (its pensionado deals for retirees are world famous), Visas & Residence and Entertainment & Amenities, Panama displaces last year's International Living champ, Ecuador. Panama City, a three-hour flight from Miami, offers metropolitan lures and beachgoers can choose between the Pacific and the Caribbean coasts in this Central American country.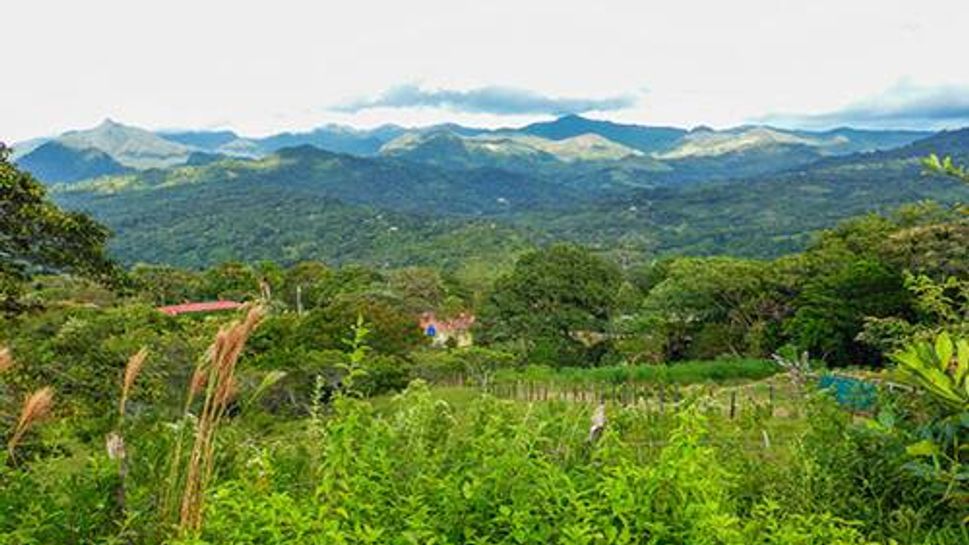 No. 2: Ecuador
Ecuador, located smack dab on the Equator, gets International Living's top score in its Climate and Buying and Renting categories. Its highlands, several thousand feet above sea level, deliver a "year-round spring-like climate." In colonial Cuenca, a two-bedroom apartment rents for $500 or less. Some ocean-view beachfront properties sell for under $100,000.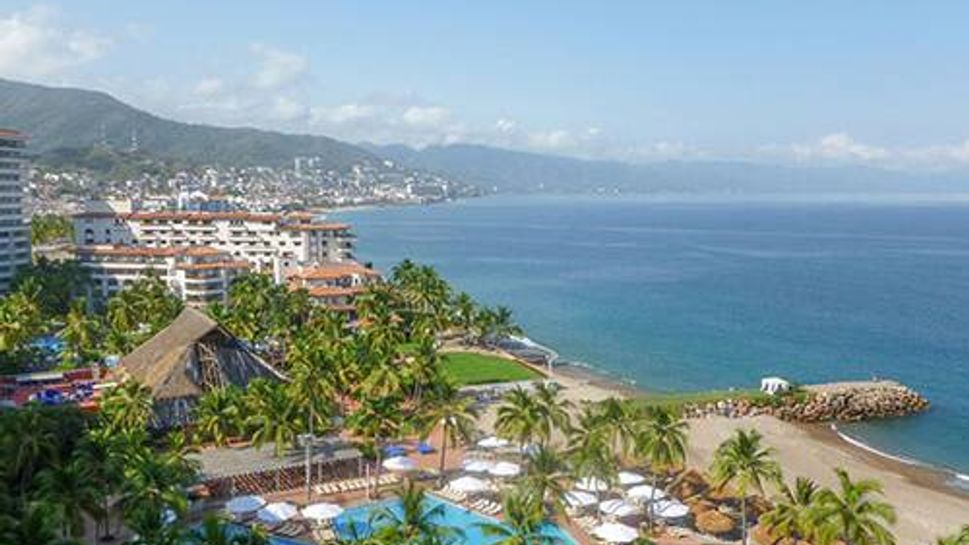 No. 3: Mexico
Mexico scored well across the board in International Living's rankings. The country is historically the most popular among U.S. expat retirees; one million U.S. citizens live there. One reason: its permanent visa for those with income of about $2,100 a month or more; a temporary visa, for monthly income of about $1,300 and up, lasts four years.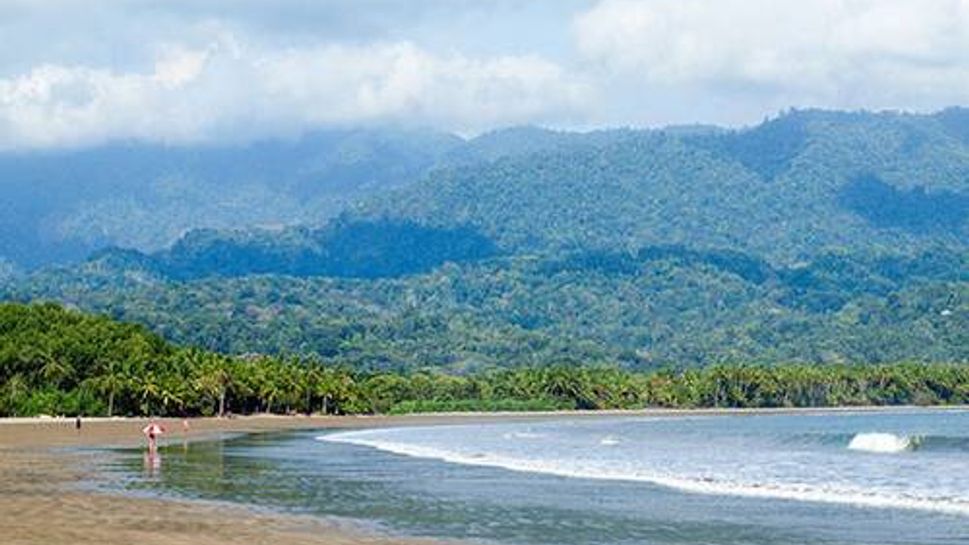 No. 4: Costa Rica
Costa Rica had the best International Living score in the Healthy Lifestyle category, due to its clean air, natural food choices and outdoor attractions, such as the Central Valley forests and Pacific coast beaches. Its climate is world class, too.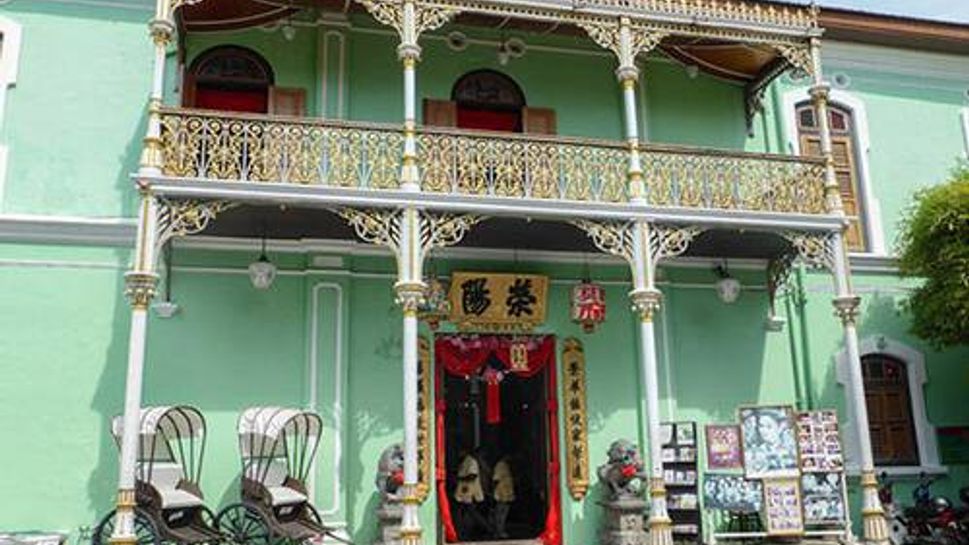 No. 5: Malaysia
Malaysia is the top Asian country in International Living's 2016 rankings partly because of its top scores in the Health Care and Entertainment & Amenities categories. Most doctors have been trained in the U.K. or the U.S. and speak English. Malaysia's also a low-cost foodie haven that's beginning to get discovered by expat retirees.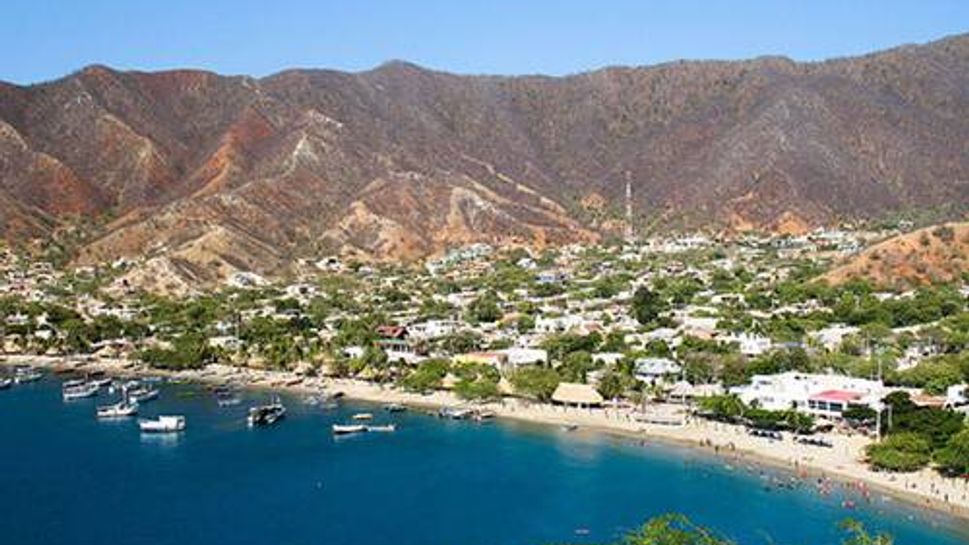 No. 6: Colombia
Colombia received a top score in International Living's Health Care category because medical tourism is booming there and the cost of living is pretty low. This country rose two places in this year's index, thanks in part to its high scores in the Healthy Living and Entertainment & Amenities categories. So there, Steve Harvey.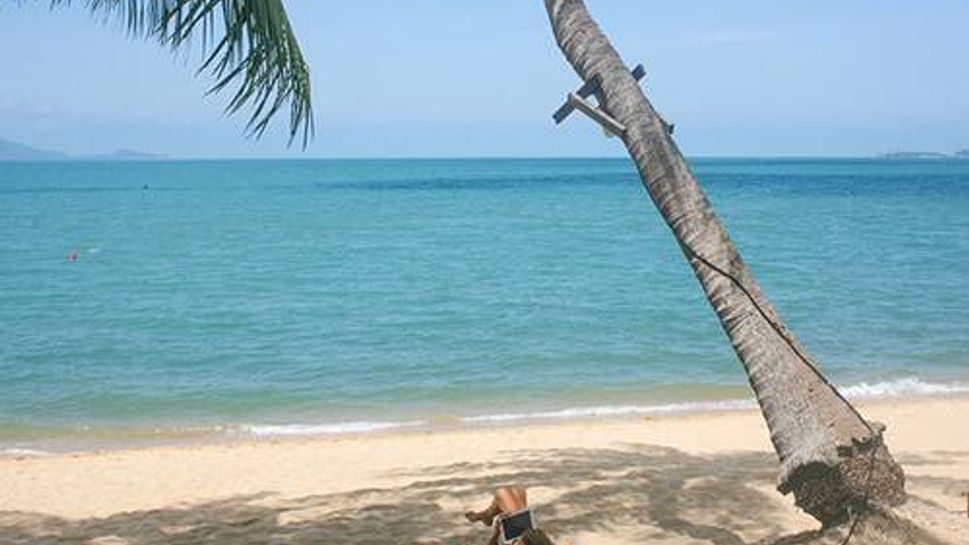 No. 7: Thailand
Thailand makes International Living's Top 10 due to strong showings in four categories: Entertainment & Amenities; Fitting In (many expat communities); Cost of Living and Buying and Renting. You can rent a place from as little as $500 a month.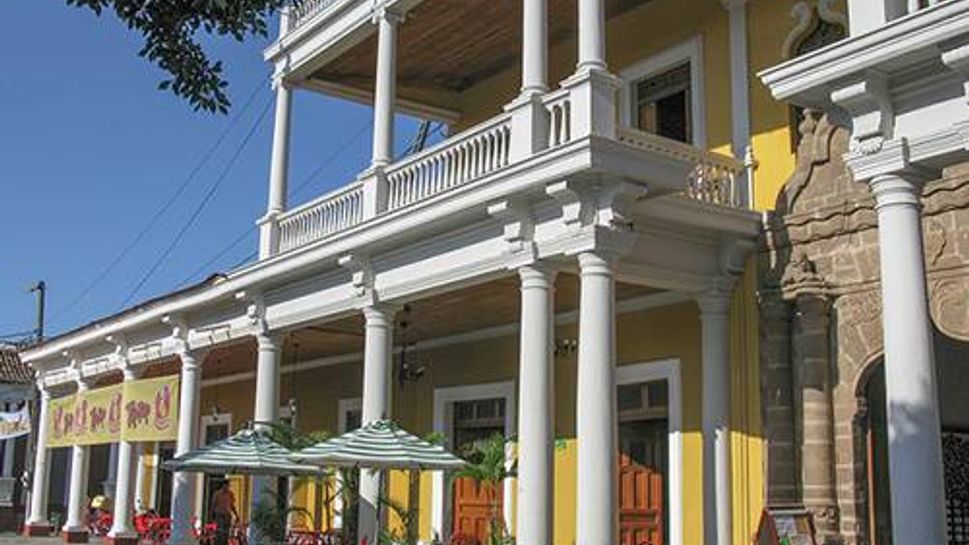 No. 8: Nicaragua
Nicaragua came out a low-cost winner in International Living's rankings. You can retire there on just $1,200 a month, including rent, a short walk from the Pacific Ocean. One drawback: infrastructure.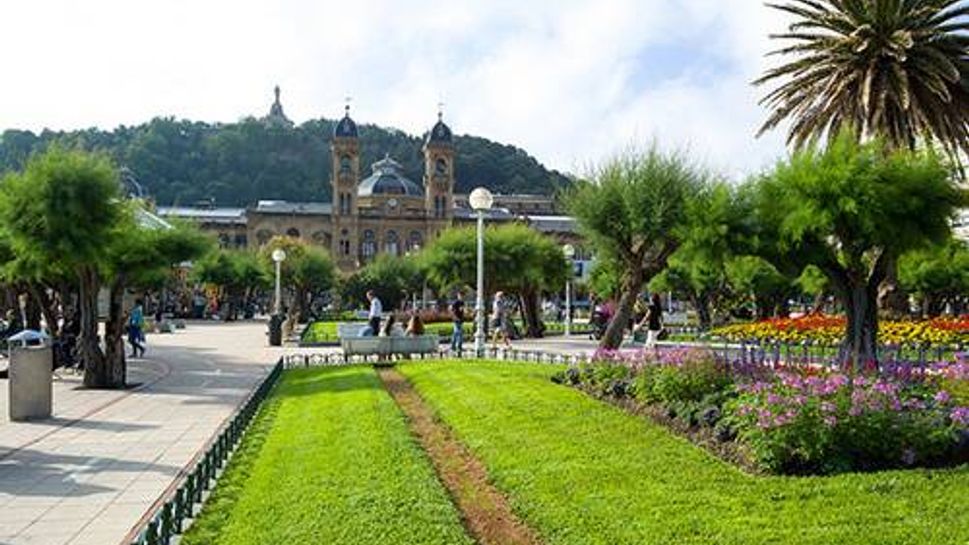 No. 9: Spain
The top-ranked European country in International Living's 2016 list, Spain shines for all the reasons you'd expect: Mediterranean weather, terrific beaches and the ease of getting around. The troubled economy means this isn't a place to look for a part-time job in retirement, though.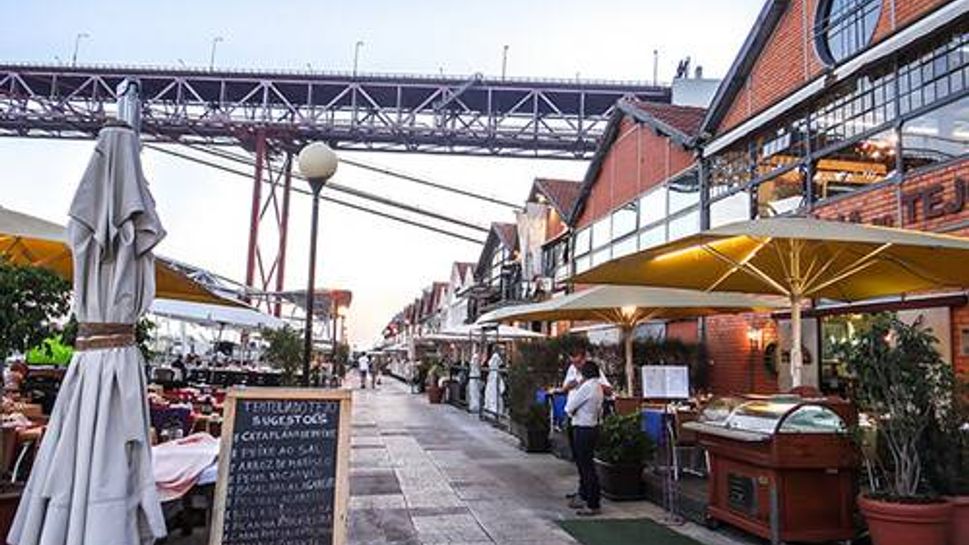 No. 10: Portugal
Portugal and its neighbor, No. 9 Spain, were the only European countries making the Top 10 in International Living's 2016 list of best places to retire. Like Spain, Portugal was a star in the Infrastructure category — it's very easy to get around. The country also delivers a topnotch climate and delicious Mediterranean food.
The places on both lists of where to retire abroad are heavily Latin American, but there are some notable differences, especially the No. 1 picks: Panama (says International Living) and Algarve, Portugal (says Live and Invest Overseas). In fairness, Live and Invest Overseas ranked City Beaches of Panama No. 12 and International Living ranked Portugal No. 10.
That doesn't mean one list is correct and the other's bogus. It simply means there are different ways to rate retirement places. So if you want guidance from an expert in selecting your ideal retirement spot, you first need to see whether your priorities align with that rater's.
International Living Best Places to Retire 2016
International Living takes a quantitative approach to its annual list. The staff culled and crunched data in 10 categories from cost of living to "fitting in" for 23 countries in Latin America, Europe and Asia (Peru was added this year; it's ranked No. 15). Two of the categories are new: Visas & Residence (the ease of getting a residence visa) and Healthy Lifestyle. Ultimately, International Living came up with the following Top 10 for 2016 — six countries in Latin America, two in Europe and two in Asia:
Panama
Ecuador
Mexico
Costa Rica
Malaysia
Colombia
Thailand
Nicaragua
Spain
Portugal
A few notable changes from the 2015 International Living list:
Panama, a long-time expat favorite, eclipsed last year's winner, Ecuador. The difference in being No. 1 or No. 2 is small, but International Living's Executive Editor, Jan Stevens, said that "prices have been on the rise in Ecuador."
Also, she added, "we have to give extra weight to the incredibly attractive visa and residence situation Panama offers. The nation wants foreign retirees and they're actively offering incentives for folks to come." It's a three-hour flight from Miami.
Chuck Bolotin, vice president of business development at BestPlacesInTheWorldToRetire.Com, tells me that Panama's economy has been growing in the 8 percent range and the country has a stable, mature democracy, which only adds to expats' happiness and optimism. And his site's free report, Is It Cheaper to Live Abroad?,  found that about 20 percent of expat retirees in Panama said their cost of living is less than half what they had before relocating there.
Colombia and Thailand nudged up a few spots. Last year, Colombia was No. 8 (take that, Steve Harvey!) and Thailand was No. 10. "With an International Living correspondent on the ground in Thailand now, frankly, we're in a position to be more enthusiastic about this country as we have lots more — and better — intelligence about expats' opinions there," said Stevens. "The value for the money is truly extraordinary."
Nicaragua catapulted into the Top 10. "It's a country that's finally coming into its own," said Stevens. "It used to be that folks would look at you as if you had two heads when you said you were going to visit. But now, tourism is thriving along the Pacific coast and with that has come improved infrastructure, which is good for the expats. Nicaragua has matured as a retirement destination."
Spain took a small tumble. It was tied with Malta for the No. 6 position last year. "Spain is every bit as lovely as it ever was," said Stevens. "And with the attractive exchange rate, Americans shopping with dollars will find it's much more affordable than in recent years. That said, the visa and residence focus works to its disadvantage, as it's not straightforward for an American to get a long-term visa in the EU. If you want to live in Spain full-time, you're going to have to jump through some hoops."
Malta dropped out of the Top 10 entirely. Stevens said Malta fell to No. 11 partly because of the addition of the Visas & Residence and Healthy Lifestyle categories. "Gaining residence is not nearly as straightforward in Malta as it is in, say, a place like Panama," she said.
European countries only took two spots in the 2016 rankings "because other countries are so cost-effective and convenient," said International Living's Dan Prescher. He concedes that if the cost of living was no object, he'd want to live in Paris or southern Italy. Prescher currently lives with his wife, fellow IL correspondent Suzan Haskins, in Ecuador.
Live and Invest Overseas Best Places to Retire for 2016
The Live and Invest Overseas list, by contrast, is what its editor and publisher, Kathleen Peddicord, subjectively decrees based on her expertise covering the international beat for nearly 30 years. Peddicord prefers to anoint cities, towns and regions, rather than countries. Its Top 12 list for 2016 — seven locales in Latin America, three in Europe and two in Asia:
Algarve, Portugal (it was No. 1 in 2015, too)
Cayo, Belize
Medellin, Colombia
Pau, France
Abruzzo, Italy
George Town, Malaysia
Las Terrenas, Dominican Republic
Cuenca, Ecuador
Chiang Mai, Thailand
Puerto Vallarta, Mexico
Granada, Nicaragua
City Beaches, Panama
Drilling Down Into the 2016 International Living List
Since International Living's list is chock-full of data points, I'll focus on what specifically put countries into its 2016 Top 10.
Panama scored 100 in the Visas & Residence category. "It's extraordinarily easy and low cost to get a Visa in Panama," said Prescher. Panama's Friendly Nations visa lets you work or launch a business there.
Panama also got a 100 in the Benefits and Discounts category because of its famed Pensionado Visa program of retiree discounts. If you have $1,000 of income a month or more, you're eligible for things like 50 percent off entertainment; 25 percent off electricity, restaurants and airline tickets bought in Panama and 15 percent off hospital bills.
"No place gives you more benefits for being a retiree than Panama," said Prescher. "That helped push Panama to the top."
Panama and Malaysia scored 100 for Entertainment & Amenities, too. "They call Panama City 'Miami South,'" notes Prescher. "And the rest of the country is a natural paradise, with hiking, fishing and surfing."
Malaysia, Prescher said, "has been a playground for folks from the UK and Australia for years. There's scuba, fishing and hiking and the food choices are exotic and legion."
Here are the countries with the best scores in International Living's other categories:
Climate: Ecuador
"It's directly on the Equator, so to pick your climate you just change your altitude," said Prescher. "It's the Tropics which can get a little hot, but if you live 8,000 feet up like we do, you can have extraordinarily perfect weather. We don't have an air conditioner or a furnace or even a fan. You don't need them."
Buying & Renting: Ecuador
Said Prescher: "Ecuador is still the value of the Western Hemisphere, as far as I'm concerned." International Living says you can rent a two-bedroom apartment in the colonial town of Cuenca for $500 or less and buy an ocean-view apartment for under $100,000.
Cost of Living: No. 22 Cambodia
"It still has a ways to go to get on people's relocation radar, but Cambodia is a great place for pioneers right now. You can get by on less there than almost anywhere on the planet; you just won't have the amenities of a Bangkok or Panama City close by," said Prescher.
Fitting In: Honduras
"Fitting in" is about language fluency and an existing expat community. Said Prescher: "Americans have been here for 100 years and English is widely spoken." The Honduran small Caribbean island of Roatán has a mostly English-speaking population and a large, tight expat community, according to International Living.
Health Care: Malaysia and Colombia
"Malaysia learned a long time ago that if it could provide top notch, low-cost health care, it could get people to come from all over the world. And Americans are catching on to that now," said Prescher. "A lot of doctors there are trained in the UK and the U.S., so finding a specialist who doesn't speak English is really hard to do." The cost of seeing a specialist: $20.
Colombia, Prescher added, has followed in Malaysia's footsteps: "Medical tourism there is ahead of or even with Costa Rica and Panama."
Healthy Lifestyle: Costa Rica
"It gets 100 percent of its energy from naturally renewable resources, so not burning fossil fuel makes Costa Rica a healthy place to live right off the bat," said Prescher. "Plus you can eat natural foods and find yoga teachers. And if you like alternative medicine, there's tons of that."
Infrastructure: Spain, Portugal, plus No. 11 Malta, No. 13 France and No. 20 Ireland
For the Infrastructure category, International Living gave points for having direct flights to the U.S.; good Internet speed and cellphone coverage and the quality of roads. "It's everything that makes life more convenient and easier," said Prescher.
What Wasn't Included
What about crime, and terrorism fears? They're not part of the data, but International Living's article about its ranking said its writers have been to all of the countries on the list and many live in them.
"You can't tell where the next bomb is going to go off," noted Prescher. "But we wouldn't send anybody to a place we thought was unsafe."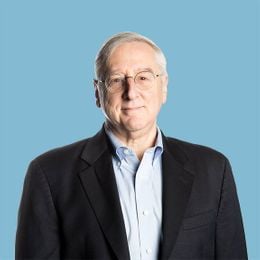 Richard Eisenberg
is the former Senior Web Editor of the Money & Security and Work & Purpose channels of Next Avenue and former Managing Editor for the site. He is the author of "How to Avoid a Mid-Life Financial Crisis" and has been a personal finance editor at Money, Yahoo, Good Housekeeping, and CBS MoneyWatch.
Read More