Best Places to Retire Abroad in 2018: What 2 Rankings Say
Surprising picks from International Living and Live and Invest Overseas
If you're considering retiring abroad in 2018 or just curious where the best places might be, two new Top 10 rankings could be helpful. But here's the catch: they agree on three countries and have very different choices for the other seven.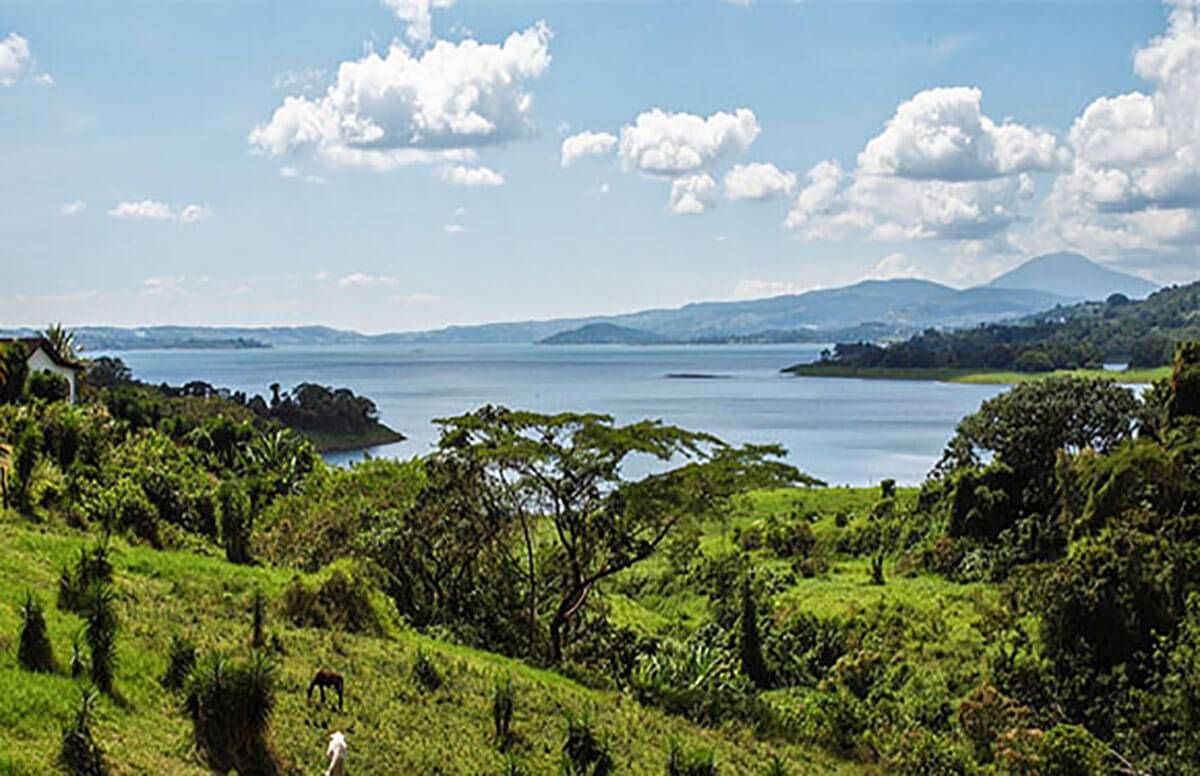 The International Living Annual Global Retirement Index country rankings, where Costa Rica landed in the No. 1 spot for 2018 (up from No. 4 in 2017), are a combination of hard statistics and anecdotal reporting from local correspondents around the world. Its Top 10 skews toward Central and South America, though Peru is new this year, largely due to its low cost of living. (For details about each of International Living's Top 10 places, see this slideshow.)
The Live and Invest Overseas 10 Best Places to Live Overseas 2018 city/region rankings, which dubbed Lisbon, Portugal No. 1 (replacing Carvoeiro in Portugal's Algarve region), are based on the personal preferences and knowledge of the site's founder, Kathleen Peddicord, and her team. Its Top 10 favors Europe and has four new countries represented for 2018: Italy, Slovenia, Indonesia and Vietnam. Peddicord told me that although her Top 10 are fantastic retirement havens, they're also the best places to live "for people of any age or circumstance."
Here are the two Top 10 rankings, followed by explanations about the choices and methodology, from International Living's Dan Prescher (who lives in Mexico) and Live and Invest Overseas' Peddicord (who lives in France):
International Living's Top 10 Retirement Destinations for 2018
1. Costa Rica
2. Mexico
3. Panama
4. Ecuador
5. Malaysia
6. Colombia
7. Portugal
8. Nicaragua
9. Spain
10. Peru
Live and Invest Overseas' 10 Best Places to Live Overseas in 2018
1. Lisbon, Portugal
2. Cali, Colombia
3. Santo Domingo, Dominican Republic
4. San Pedro, Ambergris Caye, Belize
5. Saint-Chinian, France
6. Città Sant'Angelo, Italy
7. Ljubljana, Slovenia
8. Playa del Carmen, Mexico
9. Bali, Indonesia
10. Da Nang, Vietnam
The International Living Ranking Methodology
For its 27 ranking, International Living gathered data for 24 countries (adding Bali, Indonesia this year; it ranked No. 24) in 12 categories ranging from Health Care to Climate to Entertainment & Amenities. This year, the researchers added a Governance category (giving points for places respecting personal freedom; minimal bureaucracy and stable, safe political environments). "The U.S. election has made everybody anxious," said Prescher.
International Living also split its traditional Buying and Renting category into two: Buying & Investing and Renting. "We thought that buying might never be a serious consideration for a lot of people," said Prescher. "And there are a lot of great deals for renting in an area, but not buying. I'd put Malaysia in that category."
Why International Living Says Costa Rica Is No. 1
The popular vacation and expat destination of Costa Rica took top honors, the editors said, due to its "tropical climate; low cost of living; top-notch, affordable medical care; bargain real estate and natural beauty."
A one-bedroom beach condo can rent for as little as $500 a month or sell for under $50,000; health care runs about $95 monthly per couple, on average. A retired couple can live very comfortably on $2,500 a month in Costa Rica, says International Living. Costa Rica ranked best of all 24 countries in the categories of Buying and Investing; Entertainment and Amenities (tied with Mexico and Malaysia), Health Care and Healthy Lifestyle.
Costa Rica's downsides: mosquitos ("there's no such thing as a tropical beach that doesn't have bugs," said Prescher), a rainy season from May to November and some poorly maintained roads. "They just made a coastal highway, but if you get off the road, it can be a challenge. The flipside is Costa Rica isn't paving over its country," Prescher added.
Adding Governance to the rankings helped propel Costa Rica — where the unofficial national motto is Pura Vida (loose translation: "life is good") — into the top spot for 2018. "It's hugely chill," said Prescher, referring to the personal freedom and governance, not the weather. "They haven't had an army for decades, elections go off without a hitch and there are no big demonstrations."
Why Live and Invest Overseas Says Lisbon Is No. 1
Peddicord calls Live and Invest Overseas' No. 1 choice, Lisbon, "a classical European city that nobody pays attention to."
Noting that four of her rankings' Top 10 places are in Europe, Peddicord says "Europe is so affordable now, so if you dream of Europe for retirement, take advantage of this window of opportunity."
She says all the Live and Invest Overseas European picks — Lisbon; Saint-Chinian, France; Città Sant'Angelo, Italy and Ljubljana, Slovenia — are "bargains." Città Sant'Angelo, for instance, "is everything you can imagine about life under the Tuscan sun, but it's so affordable compared to Florence."
If you're contemplating retiring abroad but fearful about the possibility of terrorism, Peddicord says this: "Think about the recent mass gun shooting in the United States. We live in an age where these things are happening all over the world."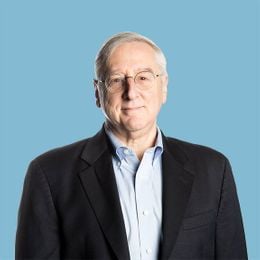 Richard Eisenberg
is the former Senior Web Editor of the Money & Security and Work & Purpose channels of Next Avenue and former Managing Editor for the site. He is the author of "How to Avoid a Mid-Life Financial Crisis" and has been a personal finance editor at Money, Yahoo, Good Housekeeping, and CBS MoneyWatch.
Read More