Beware of the Grandparents Scam
It's an all-too-common crime that can result in a loss of thousands of dollars
Don't let this happen to you or a loved one: An urgent email, or a call in the dead of night, from a "grandchild" who is suddenly in trouble. He or she has been arrested or hurt in an accident or lost their wallet in a foreign country, you're told.
What do they want? Money. Wired to them. In secret. Right away.
The so-called "grandparent scam" is growing all over the United States and Canada, according to Randall "Ran" Hoth, president and CEO of the Wisconsin Better Business Bureau. There were more than 15,000 cases reported last year, he says, resulting in hundreds of thousands of dollars lost.
That's because the grandchild, or an alleged law enforcement official pretending to be acting on behalf of a grandchild, is not who he claims to be.
Older people — as well as their caregivers and neighbors — must be vigilant to protect against such exploitation, Hoth says.
Watch the short video below of tips from Hoth, presented by Milwaukee Public Television. You can get further information, including how the scammers find their victims, from this grandparent scam fact sheet from the Consumer Federation of America.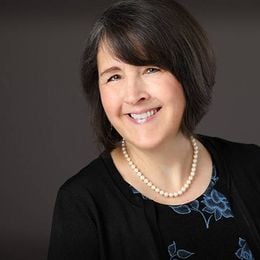 Emily Gurnon
is the former Senior Content Editor covering health and caregiving for Next Avenue. Her stories include a series of articles on guardianship abuse that was funded by the Journalists in Aging Fellows Program. She previously spent 20 years as an award-winning newspaper reporter in the San Francisco Bay Area and St. Paul. Reach her through her website.
Read More