Helping Older Black Adults Who Need Mental Health Counseling
What's keeping some from seeking mental health assistance
The nightmare for Natasha James, 49, started almost as soon as her marital vows were exchanged. First, the abuse was verbal. From there, it progressed to physical and sexual assaults. "The problem was, I didn't know what it (the abuse) was. I had never experienced it to know what it was," said James, a disabled Army veteran.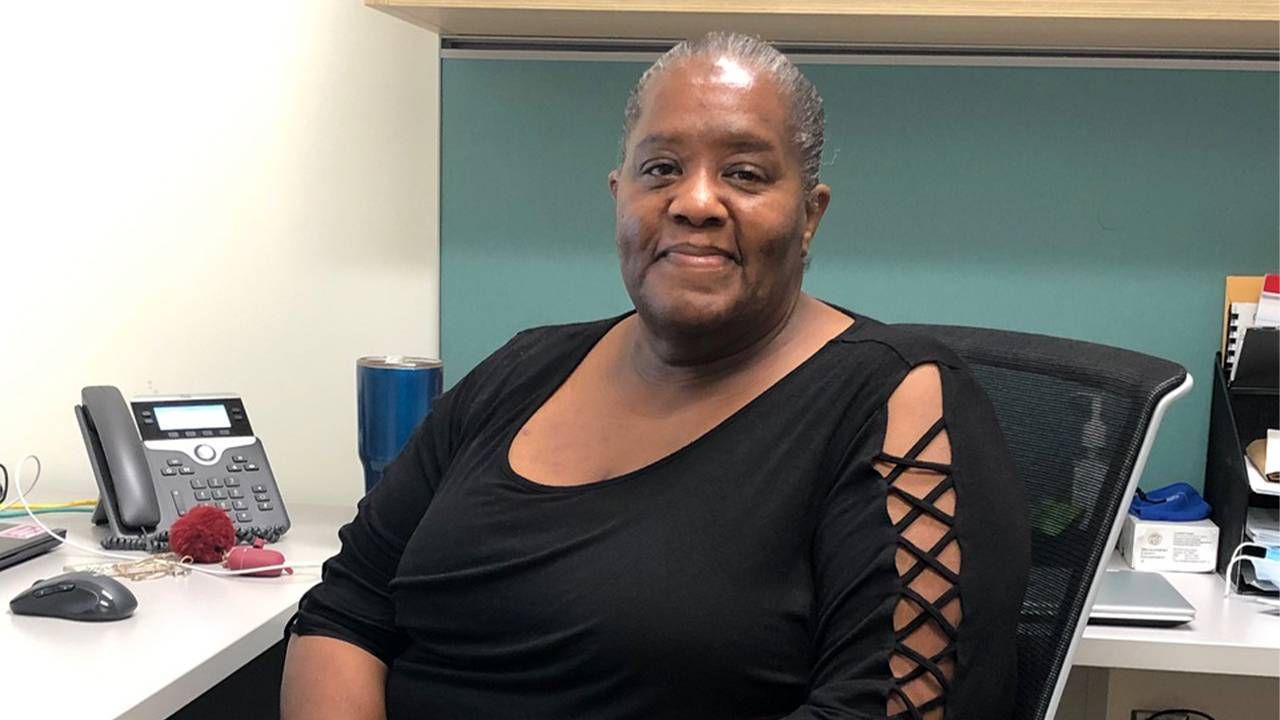 Married in 1991 at 18, James endured her first husband's abuse for 24 years. She finally sought counseling in 2014 while living in Buffalo, N.Y., and was eventually diagnosed with post-traumatic stress, depressive and anxiety disorders.
James credits mental health counseling with making her "look at myself and ask, 'Why are these things happening to me?'"
Now, James is remarried, lives in Dade City, Fla. and credits mental health counseling with making her "look at myself and ask, 'Why are these things happening to me?'"
James remains in counseling, but she is among a small number of older Black Americans who have sought help for mental health issues.
The 2020 Commonwealth Fund International Health Policy survey reported that 36% of Black American adults reported a mental health need.
Black Adults and Mental Health: The Numbers
Also, compared with white Americans, Black Americans in general have "suffered more from trauma, psychological distress and mental illness resulting from COVID-19," according to a March 2021 article in the International Journal of Environmental Research and Public Health.
And a recent study in the Journal of the American Geriatrics Society found that Black Americans in nursing homes who have dementia have been 1.7 times as likely as their white counterparts to be diagnosed with schizophrenia.
But the 2020 study, "Psychiatric Disorders Among Older Black Americans: Within and Between Group Differences," found "a significant proportion of African American older adults with mental health disorders do not receive professional help."
Older Black Americans are especially vulnerable to what the American Psychological Association's Office on Aging refers to as "cumulative race-related stressors." (That refers to racist incidents that evoke social and historical experiences of racism.)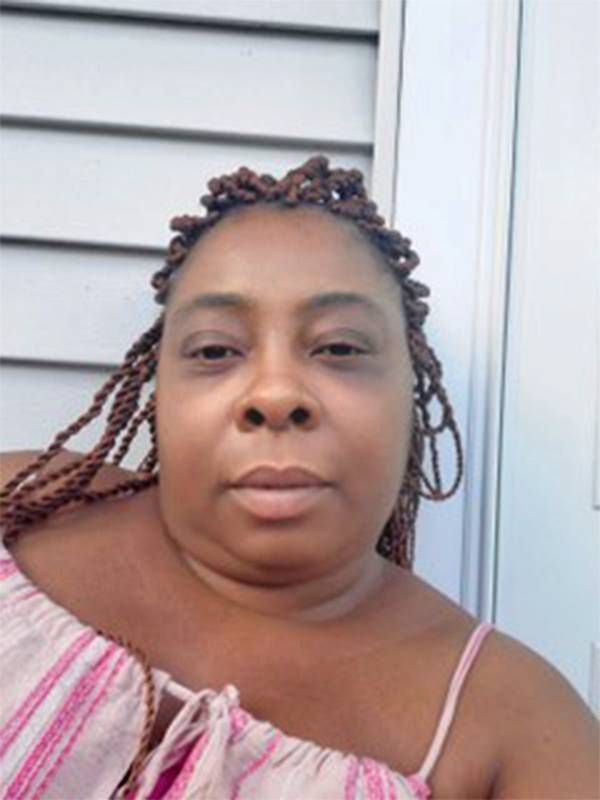 Yvonne Ward, owner of Changing Directions in Charlotte, N.C., which provides mental health services, said only 1% to 2% of her older clients are Black. For many older Black people, she said, the belief is "You don't take your problems outside of the home, you solve them within the family. You just need to go to church and pray about it."
There are also, she said, "feelings of fear and stigma" and a sense of "Why do I need to pay someone to talk about my problems? I can do that with my pastor."
This assertion, Ward noted, even applies to the older Black people in her personal life.
"They reached out to their church family, pastors, neighbors and friends to support them in times of need," she recalled. "They would express that they do not see the need to talk with strangers about their problems."
What Could Help?
Another issue: the cost of mental health care. The Commonwealth Fund reports that 54% of Black American adults with a mental health need had a cost-related access problem. By contrast, 45% of their white counterparts did.
How can the mental health profession reach more Black Americans?
By "investing time in educating Black communities," said Ward, "especially the elderly, on what therapy is and how it can be helpful to them."
Medical professionals, she added, "will have to continue to work to remove the stigma connected to mental health treatment by educating the public and addressing the guilt and shame people feel when they are struggling with mental health and substance use issues."
Some outreach efforts are already underway.
Brother, You're on My Mind, a mental-health awareness campaign from the Omega Psi Phi fraternity (a predominantly Black organization) and the National Institutes of Health's National Institute on Minority Health and Health Disparities, seeks to educate older Black men about depression. Omega Psi Phi members use material provided by the initiative to plan and execute community education events.
One possible obstacle: only about 5% of psychiatrists in the United States are Black, according to the Association of American Medical Colleges, and just 4% of psychologists are, according to the American Psychological Association.
The Need for Black Therapists
Said Ward: "The data available indicates that there is a huge need for more Black therapists, psychologists and psychiatrists to serve Black communities."
James' first counselor was a Hispanic woman; her first psychiatrist was from India. Her current psychiatrist in Florida is a white woman. "I don't feel comfortable speaking to her like I did when I was in Buffalo with my psychiatrist and counselor," said James. "I absolutely loved them."
"I just told my mother, who is seventy-one, that she needs counseling."
In spite of the disconnect with her current psychiatrist, James says her mental state has never been better. Counseling and medication have given the Army veteran the tools she needs to function.
"I know how to identify a lot of my triggers. Sometimes I have a panic attack and I don't know why. I have to sit back and evaluate my surroundings to figure out why I'm having a panic attack," she noted. Despite this, she said, "I feel happy. I feel carefree."
James espouses the benefits of mental health counseling to older Black people.
"I just told my mother, who is seventy-one, that she needs counseling," James said. "She has issues that she's passed on" that James said still affect her and her siblings today.
But when she told her mother to get counseling, James said, "she got quite upset." Then James suggested her mother get mental health counseling online. "She is never going to go," James noted.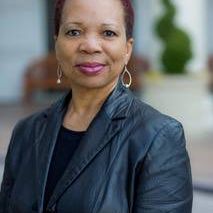 Constance Brossa
has always been partial to storytelling. Her affinity for narratives developed when she was in grade school and remains to this day. A newspaper writer and editor for nearly a dozen years, she left the newsroom to launch an independent editing/writing service that evolved into a marketing agency with a focus on brand storytelling. She continues to write for, and edit, trade publications and digital media sites.
Read More