Boomers Planning for Next Chapter
How baby boomers are planning for the next chapter now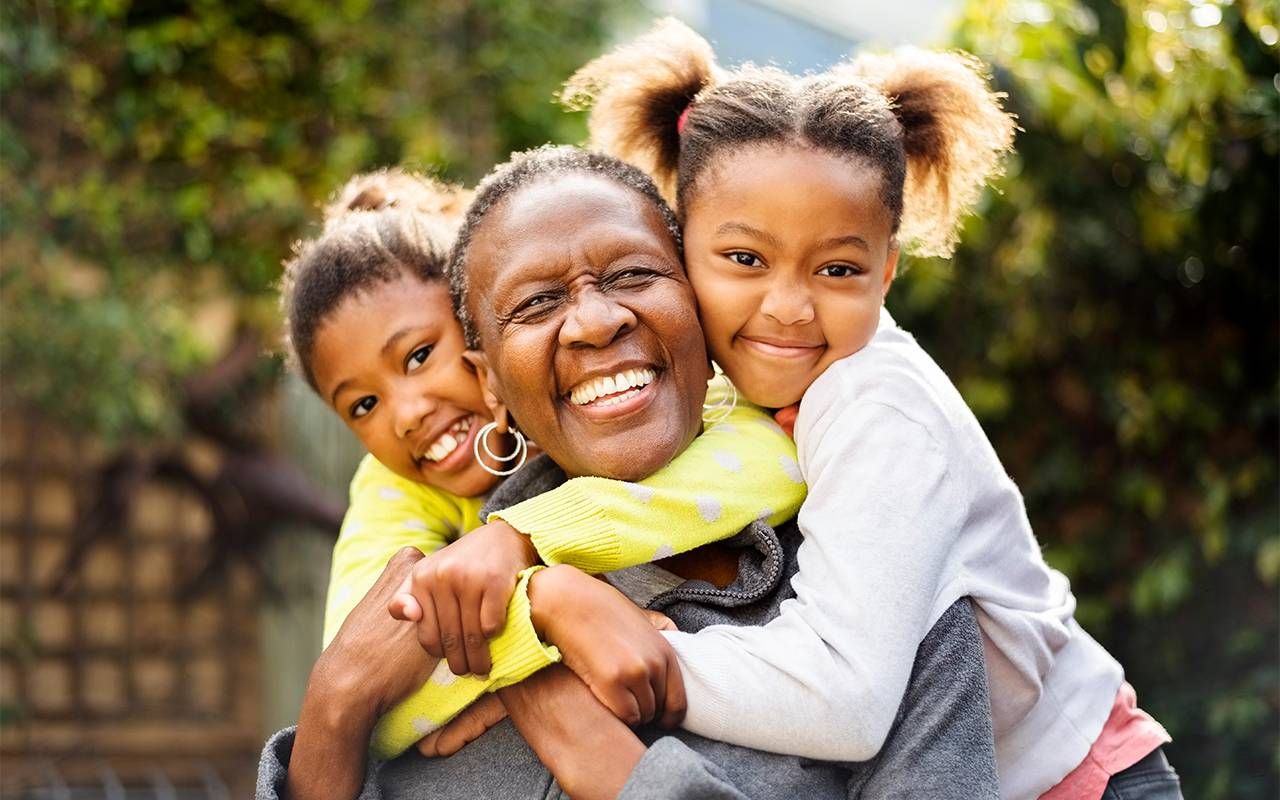 As you get older, you gain the benefits of age — the clearest one being wisdom. Once you've been around the block a few times, you learn a thing or two about how the world works, what you can expect out of life and, most importantly, the benefits of planning for what might be an otherwise uncertain future.
Baby boomers are masters of this. If there's any generation that knows the importance of planning ahead, it's the boomers — the same generation that lived through the boom of the 1950s, the turbulence of the 1960s and 1970s and the economic roller coaster of the 1980s through today. Now it's time for baby boomers to plan for the next chapter of life. Here's what they're doing.
Focusing on Finances
Baby boomers have watched the way the economy has trended over the decades. They've had plenty of opportunities to see fortunes rise, fall, and rise again. Growing up hearing the stories of their own parents who lived through the Great Depression often led them to make smart financial decisions of their own in their youth. As a result, boomers have some of the most impressive nest eggs prepped for their retirement and beyond.
The assets that baby boomers have at their disposal are often low-risk, long-term investments that have paid major dividends. Many bought properties at times when prices were low, and these properties have appreciated in value by massive margins, resulting in large amounts of equity that can be tapped by selling. Likewise, many of these properties are poised to be inherited by children and/or grandchildren in a display of generational wealth transfer that's unprecedented.
Click here to read more about making preparations for retirement.
Downsizing and Retiring
Despite all the assets and resources at their disposal, baby boomers know that the best way to spend money is to do it wisely. That's why it's common for retiring boomers to often downsize their current residence — often yielding a massive bump to their nest eggs thanks to equity built up over decades — and then retire to a smaller, more modest home with fewer associated costs.
Whether it's a cozy little cottage in a retirement village, a modest apartment with great nearby amenities or a top-of-the-line RV that they use to travel the country without having the overhead of property taxes, baby boomers know how to get the most out of their retirement by cutting their costs without jeopardizing their quality of life. With people living longer and longer today thanks to increases in medical care, every dollar counts — and boomers know how to stretch them like none other!
Spoiling the Heck out of their Grandkids
This list just wouldn't be complete without talking about how baby boomers treat their grandchildren. Thanks to the healthy financial successes that many boomers have seen during their long lives, their pockets are often deeper than many — which means many of them are fully invested in transferring that wealth to their grandkids in ways that they feel will benefit them the most in the long run.
Whether it's paying for summer camp, a new bike for Christmas or simply spending lots of quality time with them, baby boomers absolutely love spoiling the heck out of their grandkids. And why shouldn't they? Grandchildren are the future, and these forward-looking boomers want to make sure their grandchildren have everything they need to be happy and successful in life, as they have been. That may mean putting money aside to help pay for university expenses for a grandchild approaching college age. School's not getting any cheaper, after all!
Click here to read how to keep saving after retirement.
Memorial Planning
Baby boomers are nothing if not pragmatic. Nobody lives forever, and the average boomer knows the clock is ticking for us all. That's why so many baby boomers are forward-thinking about their legacy — and that includes making it easy for their family to say goodbye to them properly.
That's why smart boomers will engage in memorial planning well in advance. This is no mean feat, considering that the process begins with ensuring that they leave behind clear wishes for the disposition of their assets among surviving friends and family members but also ensuring their final arrangements are well settled in advance, down to pre-paying for funeral services and burial plots. The less turmoil that baby boomers can subject their families to in the end, the better they know they'll rest easy, so the savvy boomer gets all their ducks in a row well before they're needed.
Brilliant Planning for the Future
Baby boomers have learned plenty of lessons over their years on Earth, including not to put off until tomorrow what you can get done today. Being prepared for whatever uncertainty the future holds is a core component of the boomer psyche and considering how much uncertainty they've seen in their lifetimes, the practice has proven its usefulness again and again.
That's why it's no surprise that baby boomers are some of the most well-prepared people in the world when it comes to the future. Making smart investments, reducing their expenses to focus on the important things in life (like grandchildren!) and putting systems in place to provide for their family's needs once they're gone is just par for the course for this crafty, forward-thinking generation. It's no wonder why the baby boomers are ready for anything and everything.
Curious about memorial planning? Click here to download a free guide to pre-planning.
Want to learn more about Memorial Planning? Check out any of these articles from MemorialPlanning.com:

MemorialPlanning.com By StoneMor Inc.
Honoring your family is our life's work. As a family-first network of cemeteries and funeral homes, we aim to be an industry leader in celebrating and honoring a person's life in a way they want that story to be told. MemorialPlanning.com, an on-line resource provided by StoneMor Inc., has everything you need to plan end-of-life services at both a time of at-need as well as in advance to secure the comfort of peace of mind.