Boomers: Should You Sell Your Life Insurance Policy?
Who might want to buy your policy and what you might get for it
You've probably seen the TV commercial with the older couple talking about how happy they are after getting cash from selling their life insurance policy. If you're in your 60s or 70s, should you sell your life insurance policy for quick cash, too?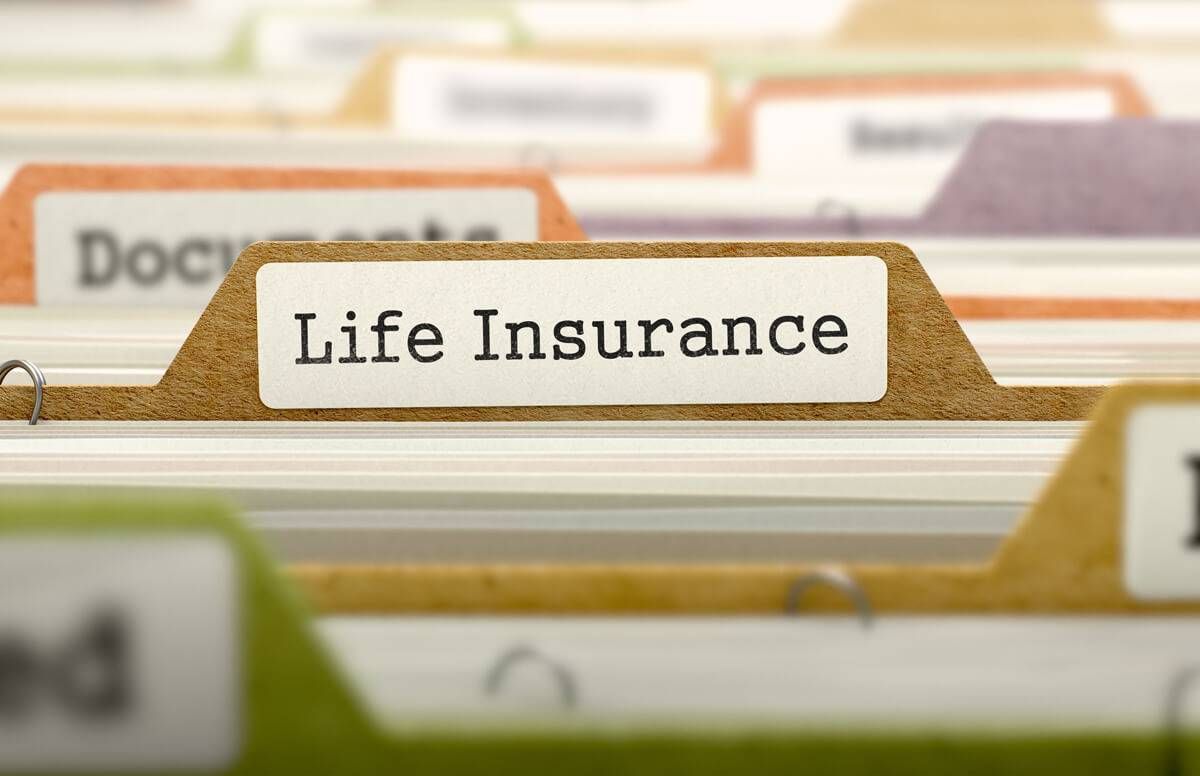 The answer: possibly. But it depends on the kind of life insurance you have, why you bought it and how old you are.
If you bought a policy years ago and still want your loved ones to receive a death benefit, you'll want to continue paying the premiums. But if you bought it because you had young children and a spouse dependent on your employment income and wanted the peace of mind that they'd be OK financially if you died, you may no longer need to keep the coverage  — and keep paying for it.
In that case, and if the policy is whole life, universal life or term insurance that can convert to whole life, you might want to try and sell it to an investor through what's known as a "life settlement." This is done through either a life settlement broker or a life settlement provider.
Who Might Buy Your Life Insurance Policy
Brokers such as Ovid Life Settlements, Welcome Funds and Life Insurance Settlements shop around to find the best price for consumers. Life settlement providers like Coventry Life Settlements and GWG Life Settlements, buy the policies themselves.  (A financial cousin of a life settlement is known as a "viatical settlement" — it's a cash payout for people who have terminal illnesses and are generally expected to live less than two years.)
The life settlement purchaser buys the policy from you, continues making the payments and receives the eventual death benefits. You get an amount of money somewhere between the current cash value and the death benefit, after paying a fee, which could be as much as 30 percent of your life settlement, according to the Financial Industry Regulatory Authority.
The average life settlement payout is around 20 percent of a policy's death benefit, sometimes up to 30 percent. So, a $1 million policy might provide a settlement officer of $200,000 in cash.
But life settlement brokers and providers aren't interested in just any cash value policy.  "Interest usually starts at policies with $100,000 or more in cash value owned by people who are 70 or older," said Peter Colis, CEO and co-founder of the term life insurance company Ethos. Some brokers and providers buy policies from people who are 65 and up.
The reason they want older policyholders is, sadly, morbid: The companies are looking for the quickest payout they can get, and the older you are the sooner you will die, actuarially speaking. The older you are, the more a life settlement company will pay for your policy.
Life settlement firms generally don't want to keep paying premiums for more than seven to 10 years. They also typically don't want policies whose cash value is more than 25 percent of the death benefit.
Tax Implications of Selling Your Policy
Selling your life insurance policy carries tax implications, however.
Although a life insurance death benefit is tax free to beneficiaries, when you receive life settlement proceeds, you'll owe ordinary income taxes on the difference between what you've paid in premiums and the cash value. And you'll owe capital gains taxes on any money you receive beyond that amount from the life settlement. It's also possible that the life settlement will boost you into a higher tax bracket.
"We recommend you speak to a financial adviser about tax implications," said Colis.
It's best to get multiple offers, either through a broker or several providers. You can find a directory of life settlement providers and brokers at the website of the Life Insurance Settlement Association.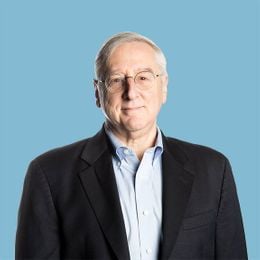 Richard Eisenberg
is the former Senior Web Editor of the Money & Security and Work & Purpose channels of Next Avenue and former Managing Editor for the site. He is the author of "How to Avoid a Mid-Life Financial Crisis" and has been a personal finance editor at Money, Yahoo, Good Housekeeping, and CBS MoneyWatch.
Read More