For a Career Switch, Create an Elevator Pitch
Why having one is more important than a resume for this transition
Are you now — or about to be — in a career transition? Making a transition after 50 can be surprisingly difficult, particularly if you've been at the same job, or with the same company, for many years. But contrary to what we were taught, updating and (e)mailing your resumé is not going to help you. Instead, my recommendation as a career transition coach for boomers is that you should focus first on developing a compelling 30-second elevator pitch that will clearly and confidently represent the holistic value package you offer.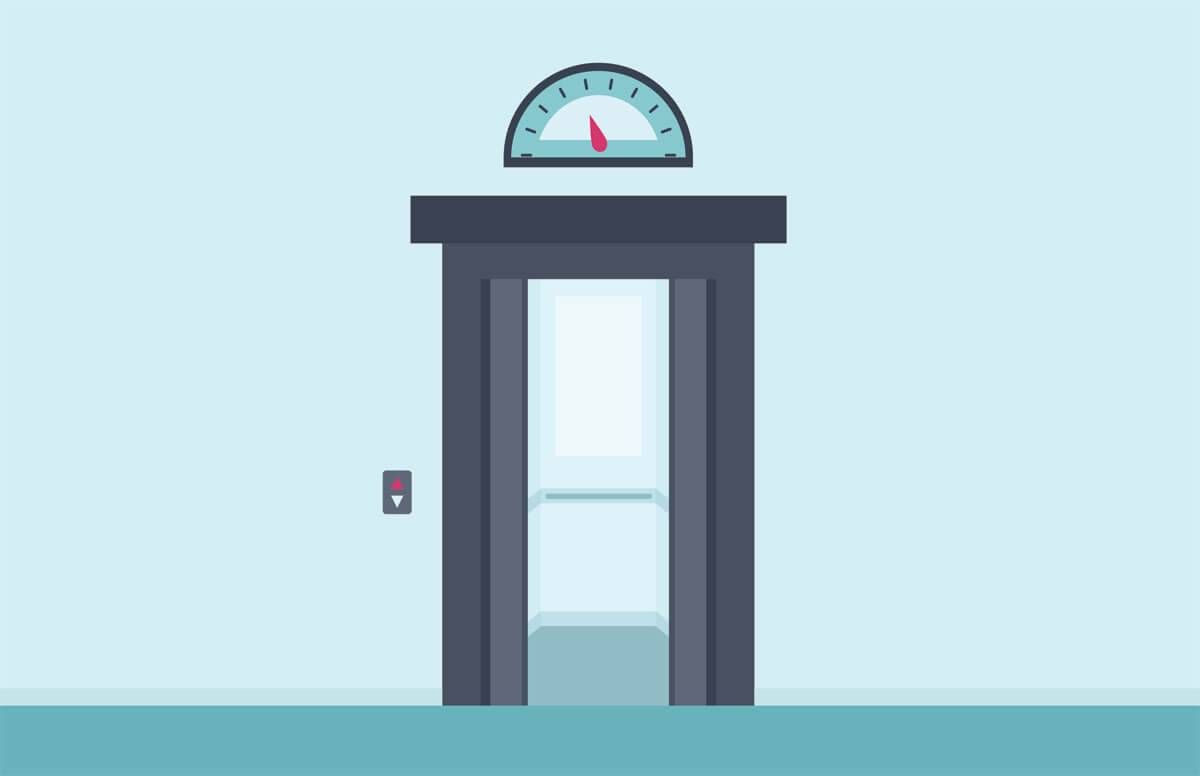 To counter ageism and outdated beliefs around older workers, you have to be proactive and articulate making the case for why your contribution is, and will continue to be, important.
Developing a well-defined pitch requires doing a deep dive on who you are, what you've done, what you're best at and where you want to go. In the process, you'll build confidence around your agenda, discard outdated ideas or limitations and energize an updated, inspiring professional identity that will grab the attention of your target audience — whether you're going for a new job, starting a business or even re-booting your role in your current organization.
I advocate creating a career transition elevator pitch in three steps. They'll take a bit of work, but they'll also produce a lasting, effective result that is strong without being "salesy." Here's how.
Step 1: Write Your Job Description
We're used to thinking about job descriptions in HR/recruiters' terms — job title, reporting lines, tasks, experience and skills. A career transition job description is a bit different.
Take stock of where you are in your career (and where you could or should be going) in three narrative paragraphs on one page, max. The paragraphs should be about Context, Relationships and Impact.
Context is a description of where you currently fit into your organization's hierarchy, including the company overall, and your department or team. Talk about your responsibilities and tasks, and where they fit into the organization's overall business process.
For example, if you're in Sales, where exactly do you sit in that workflow and what kinds of deals (and what aspects) do you work on? What are your top skills and key experiences, and why are you a good fit for the role? Where do you see yourself evolving? What lessons have you learned? Is there a more ideal company/department/role/business going forward?
Relationships describes your interactions with people on your team, in your company, as well as your outside professional relationships (such as clients, vendors and partners). Talk about all the meaningful ways in which you interact, not just functional ones. Do you mentor others? Do you value and exercise leadership? How are you perceived? What opportunities exist to build better relationships that could affect productivity and success?
Impact is the "why" you do what you do. What is the greatest sense of accomplishment you've earned? It could be financial, but you could also have changed company culture, led big projects, championed innovation. End with a goal or an intention for where your career is heading.
Step 2: Write Your Elevator Pitch
The next step is to transpose your Job Description into a 30-second verbal pitch that's easy to deliver and engaging to hear. Use three sentences; one for each of the above paragraphs. But reverse the order.
Start with Impact to define where you are going and state your intention. Then use Relationships to underscore your values and collaborative focus. End with Context, including your skills and experience, to shed light on why and how you are ready to achieve your goals.
The first time you utter your pitch out loud, you will feel foolish. Everyone does. But keep at it. Print it out, lock yourself in your bathroom and practice it in the mirror. Write down the changes you want to make; they will invariably come up as you hear yourself repeat the pitch over and over.  Keep refining. Listen for what doesn't feel totally honest or authentic.
If you're feeling stuck or frustrated, remember the times in your career when you felt most centered, most empowered and most connected to the work and to your purpose. The right words will follow, based on that feeling.
Be prepared for this to take some time — up to a few weeks.  Work on your elevator pitch a little bit every day (from five to 30 minutes a day), until you start feeling that what you're saying presents an accurate, positive and inspiring expression of who you are.
The rehearsal process may even inspire you to go back and realign the Job Description itself — all good!  In fact, this exercise is a great foundation for reviewing and updating your LinkedIn Profile (including drafting a more compelling Summary) and your resumé.
When you feel ready, start presenting your elevator pitch to family and friends, and ask them for constructive feedback — not just cheerleading.  You want them to be critical, but supportive. They should try to put themselves in the position of a new contact (a potential employer, client or investor) and tell you if your pitch makes the right impression.
Step 3: Make Your Own Luck
If luck is the intersection of preparation and opportunity, you've now covered the preparation part. You're ready to take your pitch out into the world and create some luck — at a networking event, industry conference or in the random elevator where (gulp) that person you've been trying to contact for a meeting might just be standing.
The more thought, iteration and practice you've put into your pitch, the better prepared you'll be to approach those people and to deliver your excellent 30 seconds. That will get you one step closer to your career goal.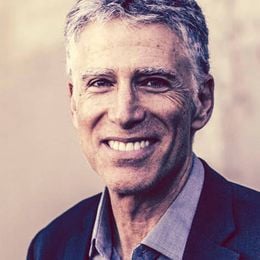 John Tarnoff
is an executive and career transition coach, speaker and author who supports mid- and late-career professionals in defining, planning and achieving more meaningful and sustainable careers. He is the author of the bestselling book "Boomer Reinvention: How to Create Your Dream Career Over 50" and has been named a Next Avenue Influencer in Aging.
Read More