How to Avoid Becoming Isolated as a Caregiver
Three caregivers' stories, and advice on possible solutions
Family caregivers of loved ones with disabilities and chronic illnesses experience life transformations that are often unexpected. Their altered lifestyles, frequently resulting in dramatic changes to their personal identities, can last for many years, depending on their circumstances.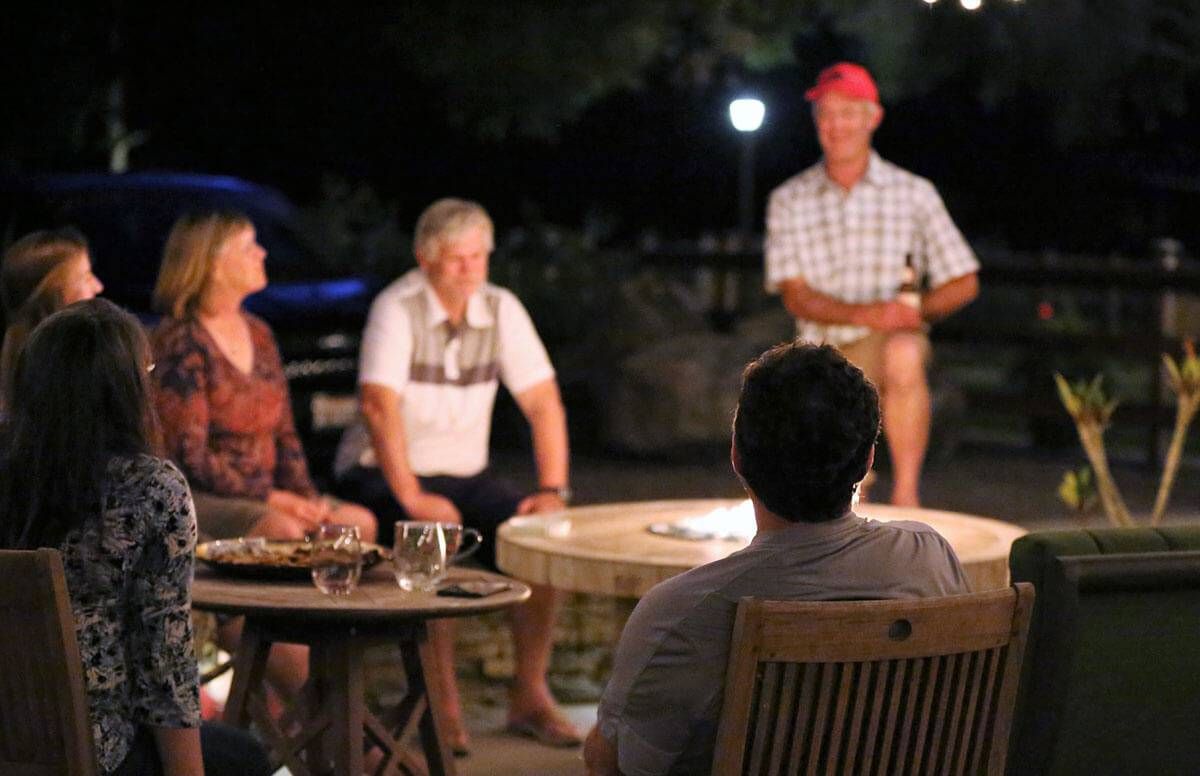 Being uprooted from their former selves over long periods of time can bring isolation and loneliness. And that can have negative physical and mental ramifications for both the caregiver and their loved one. How caregivers deal with their newly transformed lives, and how much assistance they may or may not get, can make a huge difference in their well-being. Here are stories of three family caregivers and their isolation issues: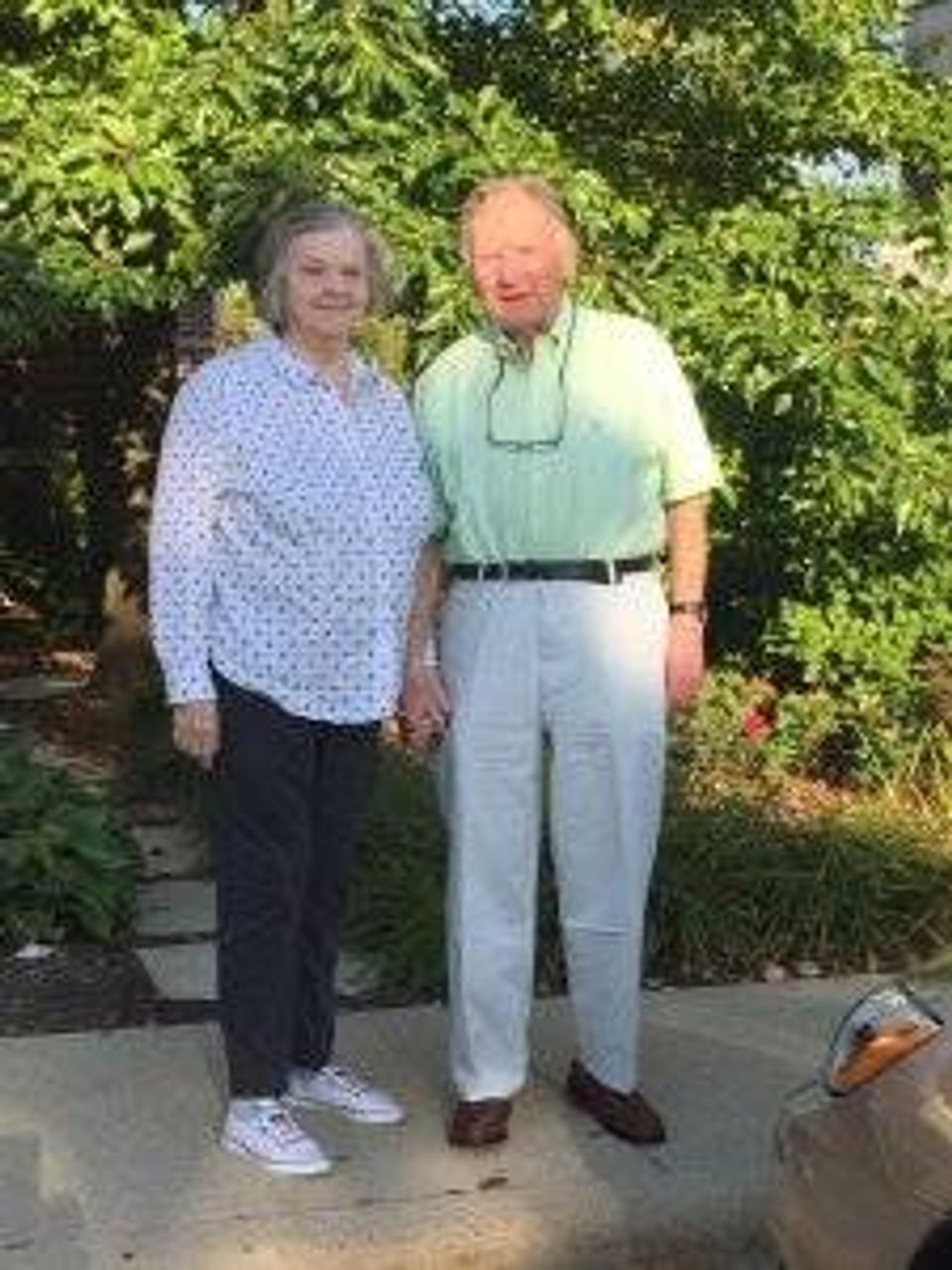 3 Family Caregivers
Moving mom in to take care of her: Lori Bagley is a 57-year-old, sole family caregiver of her 86-year-old mother who has vascular dementia. Bagley moved her mother in with her about 10 years ago after she started to notice her mom's forgetfulness. Early on, when she took her mom to her doctor, she was told to give her mom vitamin B and to have her play memory games.
"It went on for a long time where I knew something was going on, but I could not get any kind of official diagnosis," Bagley says, adding that her mother was resistant to switching doctors. But then her mom's doctor retired, and Bagley took her to a geriatrician. "On the first visit, he said my mom has dementia. It was obvious to him," she says.
Slowly. her mom's dementia symptoms got worse. "For the last two years, she has been unable to fix her food. I pick out her clothes for her every day, I shop for her. I do everything for her," Bagley explains.
Her mom is on Medicaid and has a caregiver come to the house five days a week during daytime hours when Bagley works full-time as an equipment coordinator to meet her home mortgage and other essential expenses. Medicaid covers 178 hours a month of caregiving. "When you take that day by day and week by week, it barely stretches," Bagley says.
"I have to go straight home after work," Bagley adds. "I have maybe a fifteen-minute window in which I have to get home after work before she [the caregiver] has to leave. There is no stopping anywhere, no errands to run. It is very isolating, very lonely. You see people living normal lives — people that you were able to interact with, and who still want to interact with you, but you can't."
Quitting work to provide caregiving full-time: Fifty-four-year-old Sheril Parnell's primary caregiver journey began in 2014 when she found her then 84-year-old, live-in mother lying face down in her bedroom after falling. That resulted in her mom spending  30 days in rehab at a nursing home where she was diagnosed with advanced-stage dementia.
"It gradually got worse," Parnell says. "Her memory has been going toward failure."
In 2016, Parnell quit her job as a nursing assistant to take care of her mom full-time. "Time for myself, honestly, I don't get it," she says. "My whole lifestyle has changed."
"Serving as a caregiver is simply too difficult to do alone."
Caregiving at age 90: John Danielson, 90, has been the primary caregiver of his 84-year-old wife, Gail, for almost six years since she was officially diagnosed with Alzheimer's Disease.
Danielson, who retired at 65 and had a successful career as a YMCA executive, did not expect his late retirement years to turn out this way.
"At this point, her Alzheimer's has progressed," he says. "She has no short-term memory. Life is totally different. We had a wonderful life together. We went on cruises. We went around the world. We did everything together, and she does not remember any of it."
Danielson pays out-of-pocket for adult day care, which his wife goes to from 8:30 a.m. to 4 p.m. four days each week, through a nonprofit senior center, at a cost of around $25,000 annually.
"It's tough and I'm glad she's in day care part of the time," he explains. "I have adjusted well, but it is very lonely not being able to share with someone who has Alzheimer's. She asks me when we got married and how old she is and all kinds of stuff. It's sad."
Respite Care Is One Solution
Help is available to family caregivers through a variety of state and federal programs, one of which is respite care. In this scenario, caregivers are awarded vouchers, typically of $500 to $1,000, that pay for caregiving services under the stipulation that caregivers must use free time gained to do things that are beneficial to their self-interests.
For example, the Access to Respite Care and Help (ARCH) National Respite Network and Resource Center is a federally funded program whose mission is to "assist and promote the development of quality respite and crisis care programs in the United States; to help families locate respite and crisis care services in their communities; and to serve as a strong voice for respite in all forums."
The National Respite Network includes the National Respite Locator, the National Respite Coalition and the Lifespan Respite Technical Assistance Center, funded by the Administration for Community Living in the Department of Health and Human Services.
Jill Kagan, ARCH program director, says when family caregivers have little to no support "things kick in — the social isolation, the health effects, the stress levels, the inability to have relationships with former friends or even their family members."
"So, the respite at least gives family caregivers an opportunity to get away for a while, to engage in other social relationships, but there is not enough respite," Kagan continues. "The largest source of funding is Medicaid home and community-based waivers, but the care recipient has to qualify for that, and we know there are so many families out there who would not qualify for Medicaid, and they don't have enough income to pay for add-on services like respite care."
Bagley was awarded $1,000 last spring for additional caregiver services through a government-sponsored program offered by Lifespan Respite in her state of Washington. It gave her 37 hours of time devoted exclusively to herself that she had to use up over a period of four months.
"I savored every bit of it," Bagley explains. She went shopping at Costco, visited with friends, saw a movie, stopped by the local farmers market, cleaned her garage, went out for dinner a few times, took her dogs for a walk in the park and sat by the river. "I used it to get at least a little taste of my normal life. I missed all those kinds of things," she says.
Reaching Out for Help
Sara Qualls, a clinical psychology professor at the University of Colorado in Colorado Springs, has spent more than 20 years developing ways to train the next generation of psychologists interested in aging and how to work effectively with caregivers. She says it's vital to "spend some time thinking about what would happen if you do not get any help, because if you do not get help, this is not going to end well. You're running a marathon, and you must have some nutrition along the way. It's a long, long journey."
For a caregiver who has been lonely for a long time, Qualls says, "it might be a really good time to reach out to a mental health provider to let yourself have some intervention to help you."
Participating in caregiver support groups can also be beneficial. C. Grace Whiting, president and CEO of the National Alliance for Caregiving (NAC), says that "it helps to reach out to disease-specific organizations, like the Alzheimer's Association, the Alzheimer's Foundation of America and the American Cancer Society — groups where you can meet other people who are going through what you are going through."
A comprehensive caregiver support program offered by the Veteran's Association is another excellent resource.
Whiting also points to a grassroots organization called the Well Spouse Association, a membership organization that advocates for, and addresses, the needs of individuals caring for a chronically ill and/or disabled spouse/partner.
The NAC also publishes a library of important literature online geared specifically for caregivers, such as guidebooks and resources that are disease-specific. Caregivers can also visit the Family Caregiver Alliance website for a comprehensive collection of family-friendly publications filled with practical information on caregiving issues and health conditions.
An important place to start a journey for caregiver support is the Eldercare Locator, a public service of the U.S. Administration on Aging. Site visitors can connect to a wide range of services for older adults and their families in their communities by entering their ZIP codes into the Eldercare Locator website's search function at the top of its home page.
Parnell says that during the early phases of her mother's decline, she was "on the phone from 6:30 a.m. to 7 p.m. until I got resources from the Department of Social Services and the Department of Aging program. Those people plugged me into the services my mom was able to get. But you have to qualify for those things, and it's a lot of work."
Avoiding Self-Inflicted Isolation
Yet, despite all the services and support groups available, it is not uncommon for caregivers to avoid them and self-isolate. "Some of it [isolation and loneliness] might be self-imposed, because you do not want to impose on other people. I feel a huge responsibility for my mom and I don't always trust people to take over for me," Bagley says.
"The isolation is not like a desert island, but you can isolate yourself," Danielson explains. "I have talked to people when I go to the day care center. Some of them are really distraught. Some of them don't know what to do. It's a difficult life, but I don't want anybody to feel sorry for me. In many ways, it is a privilege to be able to take care of someone you love."
Enter Peter Rosenberger, the passionate, highly empathetic and straight-shooting radio show host of Hope for the Caregiver, broadcast twice weekly nationwide on American Family Radio and Family Talk on Sirius XM-131.
Caregivers can call in to talk about their experiences and get advice from Rosenberger, who has been the primary caregiver for his wife, Gracie, for more than 30 years. Rosenberger is also author of a book of the same name as his radio show, and, most recently, a second book titled 7 Caregiver Landmines and How You Can Avoid Them.
For landmine No. 2, solitude, he offers several steps caregivers can take immediately: "Serving as a caregiver is simply too difficult to do alone," he explains.
In addition to getting counseling from a mental health expert and participating in a support group, Rosenberger suggests that caregivers call three people they can trust and talk with them without going into a deep conversation. "Just 'sip' the friendship slowly," he says.