Why Family Caregivers Should Take Vacations This Summer
Heartfelt advice from the author of 'The Sudden Caregiver'
Karen Warner Schueler, author of "The Sudden Caregiver: A Roadmap for Resilient Caregiving," has a piece of advice for family caregivers: take a break this summer.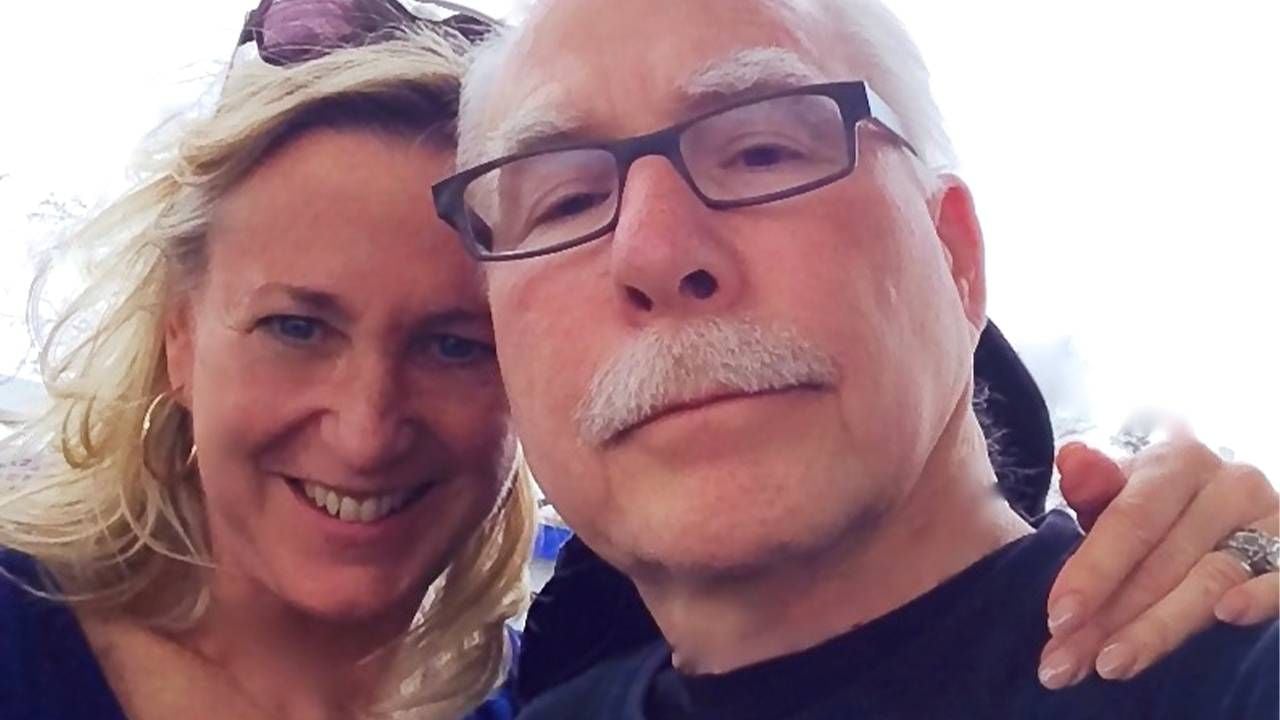 "If a year of COVID has taught us anything, it's that there's more to life than work, work, work," she notes.
And while COVID-19 altered many aspects of daily life, executive coach Warner Schueler says, the one thing you do control is not only how to spend your free time, but how to allow yourself to take that free time in daily breaks, small vacations and possibly even longer trips, since people are no longer isolating. 
The 'Sudden Caregiver' Story
Warner Schueler speaks from exhausting experience.
When her husband, economist and author Joel Kurtzman, was diagnosed with metastatic stage 4 lung cancer in 2014 and Warner Schueler knew nothing about caregiving, she found herself suddenly thrown into the role of an unpaid family caregiver. For the next year and a half, she learned how to do the job, unceasingly, as the journey unfolded. (Kurtzman died in 2016.)
Following Kurtzman's first couple of rounds of chemotherapy, although he was weak, he and his wife vacationed in Beaufort, S.C.
From the beginning to the end of that journey, the couple learned how to live under challenging, extraordinary circumstances. That led Warner Schueler to write the memoir, "The Sudden Caregiver," hoping others among the nation's 53 million unpaid adult family caregivers could learn from her experience.
Following Kurtzman's first couple of rounds of chemotherapy, although he was weak, he and his wife vacationed in Beaufort, S.C. "Flying on a plane had become difficult," says Warner Schueler, "so we packed up the car with equipment like a wheelchair and a walker and drove and talked all the way from Boston to Beaufort where we rented a beach house for ten days."
Sometimes, however, it's not possible for both you and your loved one to get away.
Soon after Kurtzman's diagnosis, the couple's daughter was getting married on the West Coast and Kurtzman was too ill to travel. Together, he and his wife decided that she would go in person and the wedding would be video-streamed to his bedside. 
"While it wasn't a vacation for me, per se, it was necessary time away and comforting for me to be with family and friends — and of course, to celebrate our daughter's marriage," notes Warner Schueler.
The Importance of Self-Care for Caregivers
When she did travel alone for work or otherwise, Warner Schueler made sure there were always people to bring meals to her husband and whoever was staying with him, so nobody had to worry about food.
She's a huge fan of self-care for family caregivers, too, and writes a lot about that in her book.
"One of the self-care pieces of advice I give is to build mini-breaks into your days," says Warner Schuler. "A mini-break — fifteen minutes to an hour of quiet time to pursue your own interests on a break from caregiving — is shown to restore the energy you've depleted."
Although her caregiving experience unfolded before COVID-19, she later wrote about how those who found themselves as unpaid caregivers during the pandemic would be especially in need of breaks and small vacations after months of Zoom calls, online classes, arranging for meals and groceries and being more confined to home.
The better you care for yourself as a caregiver, Warner Schueler says, the better you'll be at caring for your loved one and the better your loved one will feel about your helping them.
Just before her husband was diagnosed, she completed an advanced degree in positive psychology at the University of Pennsylvania. She has applied many of the principles she learned to her role as a caregiver.
For instance, in the daily journal Warner Schueler kept, she'd regularly think about the very bad days and find good things to note that also happened during those days.
Identify the tasks you don't want to — or can't — do, and determine who you trust to understand and carry out what you need.
For example, one day she and her husband were at Dana Farber Hospital, a Boston-based cancer institution, and nothing seemed to be going her way. "Nobody was telling me anything I wanted to hear," she recalls. That's when the two of them decided to go out for a nice dinner, which became a positive enjoyable end to an otherwise miserable day.
Periodic small breaks were also vital to her own well-being. When she was sure Kurtzman was sleeping and safe, she'd find a quiet space in her home and read or do a crossword puzzle or just sit with her thoughts. 
"This can be another chance to reflect on positive aspects of the day by doing things you used to do, are good at and continue to be good at," says Warner Schueler.
How to Get Respite Care
She also strongly recommends family caregivers let others help them and give them some respite time. But, Warner Schueler notes, family caregivers often don't know how.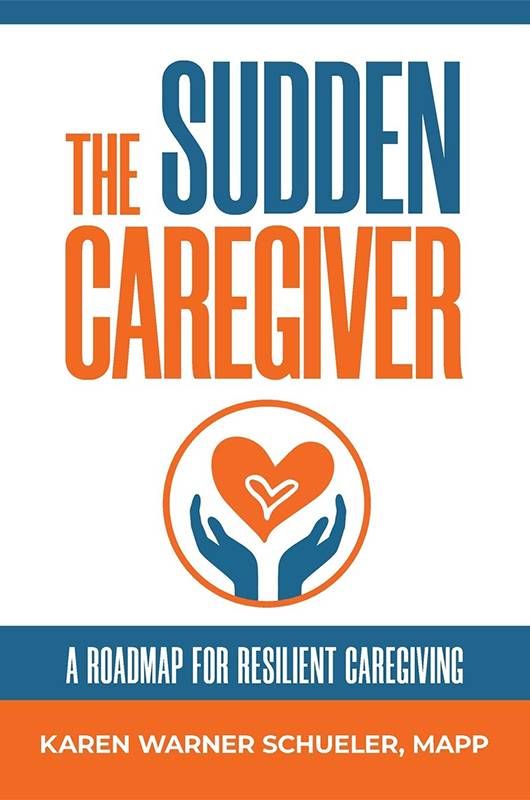 Her advice: As a caregiver, sit down, identify the tasks you don't want to — or can't — do, and determine who you trust to understand and carry out what you need.
Be specific about what could help, Warner Schueler says. One friend did snow removal during a severe winter, another would quietly enter through the back door, put food in the refrigerator and leave. And one would stay with Kurtzman when his wife had to be somewhere else.
Sometimes, you may have to make contingencies for work responsibilities. Pre-pandemic, Warner Schueler sometimes needed to see clients in person. So, when her husband stabilized at the beginning of his illness, she'd line up relatives to stay with him and had a local nursing service on standby in case of emergency. 
"Because people need information, I created a binder that contained all the latest information on schedules, medication, exercise, appointments and more," says Warner Schueler.
Other caregivers suggest additional ways of keeping themselves from burning out. One, who was able to travel with the family member she was caring for, suggests taking a hired caregiver with the two of you on vacation.
Warner Schuler wants other family caregivers to know that although caregiving is hard, you can find ways to have a positive experience by locating assistance.
"Once you've found the right people to be around you, you'll be able to be more mindful and take better care of yourself," she says.
Barbara Sadick
is a freelance health writer whose stories have appeared in The Wall Street Journal, The Washington Post, The Chicago Tribune, Kaiser Health News, AARP, Cure and others.
Read More