Caregiving and COVID-19: A Toxic Cocktail for Women
The strain is pushing caregivers, especially women, to the brink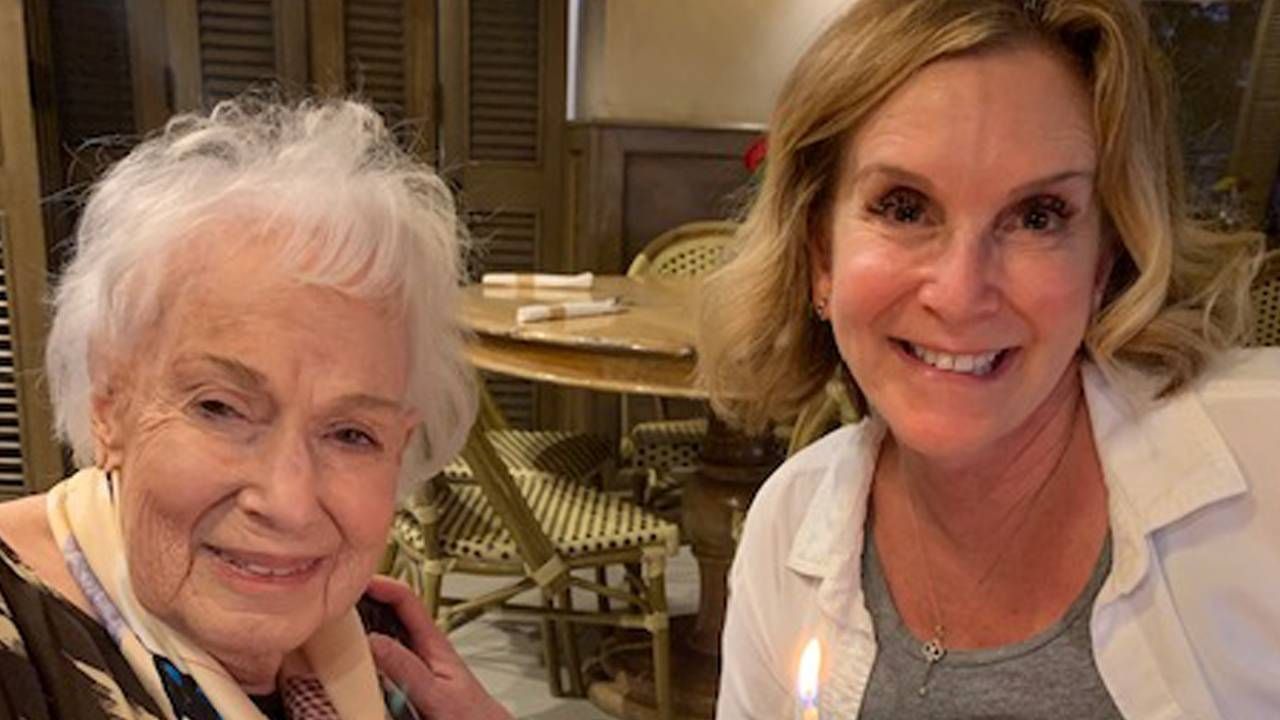 For Janet Harris, 2020 will be remembered as a year of love and caregiving. A year ago, her husband, Alonzo, 74, was diagnosed with prostate cancer and doctors also found a spot on his liver. Having survived two strokes, Alonzo is a fighter. After undergoing two rounds of radiation therapy, the tumor appears to be eliminated.
This hopeful news is much needed. In June, Harris, 58, of Stony Mountain, Ga., found herself laid off from her job with the American Cancer Society after 22 years, given the pandemic's impact on the organization. 
"COVID and caregiving has affected every aspect of my life," says Harris.
The Carer Well-Being Index published by Embracing Carers showed U.S. caregivers are spending an average of nearly eight hours more each week on caregiving duties since the pandemic started. Nearly a third believe they'll spend more than 41 hours caregiving weekly in the new year with the continued challenges of COVID-19. 
"I was surprised that almost one-third of caregivers felt their time would increase that much over the coming months," says Heather Connor, head of global communications Healthcare at Merck KGaA, Darmstadt, Germany, which operates as EMD Serano in the U.S. and Canada and is part of the Embracing Carers consortium of caregiving organizations. "But in light of other study findings, such as changing care responsibilities since COVID, it proves there is even more burden on this overwhelmed population of caregivers." 
First-time Caregivers Have Even More Challenges
The study also found 13% of respondents became caregivers since the pandemic, and that older loved ones are relying more on family caregivers these days. 
This is certainly the case for Sharon Douglas, 62, an event planner in Irvine, Calif. While struggling to keep her business going when the pandemic forced in-person event cancellations, Douglas suddenly found herself caregiving for two men in her life.
Her father, 86, had beaten prostate cancer 24 years ago, but his urology check-up in May found he had bladder cancer and would need to undergo surgery. While Douglas was caring for him, her husband, David, 65, underwent surgery for a hip replacement. 
4 in 10 caregivers cannot see their older loved one this holiday season.
"I'm the nurse, maid, cook, pill dispenser, physical therapy aid, personal shopper and I run my own business," says Douglas. "The care for my dad and husband coupled with concerns about my business is constant. I'm in the twilight of my career and was planning on a couple more great years before I could slow down and maybe shift into retirement mode. But with my business losses this year due to COVID – I have no events until fall 2021 at the earliest – it means I'll be working harder and longer than I had planned."
Like 74% of the women caregivers surveyed, Douglas said she is fearful of contracting the virus because she doesn't know who would care for her dad and husband. She also has taken on more housework for two households – one of the top three tasks cited by caregivers in the study, along with technology management, such as telehealth and videochatting, and emotional support.
Home Care May Be More Burdensome on Caregivers
In a separate survey conducted by Care.com, the vast majority (93%) of older adults receiving care are concerned about a new wave of infections. And to that end, most caregivers surveyed have sought new care options due to the pandemic. About two-thirds believe home care is currently safer than assisted living or nursing home care.
"The resurgence in COVID-19 cases is an understandable concern for families and our survey showed a majority are considering moving their senior out of facility-based care for safety reasons, prompting over half of them (caregivers) – fifty-seven percent – to shoulder the care responsibilities," says Jill McNamara, director of senior care at Care.com.  
Our Commitment to Covering the Coronavirus
We are committed to reliable reporting on the risks of the coronavirus and steps you can take to benefit you, your loved ones and others in your community.
Read Next Avenue's Coronavirus Coverage
Safety is a factor, but caregivers may also want to care for their loved ones at home, given the COVID-19 guidelines which limit their ability to visit loved ones in person or disallow it. The Care.com study found 4 in 10 caregivers cannot see their older loved ones this holiday season. In the Embracing Carers study, this has meant most caregivers whose family members feel isolated are providing them with increased emotional support.
Two-thirds of caregivers say the pandemic has worsened their emotional and mental health and COVID-19 has made caregiving harder.
Lori Enzer, 59, who recently retired from a marketing career and lives in Los Angeles, knows all too well about being isolated from older loved ones since COVID-19. Three years ago, Enzer and her sister decided to move her mother, 82, from New York City to be closer to Enzer.
The Jewish Home for the Aging, a lifeplan community also known as continuing care retirement community (CCRC) with different levels of care on the same campus, was ideal for her mother who has congestive heart failure. It is also now the home for Enzer's dad, 86, who suffers from dementia. Down the street in another community is where Enzer's wheelchair-bound mother-in-law lives. She has not been able to visit with any of them in person since the pandemic began. 
"When we talk on the phone, I've noticed both my mom and my dad don't sound right. I don't think it is COVID, but it is the lack of me being able to visit in person. They aren't worried about COVID, but they also don't realize they are on lockdown," says Enzer.
Financial Strain and Leaving the Workforce
While Janet Harris is an example of the 16% of caregivers surveyed by Embracing Carers who lost their job during the pandemic, more than half of respondents said COVID-19 has worsened their financial health. Diverse caregivers like Harris, who is Black, are more likely than white caregivers to have had their salaries reduced.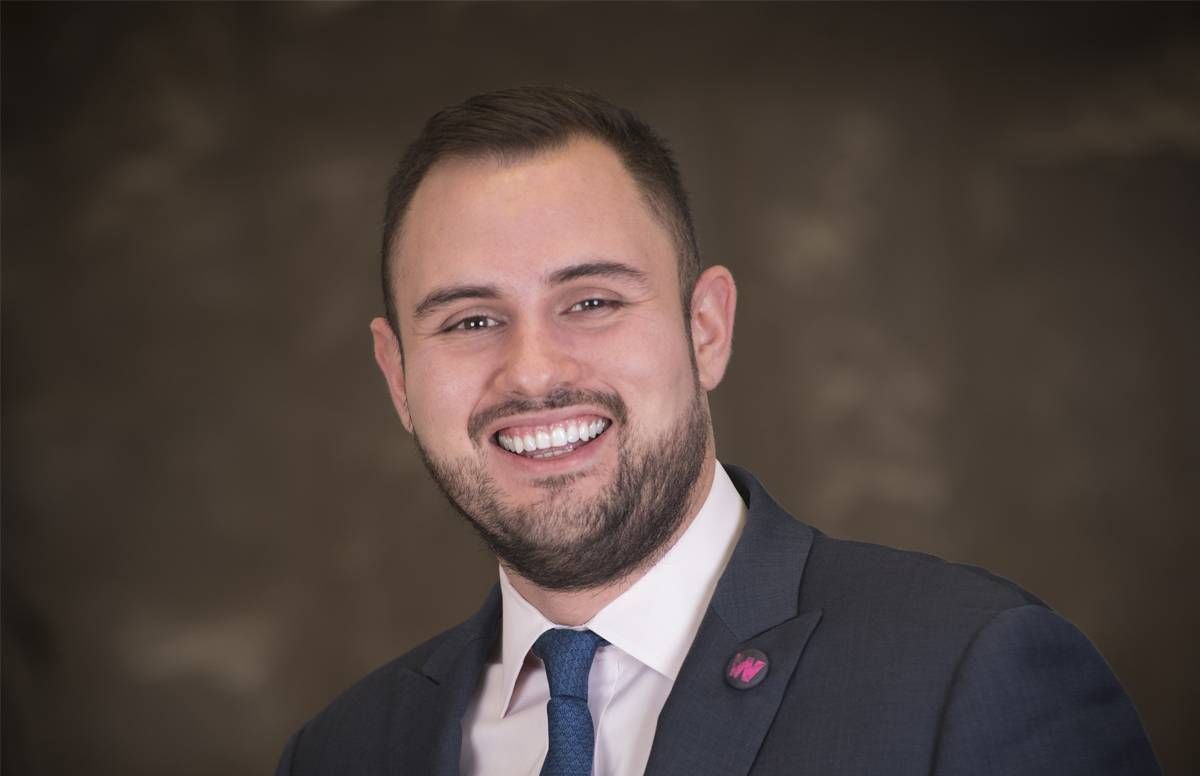 Some caregivers are also making the decision to cut back on work or leave work entirely to care for loved ones. Jason Resendez, executive director of UsAgainstAlzheimer's Center for Brain Health Equity and a Next Avenue Influencer in Aging, pointed to a Bipartisan Policy Center report that found 21% of women reported leaving the workforce during the pandemic due to caregiving responsibilities. 
And, says C. Grace Whiting, president and CEO of the National Alliance for Caregiving and also an Influencer in Aging: "We know COVID disproportionately affects Black communities and with higher job loss among women of color since COVID, the need to have good health means having wealth. They go hand in hand, so financial protections for caregivers, especially minority caregivers, is important."
Caregiver Self-Care Is Essential
The Carer Well-Being Index showed 72% of caregivers feel more burnout since COVID-19. While the survey found about two-thirds of caregivers say the pandemic has worsened their emotional and mental health and that COVID-19 has made caregiving harder, most felt that caring for a loved one during the pandemic is also rewarding.
"The pandemic accelerated and elevated that caregivers are a vital part of the health care system," says Connor. "The data from our Carer Well-Being Index is clear, we have to look at systemic changes and solutions to support caregivers in their physical, social and financial health."