Caring for Her Dad Exposes Blended Family Caregiving Conflicts
Comedic actor Tim Conway's daughter Kelly Conway remembers the laughter of life with her famous dad and his difficult final years
For more than 60 years, comedic actor Tim Conway played iconic characters that left the audience, and very often his fellow comedians like Harvey Korman, in stitches.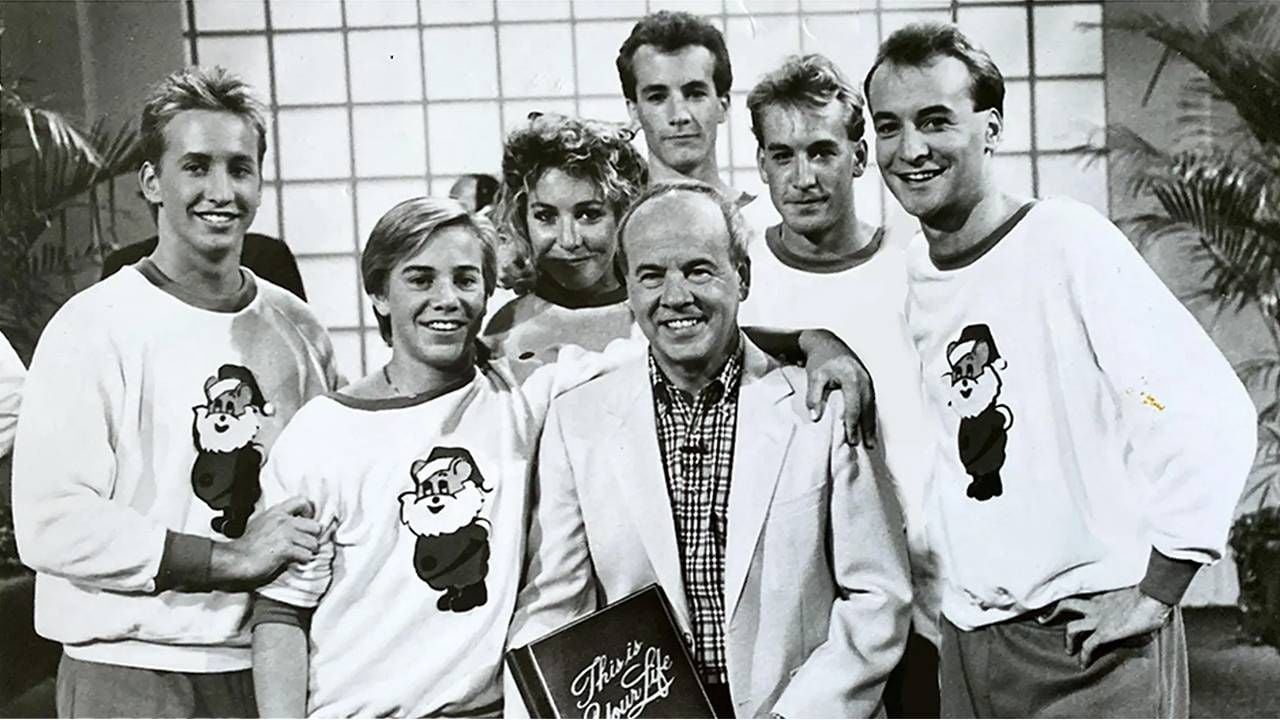 These characters ranged from Ensign Parker on TV's "McHale's Navy" in the 60s, to classic comedy sketch characters such as the novocaine-impaired dentist and the oldest man on "The Carol Burnett Show" in the 70s, to the height-challenged, mustachioed Swede, "Dorf," in a series of satirical how-to videos on playing golf. Conway also was featured in Disney films such as "The Apple Dumpling Gang" and most recently was the voice of Barnacle Bob in the animated series, "SpongeBob Square Pants."
Her dad encouraged his six kids to play, often with him leading the circus-like atmosphere, much to her mom's chagrin.
Throughout his career, Conway kept America laughing and his home life was not much different, recalls his oldest child and only daughter, Kelly Conway, in her new book, "My Dad's Funnier Than Your Dad — Growing Up with Tim Conway in the Funniest House in America."
As opposed to many Hollywood children of that era, Conway says her father was actively engaged as a parent and instilled in her both a gratitude for their celebrity lifestyle but also gave her a resiliency to survive in the entertainment world where she currently works as a costume stylist.
"Both my dad and my mom grew up in the Midwest — my dad outside of Cleveland and my mom in Dearborn, Michigan — so they just raised us like we were in the Midwest," said Conway.
Raised with Midwestern Values
Growing up in Ventura County, 20 minutes outside of Hollywood, she recalls as a teen whining to her dad about not going to school in Beverly Hills. He teased her about not feeling like one of the "cool kids" and encouraged her to go play in their backyard pool or on their tennis court.
He also took the opportunity to set her straight on all she had — something Kelly Conway said she did not appreciate until she became an adult and "really got a taste of life" to realize how lucky her childhood had been.
Conway also recalls how her dad encouraged his six kids to play, often with him leading the circus-like atmosphere, much to her mom's chagrin.
"My brother, Tim, has a young daughter and I just love my niece, but I think about how these young kids, their days never end, they have school, then homework, then sports practice," said Conway. "Growing up in the seventies, after school our day was done and we were outside exploring, running through the sprinklers and making up goofy stories and activities."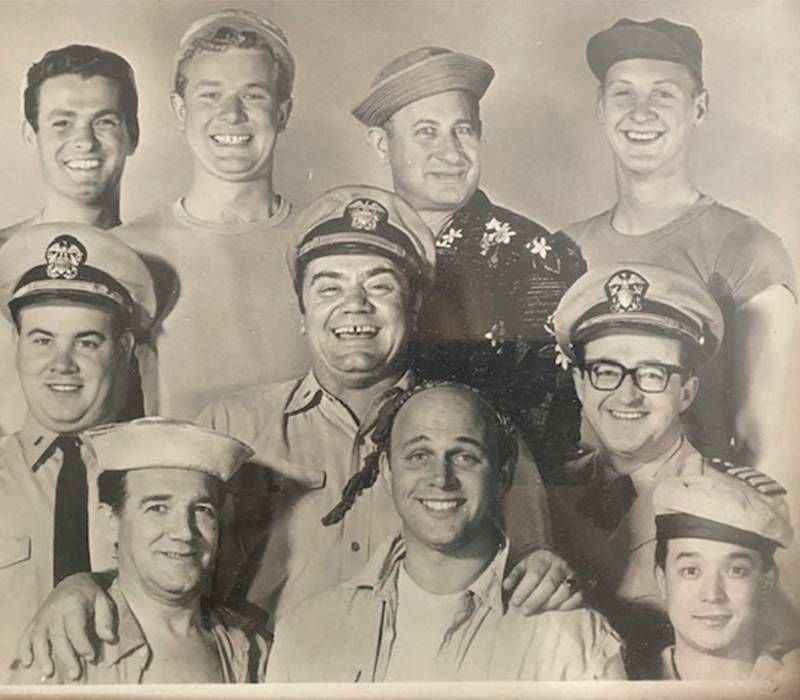 While the book is replete with many humorous Conway family stories, such as her dad introducing his children to his favorite pastime — the art of horse betting at Santa Anita racetrack — or how she and her five brothers would run around the CBS sound stages to visit Sonny and Cher while her dad filmed the live audience "Carol Burnett Show," it takes a sadder tone after her dad was diagnosed in his early 80s with NPH (normal pressure hydrocephalus).
More than 1 million Americans, mostly in their 60s and 70s, get NPH which is often misdiagnosed as Alzheimer's or Parkinson's disease. Suffering from a buildup of cerebrospinal fluid (CSF) that puts pressure on the brain, patients experience symptoms similar to dementia including trouble with walking, balance, occasional seizures and risk of falls, difficulty communicating, confusion, forgetfulness and depression.
From Funny to the Fight for Her Dad's Life
It was at this time that Conway, who had a close relationship with her stepmom, Charlene, throughout the 34 years of her dad's second marriage, began an almost three year-long struggle with Charlene.
Conflicts arose over whether to keep her father at home, which Conway wanted to protect her dad's privacy, or in a long-term care facility, which her stepmom ultimately chose.
When Conway tried to make his assisted living room like his home, even bringing in the plaid wallpaper he loved from his home office and his favorite warm blanket, Charlene had it all removed. The same thing happened when Conway pinned up some family photos on his bulletin board — they were immediately removed the next day.
Privacy Became a Major Issue
"I fought my tail off for my dad every day because we were so close ... I mean I talked to him every day of my life," remembers Conway. "My goal [when he became ill] was to make sure he suffered less, because everyone suffers in different ways, but for my dad the dignity came in to play because people recognized my dad."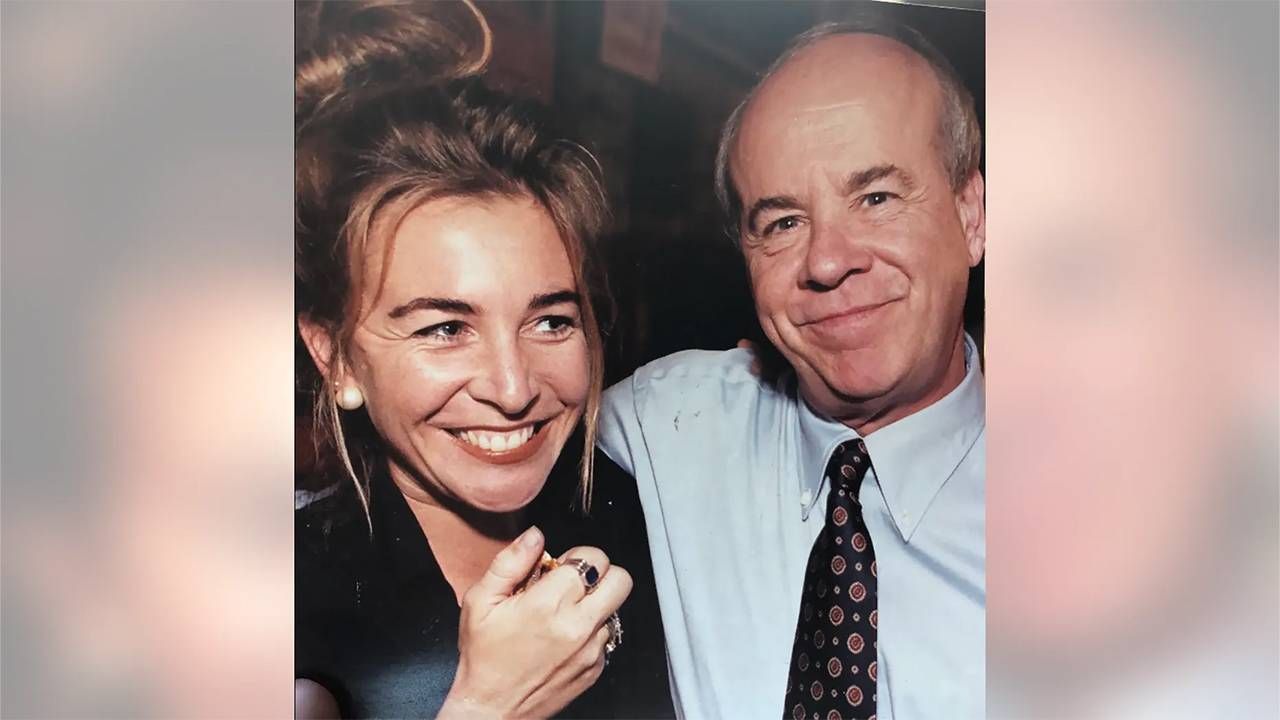 It is the privacy factor that became one of the big issues for Conway in wanting to have her father cared for at home. She tearfully related a story of how she visited him in assisted living only to find strangers bending over his bed — as he lay there confused with his hair uncombed — so they could get a photo with him. Conway said her dad would have hated this but he was not able to do anything about it.
"My dad was so private, he was also the type of man who on Christmas morning while everyone else is in their bathrobes and PJs and haven't brushed their teeth — my dad was not like that — he would have his Gucci loafers, red socks, nice jeans and a cashmere sweater on, all dressed and ready to go," said Conway.
As the conflict with her stepmom escalated when her father was moved to a new facility and Conway was barred from visiting, she enlisted the aid of an attorney to ensure she had visitation rights and access to the information on the care he was being provided.
Through mediation, Conway was granted those legal visitation rights. However, her stepmother violated the order and continued to prohibit Conway from seeing her dad. Each visit required Conway getting her lawyer to call her stepmom's lawyer and insisting on her legal rights.
"When my dad got sick, it flipped a switch in my relationship with my stepmother and I kept saying to myself, 'What is happening?'"
Grace Whiting, executive director of the National Academy of Elder Law Attorneys (NAELA), advises, "The goal of proper planning is for the individual's wishes to survive incapacity and to avoid the necessity of guardianship."
But it can be hard to foresee the conflicts that can arise when a loved one is unable to speak on their own behalf. Since laws vary state to state and long-term care laws are complex, Whiting said an elder law attorney is fluent in these issues and can become a valuable resource for families.
And while Britney Spears has put guardianship and conservatorship in the national spotlight, Conway said she never wanted to be involved in her dad's financial picture, just his health care needs.
Terms vary by state, but frequently a guardian makes personal and health care decisions, and a conservator makes financial decisions. In 2016, the National Center for State Courts (NCSC) estimated 1.3 million adults were under guardianship.
On the day her father died, Conway learned about it from a friend on the East Coast who heard it on the early news. There was no time left for Conway to fight for one last chance to see him and no phone call from her stepmom to advise her of his passing.
The Challenges of Blended Family Caregiving
While 50% of all U.S. marriages end in divorce, according to a 2014 study, divorce rates have doubled over the past two decades among persons over age 35. In addition, data from the National Center for Health Statistics show 6 out of 10 (63%) women who remarry have blended families, with about half of these remarriages involving stepchildren who live with the remarried couple.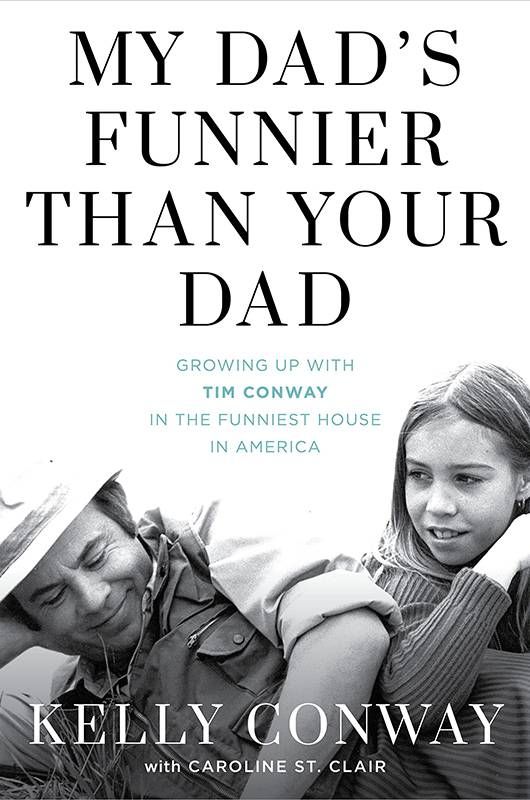 Conway's story sounds all too familiar to Kerri Kasem, daughter of the famous national radio DJ on "American Top 40," Casey Kasem, who went through a similar experience and legal battle with her stepmother, Jeanne.
The struggles to see her father at the end of his life led Kasem to create Kasem Cares, a nonprofit advocacy organization that backs the "Visitation Bill" legislation that has been passed in 12 states to date: California, Texas, Iowa, Utah, Louisiana, Virginia, Alabama, Wisconsin, Illinois, Arkansas, Maryland and Nebraska, with nine other states adopting a version of the bill.
"No child deserves to go through what I am going through and no loving parent deserves to be left alone to die," said Kasem in a press conference on the legislation.
While elder abuse has a dramatic sound, it can also be subtle and even unintended. The National Center on Elder Abuse (NCEA) reports 1 in 10 older adults has suffered from some type of abuse — psychological, physical, financial, neglect and sexual — within the last year.
While psychological abuse is the most self-reported type of abuse, the prevalence triples for an adult in an institutional setting versus being cared for at home. However, NCEA also reports that 60% of elder abuse cases involve a family member.
"When my dad got sick, it flipped a switch in my relationship with my stepmother and I kept saying to myself, 'What is happening?'," said Conway. "It didn't have to be like that, I loved Charlene and we even took trips together without my dad. But, in the end, my goal was to ensure my dad did not suffer. If I have any advice to other family caregivers, it is to never give up, because caring for my dad is what I am most proud of — more than anything I've ever done."
Note: More of Sherri Snelling's interview with Kelly Conway can heard on her podcast, Caregiving Club On Air.