To Change Aging, We Need a New Type of 401(k)
Why this 2016 Influencer in Aging is calling for Guaranteed Retirement Accounts
(Next Avenue invited all our 2016 Influencers in Aging to write essays about the one thing they would like to change about aging in America. This is one of the essays.)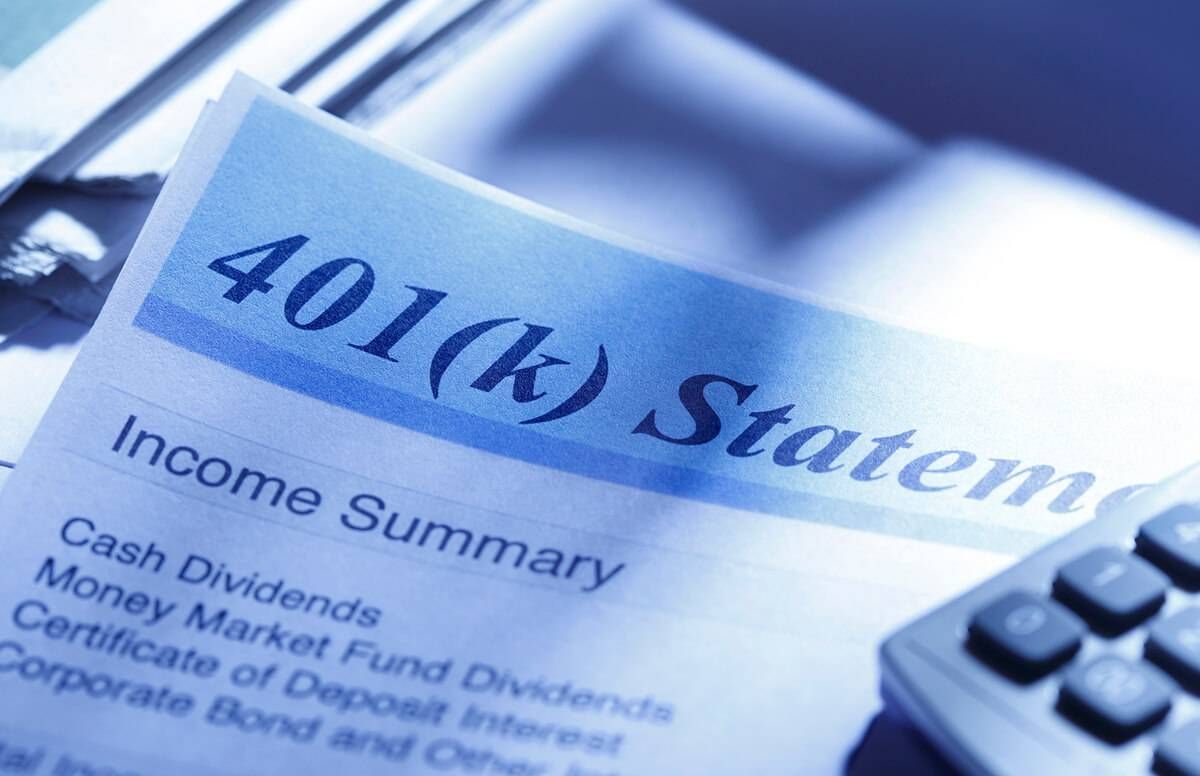 America's "Do-It-Yourself" retirement saving system fails most workers who, despite widespread anxiety about having enough money in retirement, can't satisfy a profound desire to be self-sufficient and personally responsible.
Most people do not have sufficient assets in old age. The median retirement wealth for people near retirement is just $14,500. The actual need is close to $400,000.
The 3 Problems With Our DIY Retirement System
There are three reasons why we're in this bind:
First, in the United States, half of workers aren't covered by a 401(k) or a traditional workplace retirement plan. And even if all workers could save at work, the money in 401(k)s and Individual Retirement Accounts (IRAs) there is doomed due to non-diversified funds charging unjustifiably high fees.
Second, since it is legal in America to withdraw assets before retirement, many do.
Third, IRAs and 401(k) do not pay benefits for life, the way annuities and Social Security do, which is what many people want.
Who the Current System Fails
In the end, workers sacrifice returns and all but the very lucky and wealthy will have enough for retirement. When the DIY system interacts with real life, it generates retirement income and wealth inequality. The system works best for the highest earners with steady income and no major financial calamities.
Economic shocks, such as job loss, have a particularly adverse effect on the retirement savings of workers in low-income households. Those households were more likely than moderate- and upper-income ones to experience an economic shock during the 2008-2009 financial crisis and also more likely to respond to an economic shock by withdrawing money from their retirement savings.
Revamp the 401(k) With Guaranteed Retirement Accounts
So what could be done to address America's retirement crisis?
In the book I wrote with Tony James, Rescuing Retirement: A Plan to Guarantee Retirement Security for All Americans, we propose a Guaranteed Retirement Account (GRA) plan.
Under this system, every worker would get a well-managed individual retirement account to supplement Social Security. And every worker would contribute to a Guaranteed Retirement Account when making Social Security contributions.
Unlike the current voluntary, individual-directed, commercial retirement accounts, everyone would have part-ownership in an appropriately pooled account with diversified assets.
Under our plan, our current pay-as-you-go Social Security system would be complemented by sensible arrangements to fund pensions in advance.
The 4 Benefits of Guaranteed Retirement Accounts
The Guaranteed Retirement Plan would redesign the American retirement system by pooling investments, lowering fees, reducing risk and — best of all — raising returns on the $14.2 trillion in 401(k)s and IRA assets.
From 1990-2012, the average annual return for 401(k) plans was about 6.8 percent, before fees. For IRAs, the return was almost 1 percentage point lower. Markets are tricky, but lowering fees and improving portfolio allocation, as the GRA would do, would offer a surefire way to increase rates of return.
This plan would also convert lump sum distributions into annuities, which could help keep people from worrying about running out of money.
An Extra Social Security Account
Bottom line: With Guaranteed Retirement Accounts, everyone could retire with guaranteed lifelong income for themselves and their spouses. The way to look at the GRA is as an additional Social Security account. Every worker, regardless of income, would have a protected portfolio with payments for life.
Being able to care for yourself and not suffer the humiliation of poverty at the end of a working life is a basic recipe for human dignity. The Guaranteed Retirement Account is both a bold and humble proposal to enhance dignity in old age by securing Americans' retirement
Teresa Ghilarducci
is director of the Schwartz Center for Economic Policy Analysis at The New School for Social Research, a labor economist and author of How to Retire With Enough Money and Know What Enough Is and When I'm Sixty-Four: The Plot Against Pensions and the Plan to Save Them.
Read More