How to Choose an Adult Day Services Program
Social engagement and medical needs should be weighed in the decision
(Editor's note: This article is part of an editorial partnership between Next Avenue and the Benjamin Rose Institute on Aging, a Cleveland-based nonprofit whose mission is to advance support for older adults and caregivers.)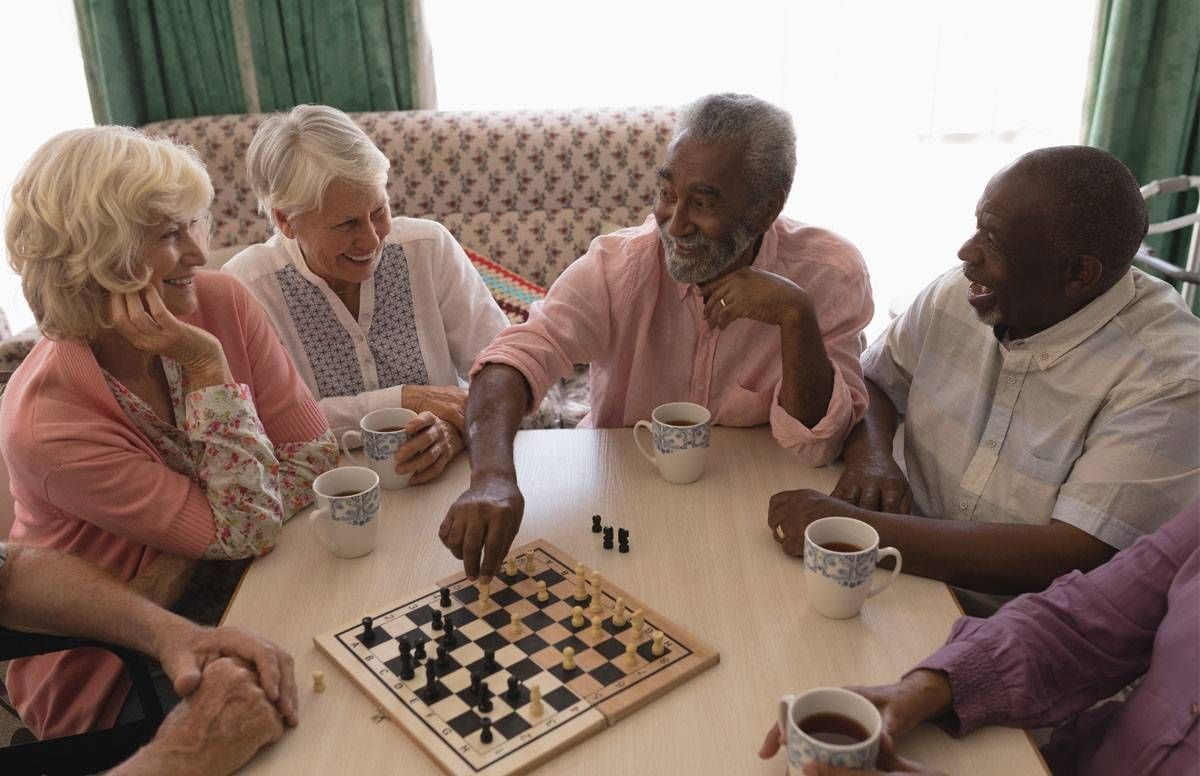 Many older adults want to stay in their home, or the home of a loved one, as they age. Many cite a desire to remain in a familiar and comfortable space and maintain their independence as rationale for that preference. Others say they want to avoid the high cost of nursing homes and assisted living facilities.
Aging in place, however, can present its own challenges. Physical and cognitive decline, for example, can render self-care difficult, or even dangerous.
Older adults who live alone or spend significant time alone are at greater risk for depression. And family members picking up caregiving duties can easily feel unprepared and overwhelmed by the growing needs of aging adults, especially against the backdrop of their own busy personal and professional lives.
Care and Social Engagement
Enter adult day services. They are designed to provide a secure and structured environment for people who may have trouble caring for themselves and/or are isolated and lonely at home, says Todd Simmons, administrator of the Adult Day Program at Benjamin Rose Institute on Aging in Cleveland.
"Working with individuals and their families, we share a common goal of staving off or postponing for as long as possible any type of long-term-care placement."
While the specific services and offerings among adult day programs vary from site to site, a common thread is the ability for people to socialize with others while receiving assistance and supervision. At the same time, Simmons says, adult day centers can offer much-needed respite to caregivers, along with peace of mind that their loved ones are in a safe and supportive environment.
"Working with individuals and their families, we share a common goal of staving off, or postponing for as long as possible, any type of long-term-care placement," he says. "Often in that regard, we are the last stop before any nursing home or assisted living placement."
Big Increases in Services and Participants
According to the National Adult Day Services Association (NADSA), there are upwards of 4,600 adult day centers across the U.S., the result of a 35% increase since 2002. Those centers provide services to more than 260,000 participants and family caregivers, the result of a whopping 63% increase (or 100,000 more people) over the last two decades.
NADSA's research suggests that adult day services, as they have grown, have emerged as leading providers in essential services for aging adults. These services include help with chronic disease management, care for individuals suffering from Alzheimer's disease and other dementias and support for family caregivers. Among the organization's findings:
Nearly 80% of adult day services centers have a nursing professional on staff, nearly 50% have a social worker on staff and approximately 60% offer case management services.
Roughly half provide physical, occupational or speech therapy.
Nearly 80% offer physical activity programs to address cardiovascular disease and diabetes.
Approximately 90% have cognitive stimulation programs and almost 80% provide memory training programs.
More than 80% of participants attend full days and 46% attend five days per week, enabling family caregivers to remain in the workforce.
Most centers provide caregiver support programs, including educational programs (70%), caregiver support groups (58%) and individual counseling (40%)
Many adult day programs also monitor and assess each participant's health, Simmons says. National studies have shown that regular health assessments can help to reduce hospitalization.
"Studies have also shown that adult day programs can keep older adults engaged and stimulated while keeping them in regular social contact with peers, preventing isolation," Simmons adds.
Finding the Right Fit
Simmons says there are basically two types of adult day programs: a social model, which focuses on enrichment through social engagement and activities, and a medical model, which incorporates skilled nursing care, including medication administration. Additionally, some centers offer social and health services specifically for older adults with Alzheimer's and dementia.
Older adults and caregivers can typically begin exploring day programs based on need. If social activities are important to you, consider a social program.
"The best programs will offer a well-rounded variety of socialization opportunities, as well as planned activities."
On the other hand, older adults needing more assistance with walking, eating or taking medications might be better served in a medical program. Those with cognitive challenges should consider a center specializing in dementia care.
Hours of operation, the availability of transportation and meals, and cost are just a few of the other factors to consider when researching adult day options in your area.
In general, these programs cost between $25 and $100 per day, according to the Administration for Community Living, but it varies depending on the location and types of services offered. Medicare does not cover adult day services, although some Medicare Advantage plans (sold by private insurance companies) might provide partial coverage. Some federal and state programs offer financial assistance for the service.
Simmons suggests contacting adult day services centers directly to ask about the ratio of staff to participants, how the center screens care providers and specific programming that may be important to you.
Next, plan your visits to observe and ask questions. NADSA provides the following questions to get a feel for each organization:
Did you feel welcome?
Did staff properly explain services and activities?
Did you witness appropriate, meaningful activities in process?
Was the facility easily accessible?
Is the facility clean, odorless and pleasant to visit?
Did staff provide information about staffing ratios, programming and costs?
Is the furniture sturdy and comfortable?
Is there a quiet place for relaxing at the center?
Did the staff and participants interact with each other, seem cheerful and comfortable?
Simmons also suggested that when visiting, observe how engaged participants are in activities and whether staff members are responsive to each individual's unique needs. "The best programs," he concludes, "will offer a well-rounded variety of socialization opportunities, as well as planned activities to stimulate older adults both mentally and physically, in addition to providing your loved one with a safe, comforting environment."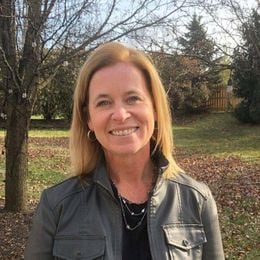 Judy Stringer
is a freelance writer and editor with more than 25 years of experience contributing to media outlets. Many of her frequent articles appear in Crain's Cleveland Business, where she also writes for the paper's custom content division, Crain Content Studio. In addition to business, she covers community news and oversees special sections about senior living, wellness and home improvement for ScripType Publishing, a collection of nine monthly magazines in Summit and Cuyahoga counties in Ohio.
Read More