The Climate Change Challenges for Family Caregivers
How turbulent weather and fires are adding stress to what are often already stressful responsibilities
Growing up in New Orleans in the '70s, for me, meant that during hurricane season there would be extended family sleepovers with pallets of blankets, sheets and pillows covering the floor. We'd congregate in our public housing project's brick apartment home and offer safe harbor in the storm.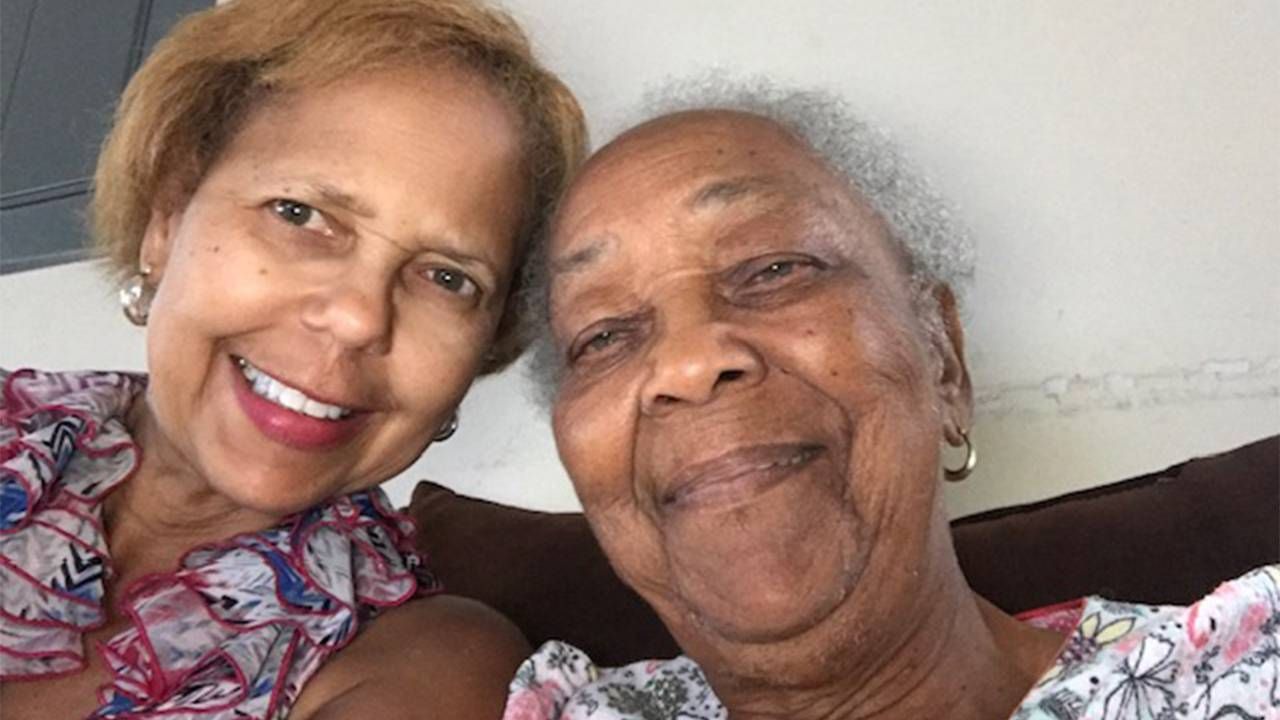 Today, climate change means that many family members need to take on their own additional caregiving responsibilities to assist loved ones dealing with stronger winds, higher storm surges and record rainfalls. I speak from experience, as the founder of The Caregiver's Guardian, a Denver-based consulting service supporting and advocating for family caregivers.
"Hurricane Irma has certainly changed life as we know it."
For family caregivers, the decision to leave during intense weather is much harder than for others because of the difficulty of moving someone who may not be ambulatory and the weight of durable medical equipment that must be transported, along with medication and supplies. 
When Hurricane Ida quickly began to gain strength along the Gulf Coast and was projected to be a Category 5 storm in 2021, The Caregiver's Guardian reached out to all our clients to find out what their plan of action was.
A Family Caregiving Story From Hurricane Irma
For some, it was a no brainer: they were leaving as quickly as possible. Others decided to wait it out, including my 91-year-old father and his wife, who is his primary caregiver.
Let me share with you the Hurricane Ida story of Karen Hill, of Stone Mountain, Ga. At the time, she was a long-distance caregiver to her mother who has Alzheimer's and lived seven hours away in New Orleans. During the storm, Karen attempted to convince her brother in New Orleans to drive their mother to Georgia and stay until the storm subsided. When he refused, Karen got in her car and headed to The Big Easy.
After arriving, she packed up her mom, but failed to convince her brother to leave with them. Within 30 minutes, Karen and her mom were on the road to Stone Mountain. They arrived safe and sound, but Karen then had 24-hour sleep deprivation with a mother who was confused and disoriented.
For the next two weeks, as New Orleans experienced power outages, they would acclimate to life in a different environment and the challenges associated with living with, and caring for, a loved one with Alzheimer's.
These days, it appears that Karen's mom will be with her for some time to come.
"Being a long-distance caregiver is hard, but at least I had my brother's help and could receive some respite. Now, that's not possible," says Karen. "Hurricane Ida has certainly changed life as we know it. I believe that my mom may be best served staying here in Georgia with me."
In California, climate change is presenting itself in a wholly different way. The rising temperature that is warming the ocean is also evaporating moisture from the ground, drying out the soil and making vegetation more flammable.  The resulting dryness has been increasing the frequency of enormous wildfires in California that burn hotter and longer than in the past.
California Fires and Family Caregivers
According to the California Department of Forestry and Fire Protection, eight of the state's 10 largest fires on record and 12 of the top 20 have happened in the past five years, collectively destroying 40,000 homes, businesses and infrastructure. 
Some in California are being challenged with family caregiving responsibilities and evacuation orders due to wildfires that threaten their homes and communities. These caregivers grapple with where to go, what to take and the unimaginable dilemma of knowing that there may be no home to come back to.
And just how do you evacuate with a wheelchair, hospital bed or bedside commode and oxygen tank? 
Talk to the caregivers in your family to address the possibility of evacuation from storm or fire.
Raya, a caregiver in Northern California (who prefers not to reveal her last name) has lived on the edge for the past two years. She created a Plan of Care for Evacuation and a strategy for where she and her husband might go if need be. Raya keeps her bags packed and essential items and medications in a specific place, so if the call for evacuation comes, she and her husband will be ready to go. 
The Caregivers' Guardian has created an evacuation checklist for family caregivers and making discussions about it an essential part of our caregiver education and training.
Caregiving is a demanding, all-encompassing challenge. Add in the impacts of climate change and that raises the stakes exponentially.
Talk to the caregivers in your family to address the possibility of evacuation from storm or fire. And try to create or expand a neighborhood watch program for caregivers in the community. The need is great and urgent.