The New College Program to Launch Encore Careers
The U. of Minn. Advanced Careers Initiative has a few unique features
If you're recently retired or will be soon and want to redeploy your talents for the common good during your second act, I think you may want to consider applying to the new University of Minnesota Advanced Careers Initiative (UMAC). It's a unique, innovative, yearlong program in Minneapolis that's designed to help adults 55+ launch encore careers.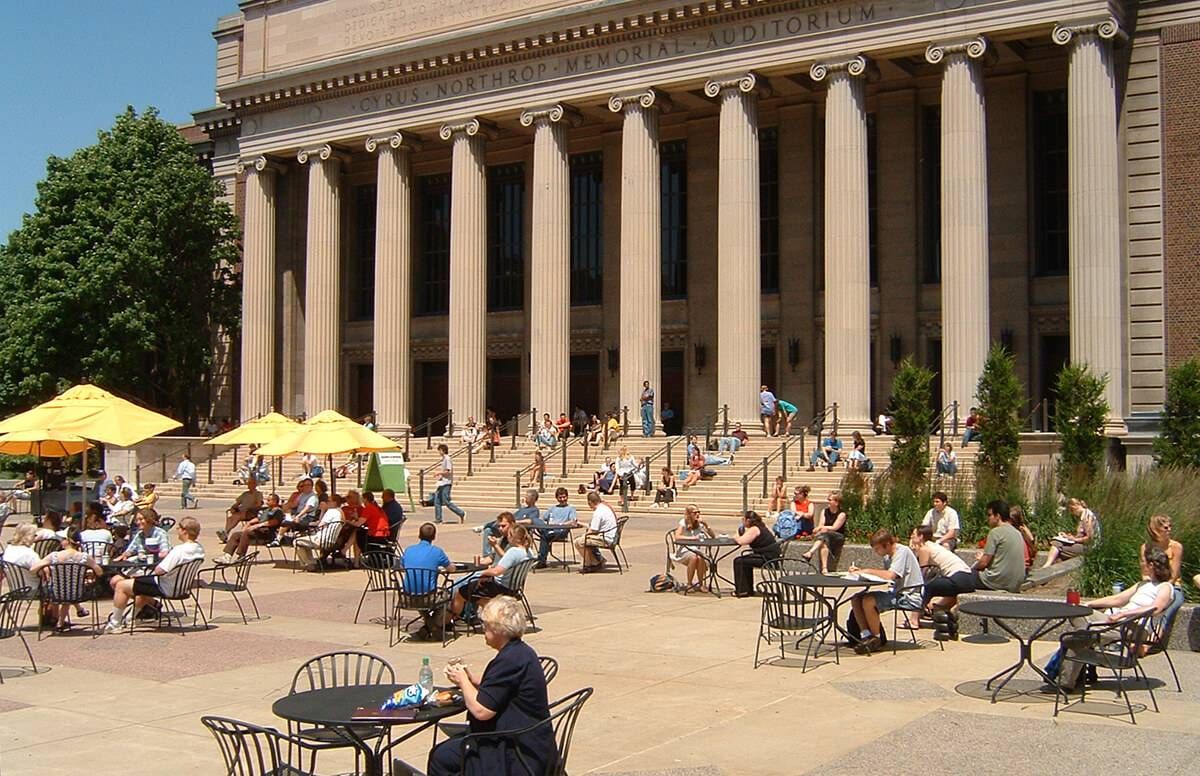 Applications are being accepted online through August 15, 2017 to select the inaugural group of 10 participants (known as fellows). The program kicks off September 5, so if you're interested, now's the time to act.
Next-Career Programs From Stanford and Harvard
Other universities, like Stanford and Harvard, also offer programs for late-stage professionals (the Stanford Distinguished Careers Institute and the Harvard Advanced Leadership Institute). But this one's a bit different. "I don't see us as competitors," says Kate Schaefers, UMAC's executive director. "We are adding a new model to the mix and building on the best of what they offer."
As Marc Freedman, founder and CEO of Encore.org says, "The University of Minnesota's Advanced Careers Initiative holds the potential to be the breakthrough we've been waiting for — a new stage of education, fitted for an entirely new stage of life. Grounding this initiative in a state university means it is a model for the vast national network of public institutions — a replication channel for spreading these ideas widely."
Phyllis Moen, UMAC's founding director and a University of Minnesota sociology professor says: "We provide a space for personal exploration, renewal and growth. A time out from the normal routine in the same way that college is for traditional younger students."
How The U. of Minn. Encore Career Program Will Work
In the fall semester, UMAC fellows will go to school part-time on the University of Minnesota Twin Cities campus, engaging in workshops, seminars and projects. There will also be opportunities to meet with faculty, interact with traditional college students and sit in on select college classes.
In the spring semester, which needn't be done in the Twin Cities, fellows will volunteer 10 to 20 hours a week for social sector organizations. This will broaden their understanding of how to use their skills in a nonprofit setting. They'll also get career coaching to help assess their interests, values, talents and priorities, and explore ways to apply their skills to encore endeavors.
Criteria for Enrollment
Applicants will be accepted based on the following criteria: they are professionals with a love of learning and intellectual growth; they envision an active, engaged post-career life that includes meaningful work; they embrace mentoring and multi-generational learning opportunities; they are interested in being change agents for society; they are active learners ready to dive in and fully participate in experiential learning and they want to connect with a community of learners as they launch the next stage of their lives.
How the 3 Programs Differ
There are several key differences between the UMAC program and the excellent ones offered by Stanford and Harvard.
For one thing, UMAC is geared for a broad audience, not just top-level executives. Stanford and Harvard's programs "provide something for the top 1 percent," notes Moen, author of Encore Adulthood: Boomers on the Edge of Risk, Renewal, and Purpose.
Cost is also a differentiator.
UMAC's 2017-18 program fee is $7,500 (partial scholarships will be available); that doesn't include room, board or other living expenses. UMAC is open to discussing the possibility of a reduced rate for spouses or partners. Tuition for Stanford's 2018 program tuition is $65,500 (some applicants whose careers have been in the public sector may be eligible for a reduced fee). Harvard doesn't disclose on its website the exact amount fellows pay to participate in its program, but reports put the fee at more than $50,000.
The hands-on volunteering aspect of UMAC also distinguishes its program. "UMAC is a hybrid program of both learning and doing," says Moen.
The 'Ideal' Candidate to be a UMAC Fellow
The "ideal" candidate for acceptance? "It's more about your attitude than your resumé" says Schaefers. "We are not limiting it based strictly on a degree or a job title."
In fact, UMAC fellows can expect to learn as much from each another as from their workshops and faculty interactions, its directors say. "We really want the fellows to create a community of learning," notes Moen, "and benefit from the experiences of one another. And we look forward to them having meaningful exchanges with our younger students as well."
UMAC staff will assist fellows finding appropriate nonprofit placements during the second semester, wherever they'll be. "If fellows want to do their internship in a different location, that's fine," says Schaefers. "So if you're a snowbird, we can work with that. We realize not everyone will enjoy spending their winter in Minneapolis!"
How to Apply
If you want to be considered for the UMAC program, fill out the application on its website. For more information, you can contact Kate Schaefers by email at [email protected] or at 612-624-3100.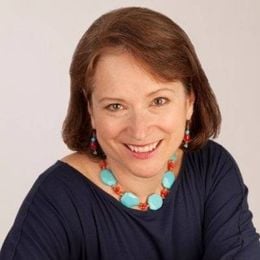 Nancy Collamer
, M.S., is a semi-retirement coach, speaker and author of Second-Act Careers: 50+ Ways to Profit From Your Passions During Semi-Retirement. You can now download her free workbook called 25 Ways to Help You Identify Your Ideal Second Act on her website at MyLifestyleCareer.com (and you'll also receive her free bi-monthly newsletter).
Read More